OAU Professor allegedly Demands Sex from Female Student to Make Her Pass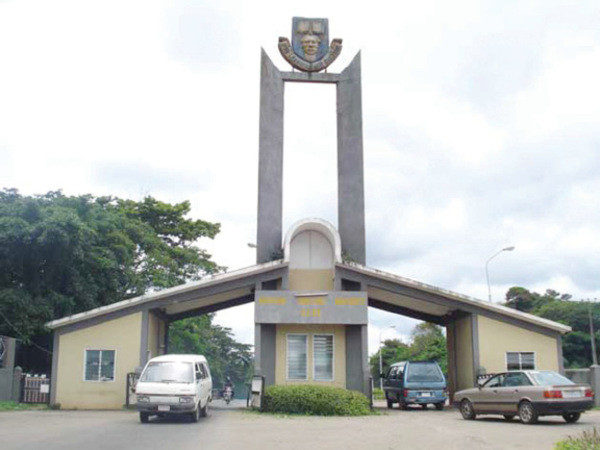 A professor from Obafemi Awolowo University (OAU), Ile-Ife, Richard Akindele, has been enmeshed in a sex-for-mark scandal, after a recording of him allegedly demanding sex from a student to make her pass surfaced online.
In a phone call made to the professor by the student, the professor asked that the student have sex with him 5 times for him to upgrade her score from 33 to a pass mark.
The professor is said to be a pastor, although neither the department he lectures in nor the church he pastors were mentioned.
Listen to the phone call below:
https://twitter.com/EnekemGreg/status/983305785907269632?s=17
https://twitter.com/EnekemGreg/status/983307565479202816