"I will keep Loving You!" BBN Wonderland Bride-to-be Samantha and her Sweetheart Sam's Pre-Wedding + Romantic Love Note #CSam2018
BBN Wonderland bride-to-be Samantha will be tying the knot with her forever love Sam this weekend.
Prior to their wedding, the beautiful couple shared their pre-wedding pictures with us. Here's a sweet love note from the bride-to-be to beau and a short story of how they met.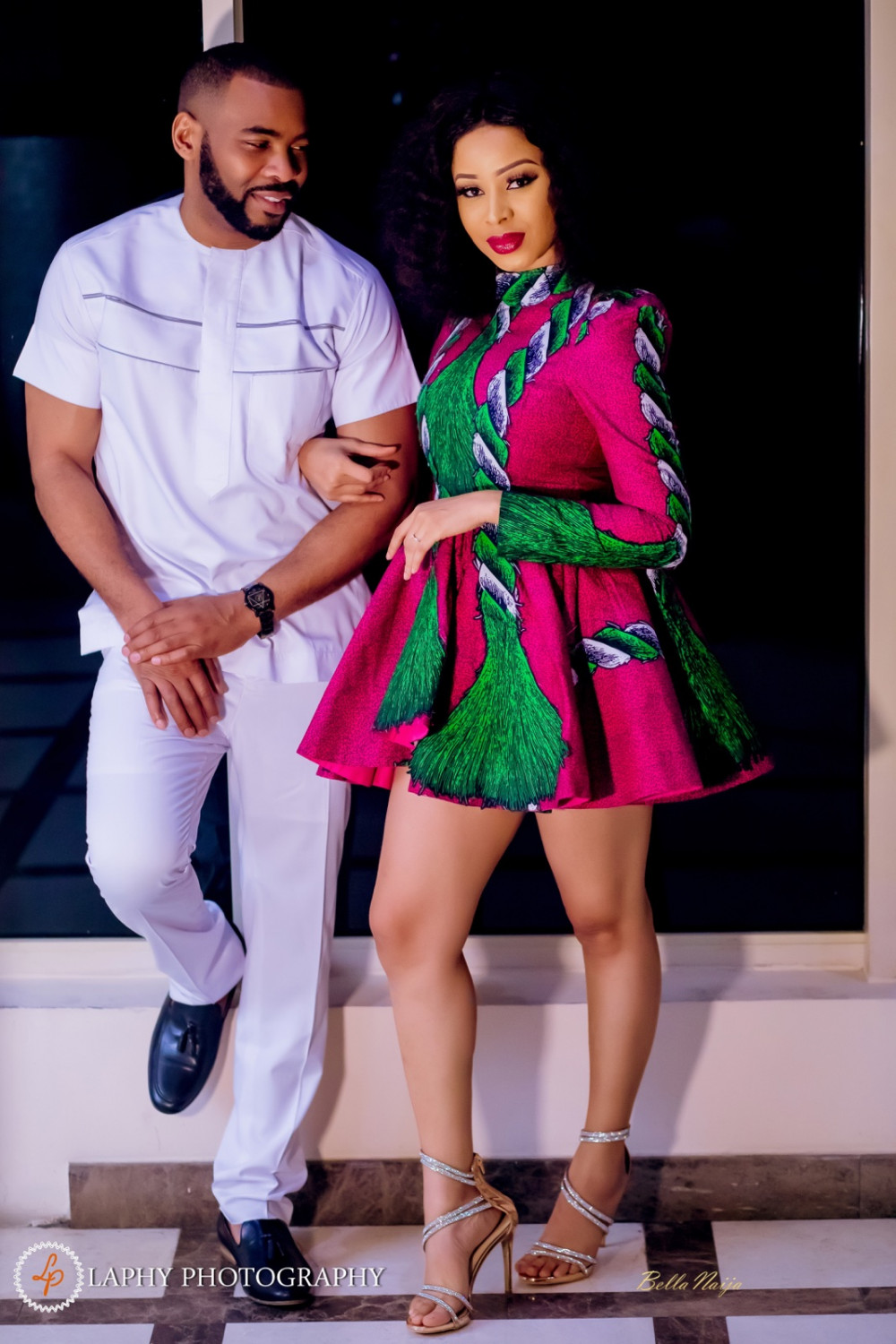 "I choose you.

And I'll choose you,

over and over

and over.

Without pause,

without a doubt,

in a heartbeat.

I will keep

choosing you."
You Waltzed in with your Heartwarming Smile
I still remember the first day we spoke. It felt like we have known ourselves for years. I was terrified when I realized I was falling in LOVE with you because I was good at guarding my heart until you waltzed in with that heartwarming smile. I said to myself, "girl, your walls are crashing", without knowing you had fallen in love with me too. Now, I am addicted to the thoughts of you, the thoughts of us. I am going to be seeing that smile for the rest of our lives.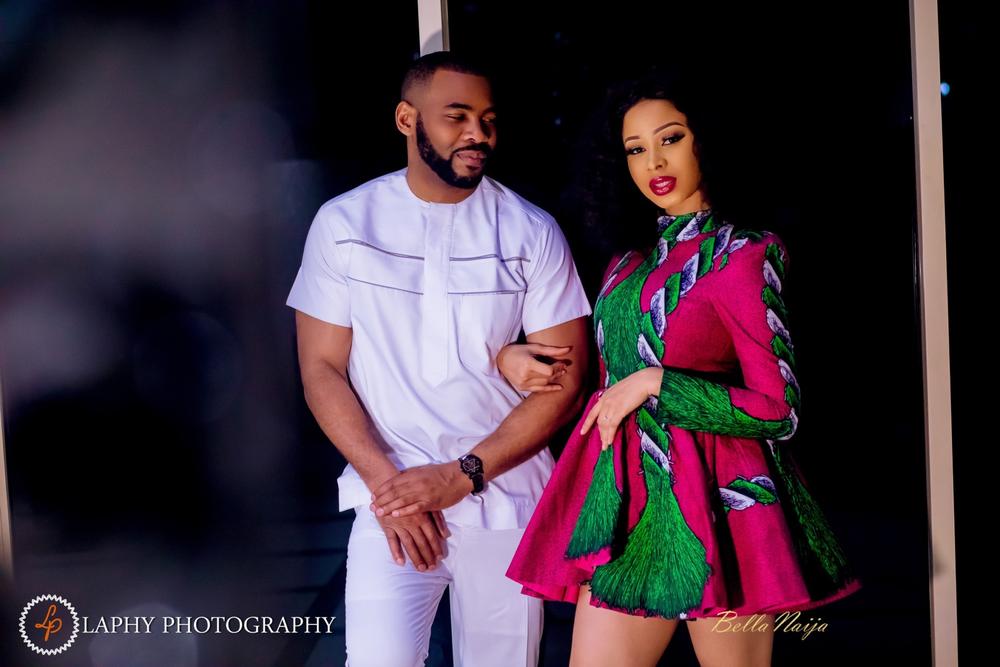 Our Proposal
It was a private and emotional engagement.  He was travelling that morning and I was crying (I suck at goodbyes, lol). He was trying to calm me down and next thing he was on his knees with a ring asking me to be his wife. At that point,  I did not know if I was crying because he was leaving or because my heart was so full of love and gratitude to God.
Aww! Counting down to #CSam2018!