Olori Memunat Omowumi, one of the wives of the Alaafin of Oyo, is celebrating her birthday today.
The happy mum of three – she welcomed twins a couple of weeks ago – has shared new photos on her Instagram page celebrating her birthday.
She captioned one of the photos:
It's my birthday tomorrow, I felt so lost for many years of my life, questioning my existence while searching in all the wrong places for a sense of belonging. I stopped relying on people to lift me up! I have a permanent peace even in the midst of utter chaos. I have an unspeakable joy within that no disappointing situation can take away. I've got the love of God within me that keeps my heart soft even through repeated attacks.
Check on it!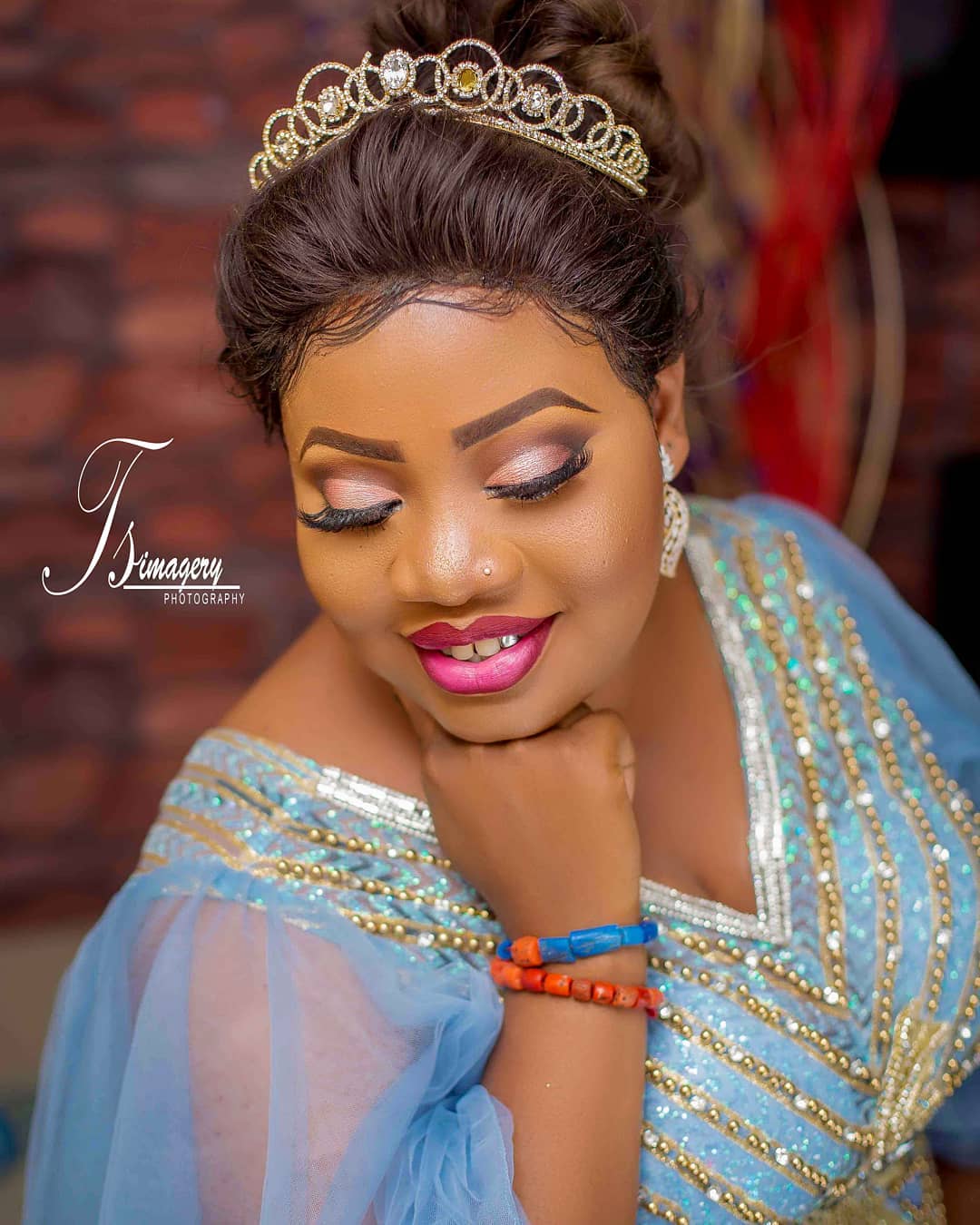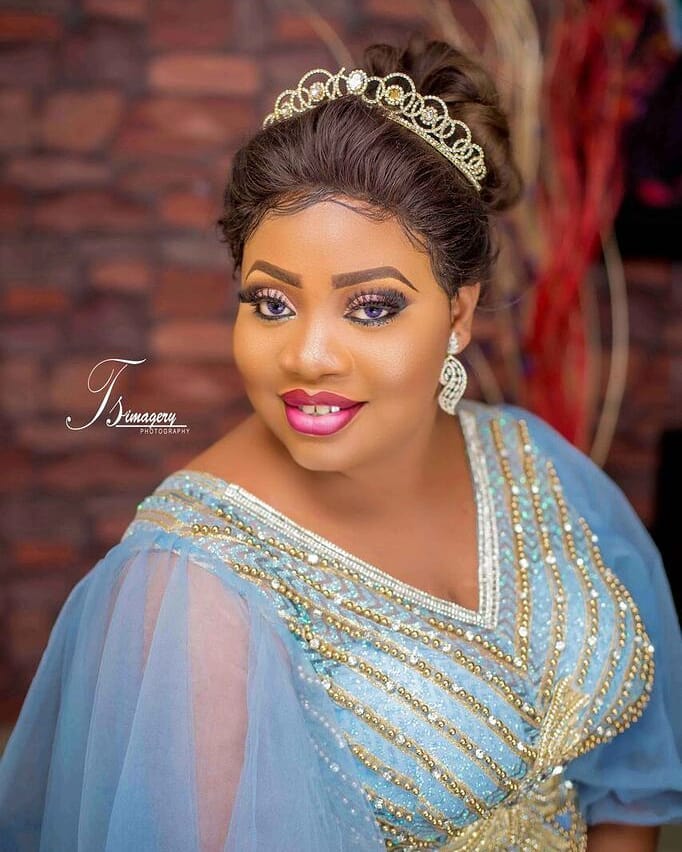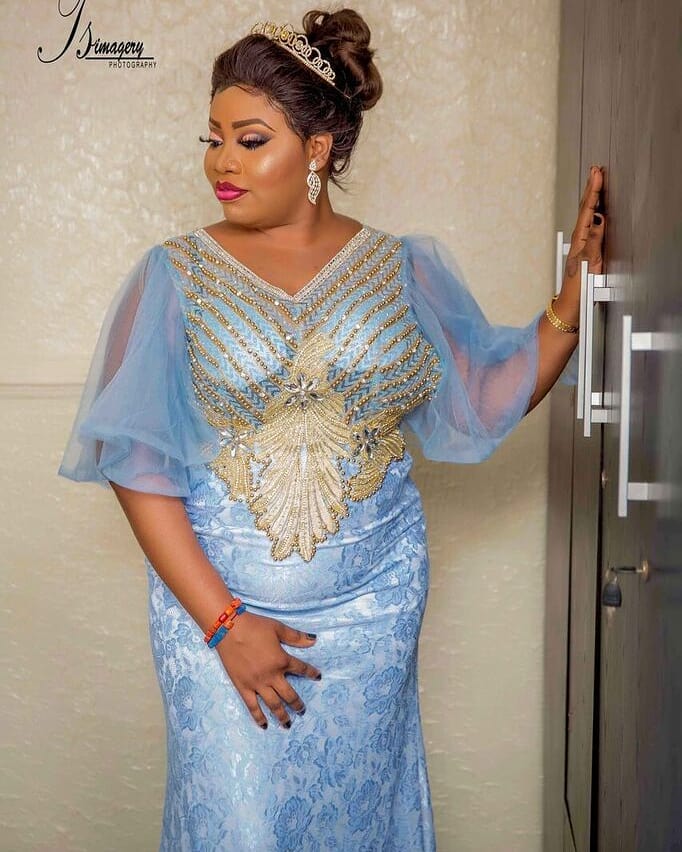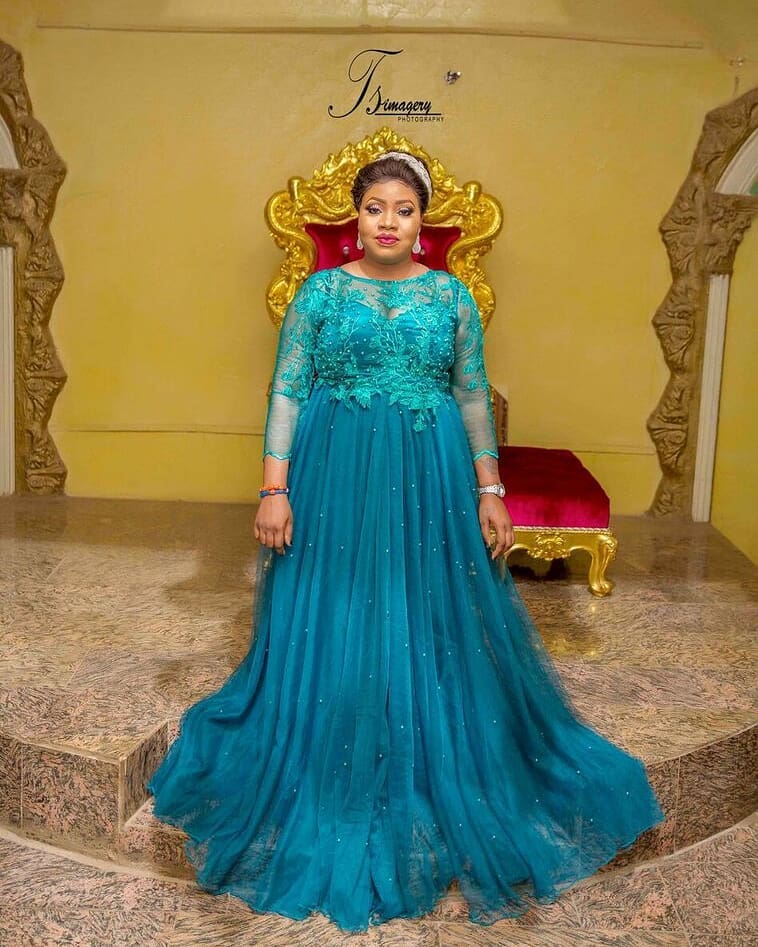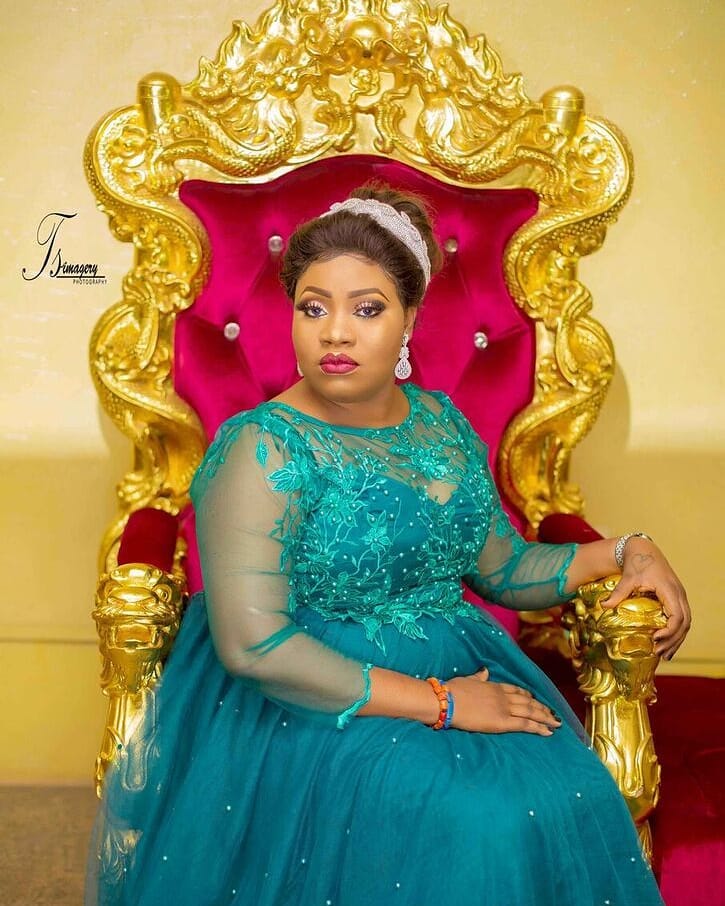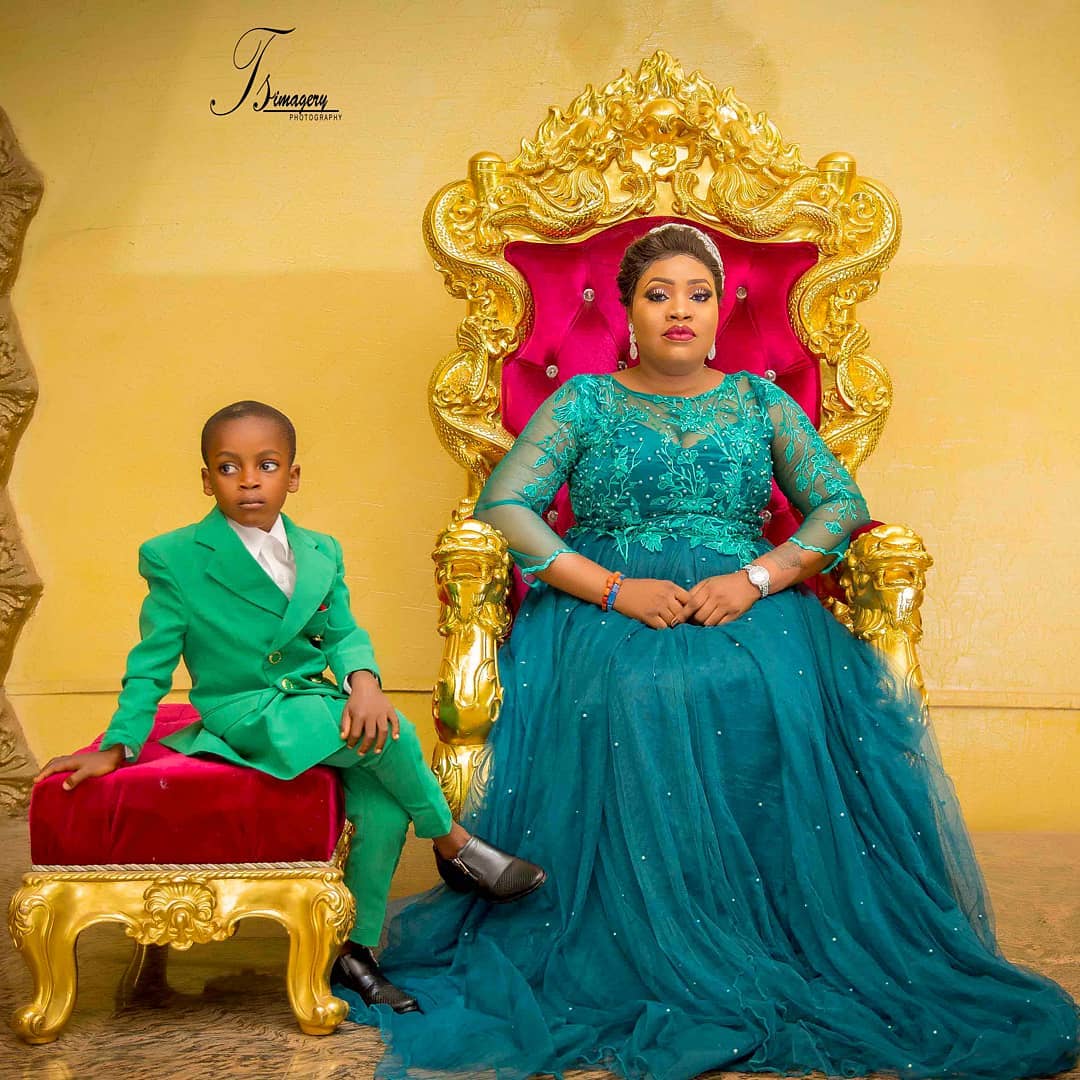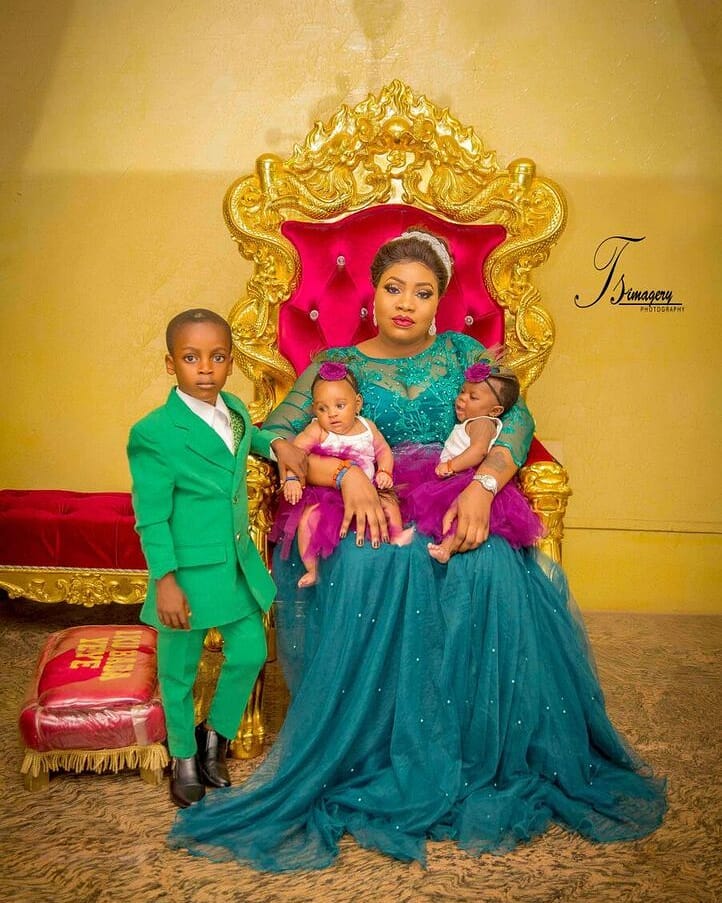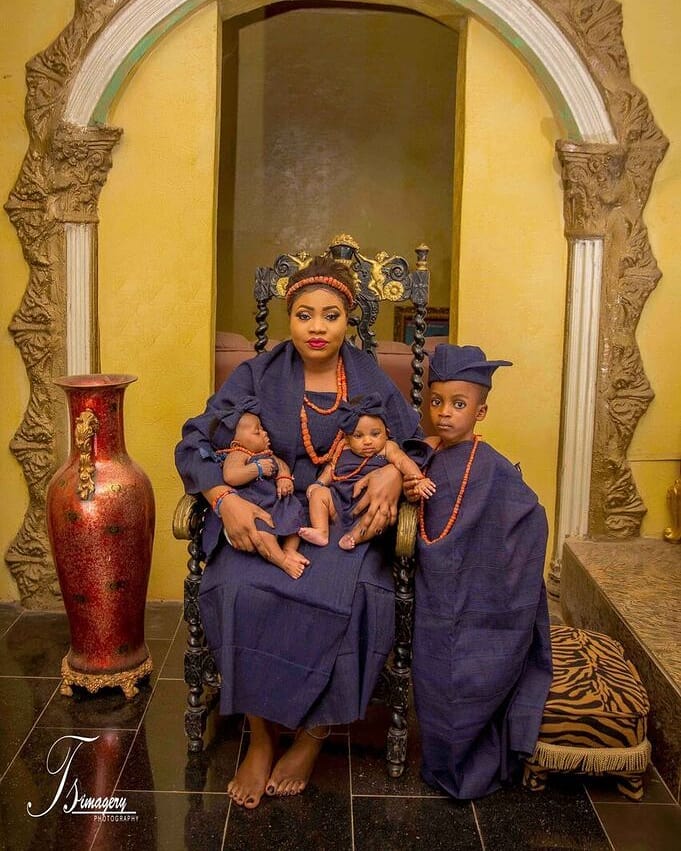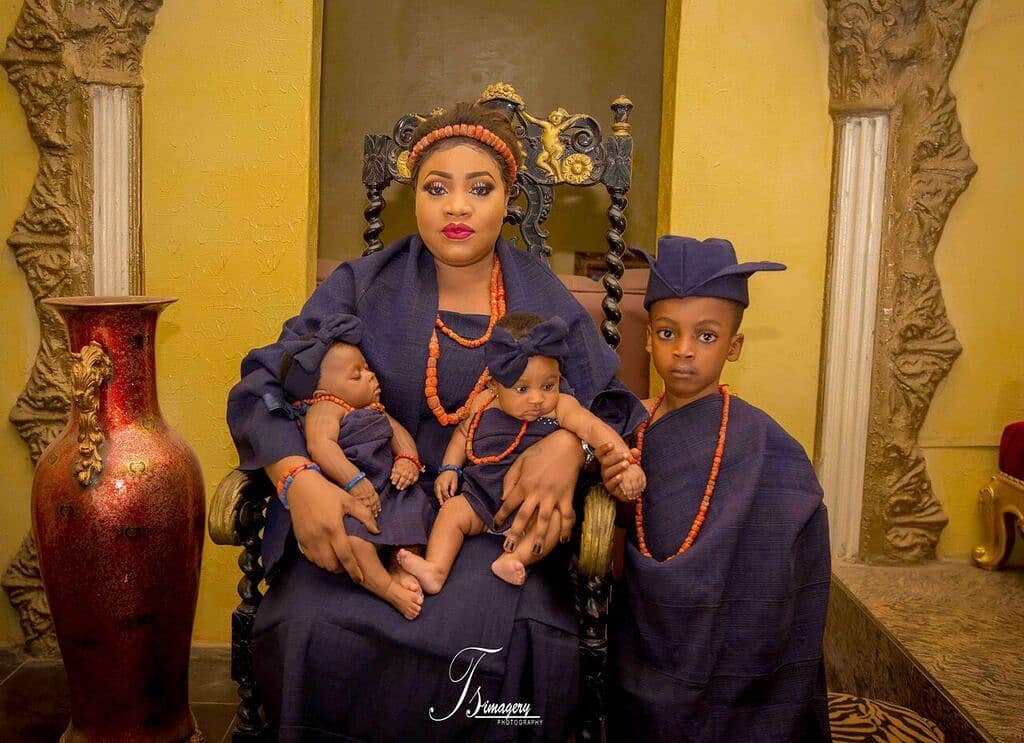 Credits:
Makeup by @glambeautyplus
Shot by @ts.imagery_events
Green Dress by @modior_kors