Hey BellaNaijarians!
A couple of months ago we subtly introduced a new member of the BN Team, Lil' Bella. 
If you're an avid follower of the @bellanaijaonline page then you've probably seen her more than a couple of times, think every morning, but if you're not a follower of our BN Instagram page, then here's an opportunity for you to follow us 😆.
We're formally introducing Lil' Bella to our BellaNaijarians today…
So BellaNaijarians, meet Lil' Bella.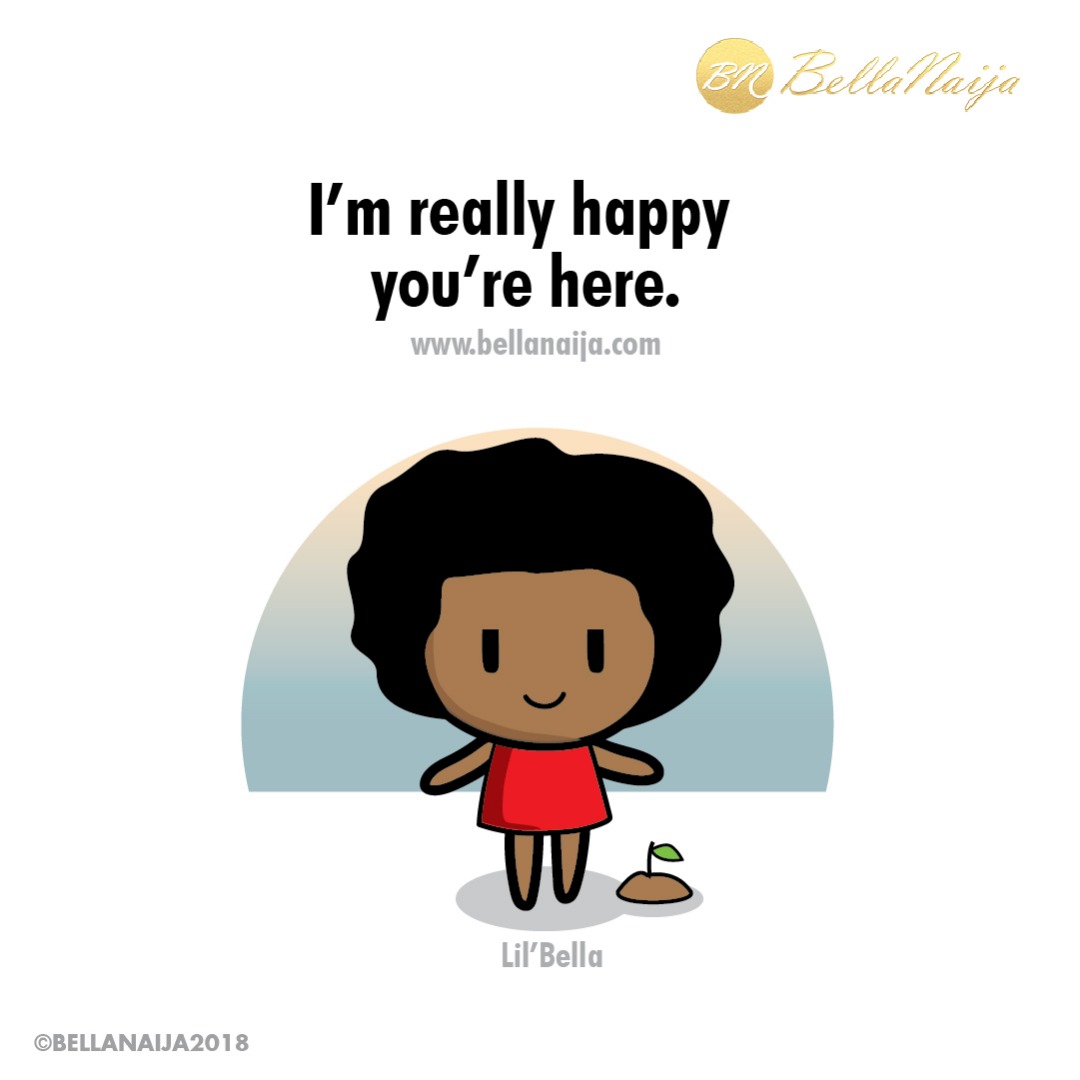 She's cute, stylish and full of positive vibes ONLY.
Be like Lil' Bella all day every day.
Here are TEN things Lil' Bella loves…
She Loves to Paint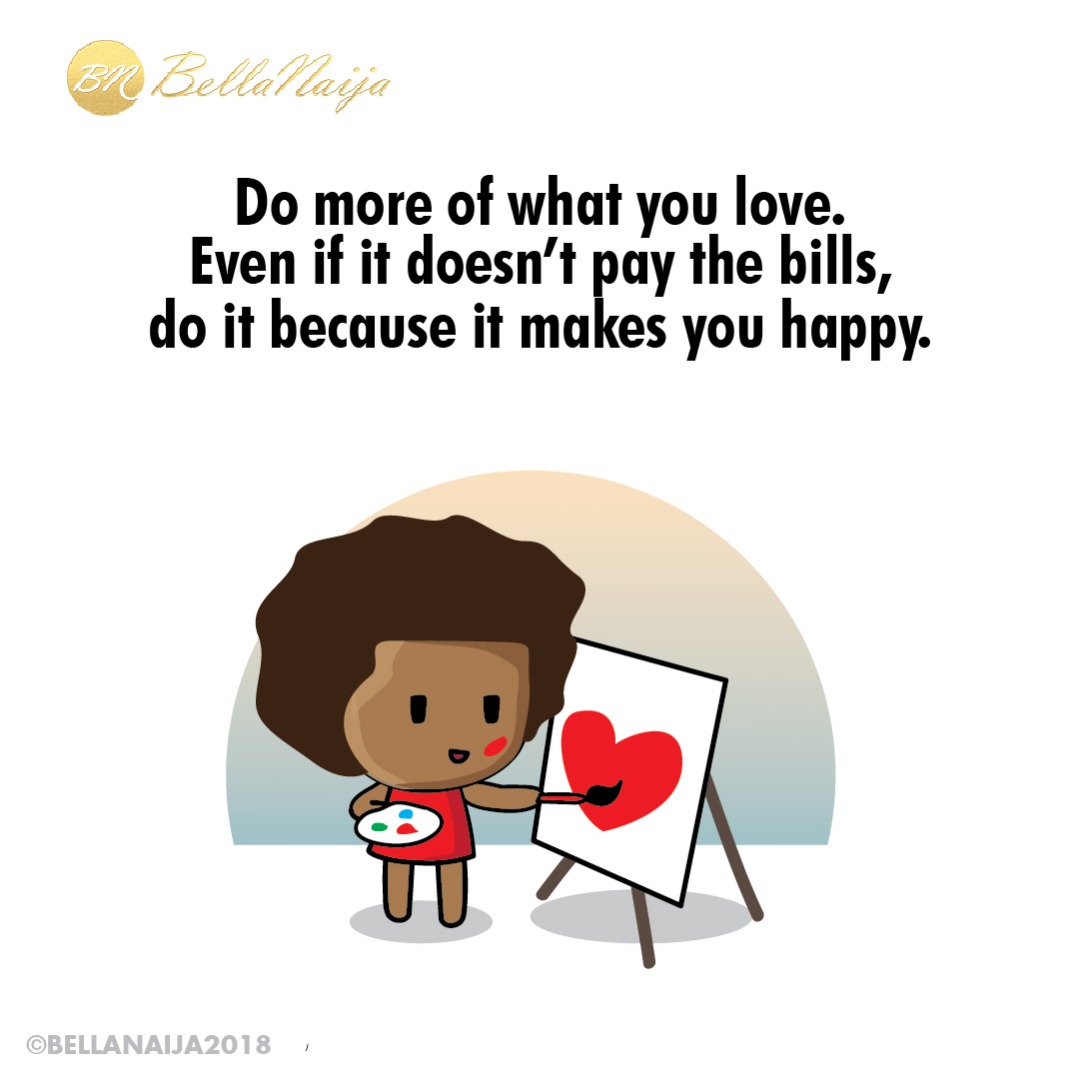 She Loves Yoga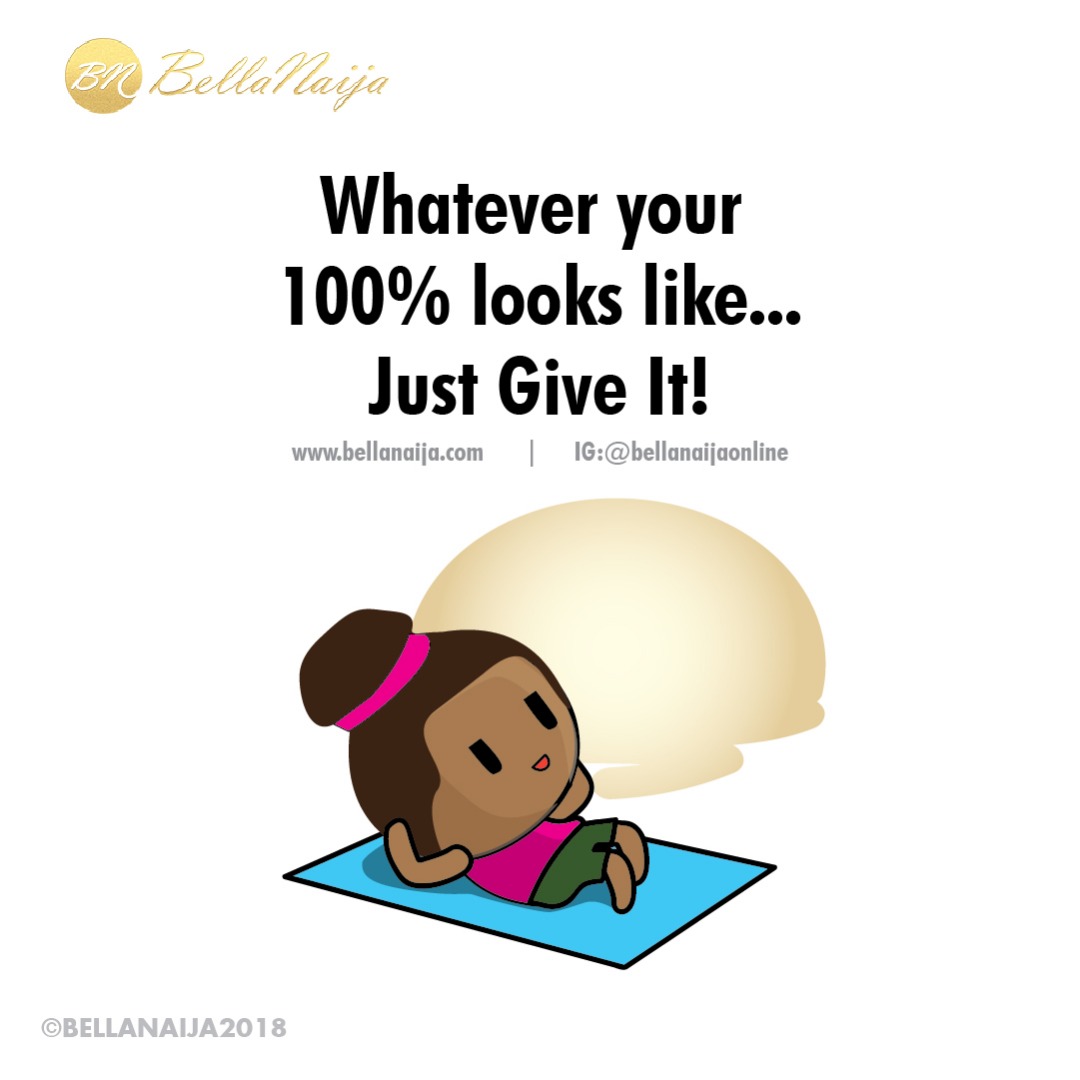 She Loves Dogs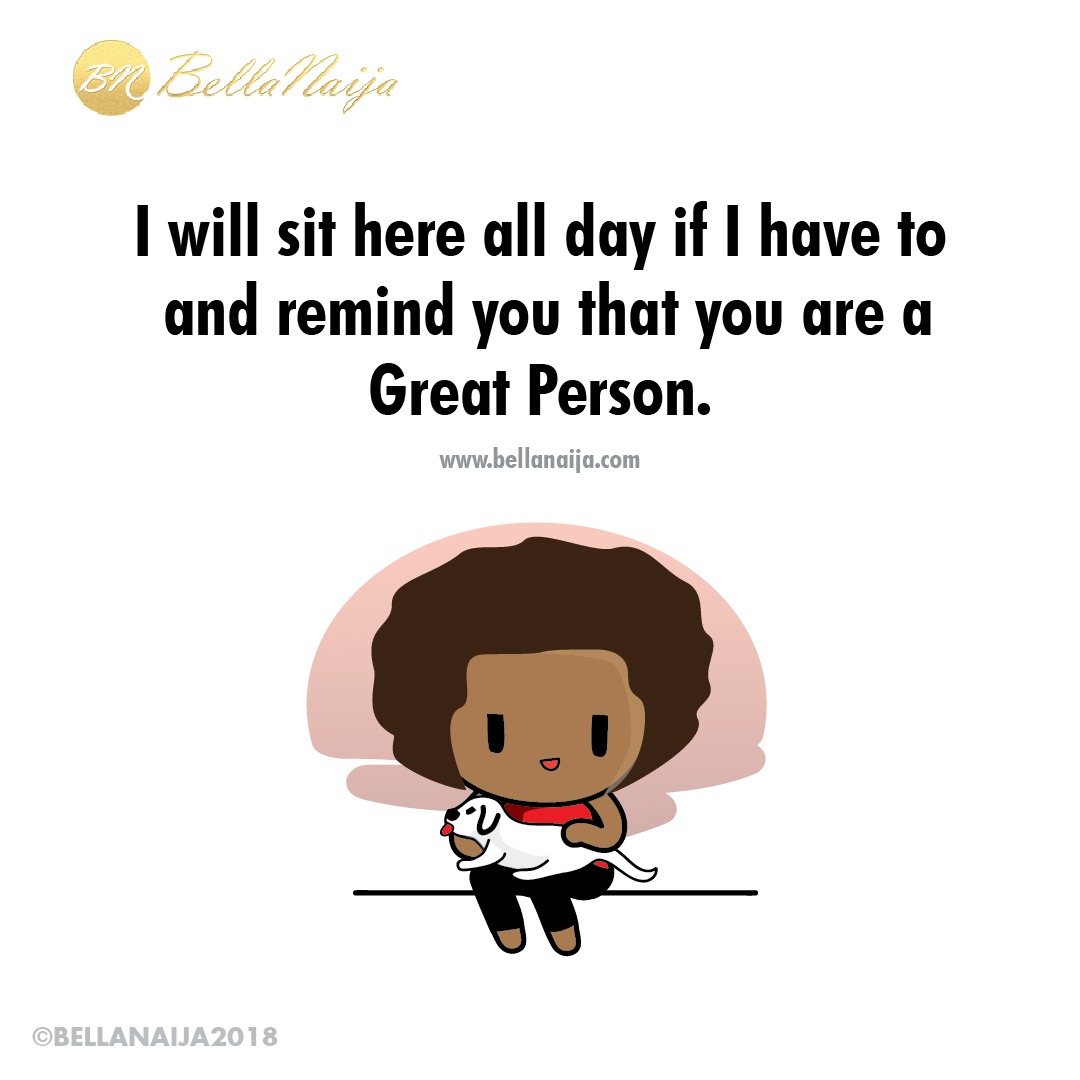 She Loves Tea
She Loves Game of Thrones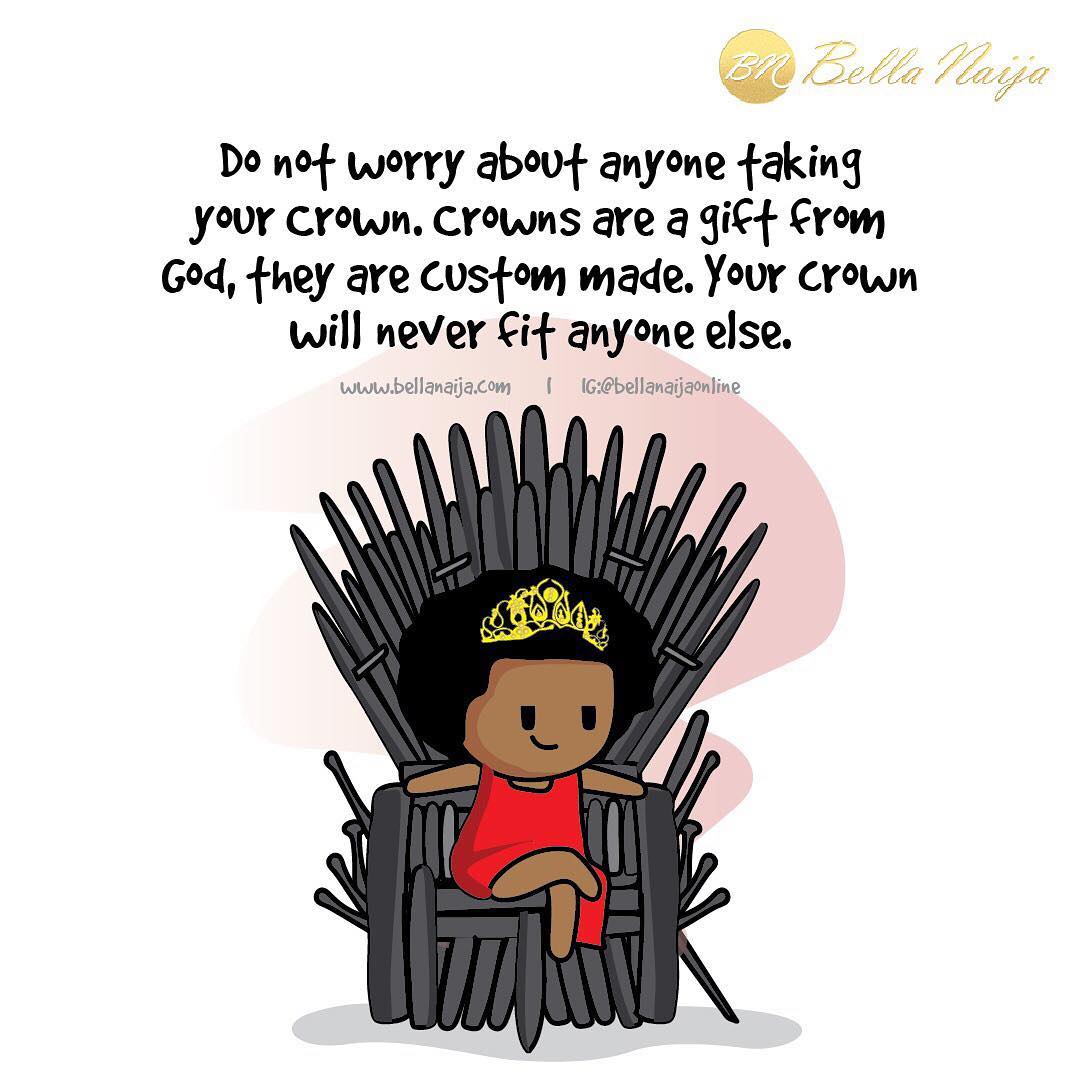 She Loves Karaoke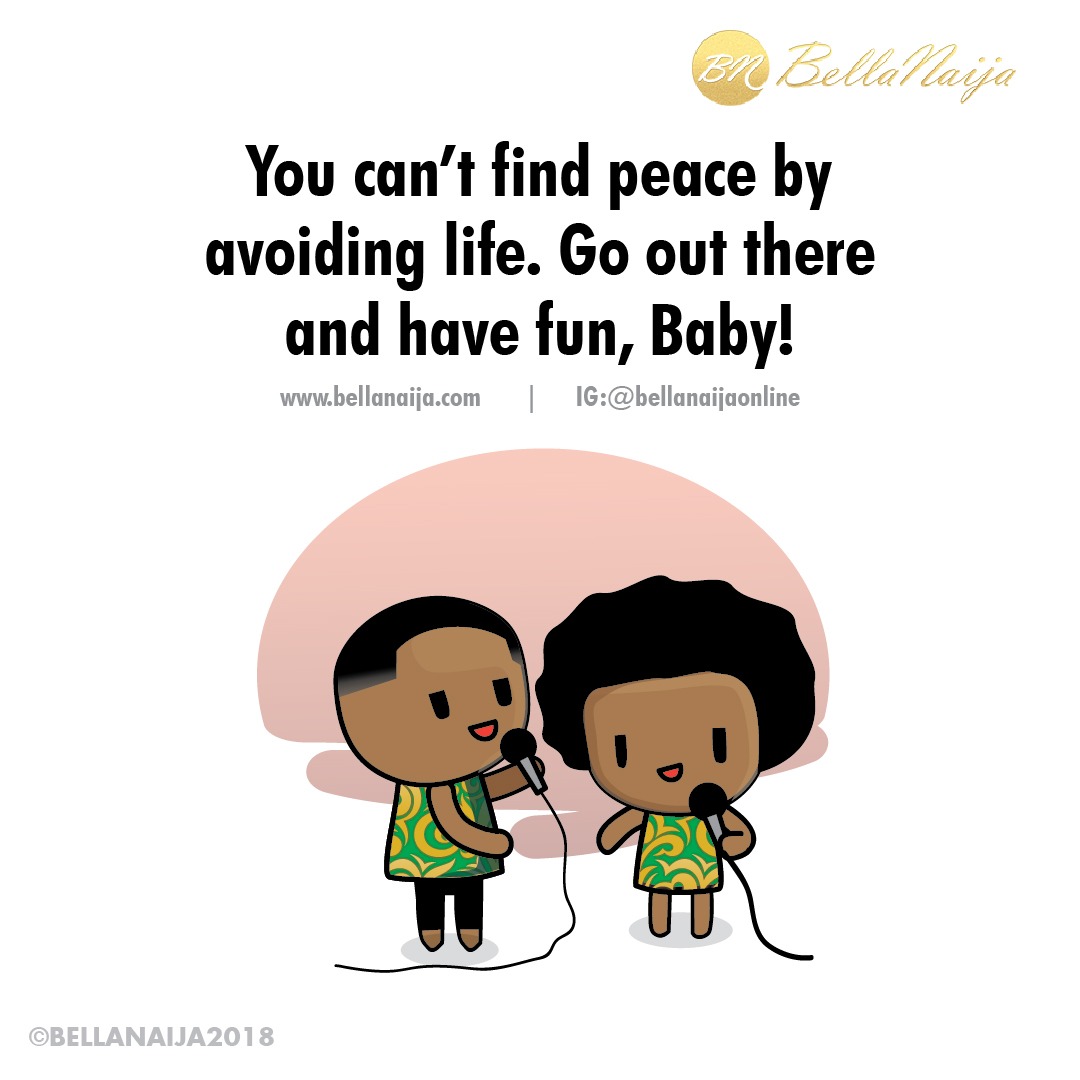 She Loves Star Wars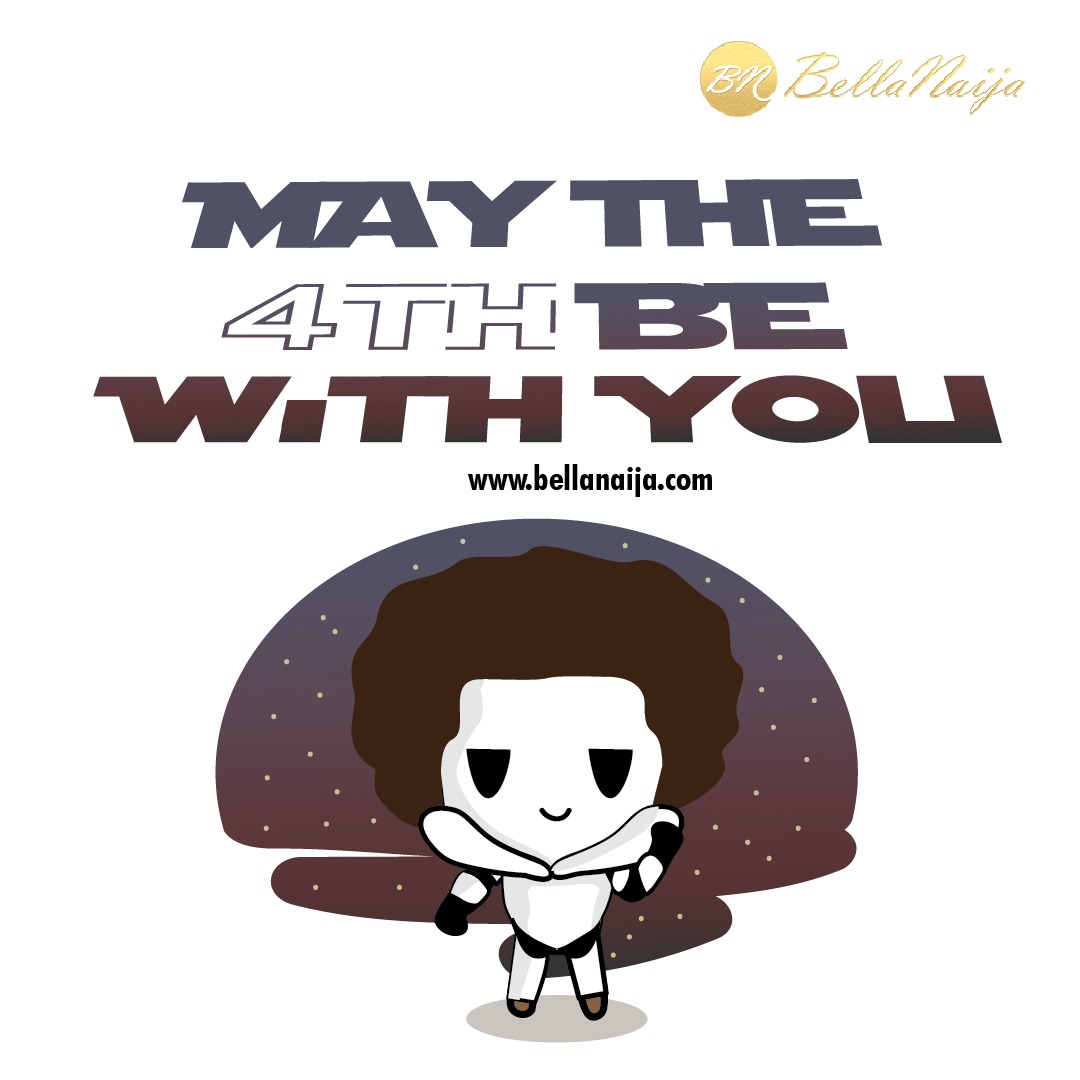 She Loves 'Black Panther' 
She Loves being a Super Woman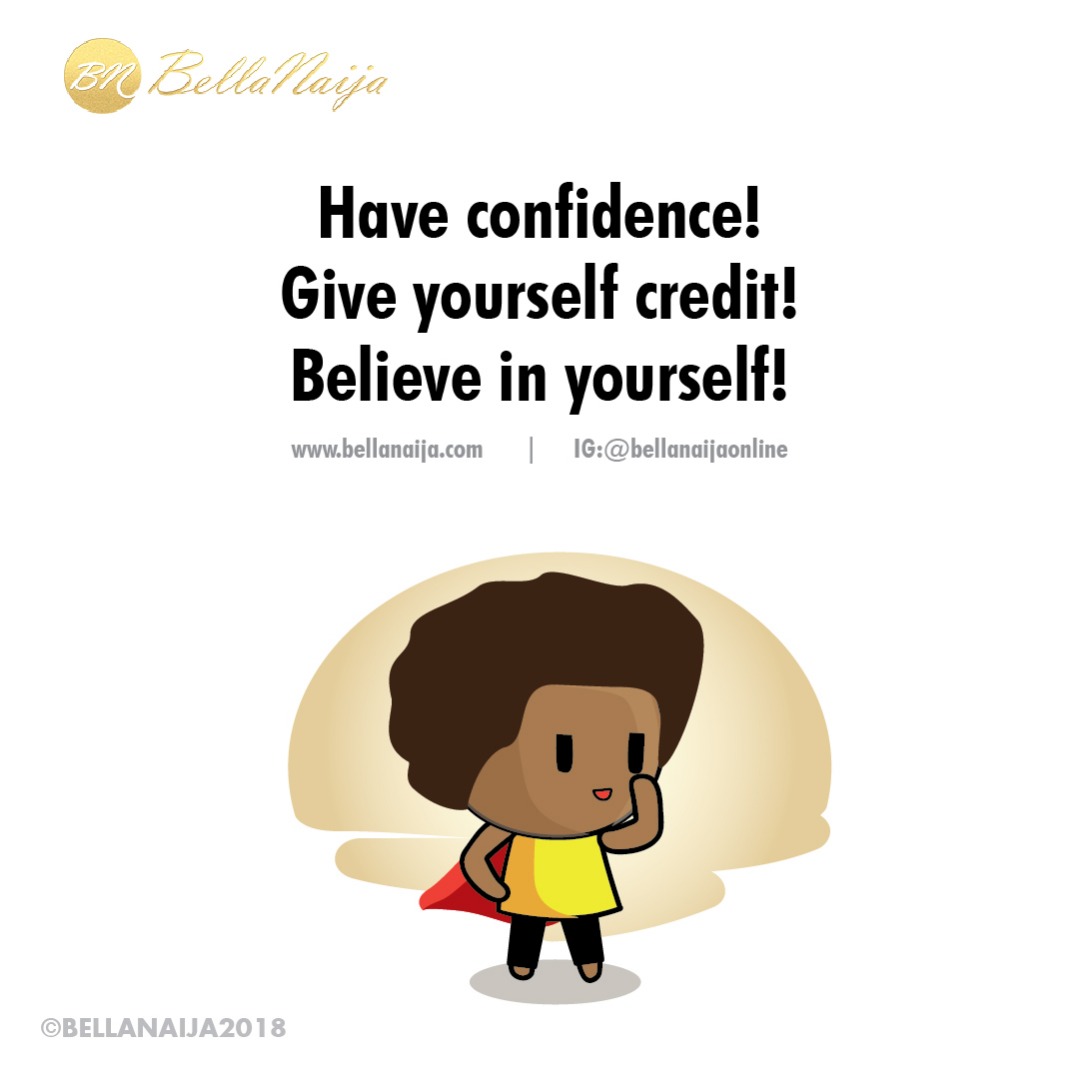 She Loves her BellaNaijarians
She's Loves her Friends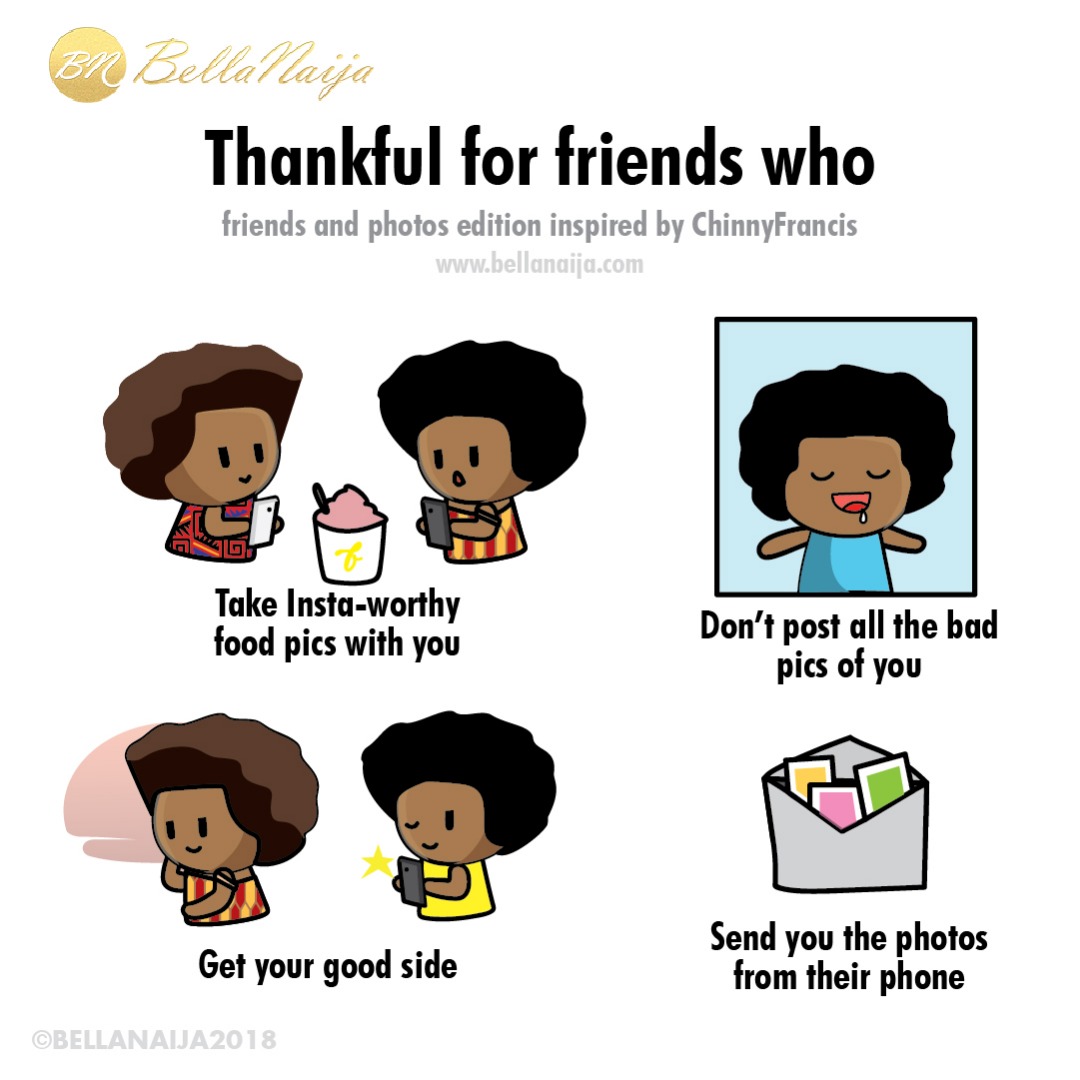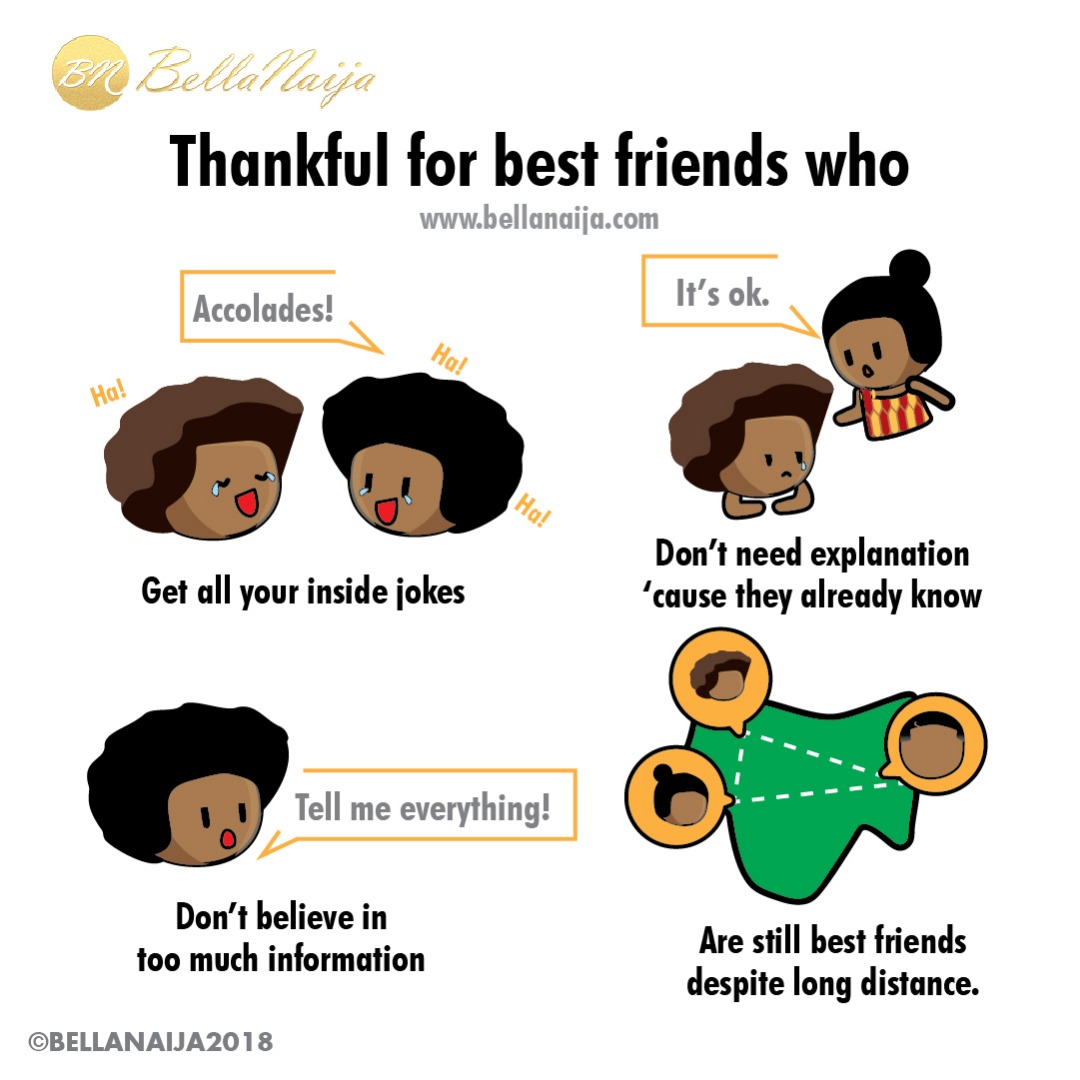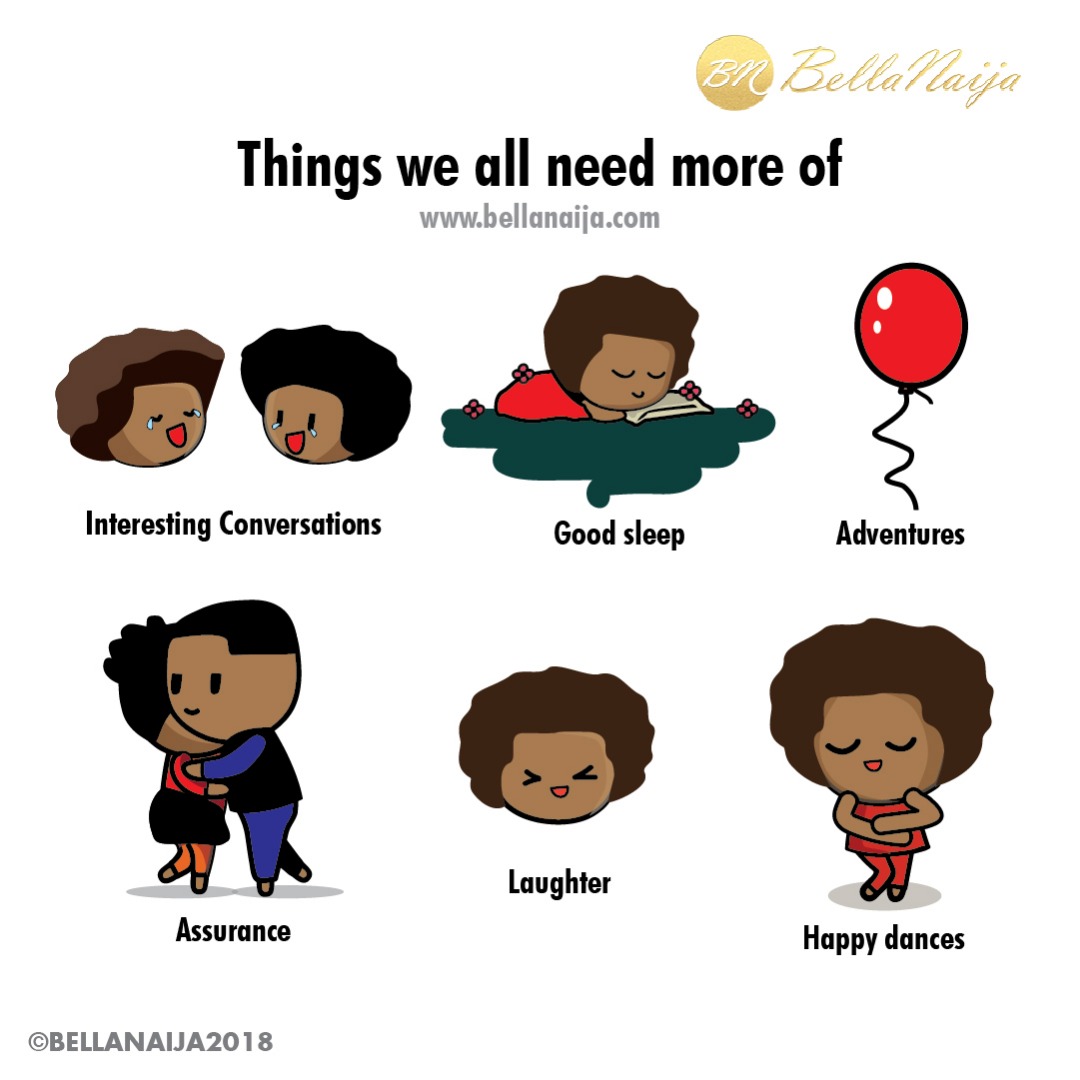 ***
Meet some of Lil' Bella's friends below…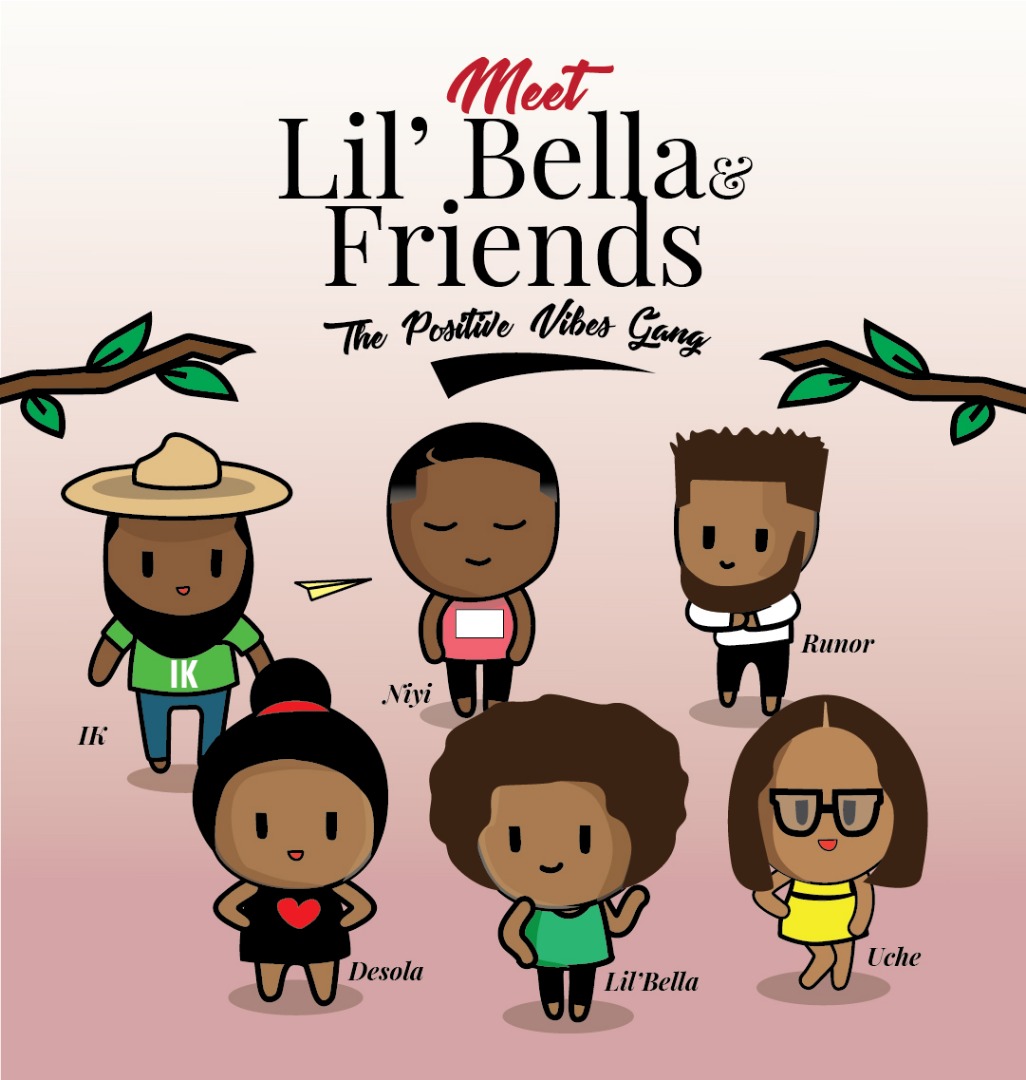 Adekunle Gold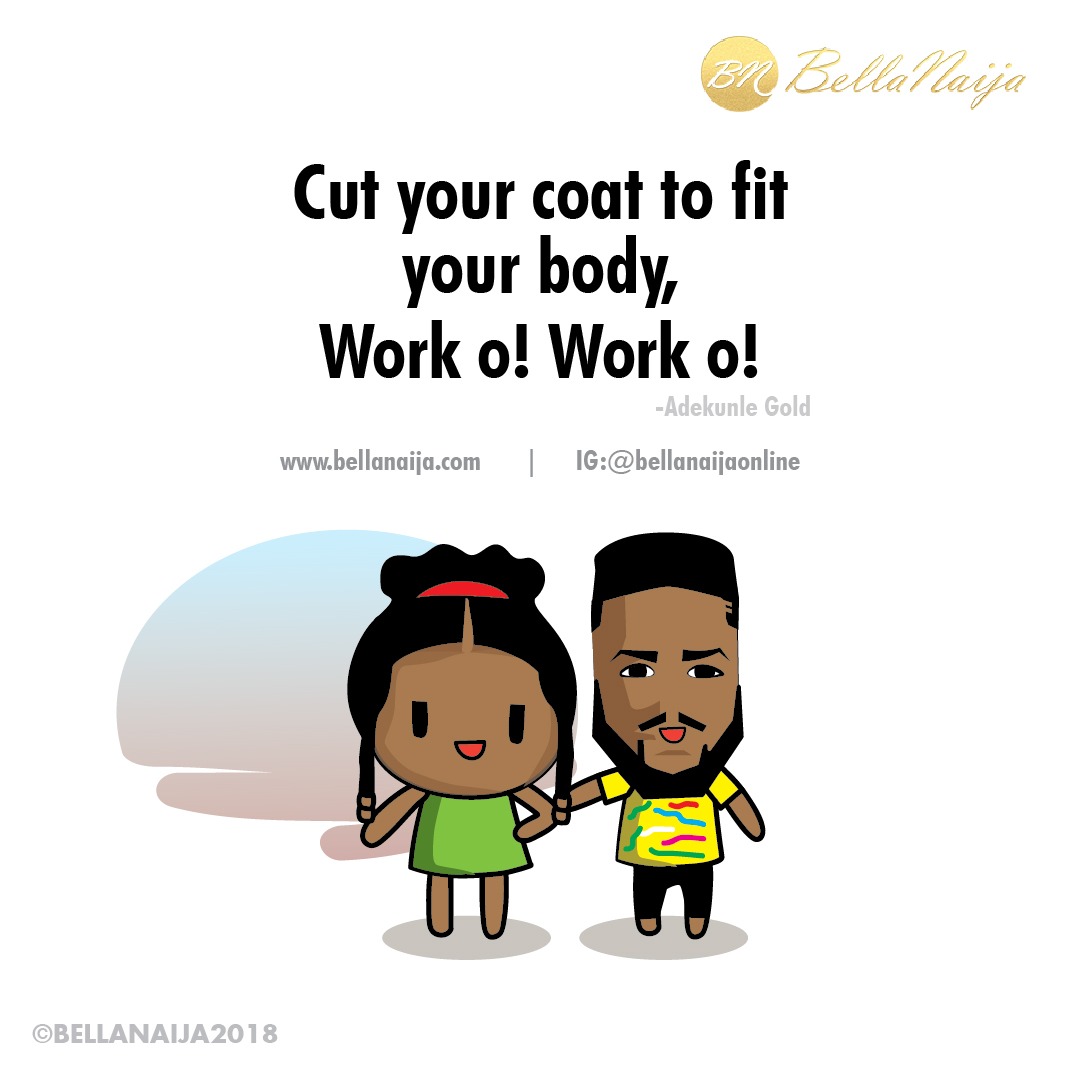 Charles 'Igwe 2Pac' Okocha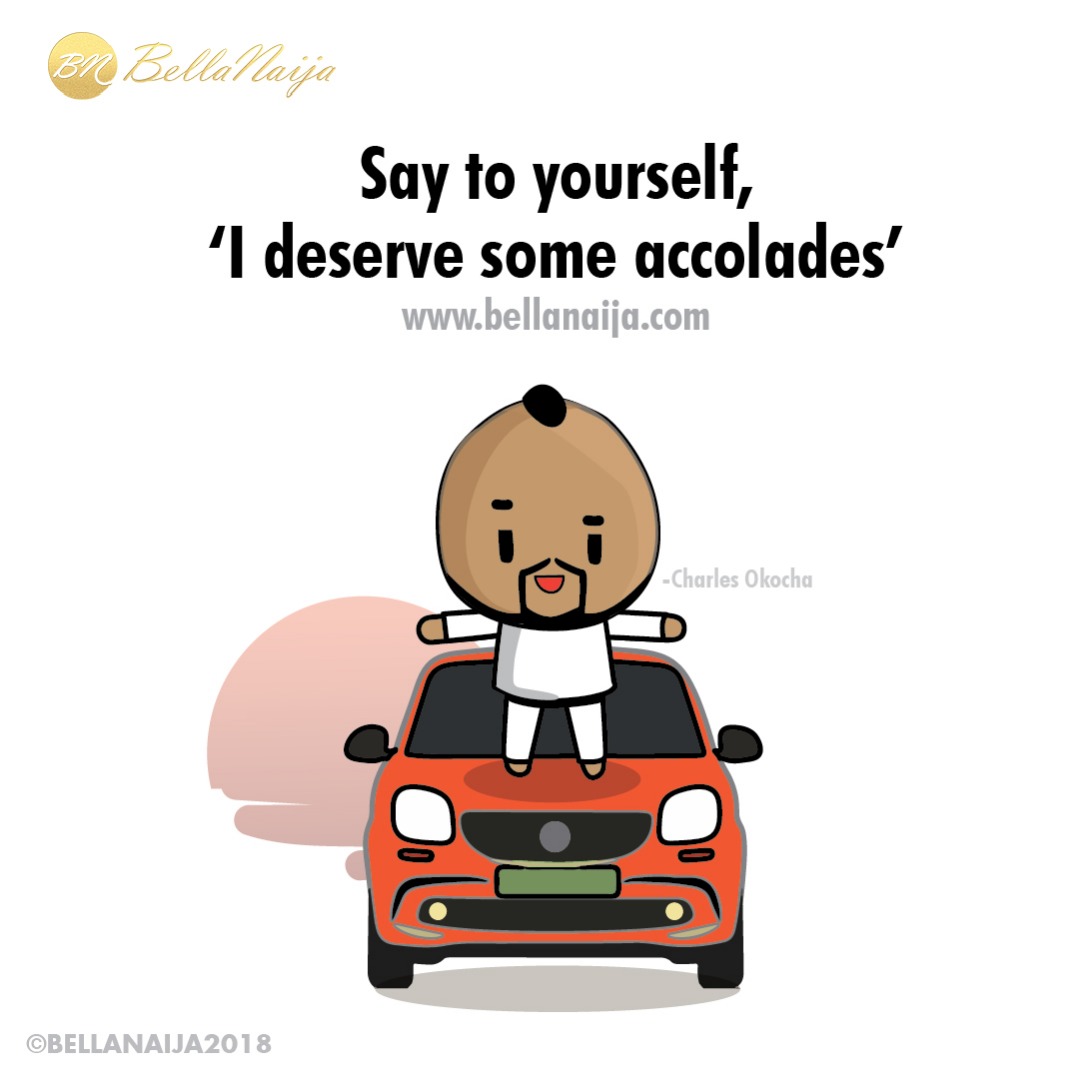 David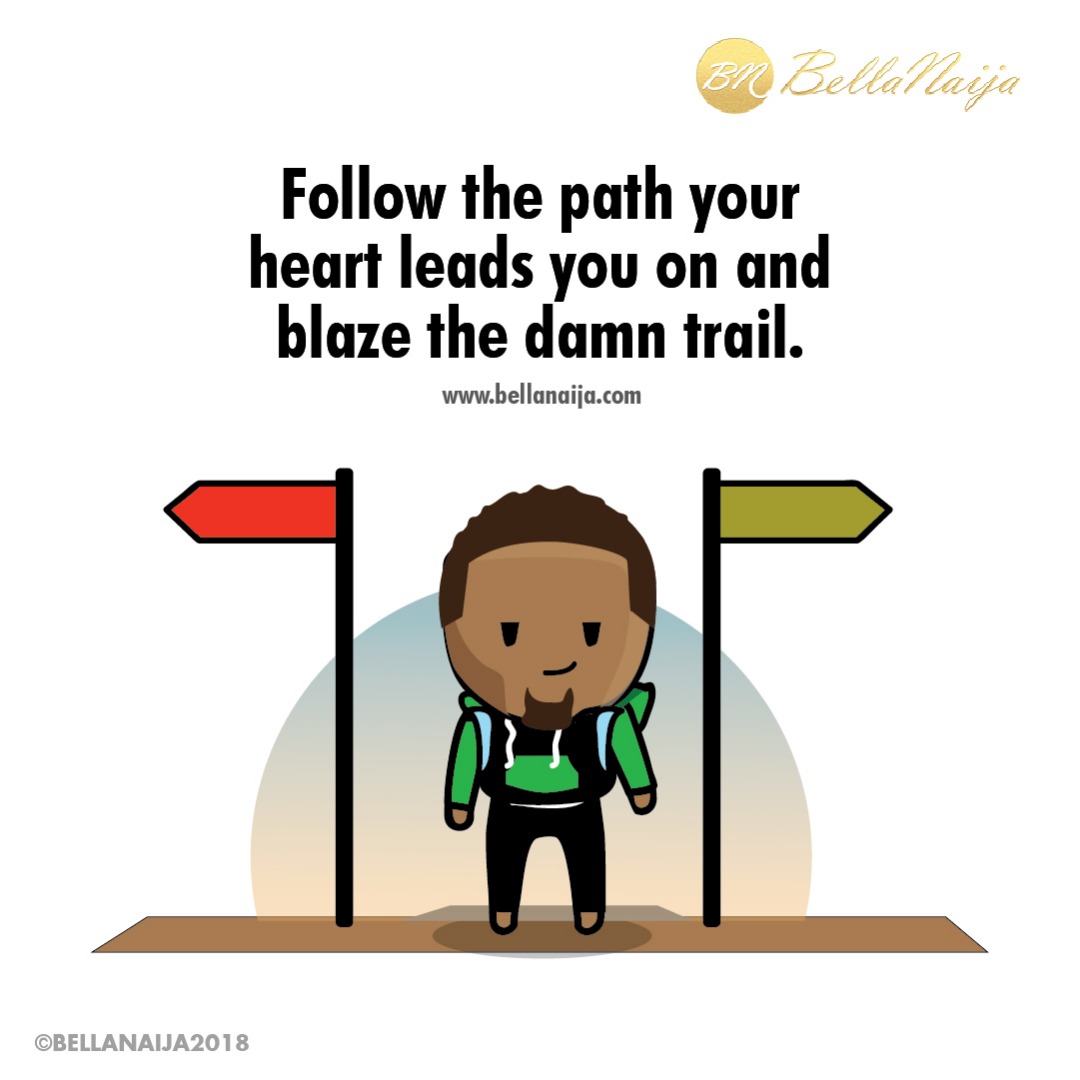 Desola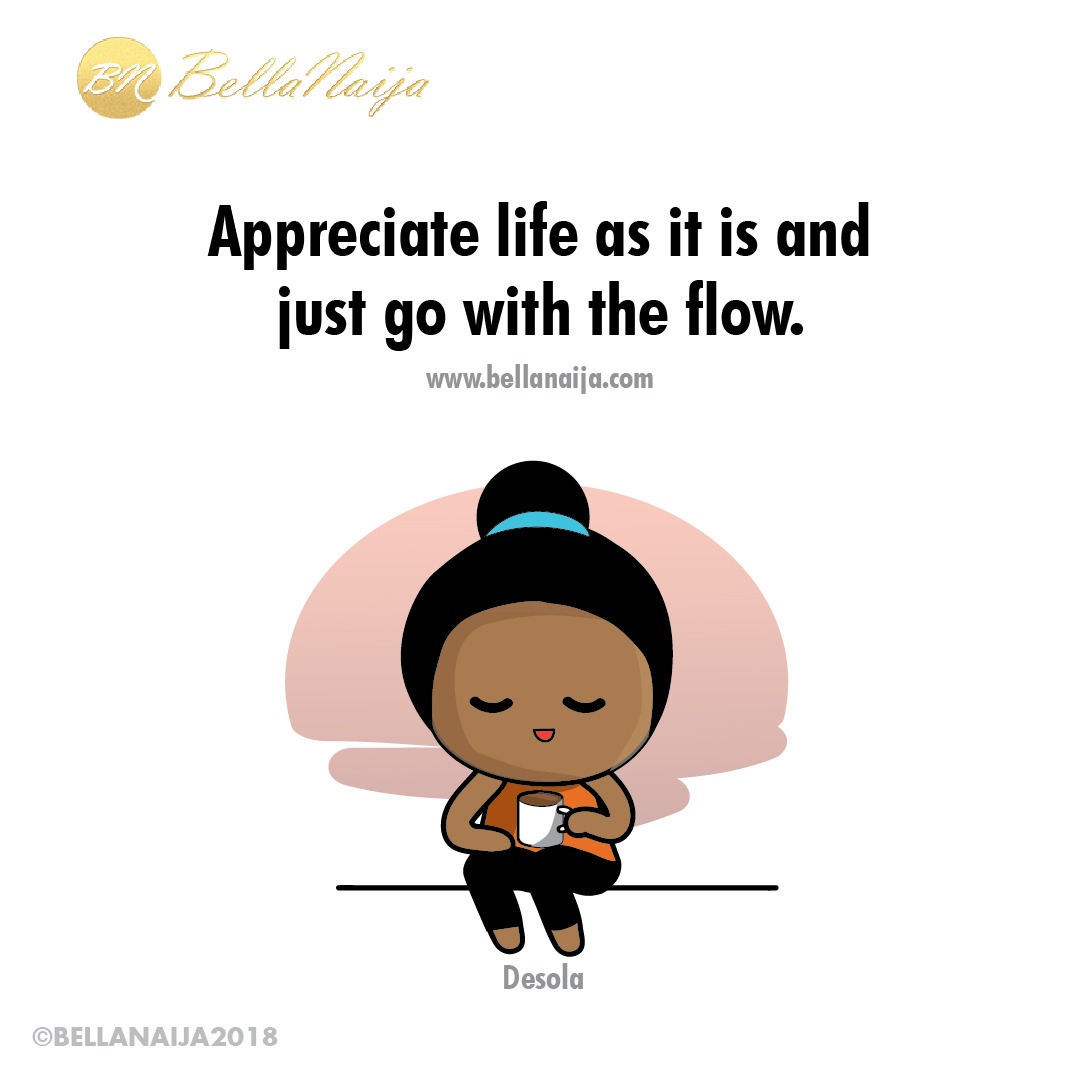 Drake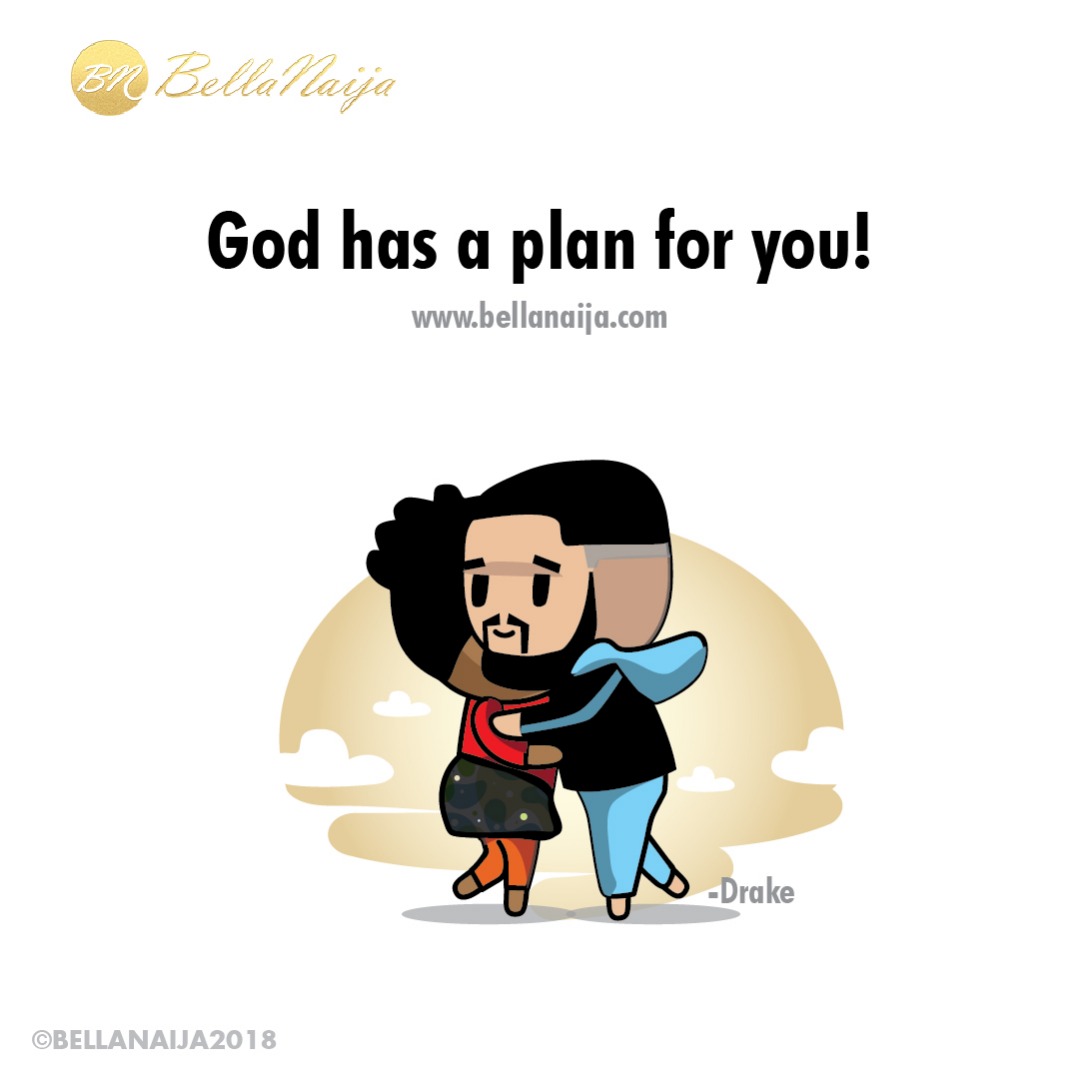 Ik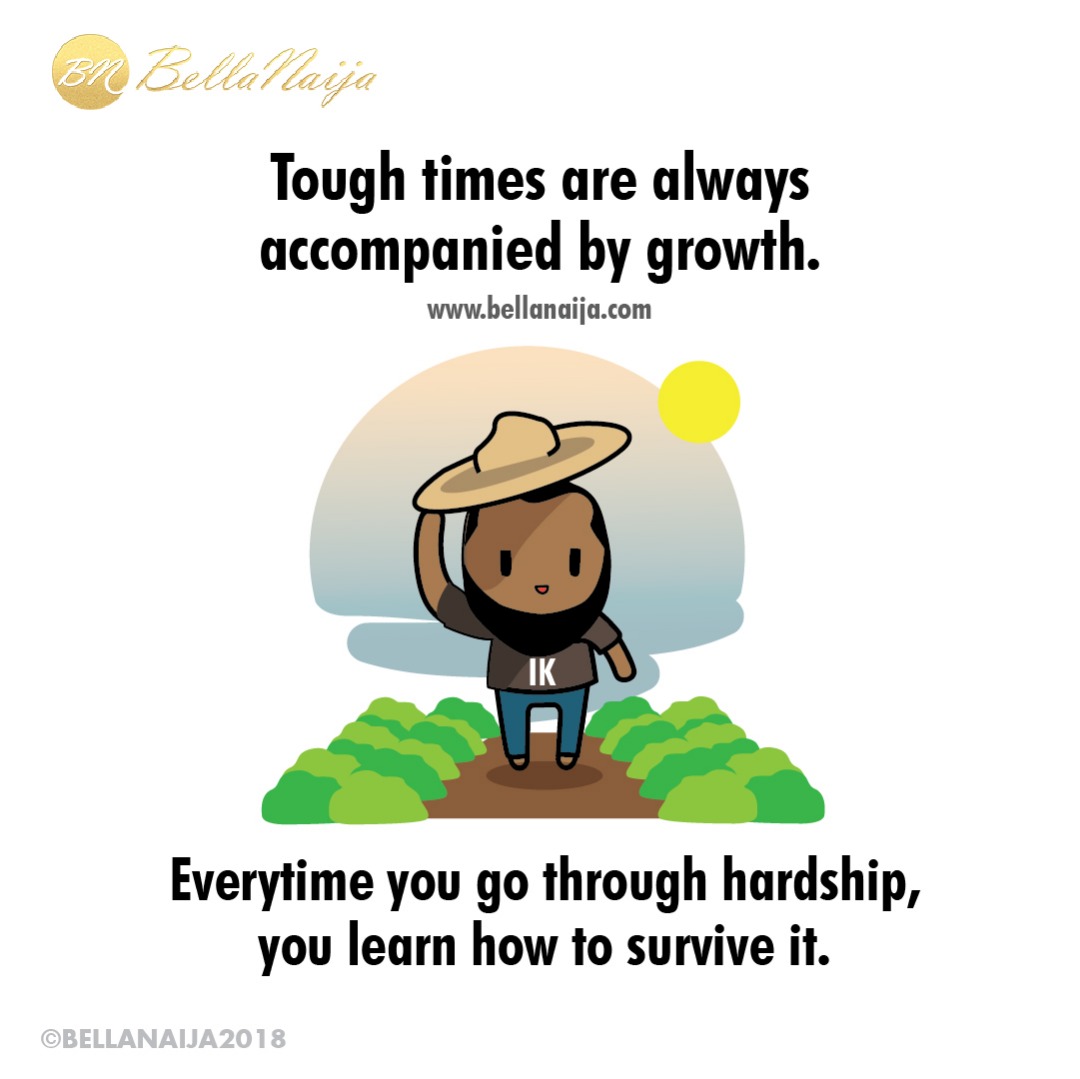 Mary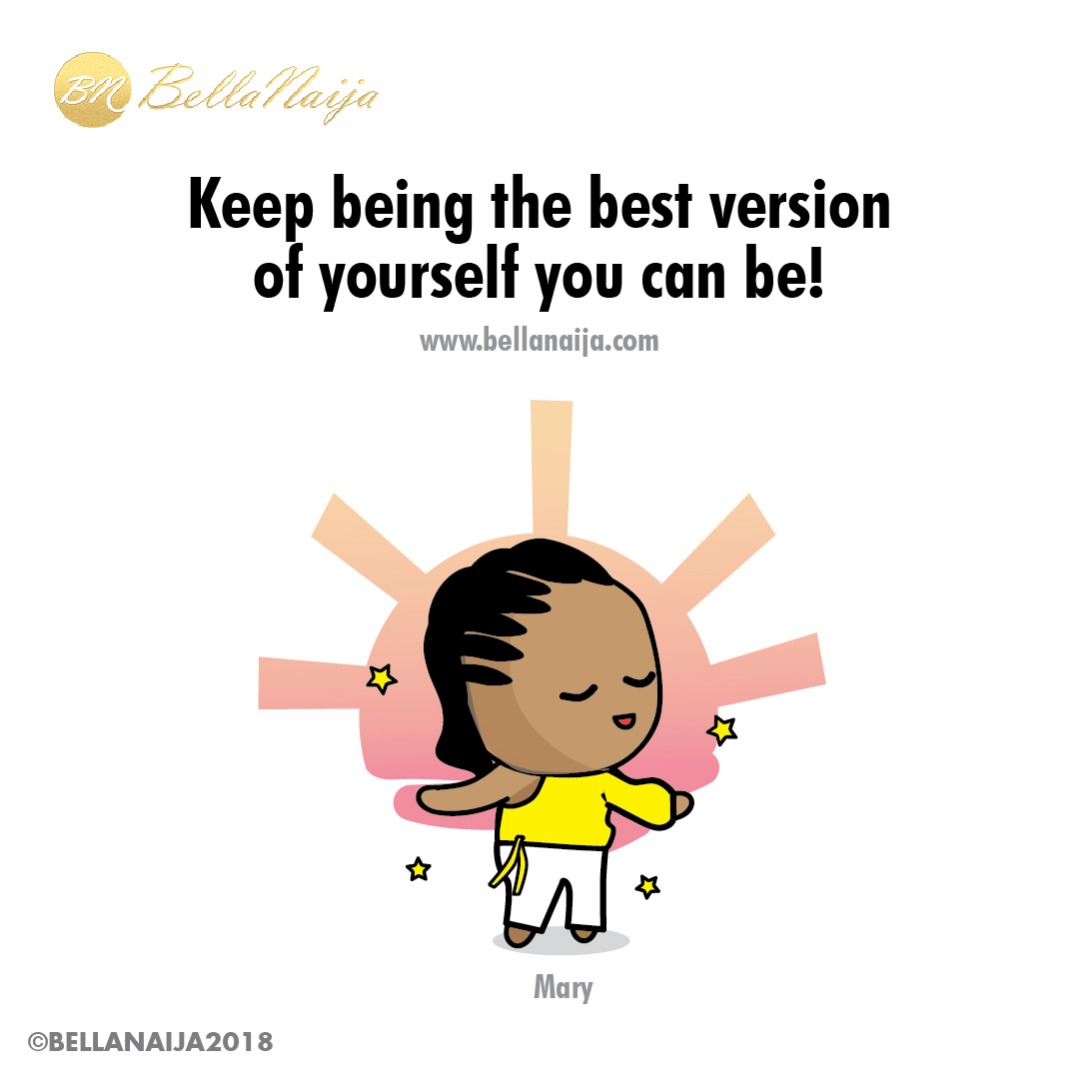 Michael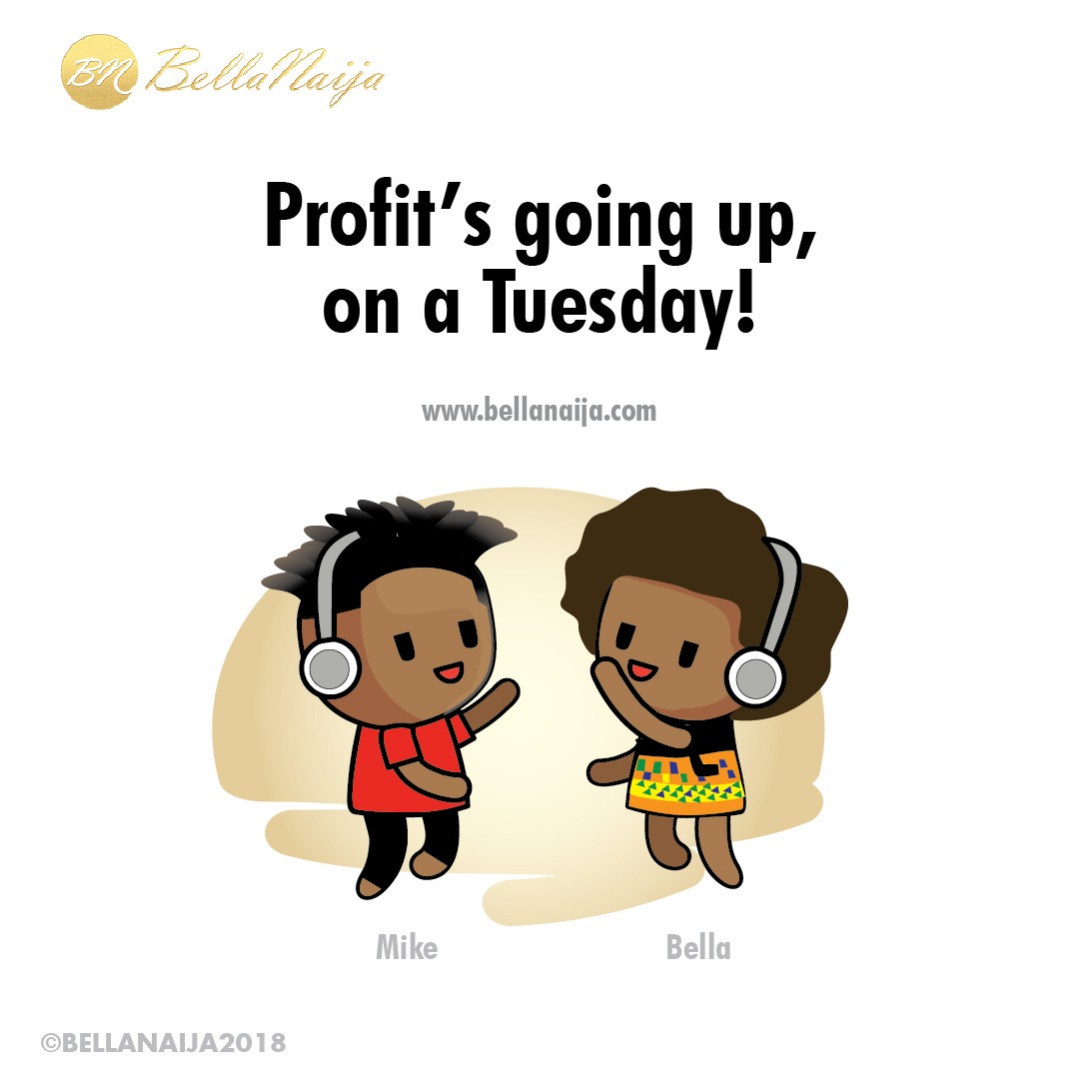 Niyi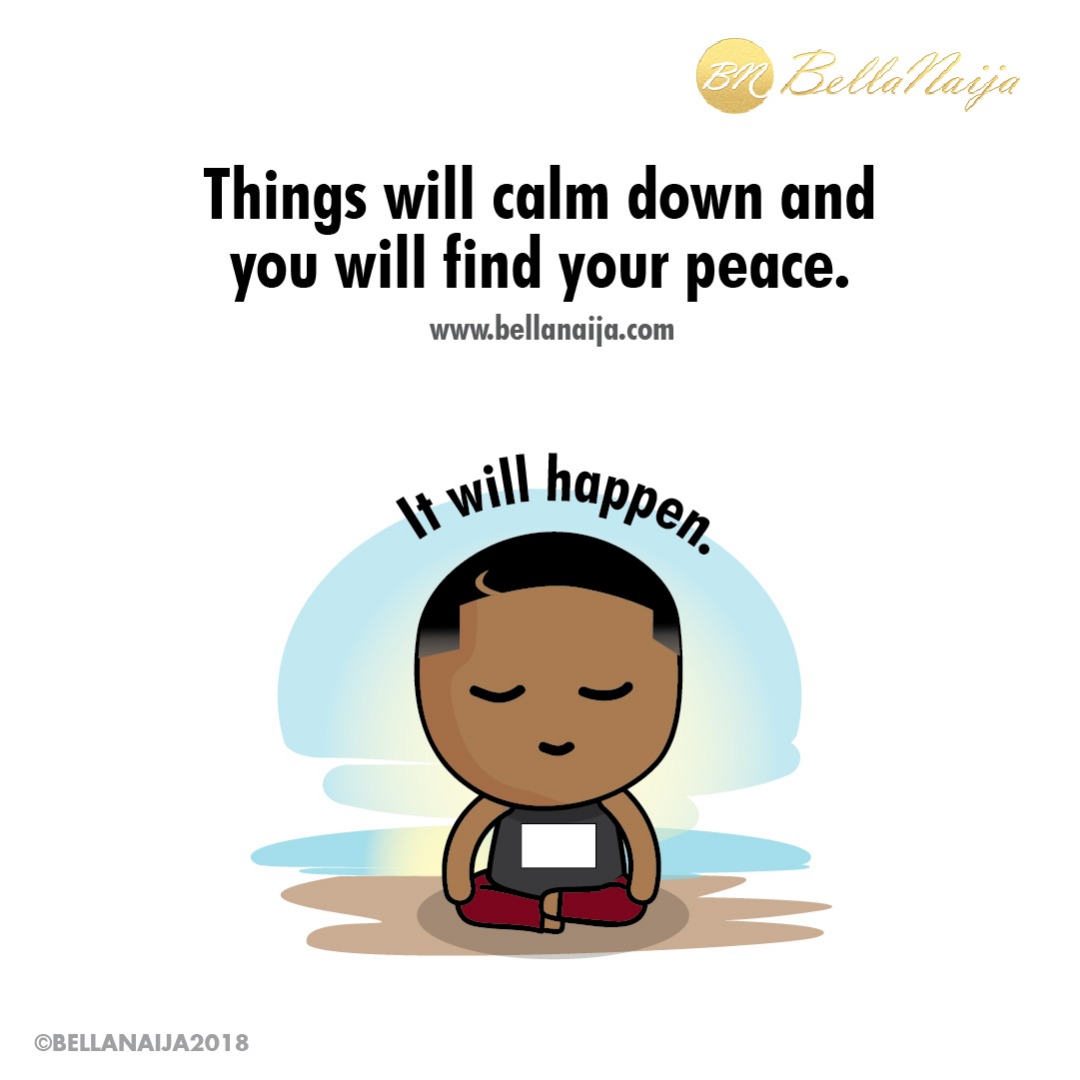 Obehi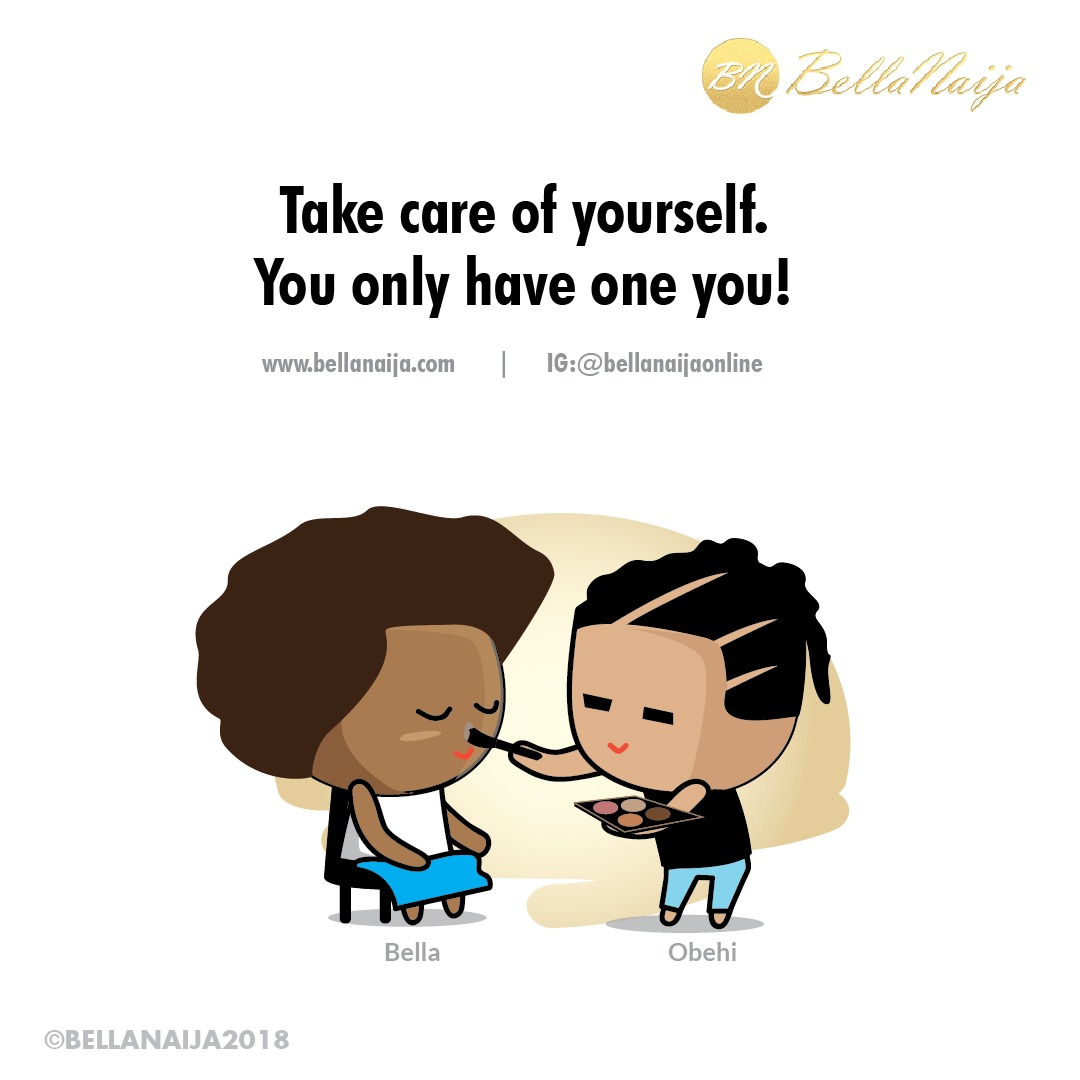 Orunor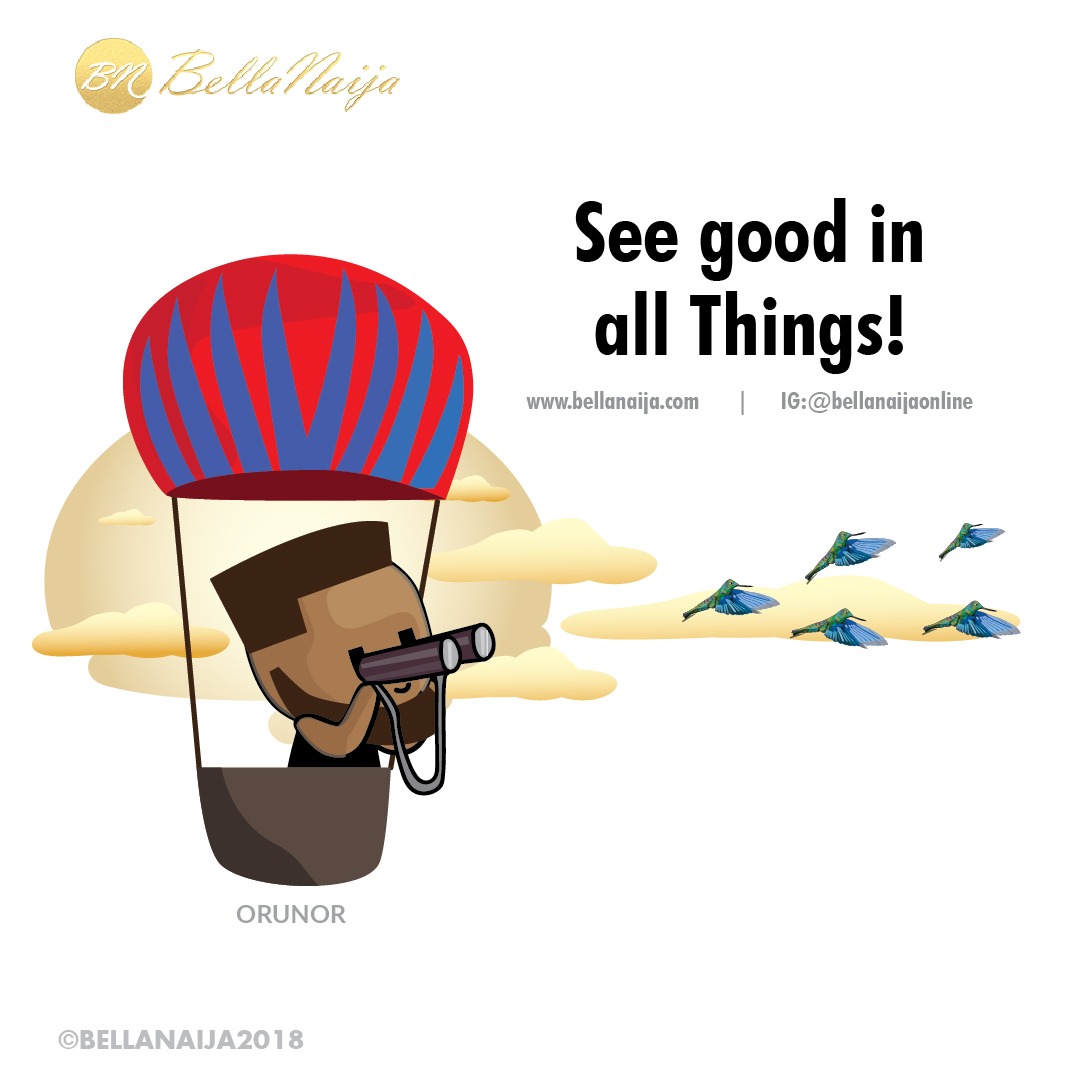 Rose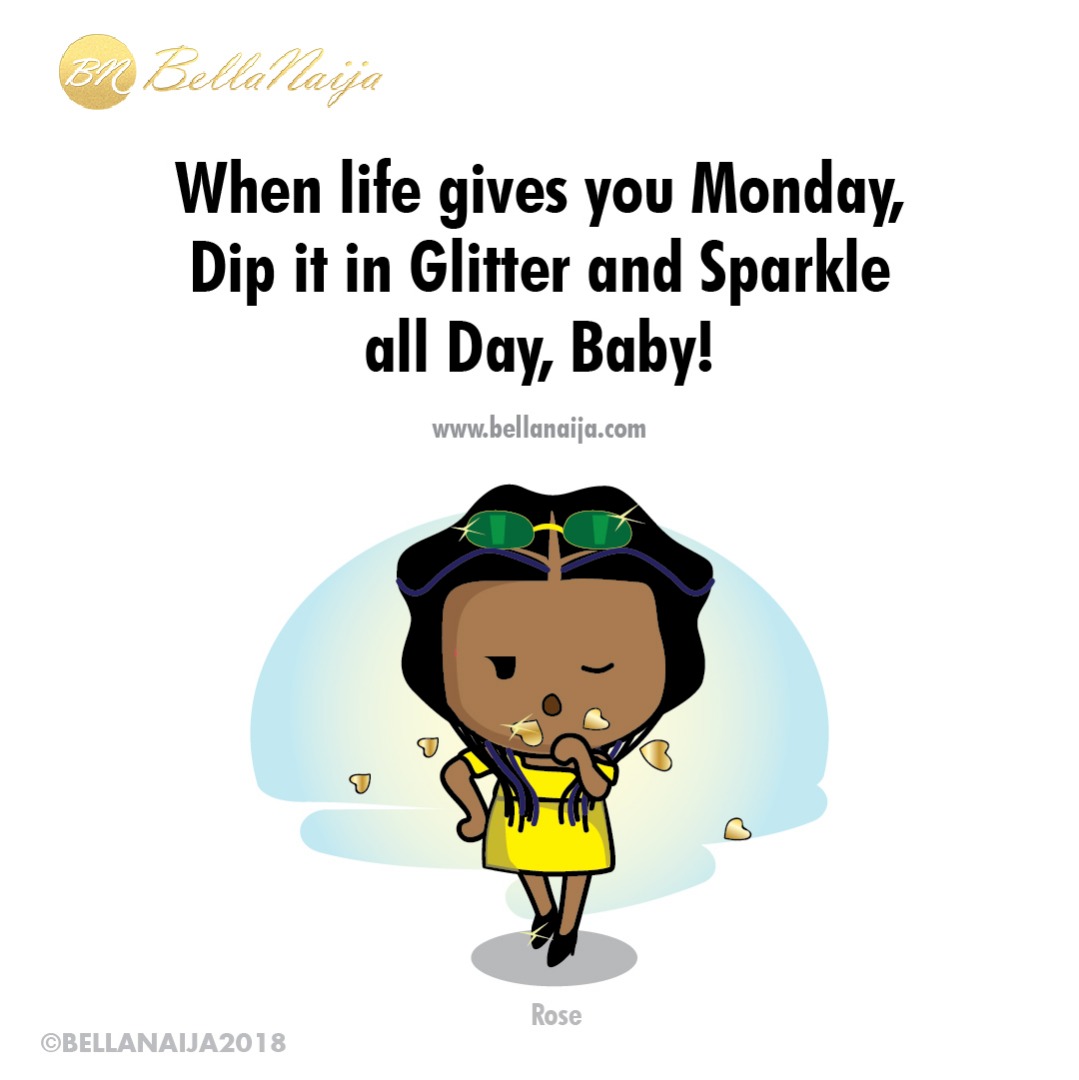 Snowball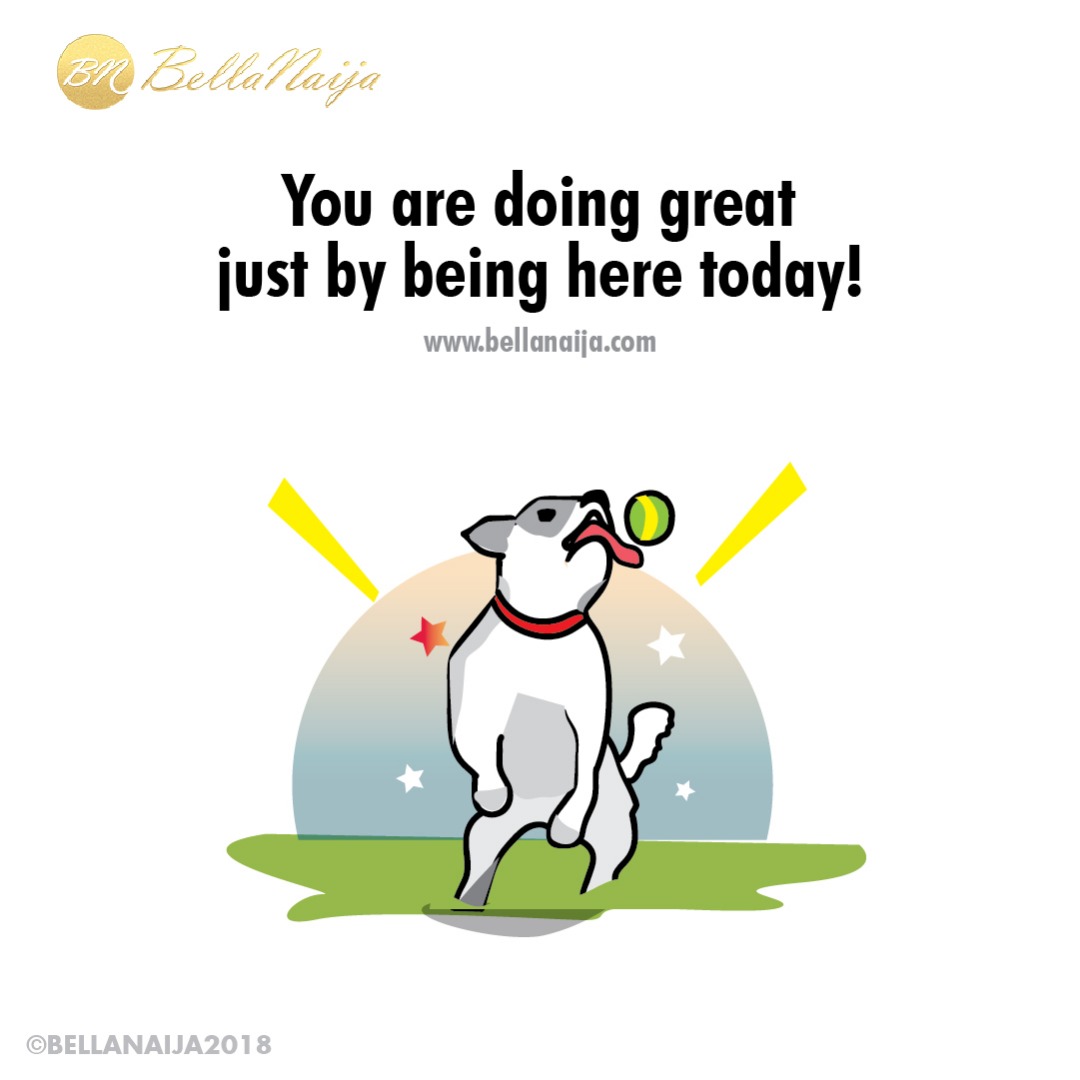 Uche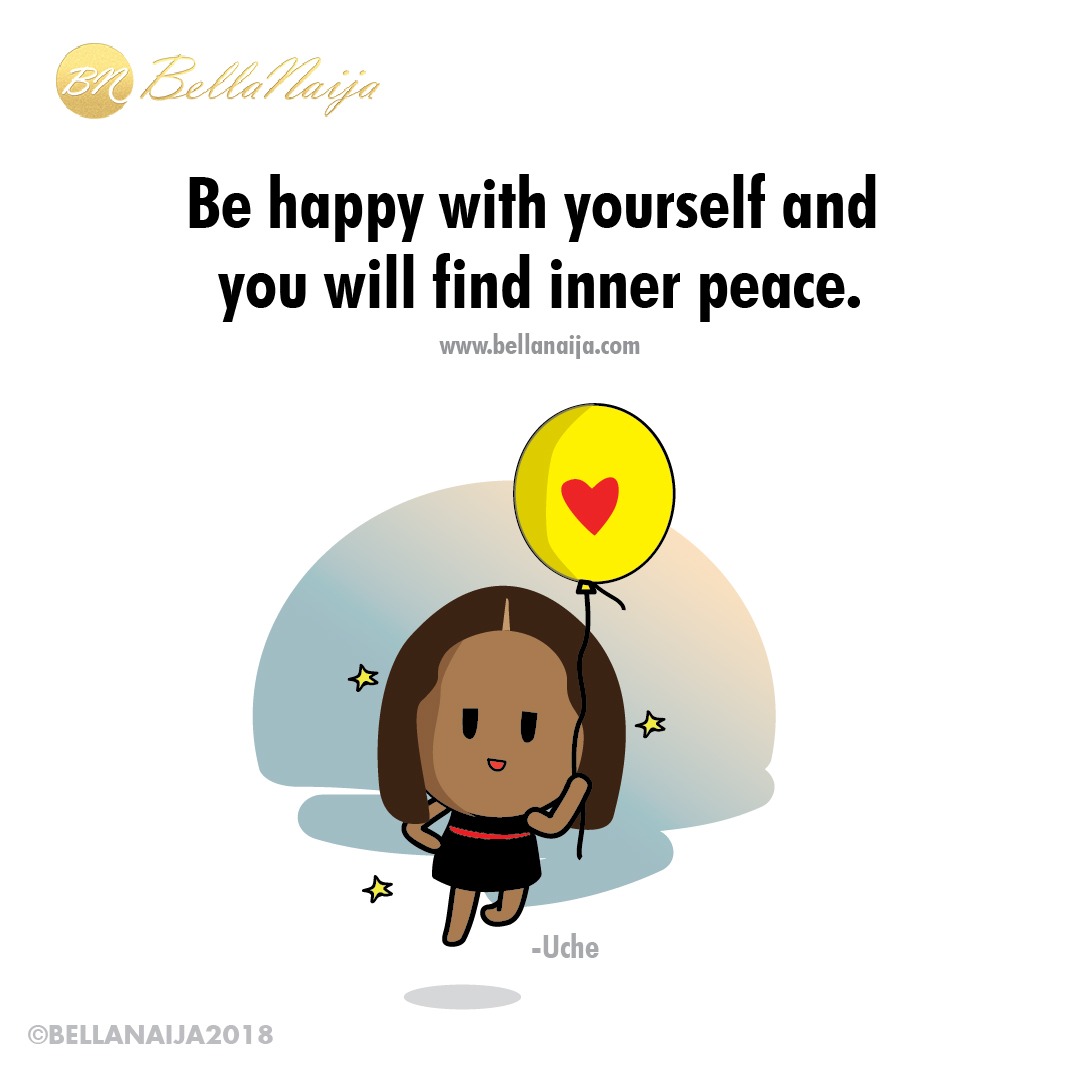 Want to be a part of Lil' Bella's family?
All you have to do is share positive vibes always. She's always looking to make more friends.
***
Follow Lil' Bella's adventures on @bellanaijaonline.