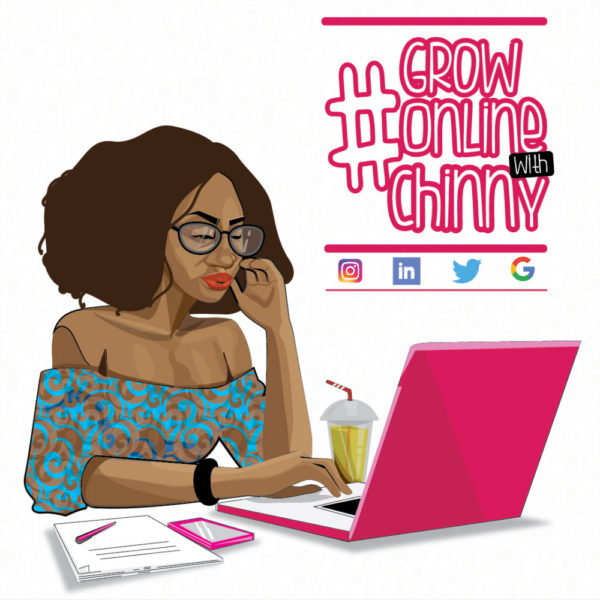 Hey BellaNaijarians,
Welcome to #GrowOnlinewithChinny, a weekly column that discusses strategies to help businesses grow and maximize their online presence. As part of the BellaNaija social media team (shout out to the coolest gang), I spend a lot of time engaging with our audience online and it's so inspiring to see how enterprising my generation is; from tech startups solving problems that shift the continent, to content creators building strong partnerships with global brands, to makeup artistes changing the narrative of black beauty…. The list goes on and on. So, I thought it would be cool to create a column for us to interact! Whether you're a social media influencer, a business trying to engage better with your audience and turn engagement into sales, or you're just really interested in digital, this is the place for us connect! You can also find me being ridiculous on my Instastories at @chinnysimperio.
This first feature is about some cool social media updates that can bring more value to your brand. Leggo!
Improved Instagram Inbox Management
You know how Instagram keeps direct messages from people you don't follow in a pending folder waiting for your approval? This is actually good for personal IG accounts because we all need our spaces but it can be a bit of a challenge for business accounts that typically get a lot of inquiries from potential customers. Well, that's about to change! Now, all inquiry messages sent to business accounts are displayed in your 'Direct' inbox and you can even star messages you want to follow up on later or filter unread messages. In the coming weeks, Instagram promises to roll out quick replies that will enable businesses set up templated responses to common queries. Talk about saving us some time!
Shopping & Call to Action Buttons on Instagram for Business
This feature is available to approved businesses that sell physical products in select countries **inserts sad emoji** but we've seen familiar brands like @andreaiyamah and @ofuure use it as shown below. According to Instagram, users can also buy tickets, make reservations and more with a single tap! However, this service is made available through third-party partners which Instagram business owners must have an account with. What makes this update so cool is that users can find and shop for products without leaving the app! I'm really looking forward to this feature being fully available in Nigeria and best believe I'll be the first to let you know when that happens.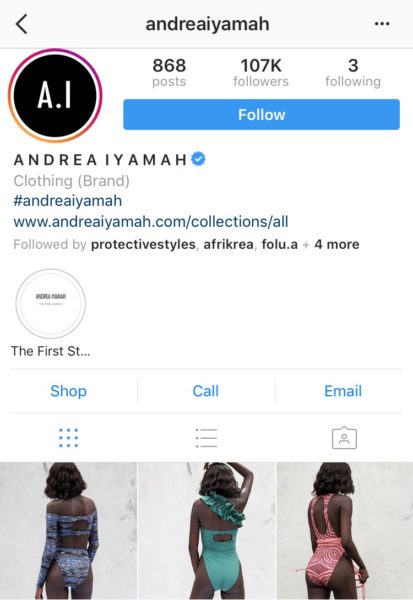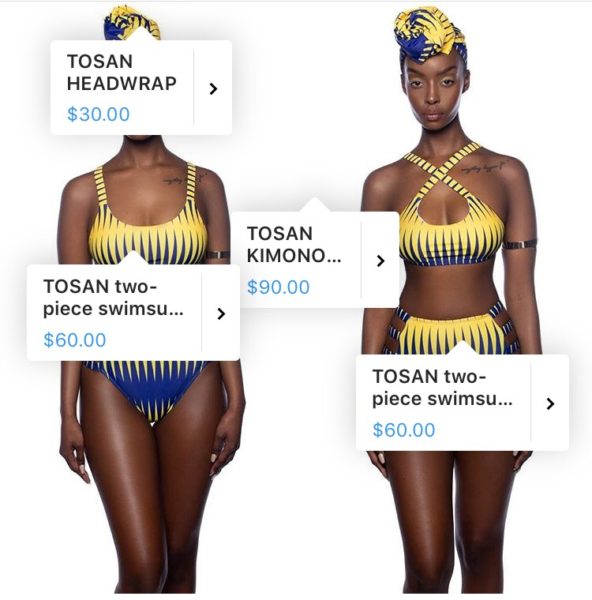 Your Customers are Learning how to do stuff on YouTube
If your business has a presence on YouTube (which it should), I've got some news! Short story: Last week, I changed the passcode of my phone and (please don't ask me how), I could not remember the passcode which was required after my phone restarted! I had been unlocking with my fingerprint all week but instead of going to a phone repair store and spending some money on it, I went over to YouTube and of course, there was a 'how to…' video! Guess what! I'm just one individual of the 70% of millennial YouTube users searching for how to do things by themselves! Millenials are self-starters so if you're thinking of content to create, teach your followers how to do something they're interested in!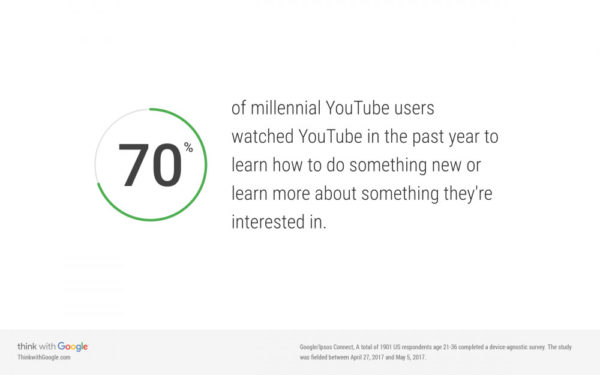 With 40% of YouTube users searching for a product on the platform before they buy, you want to satisfy your customers 'try before you buy' mindset. If you're selling a product or offering a service, you definitely want to create videos showing your customers original reviews (the good, the bad and the ugly) of your products as used by people we can all relate to!
If you're currently maximizing any of these updates, drop a comment about your experience so far. Got a question you'll like me to answer? Let's talk and let's grow online together!
*****
This column aims to share tips that would help brands grow their businesses online and will be published every Tuesday. Although some brands may be mentioned from time to time, they are only for illustration purposes as this column is not promotional.