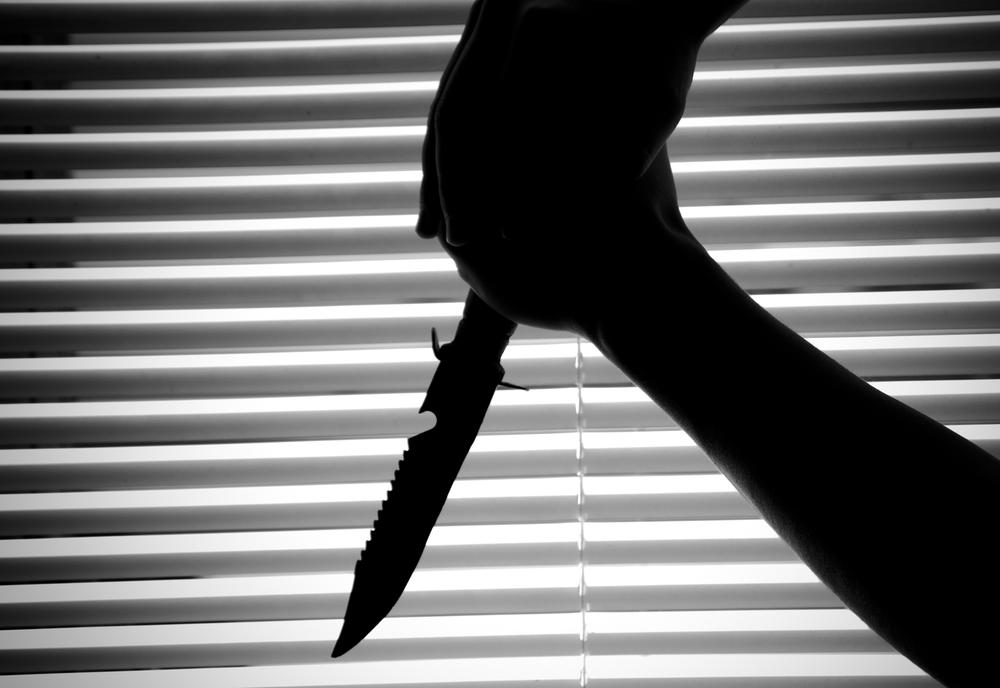 The Lagos state police command has revealed that Udeme Odibi, 47, the woman alleged to have killed her husband Otike Odibi, has confessed to the crime.
According to Punch, the state's police commissioner Edgal Imohimi made this known on Monday while giving updates on the crime. Imohimi said:
On the day of the incident, the suspect sent a WhatsApp message to her sister-in-law complaining about her husband and asking her to pray for them. She equally asked God to forgive her.

The suspect, Udeme Odibi, in her statement, confessed to the commission of the alleged crime and called her mother on the telephone that she had killed her husband. The suspect had hit her husband with a frying pan on his head before stabbing him with a knife.

The autopsy on the deceased is currently being carried out at the Lagos State University Teaching Hospital, Ikeja, by a team of pathologists, while the forensic analysis result is being compiled and will be made public later.
Imohimi said that the killing is suspected to be premeditated.
**
As we take special care of our physical health, we should also remember that our mental health is equally important. You can contact Mentally Aware Nigeria if you need a listening ear as well as professional help.
Website: www.mentallyaware.org
Email: [email protected]
Phone: +2348060101157
Similarly, domestic violence is a common enemy in our society and we must join hands to fight it. You can contact the Lagos State Domestic and Sexual Violence Response Team (DSVRT) on their website (www.dsvrtlagos.com) to report any case of domestic violence.
Phone Numbers: 112 , 08056268573 , 07080601080 , 08085754226 , 07032165181, 08137960048.
You can also contact Project Alert on Violence Against Women via:
Website: www.projectalertnig.org
Phone Number: 234-1-8209387; 08052004698; 08180091072
Email: [email protected]
Photo Credit: Dreamstime