"The system needs to be fixed!" – Maleek Berry shares Scary Experience at #Headies2018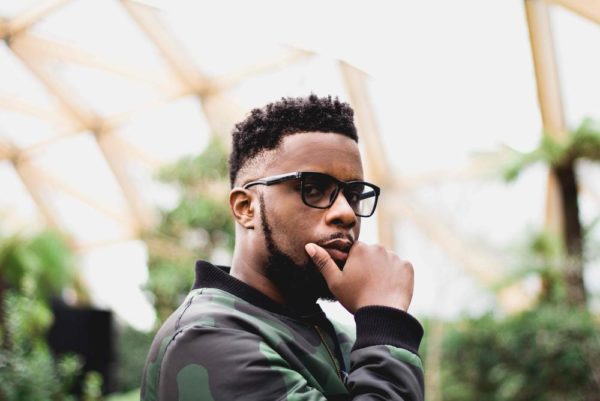 Singer Maleek Berry was present at the 2018 Headies on Saturday, where he was nominated in several categories and performed.
He has however shared a scary experience he witnessed just minutes before he was about heading into the show.
A friend of his began convulsing and hit the floor hard, he wrote on his Twitter, but was saved thanks to the intervention of God and people such as Omawumi and Waje.
See his tweets below: