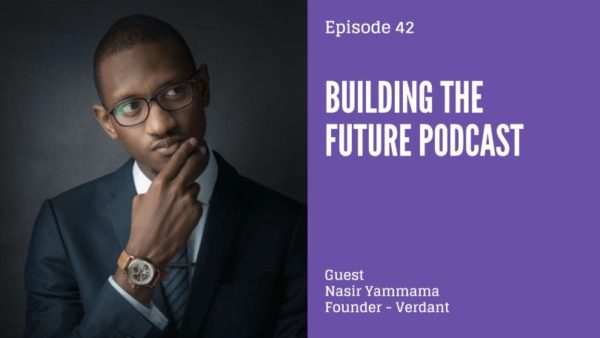 Hello BellaNaijarians,
We're bringing to you episodes from the second season of podcast series: The Building the Future Podcast with Dotun Olowoporoku of Starta.
We have entrepreneurs, industry leaders, founders of startups who are writing the narrative that will be told about the African continent, telling their stories directly. This second season is in partnership with The British Council Nigeria.
Nassir Yammama, founder of Verdant, an agritech platform that aims at providing agricultural data science, is the guest on this episode.
Nassir, in this episode, explains why he thinks the banks are not in tune with farmers; what you need to do to get government intervention for your business; and why the pyramid of Kano disappeared and his opinion on whether it should come back or not.
Listen to the episode below: