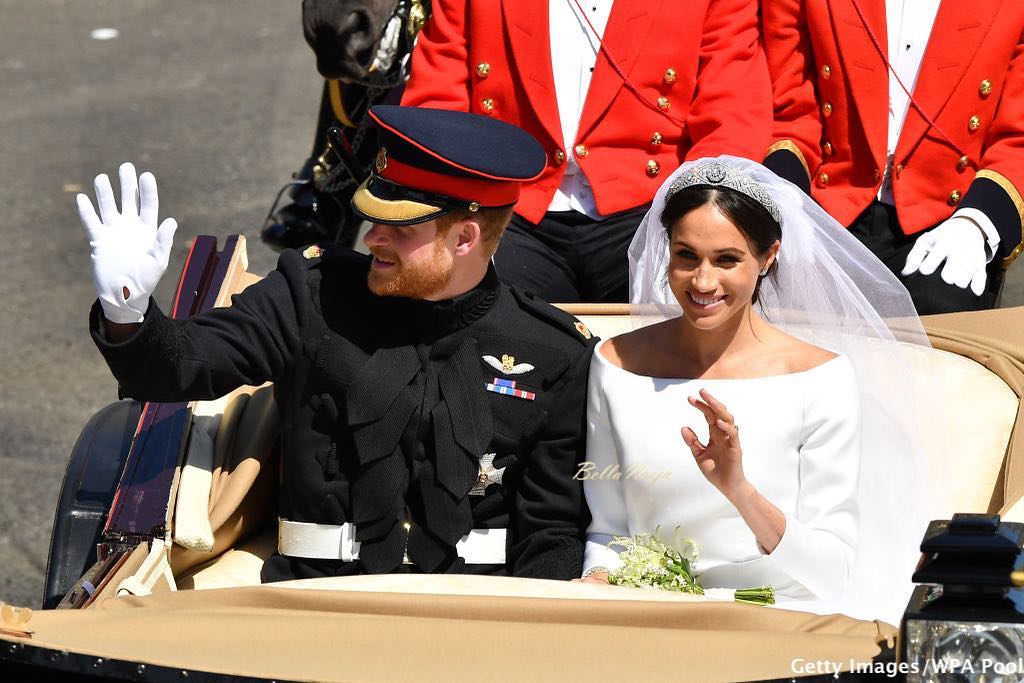 Meghan Markle's dad, Thomas Markle, has spoken in the wake of his daughter's marriage to Prince Harry.
Thomas was not able to attend the wedding due to health issues and spoke to TMZ after the wedding saying that watching the wedding was "emotional and joyful".
He revealed that he had watched the wedding from home in California and went further to state;
My baby looks beautiful and she looks very happy.  I wish I were there and I wish them all my love and all happiness.
In his absence, Prince Charles had walked Meghan halfway down the aisle.