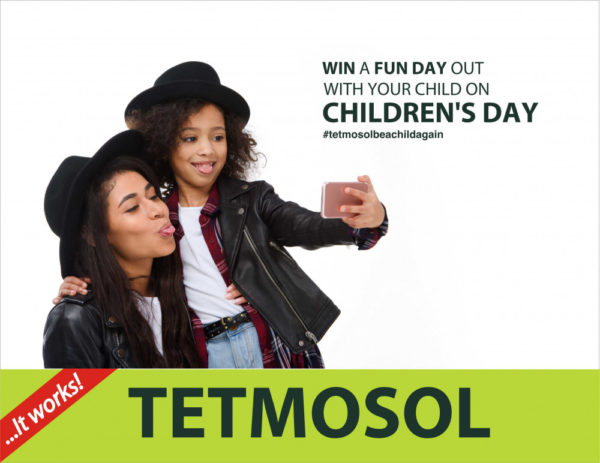 Do you remember when you didn't have to worry about bills or working 9-5; and your only worry was if there was light at home to watch your favorite cartoons? The good times!
Over the past week, we asked people to share stories of what growing up was like: favourite childhood memories, what they miss the most about childhood and when they realized adulthood was a little different from their childhood fantasies.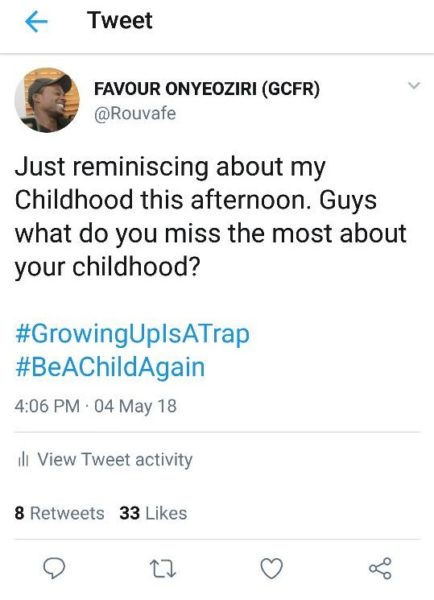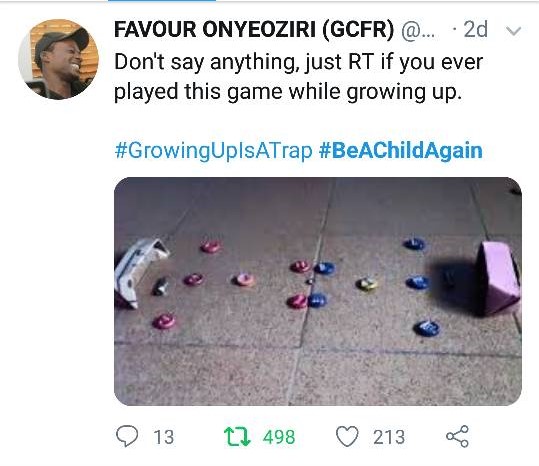 When did you realize being an adult was serious business? Was it before university or after?
Tetmosol Nigeria is giving you a shot at being a child again on children's day, with the #BeAChildAgain Contest.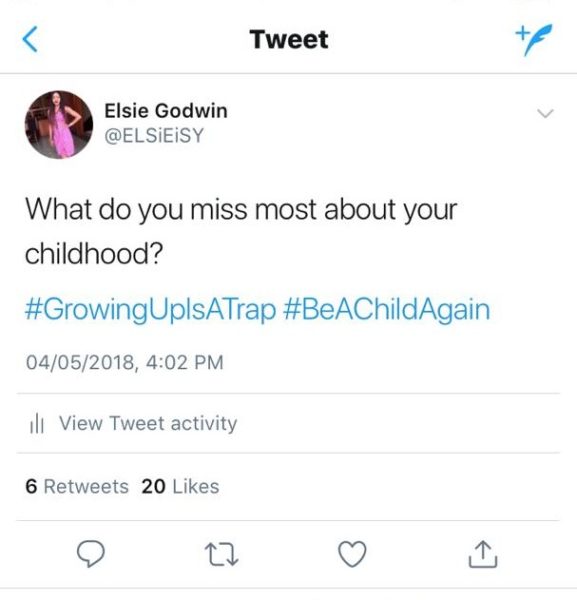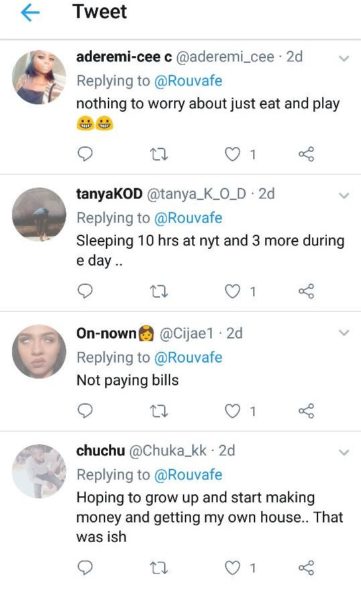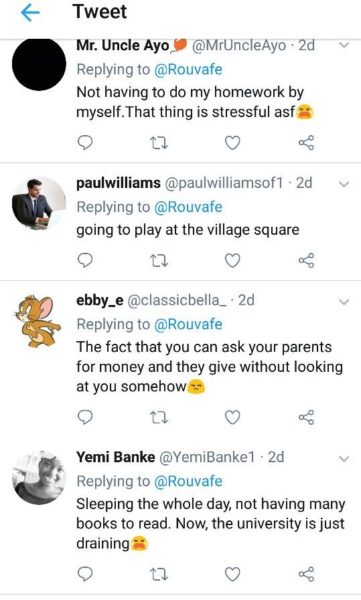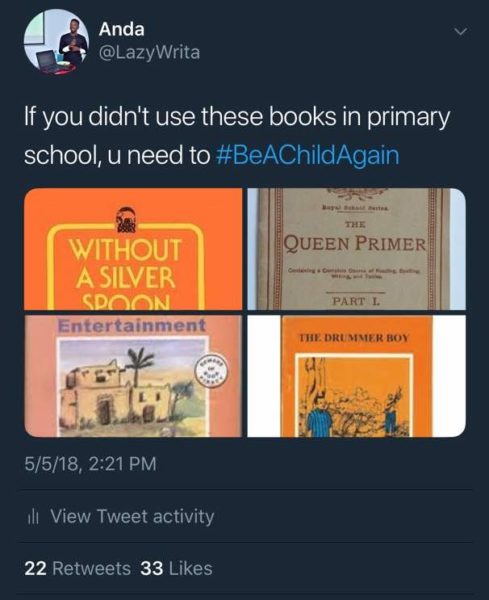 To enter the competition,
Share a picture of yourself and your child on Facebook, Instagram or Twitter

Tag Tetmosol, using the hashtag #BeAChildAgain and #TetmosolBabySoft.
You instantly stand a chance to win a fun day with your child.
Also, make sure to follow us on social:
Facebook, Twitter, and Instagram
———————————————————————————————————————————————————————————————
Sponsored Content