We want you to see the Rebranded Beauty Concerns Medspa! It's the Perfect Spot for Relaxation Services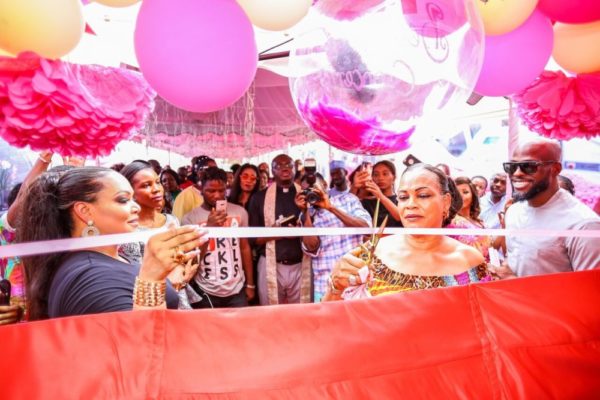 A walking advert for her business, Mina Okoloko recently hosted friends and clients to the rebranding of her space – Beauty Concerns Med Spa. Located at 21b, Saka Tinubu, Victoria Island, Lagos, the purpose of the rebranding was not only to introduce a world class addition to the spa in form of a fully serviced Moroccan Hammam section but also reinforce the spa's philosophy of providing a generally luxurious and restorative environment for its guests.
The Beauty Concerns Medspa which has been in existence for over fifteen years is the urban destination of choice for women and men who not only seek an escape from the stress of everyday life but also wish to enjoy world-class expert beauty services that are administered by some of the most esteemed professionals in the country.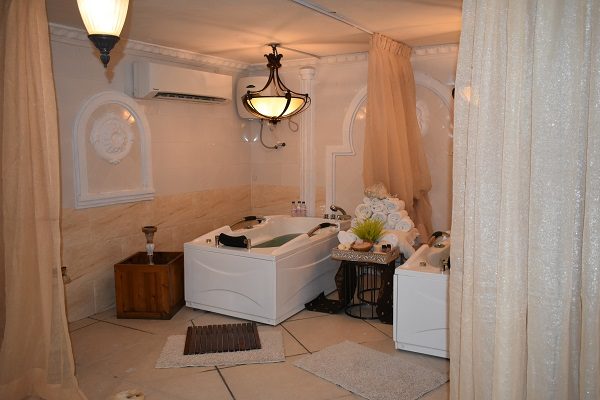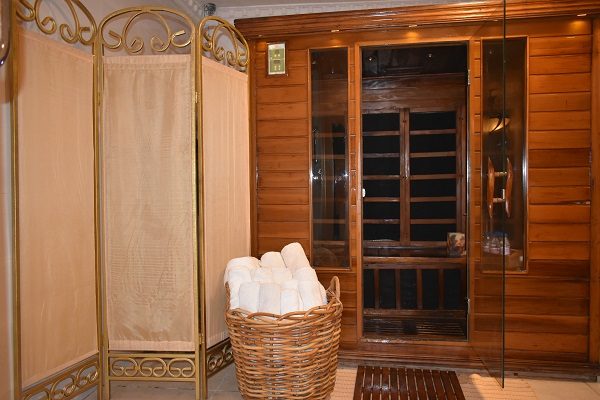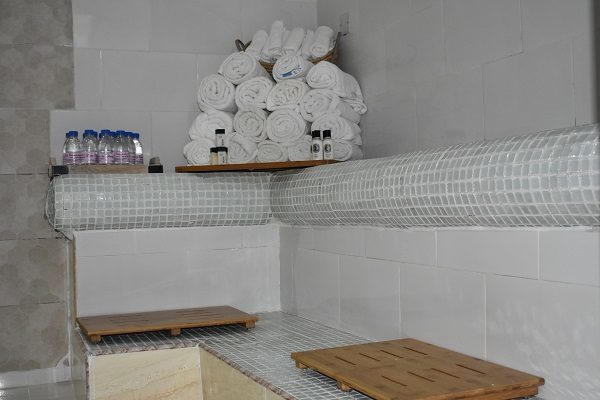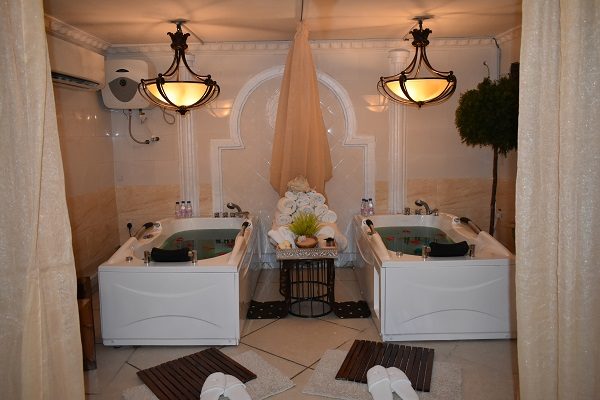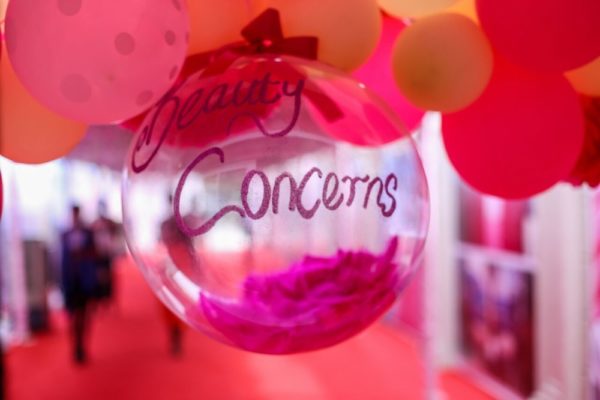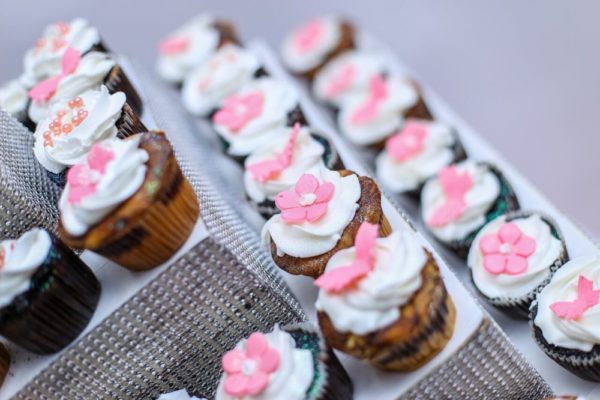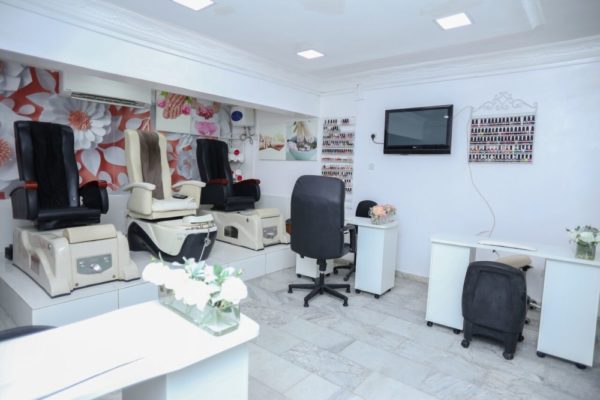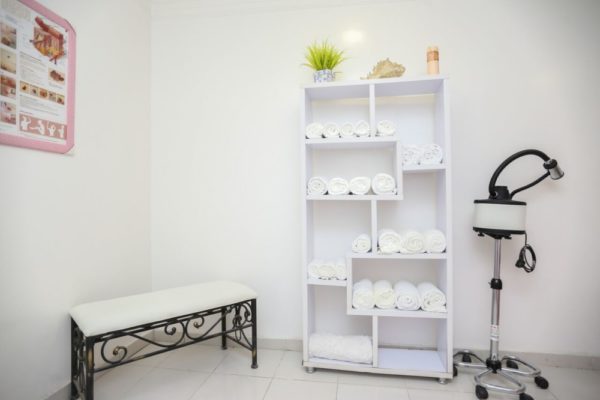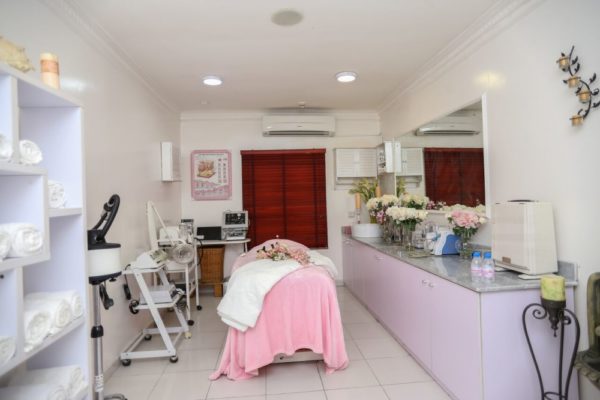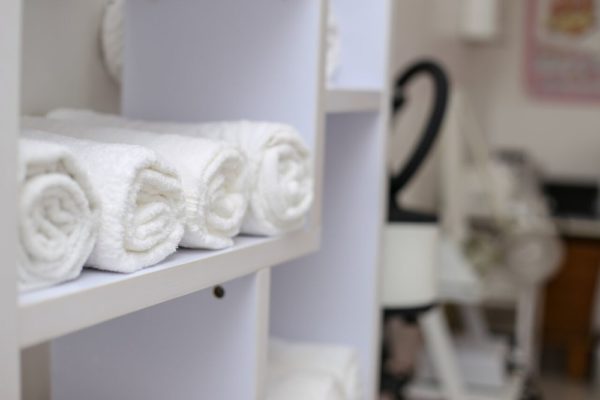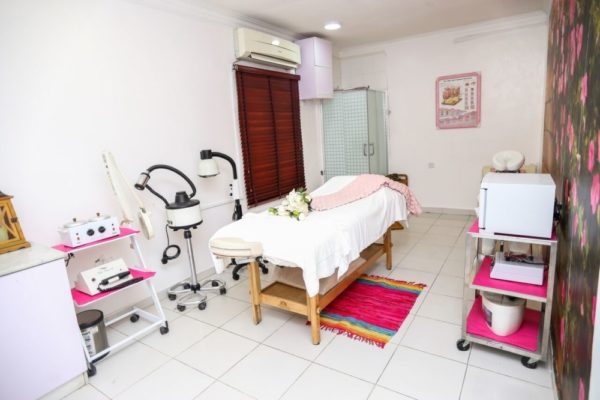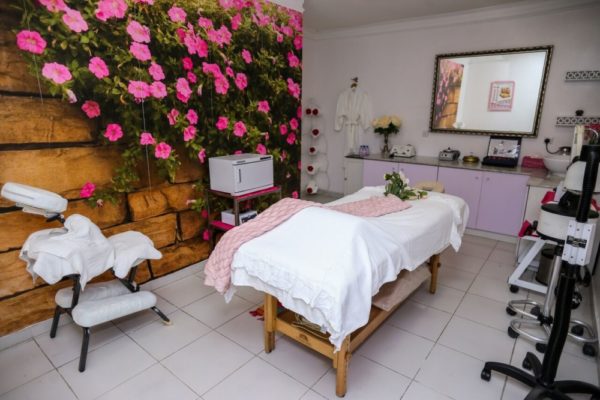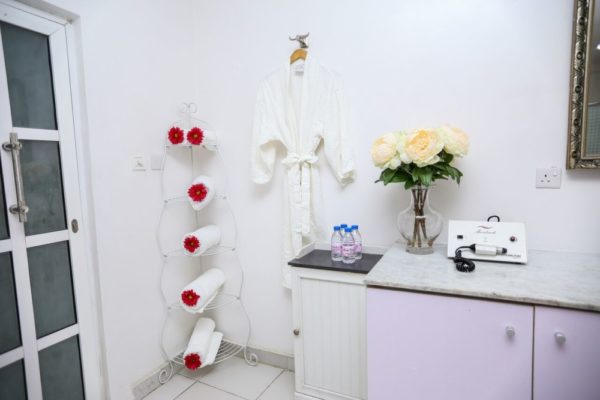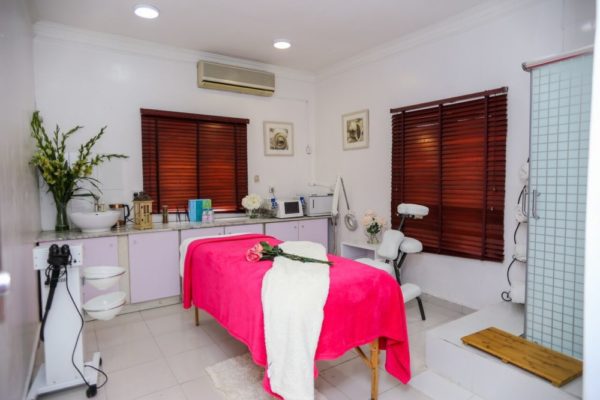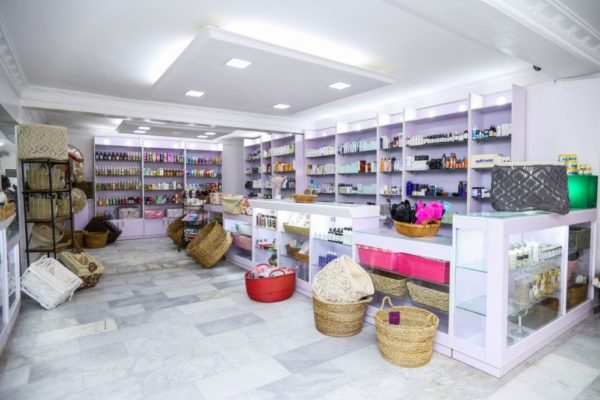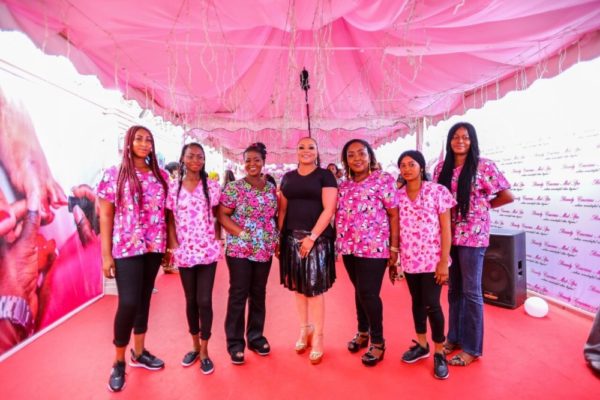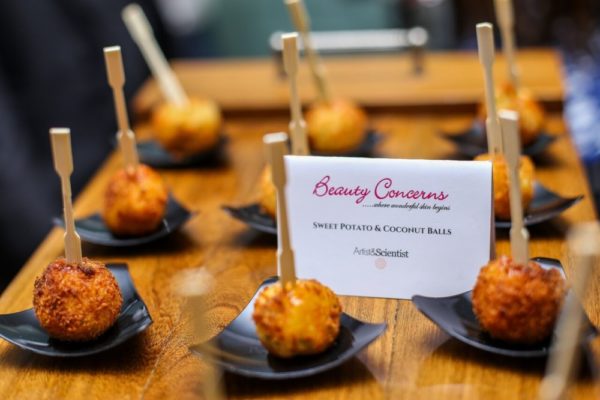 ————————————————————————————————————————————————————————-
Sponsored Content