Watch Chimamanda Ngozi Adichie's full speech on Feminism, Racism, Patriarchy & Power at annual Chatham House Conference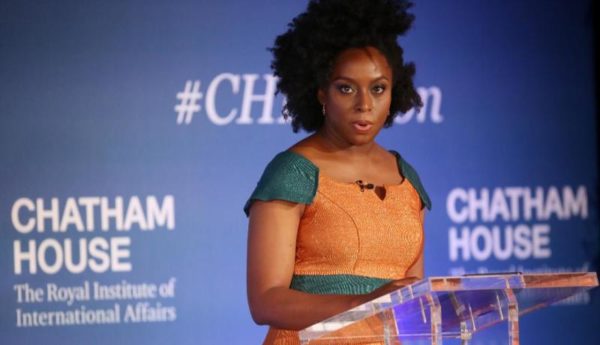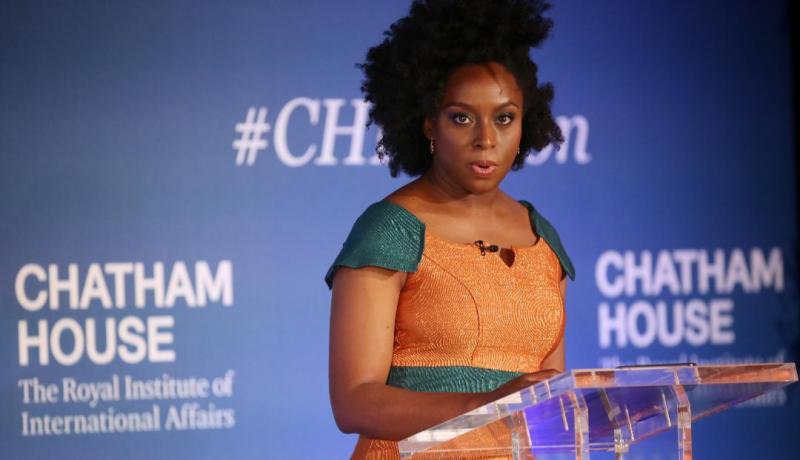 Author Chimamanda Ngozi Adichie spoke at the 2018 annual Chatham House Conference, touching on feminism, racism, patriarchy and even power.
She opened with a short story about meeting a female immigration officer with whom she had a brief discussion on feminism.
She went on to discuss the importance of stories and how they carry nuance.
Chimamanda talked about gender, how gender roles are assigned and continue to be perpetuated.
See the full interview below: