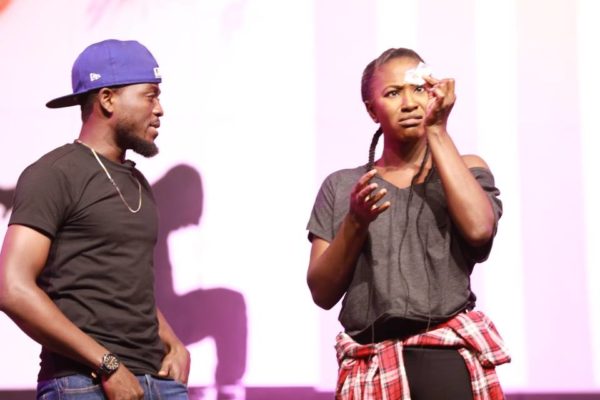 Love, His love, is unstoppable!
It was an invigorating weekend for members of Daystar onsite and online from all over the world. Daystar Christian Centre's drama group- the Reflexions treated members to a first-class stage play production which accurately passed across clear, salient yet timely messages on drug abuse, love and eternity to name a few.
Unstoppable, as the play was titled, is a love story about a young girl who gradually slipped away from God and her love interest into the hands of peer pressure and drugs. She was almost ruined but amazingly, got a second chance and found her way back to God. While it had some in tears and others in awe, the impact of this reflective play would reverberate as a turning point for many. In one word, according to viewers, it was mindblowing!
You can also watch a rebroadcast scheduled at 2.00pm (WAT) via http://live.daystarng.org
See photos below: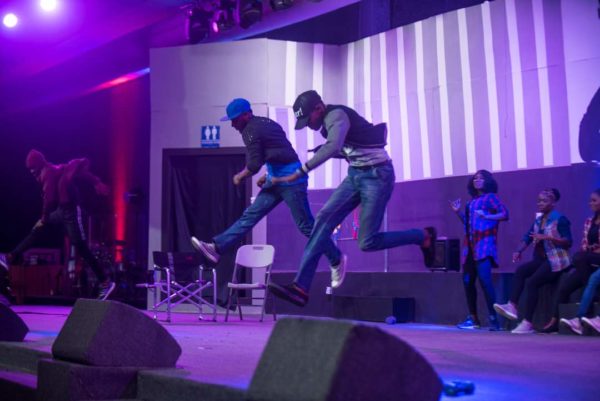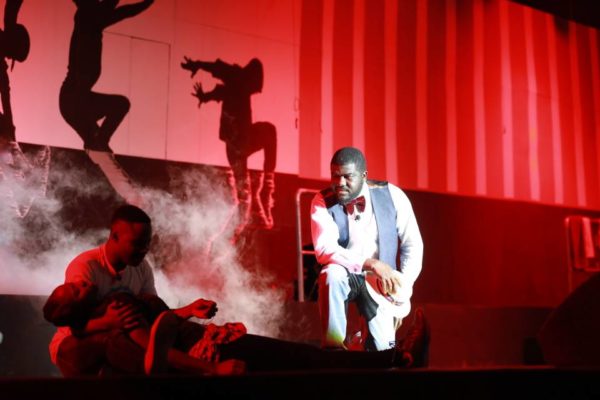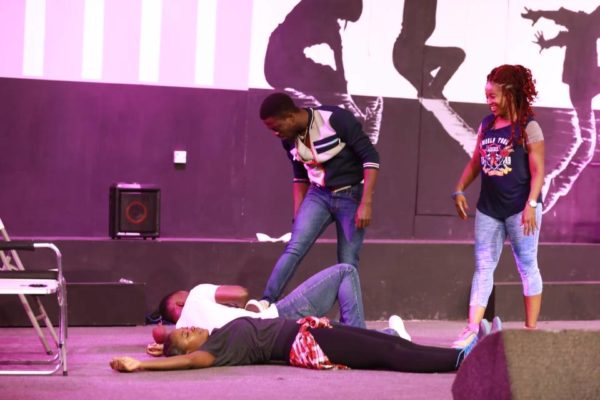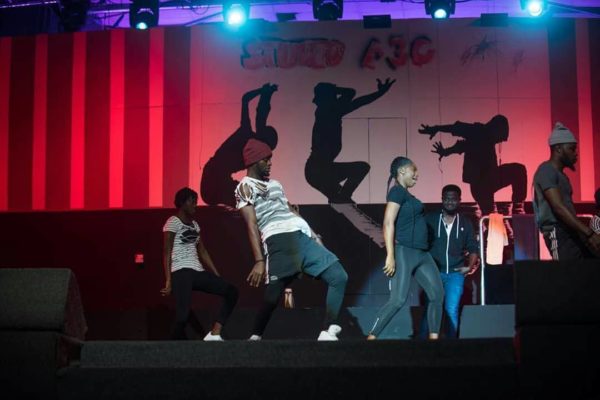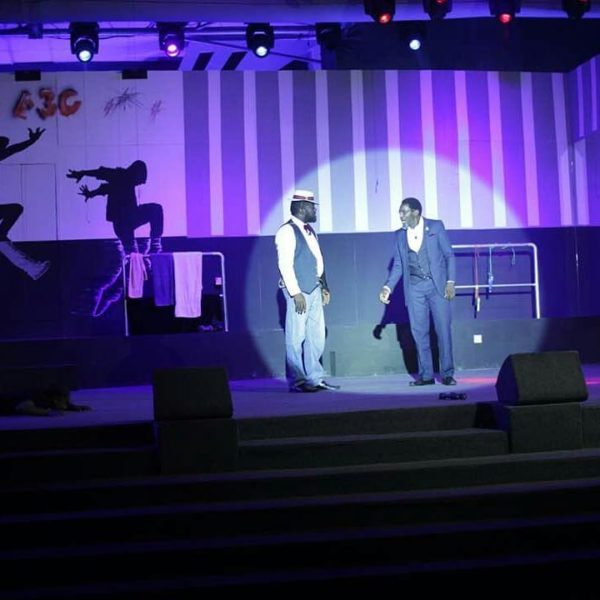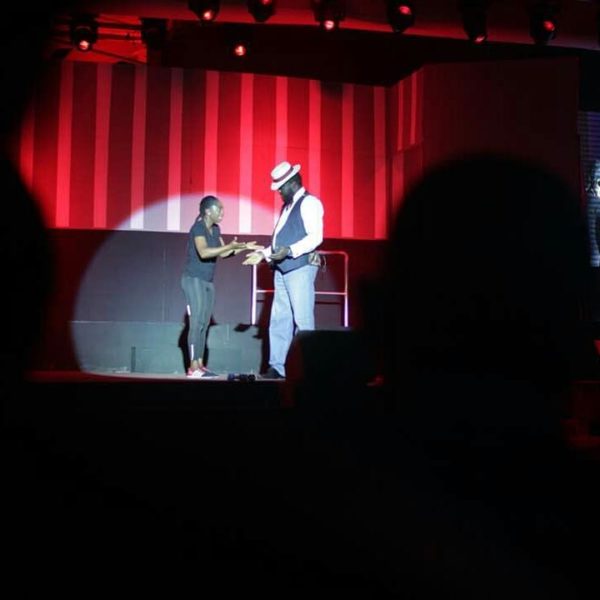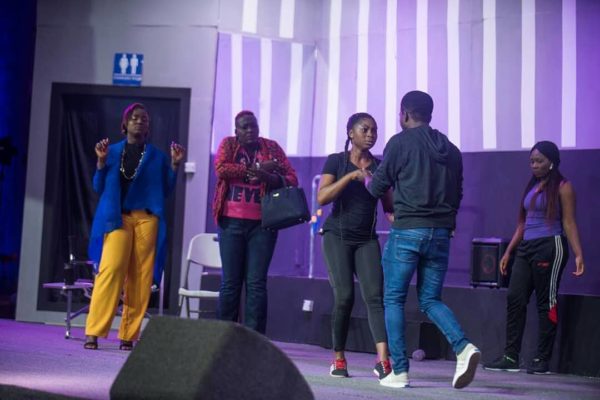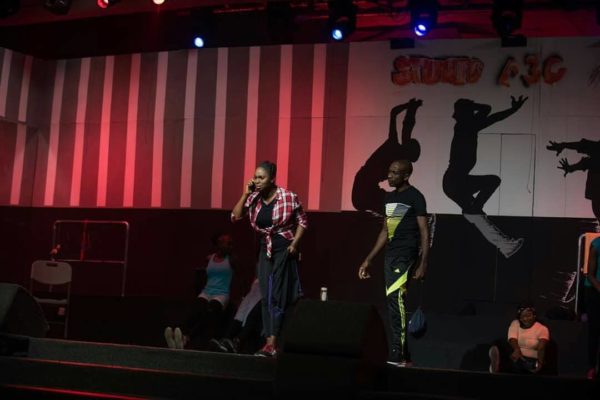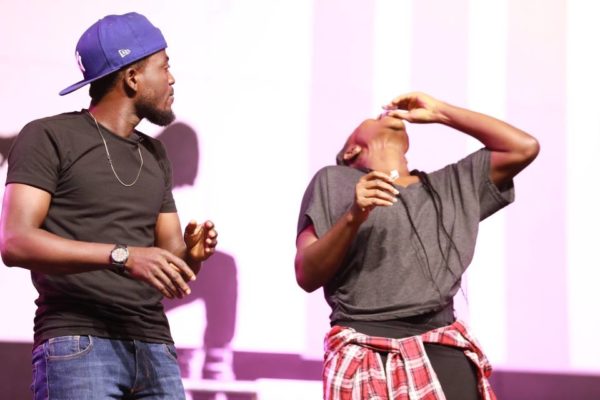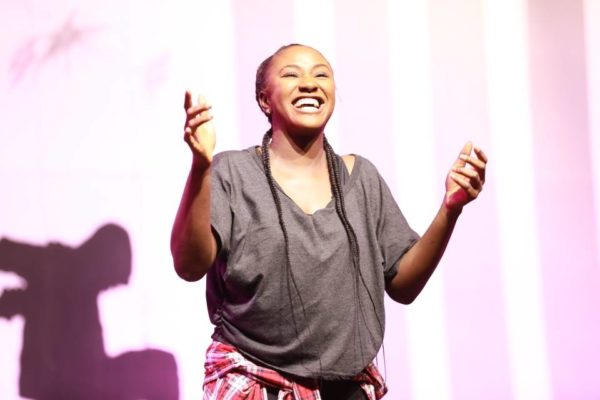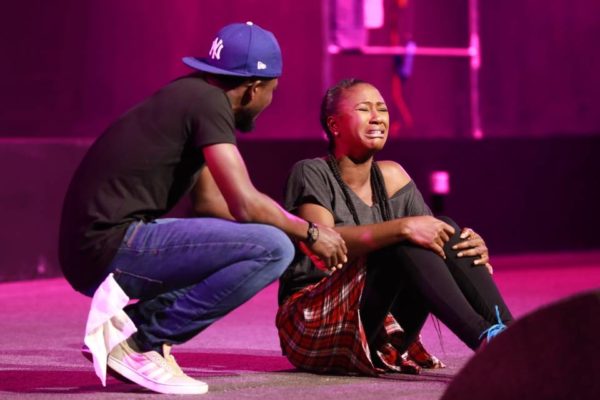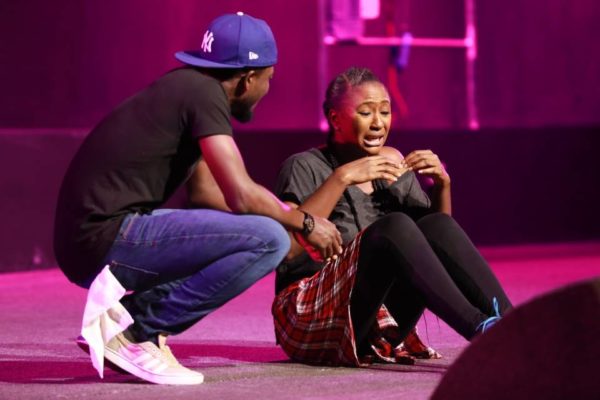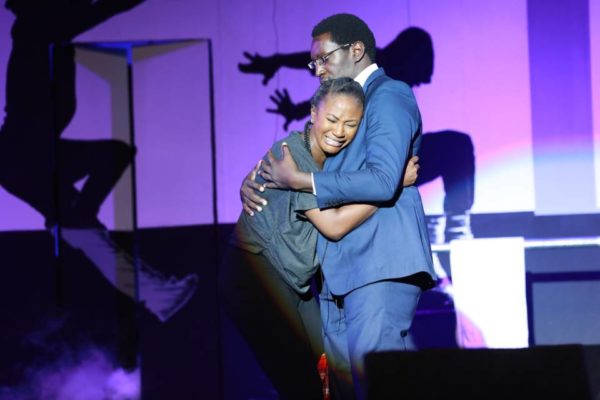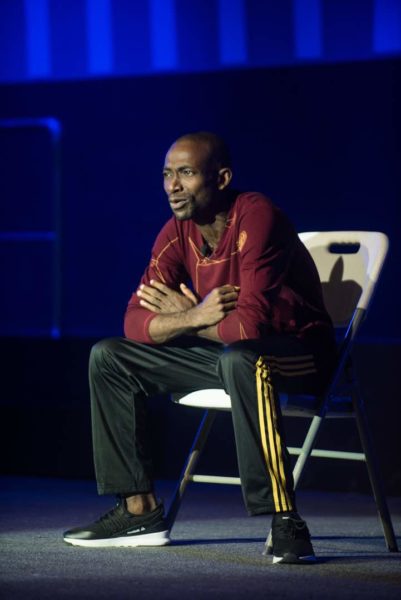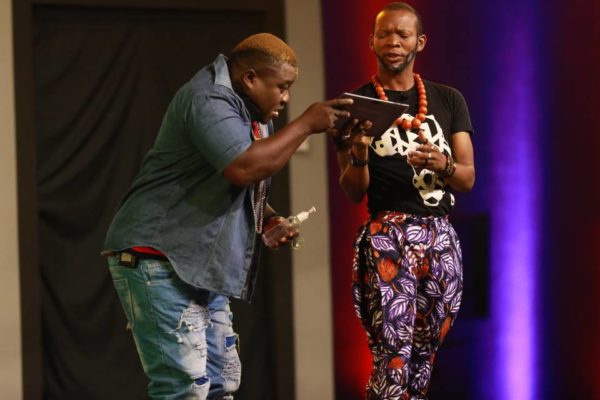 ——————————————————————————————————————————————————————–
Sponsored Content