"We're gonna keep families together, but we still need to maintain toughness or our country will be overrun by people" – Donald Trump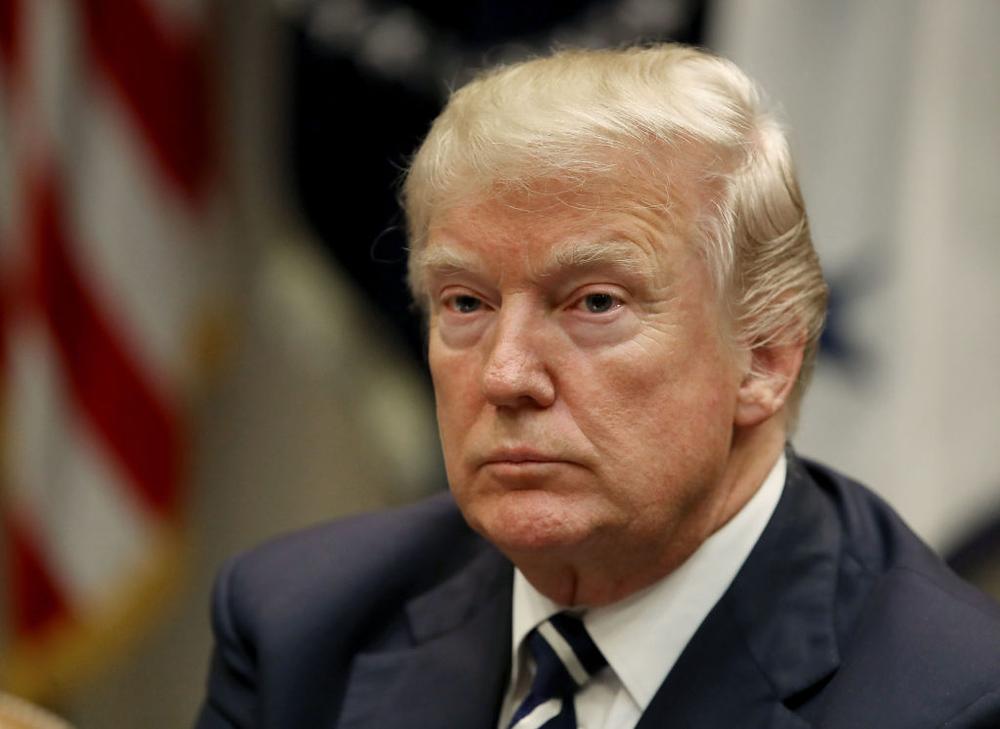 President of United States of America, Donald Trump, has signed an executive order to "keep families together at the border."
This comes after the national outrage at his "zero tolerance" immigration policy that was separating toddlers from their parents and putting them in detention camps.
During a press conference on Wednesday (June 20), he had said, just before signing the order:
I'll be signing something in a little…we're gonna keep families together, but we still need to maintain toughness or our country will be overrun by people, by crime. We're keeping families together, but we have to keep our borders strong.
Watch the clip below.