Kanye West discusses being Diagnosed with Mental Condition | WATCH on BN TV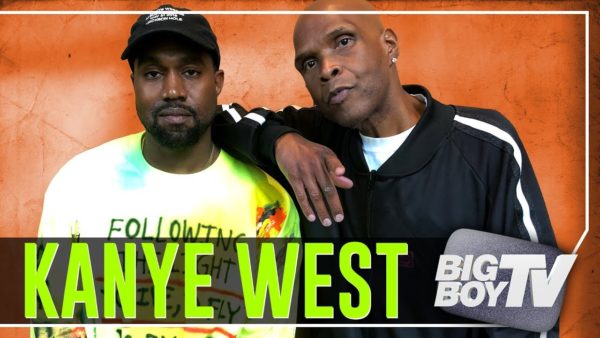 Rapper Kanye West on Friday released his new album "Ye" where he rapped about being bipolar, calling it a superpower, not a disability.
In an interview with Big Boy during the album listening party in Wyoming, Kanye discussed it, calling it a "mental condition."
Being able to make music, he said, is a blessing, as there are people with mental issues who will mess up in public but cannot redeem themselves by making an album.
That's why he was diagnosed at age 40, he said.
See the interview below: