N-Power Build launches in Enugu with Vice President Yemi Osinbajo in Attendance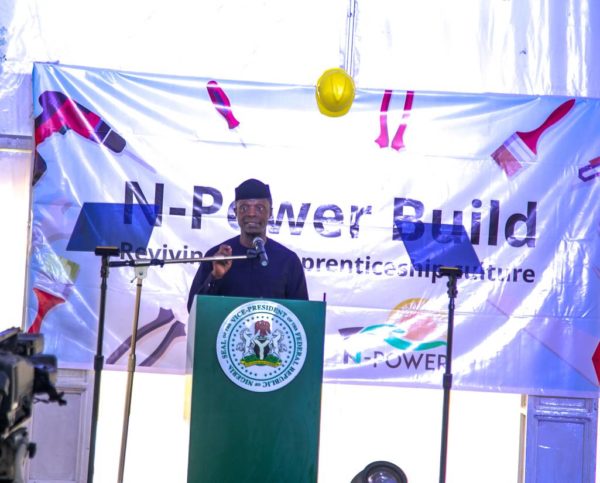 A few days ago, N-Power Build was formally launched. It was absolutely surreal.
So the N-Power Build programme is a sub-programme of N-Power and it is focused on building a crop of highly competent and skilled workforce of technicians, artisans and service professionals in the Nigerian Automobile and Construction Sectors. It is a vocational and apprenticeship programme. The programme partners with CORBON and NADDC.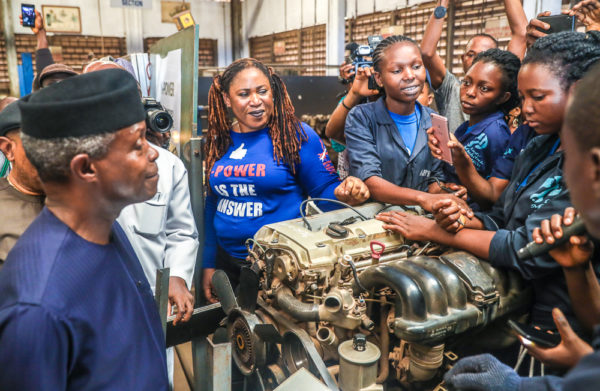 At the launch, it was awesome to see the beneficiaries in their overalls, guests, Ministers, Governor of Enugu State and of course, the Vice-President of Nigeria, Professor Yemi Osinbajo.
The VP made a profound statement – ''We need to allow the employers (who are the ultimate users of our education and training system outputs) to lead the way through the various sector skill councils and together work towards a common goal of skilling our teeming youths with relevant and appropriate skill competencies for the enormous infrastructure projects we have embarked upon''
The Programme Head who is also the SSA to President on Job Creation, Afolabi Imoukhuede stated that across the world, apprenticeships are seen as an important and powerful way of developing high-quality workforce especially when they are linked to direct occupational needs of the various sectors and industries.
We are certain that the impact of N-Power Build will resonate in our service industry and move Nigeria steps ahead.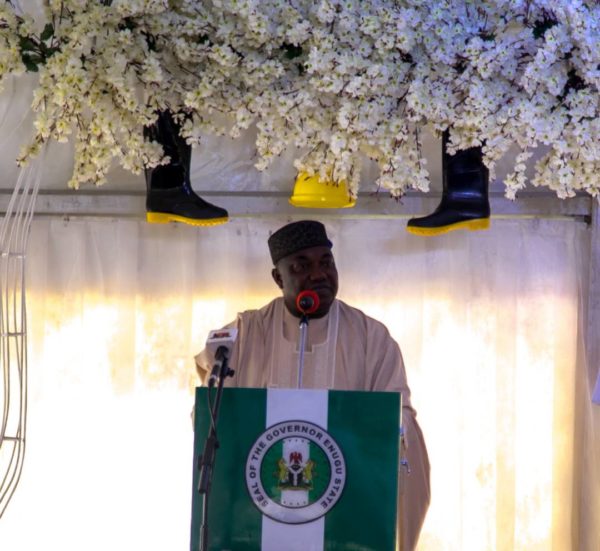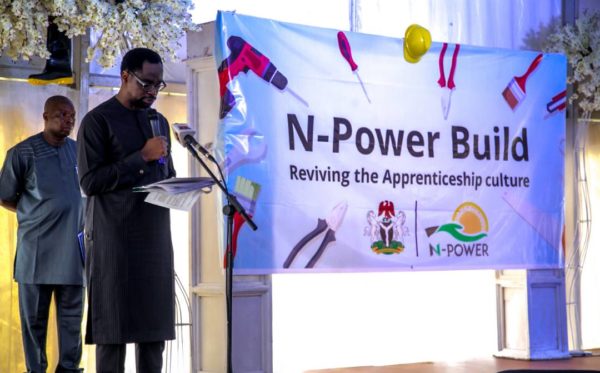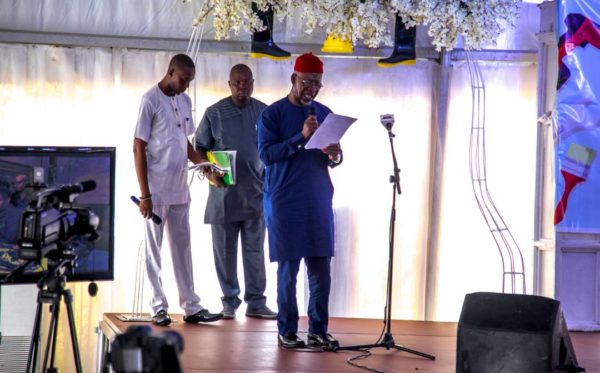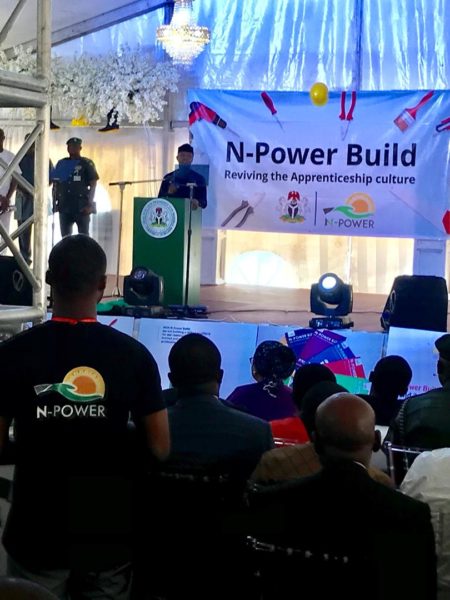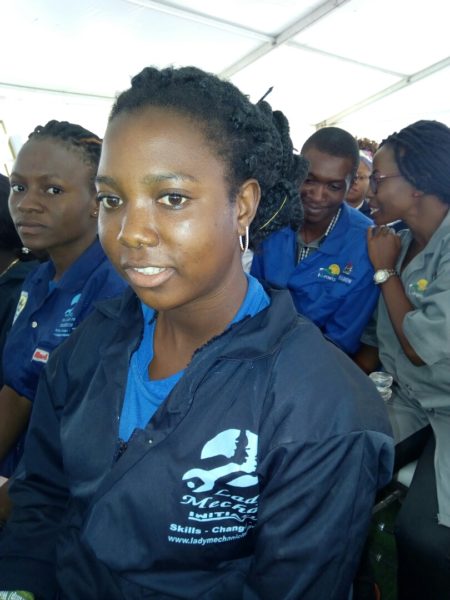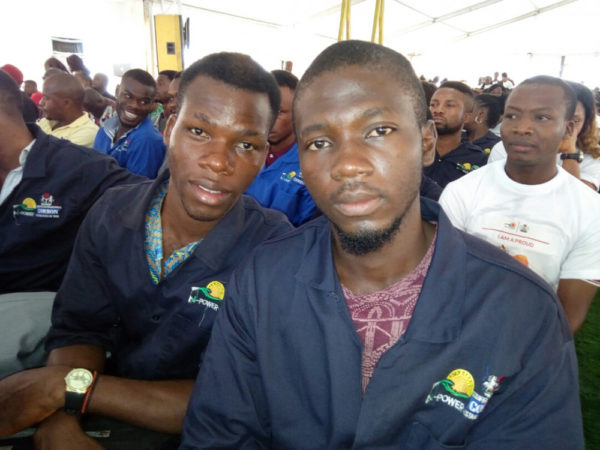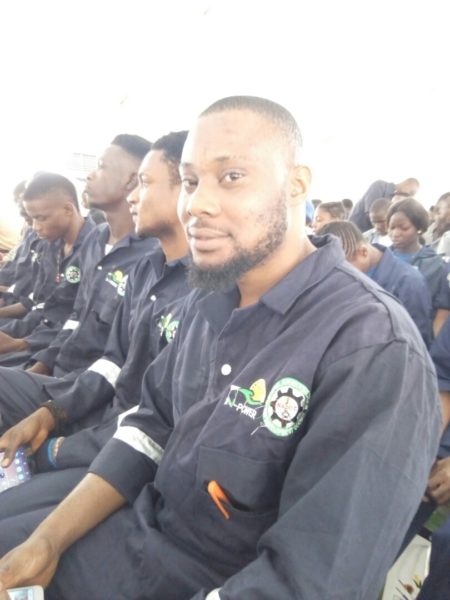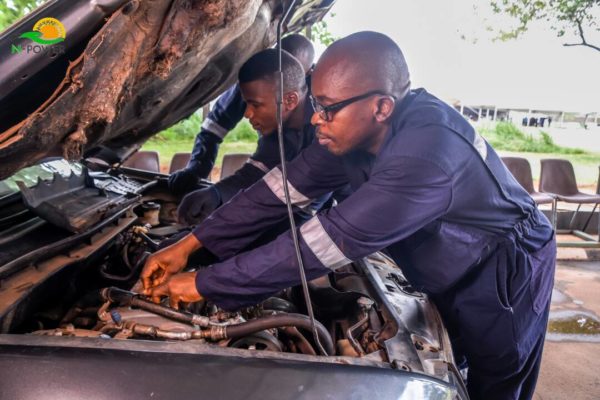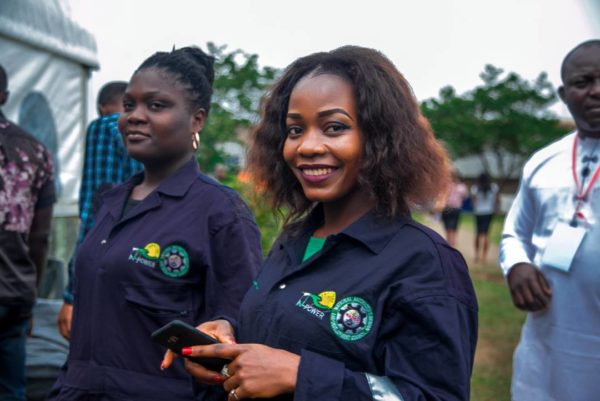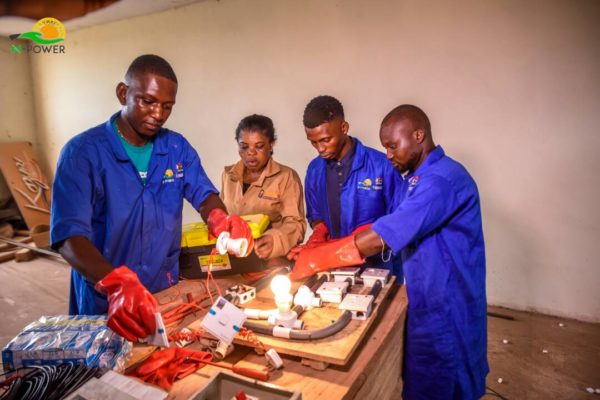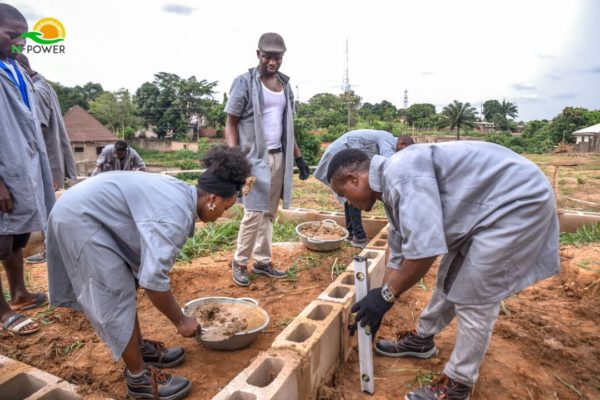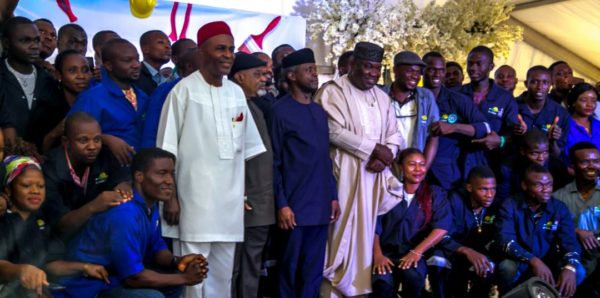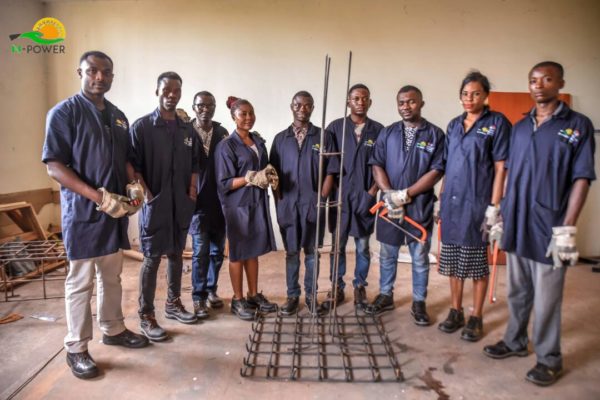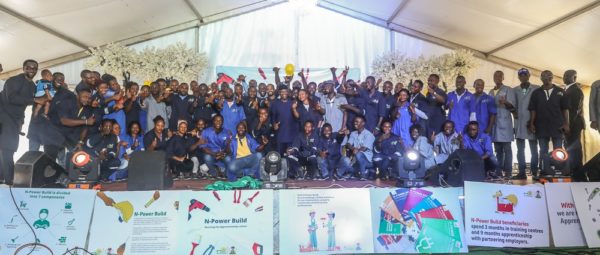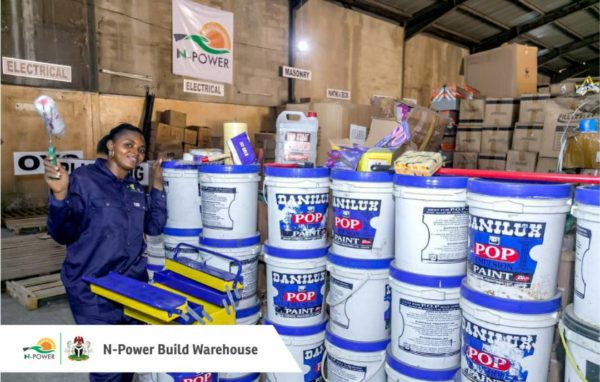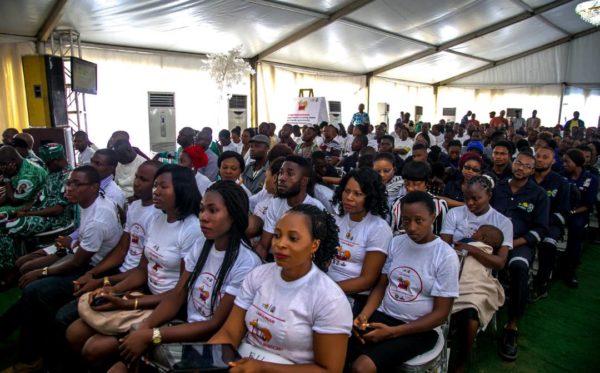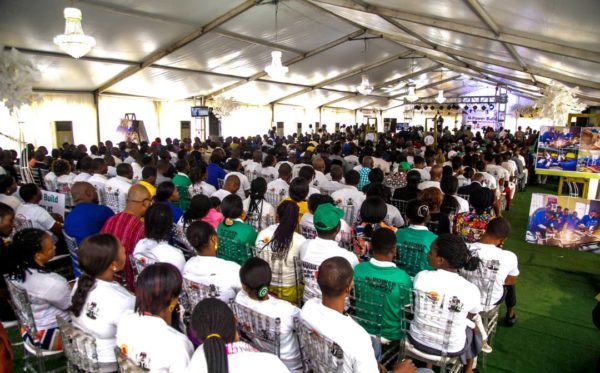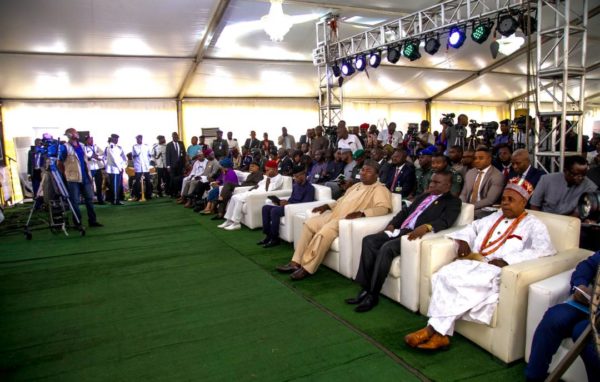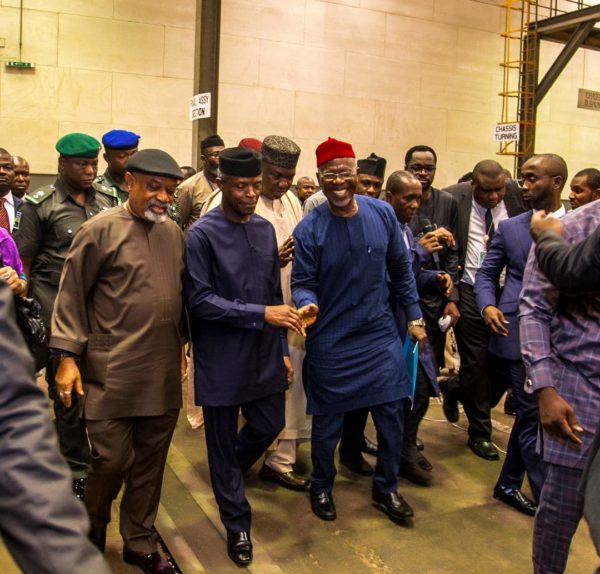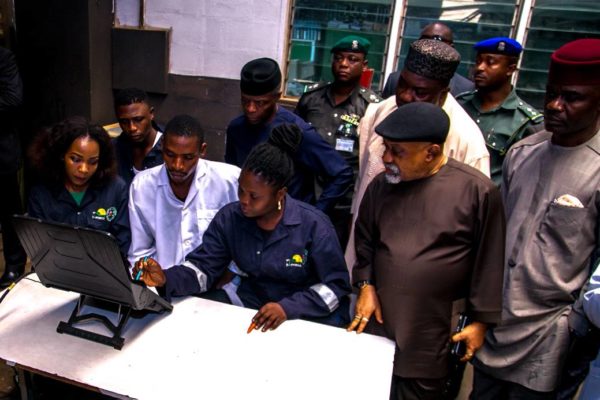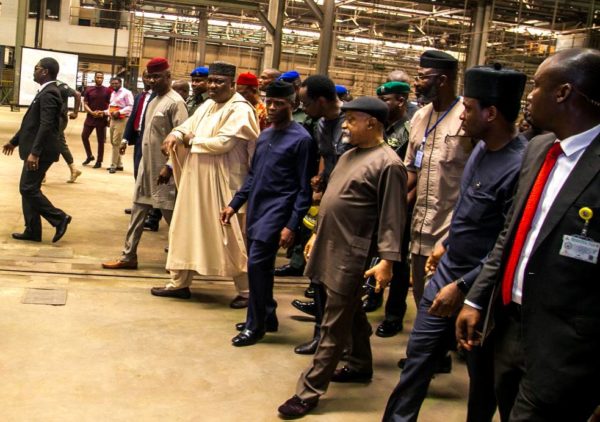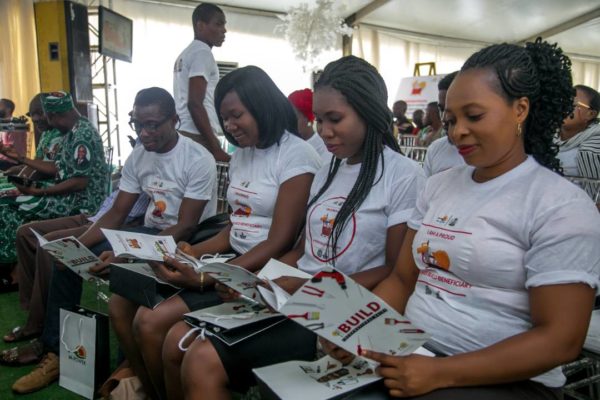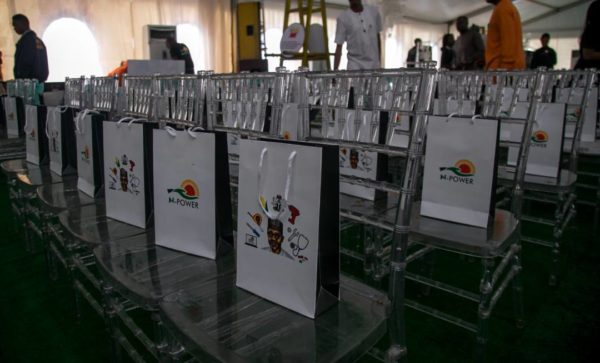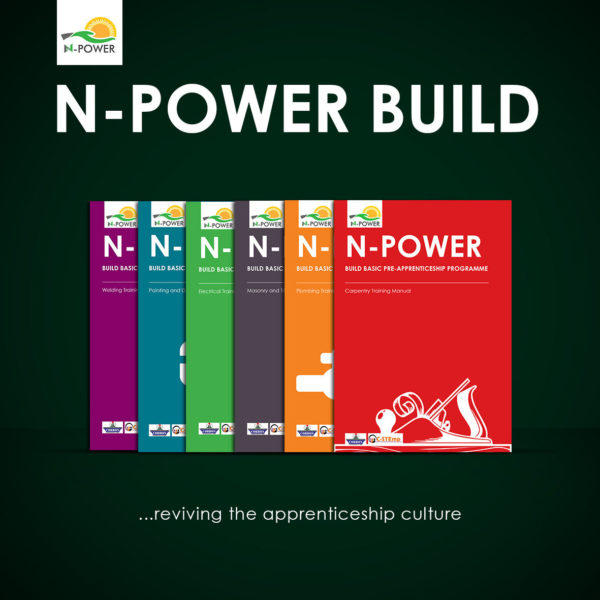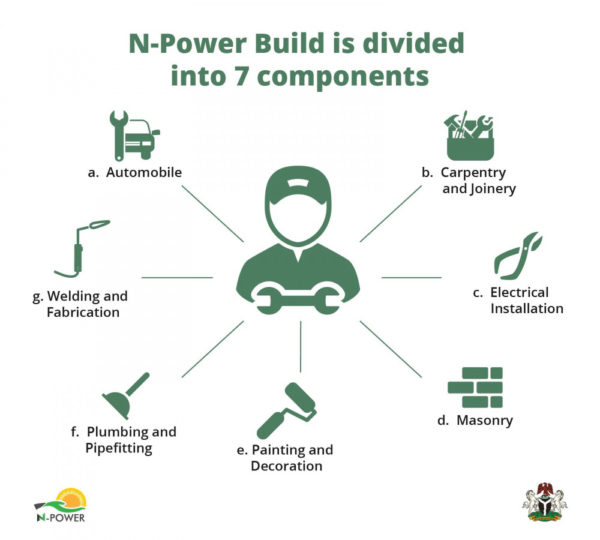 ————————————————————————————————————————————
Sponsored Content