Unilever Nigeria Celebrates Children's Day! Visits Makoko & Educates over 500 children on the Importance of Oral Hygiene
In the demonstration of its commitment to the bright future of Nigeria's children, Unilever Nigeria organized a special event to celebrate children in Makoko community, Lagos. This was part of its activities to commemorate the 2018 Children's Day celebration.
The event held at Ken Ade Private School, Makoko, had children from other schools in the community in attendance. With over 500 children in attendance, it was a good opportunity for Unilever to emphasize the importance of good health and wellbeing through its message of oral hygiene.  The children were told that oral health impacts significantly on the entire human body. This makes it important for everyone, especially children to take proper care of their mouth by brushing twice daily.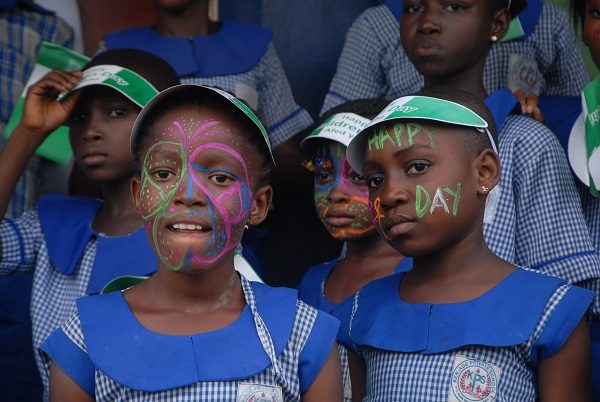 In addition to the educative session on oral and general hygiene, the children were also treated to various fun activities like games, cultural dancing competition, march past around the neighborhood, bouncing castle and several others to deepen the social interactions with the children.
Speaking at the event, the Sustainable Business Manager, Ghana, and Nigeria, Ayodele Alabi, said,"as an organisation with a vision to make Sustainable Living Commonplace, investing in communities around us through various social projects is what we do. Here in Makoko, we believe we can play a part in improving the health and well-being of the people who reside here, reducing environmental impact, and providing enhanced livelihood through our brands and operations."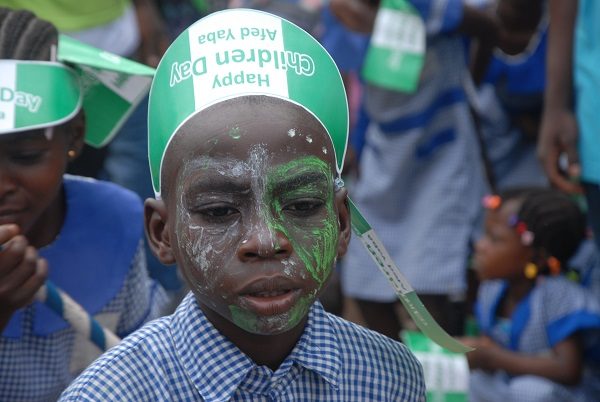 Alabi added that it is in the demonstration of this, that we dedicated today to spend quality time with children in the community and educate them on the importance of general hygiene while creating an atmosphere of fun and laughter.
On her part, the Perfect City Manager, Customer Development, Unilever Nigeria, Nnenna Ikpeme said, "we are pleased to celebrate this day with children in this community.Over time, we have contributed to making the school environment a more conducive learning environment through the installation of a water station, construction of toilet facilities and building of a waste collection centre."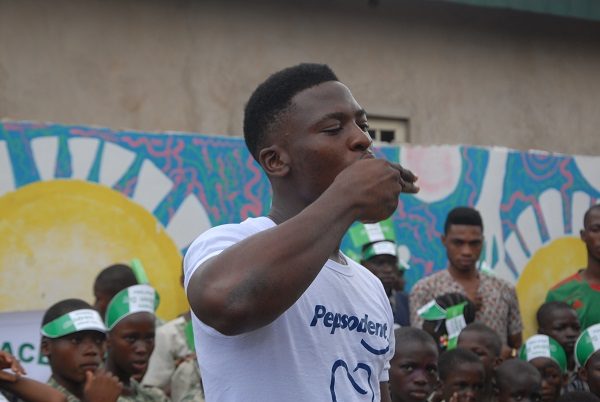 Speaking on behalf of the school principals of the schools in attendance, the Founder of Ken Ade Private School, Makoko, Bawo Ayeseminikan, said that Unilever is a friend of the community.
"The unique thing about Unilever support for the children is demonstrated through their bias for action. They have given us facilities like a school fence, water, toilets and a waste station. This is beside their physical presence at every given opportunity to educate the children on hygiene, all in a bid to make the environment safer and healthier for the children."Ayeseminikan said.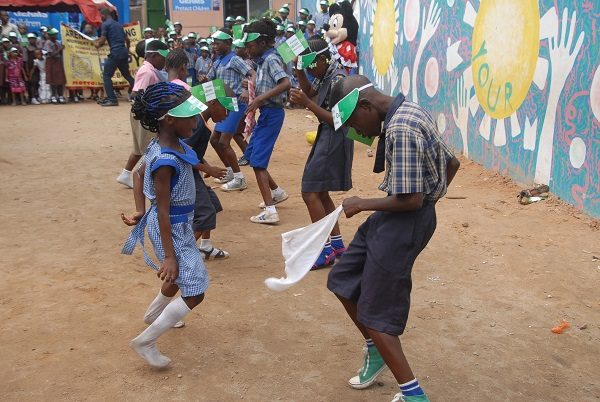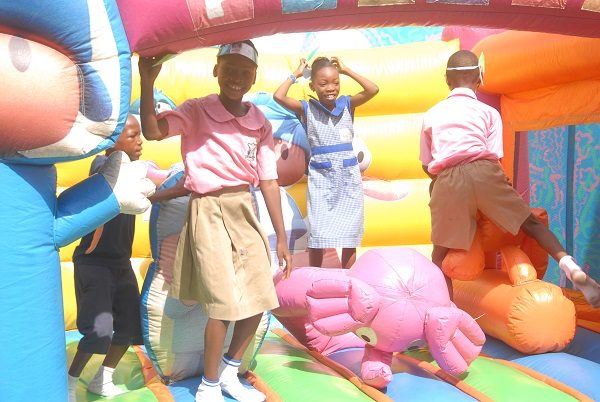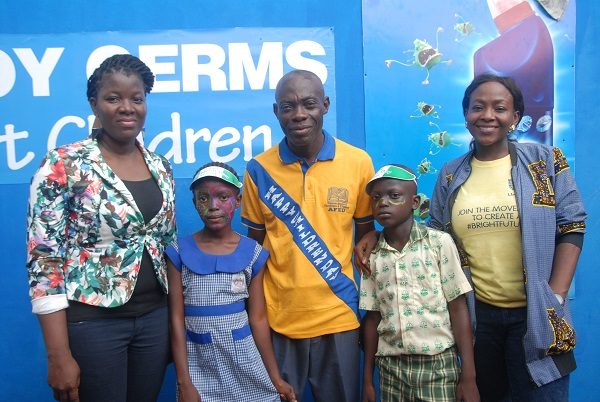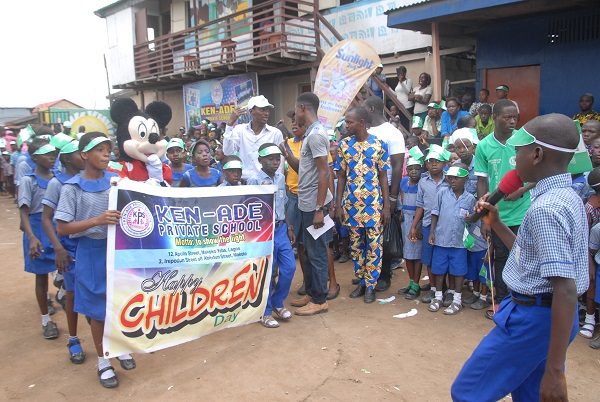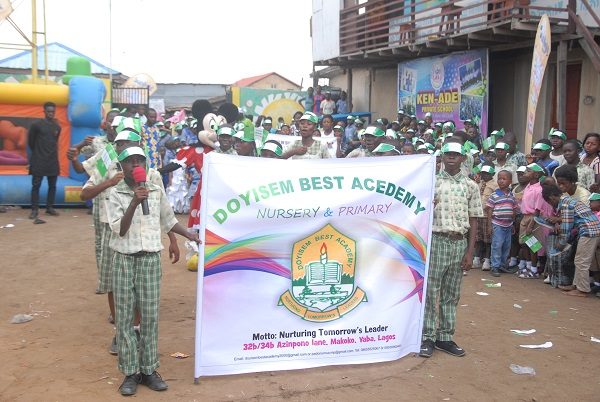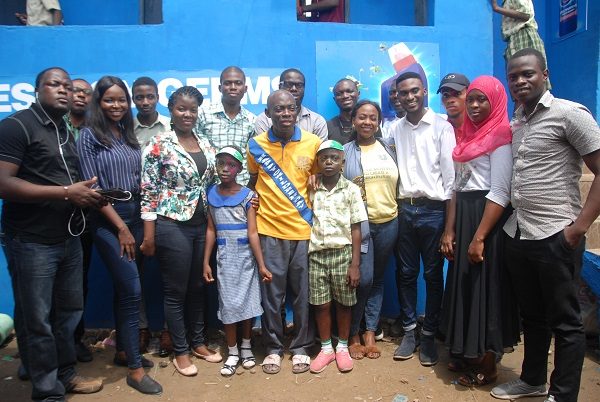 ———————————————————————————————————————————————————————————–
Sponsored Content