South African rapper Nasty C is out with two new singles – 'King' and 'Jungle'.
The songs have been released ahead of his anticipated second album, Strings and Bling.
Produced by American beatsmith, Cody Rhones, 'Jungle' is a trap-happy song and a meditation on Nasty C's experience of the concrete jungle that is Johannesburg.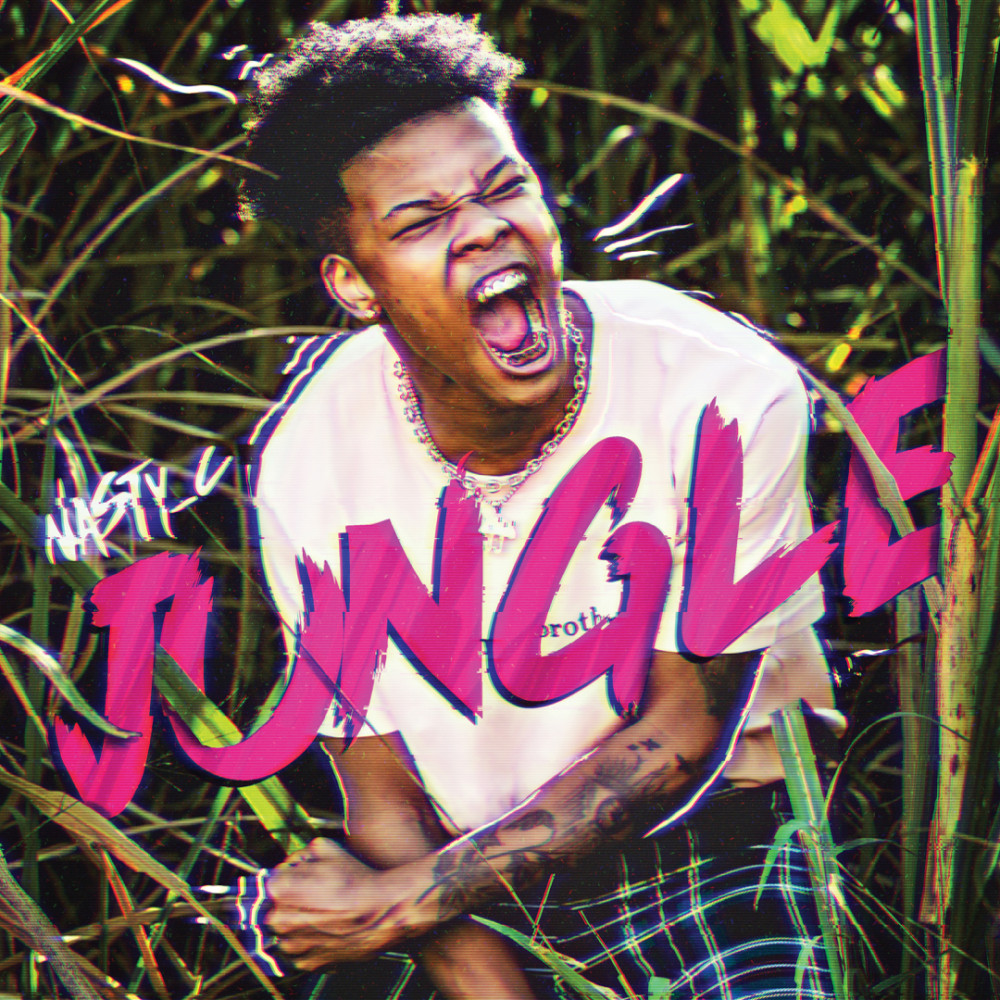 'King' features American rapper, A$AP Ferg, who recorded his verse during a visit to South Africa. On 'King,' Nasty C raps about visiting places like Kenya, Nigeria and Ghana and waxes lyrical about feeding women jollof rice.