New Music: Tundey – Mr. Lagbaja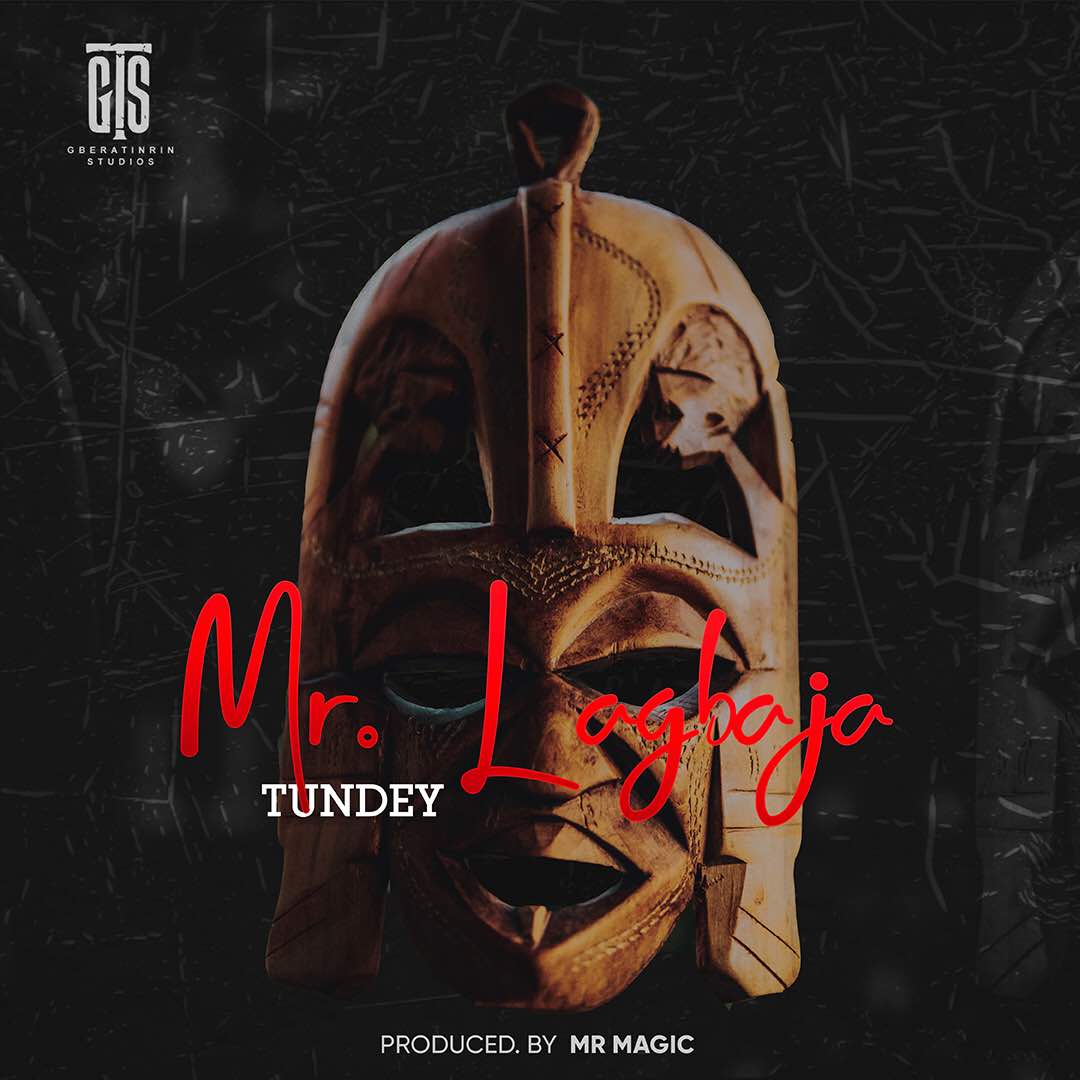 Rising star Tundey is out with a new song titled "Mr. Lagbaja".
On this record, Tundey delves deep into some issues like worker exploitation, nepotism, favouritism, bribery, soliciting of sexual favours from superiors and employers and more.
Mr. Lagbaja was produced  by Mr.Magic, with David Rhino strumming the Guitar to a great effect.
Listen below.