Senate President Bukola Saraki says Petroleum Industry Bill will reform Our Oil & Gas Sector and Encourage Investment
Sponsored Content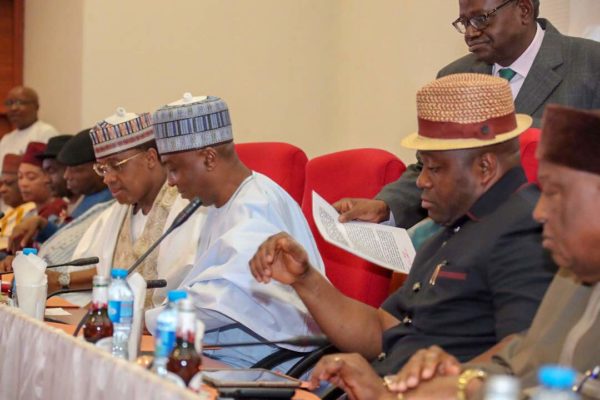 It's business as usual for the Senate President. Despite the fact that the week started on a controversial note, he is not dropping the ball. On Monday, in Abuja, Dr. Bukola Saraki presided over a 3-day public hearing on the Petroleum Industry Bill (PIB), organized by the Senate Joint Committee.
Following months of work and having already passed the Petroleum Industry Governance Bill (PIGB), the Senate President presided over a hearing on the other aspects of the Petroleum Industry Bill (PIB) which has now been divided into three new workable parts, for greater ease of passage into law.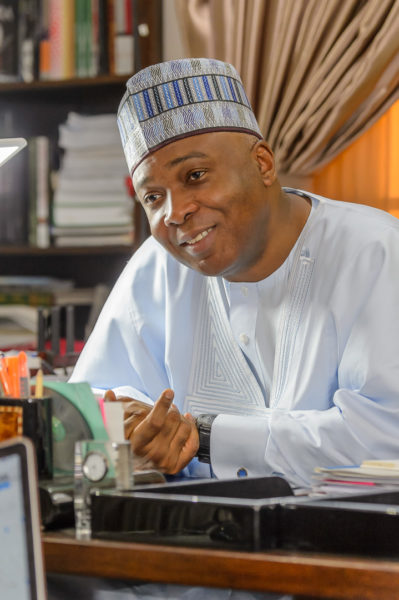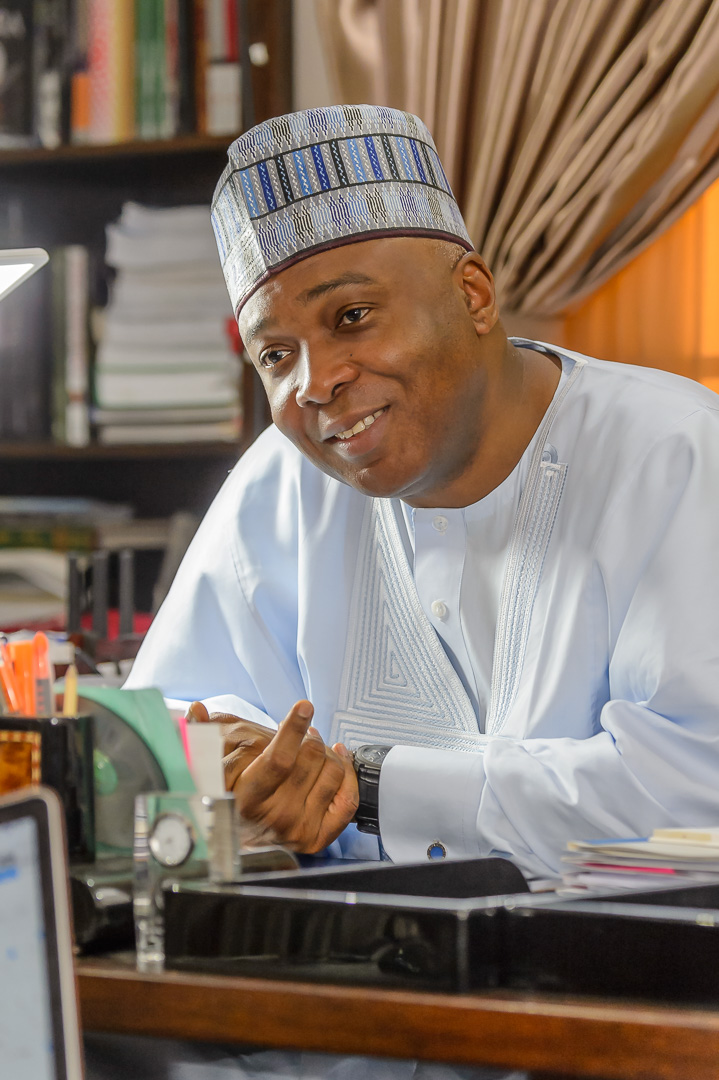 The bills are now divided into the; Petroleum Industry Administration Bill 2018, Petroleum Industry Fiscal Bill 2018 and the Petroleum Host and Impacted Communities Bill 2018. This reform is motivated by the desire to usher in an internationalized framework that allows Nigeria to compete globally in terms of the petroleum industry.
It's good to know that regardless of the happenings of the last couple of days, work continues for the Senate President.
—————————————————————————————————————————————————————————————————
Sponsored Content