The Shred Station visits Secondary Schools to raise Awareness on Recycling & Protecting the Environment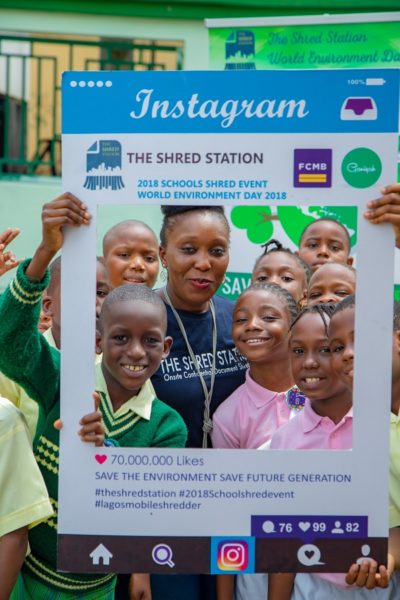 In commemoration of the 2018 World Environment Day, West Africa's pioneer and only mobile confidential shredding company, "The Shred Station", visited primary and secondary schools across Lagos state to shred and recycle old, confidential documents.
The week-long activity tagged 2018 Schools Shred Event which kick-started at Vivian Fowler Secondary School, Ikeja on Tuesday, June 5th, 2018 was intended to raise awareness on the positive environmental actions to protect the environment. Across the schools visited, students and teachers brought tons of books and confidential documents which were shredded right on the school premises and in full view of the students by the designated truck provided by the company.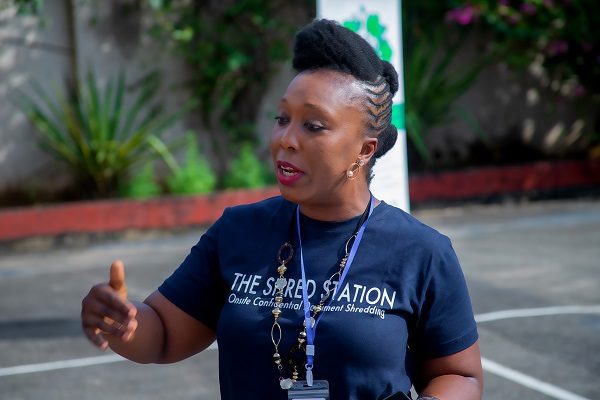 The Chief Executive Officer of the company, Tolu Jaiyeola, who was present with her efficient team took time to enlighten the students and teachers of the schools visited about the significance of an environment-friendly way of information destruction (i.e. shredding) and the need for doing our little bit to promote environmental conservation. This is in light of the prevalence of unhealthy practices such as burning or burying of old documents in canals and the adverse effects this has on the environment. She said, "Our week-long plan is to demonstrate in reality the concept of Reduce-Reuse-Recycle through Paper."
"Our action is aimed at reducing greenhouse gas emissions and the number of trees felled. A ton of papers shredded and recycled into tissue and related household products saves 17 trees, 1,438 litres of oil, 3 cubic feet of dumpsite space," she added.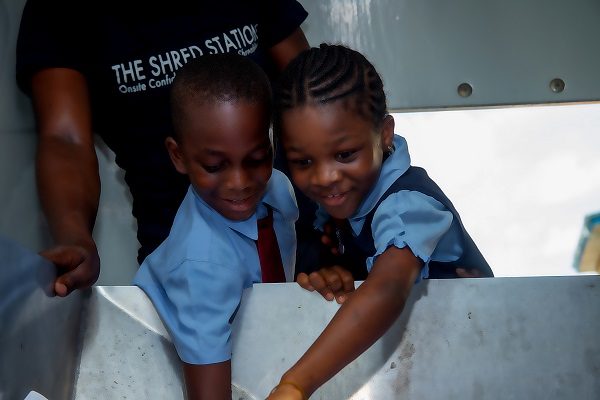 The turnout in the schools visited, private and government-owned, was highly impressive while the company and its team proved they were up to the task by providing adequate equipment for the laudable exercise.
After the schools' visitation, on Friday, June 8th, the shredded documents were taken to Boulous, a Lagos-based paper mill to recycle into tissue papers and other household materials in the presence of the respective schools' representatives.
Responding to a journalist who asked about what support the organization needed particularly from the government after the execution of the well-planned event, Tolu Jaiyeola, the CEO of the company, explained that it was the policies that create enabling environment for businesses such as hers to thrive. She added that by enabling environment, she meant access to cheap credit for expansion, a stable and fair exchange rate for purchases, skilled labour and so on.
The week-long event was proudly sponsored by FCMB and House of Ganiyah.
See photos from the event: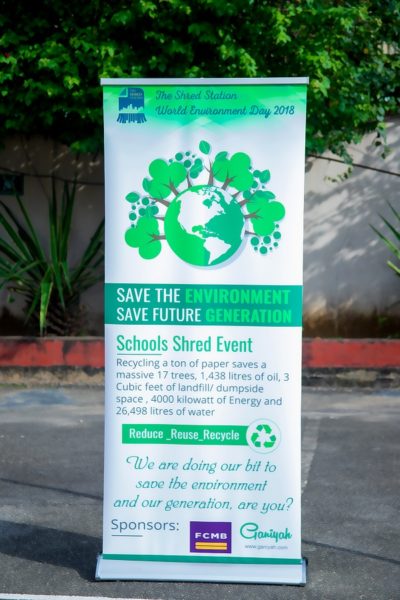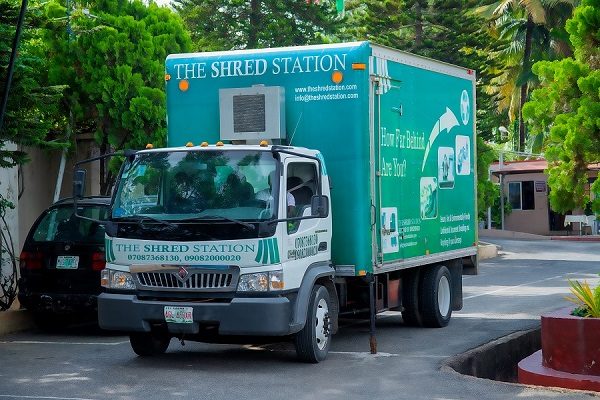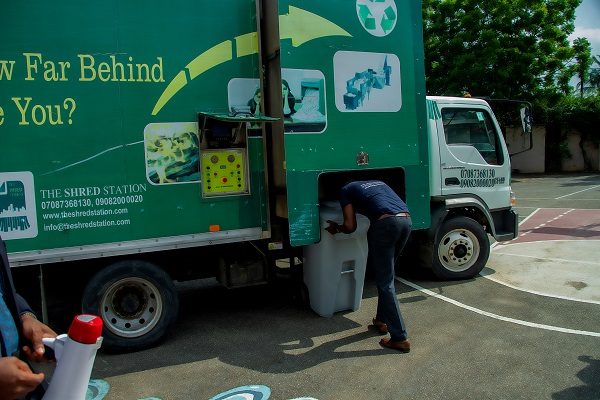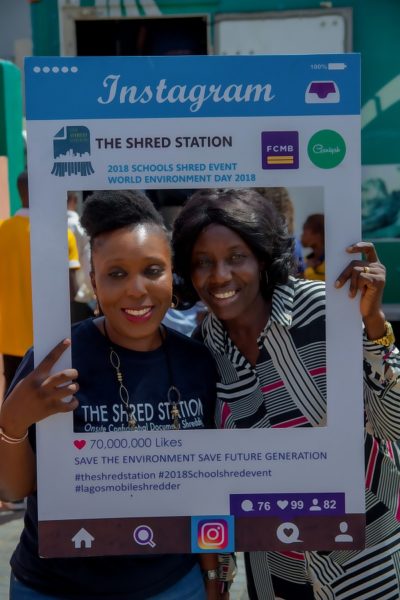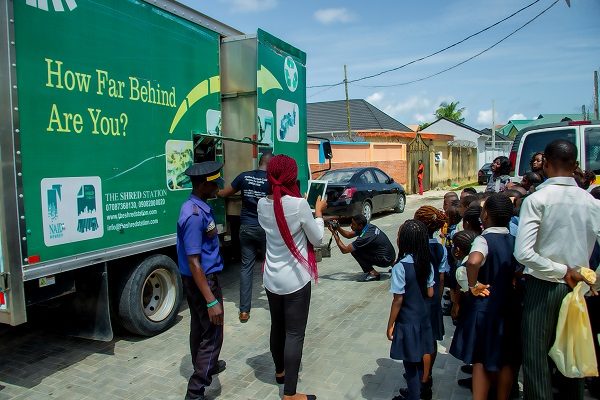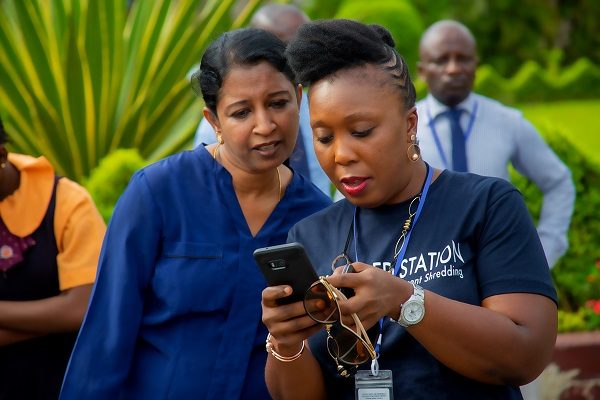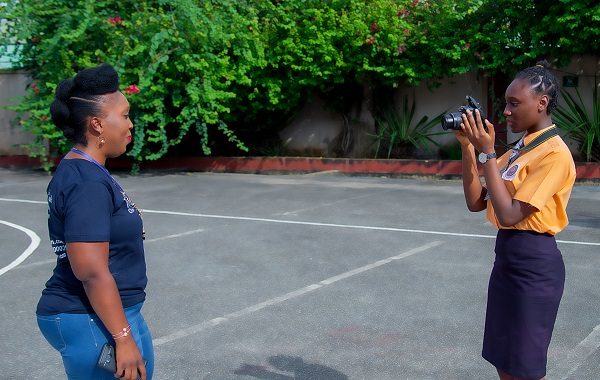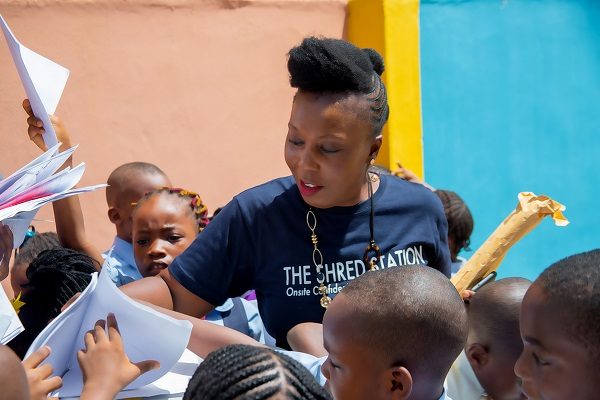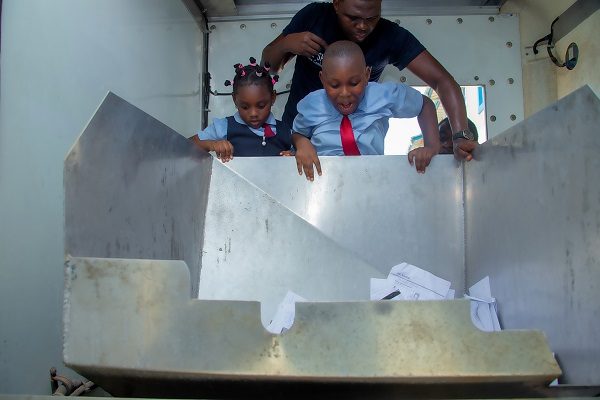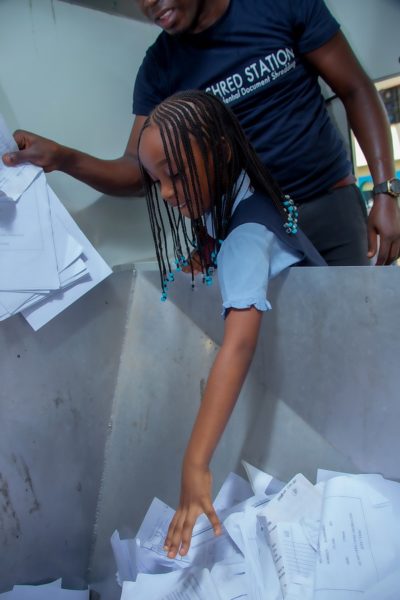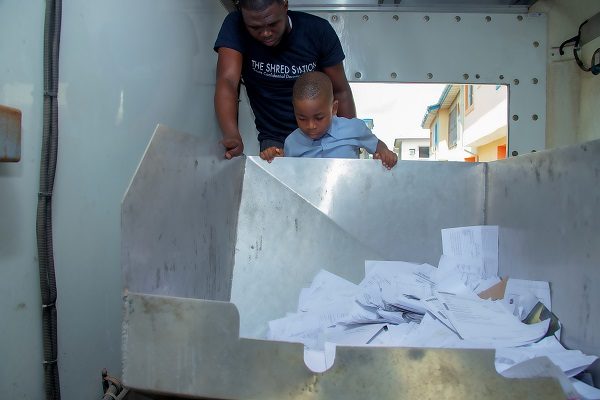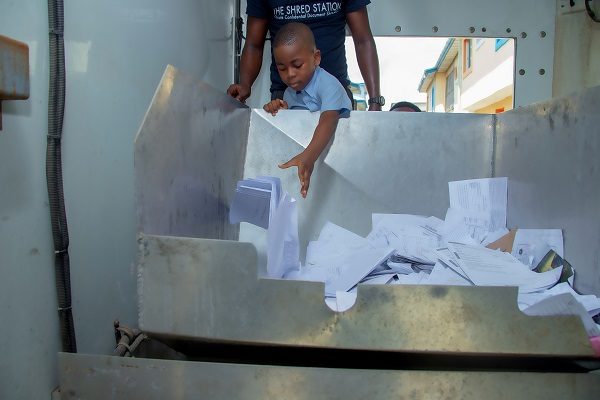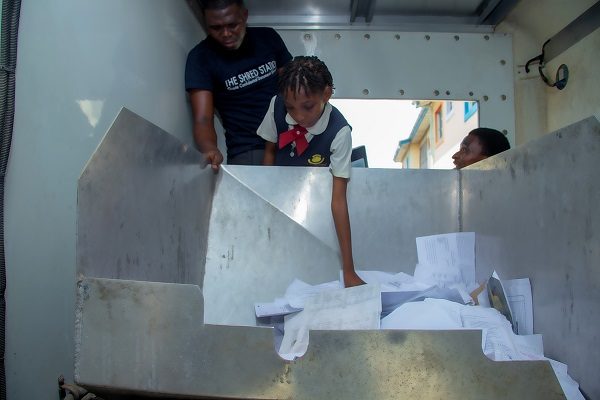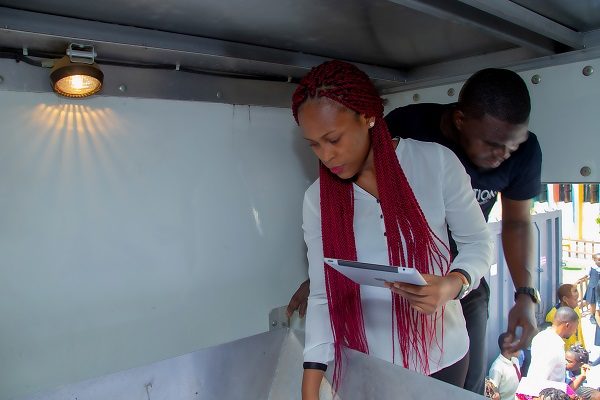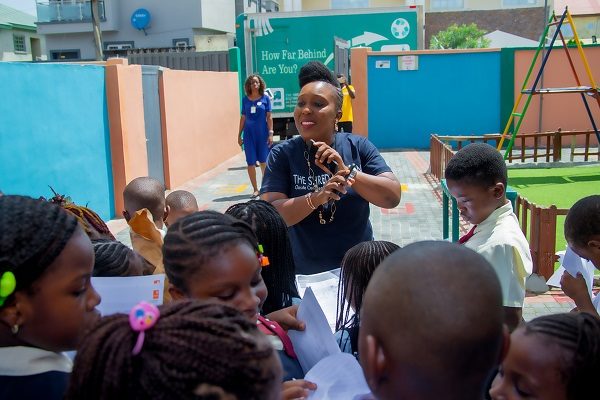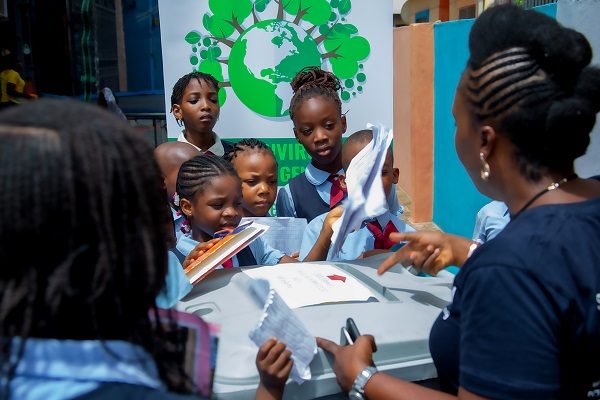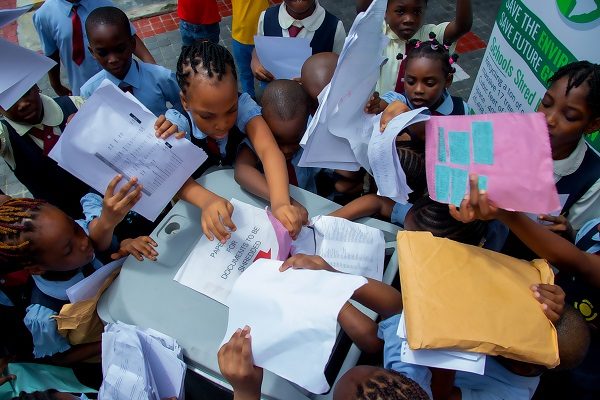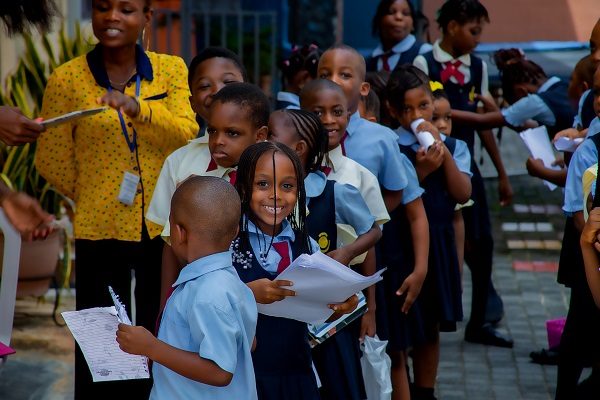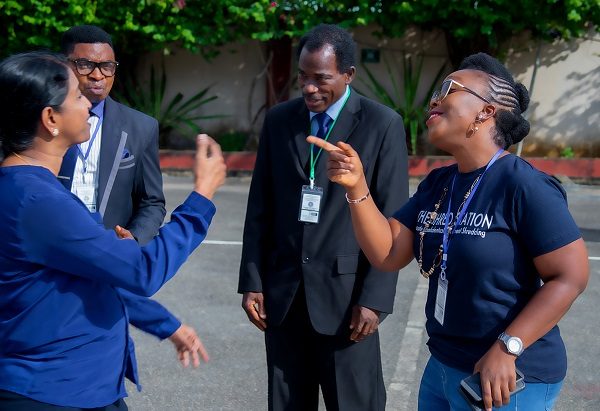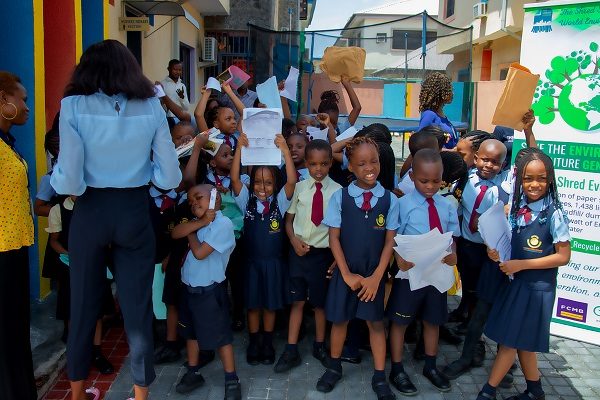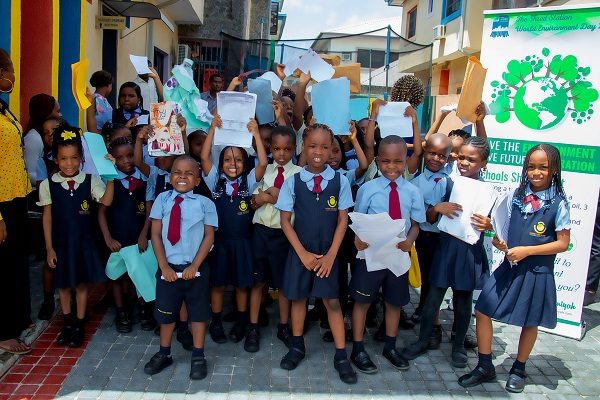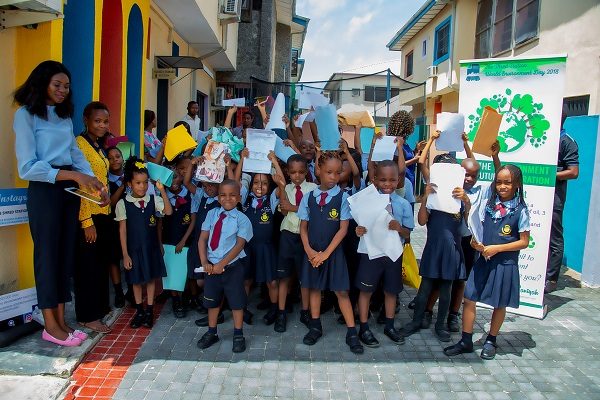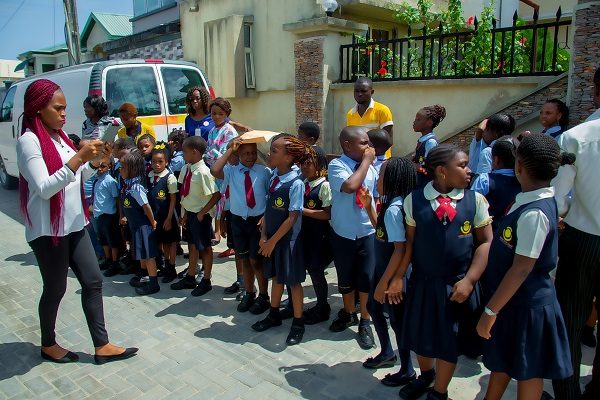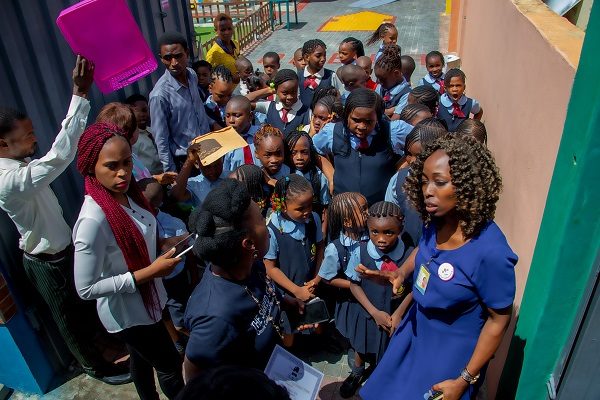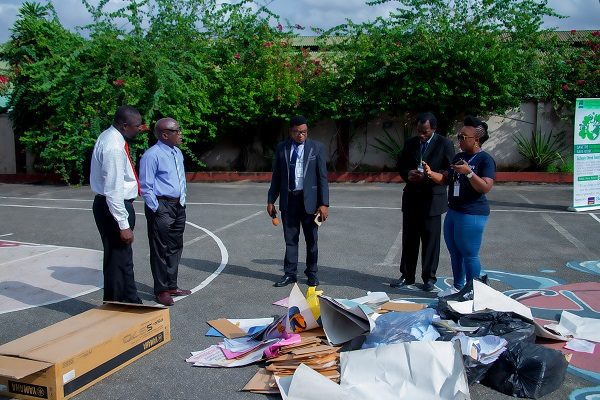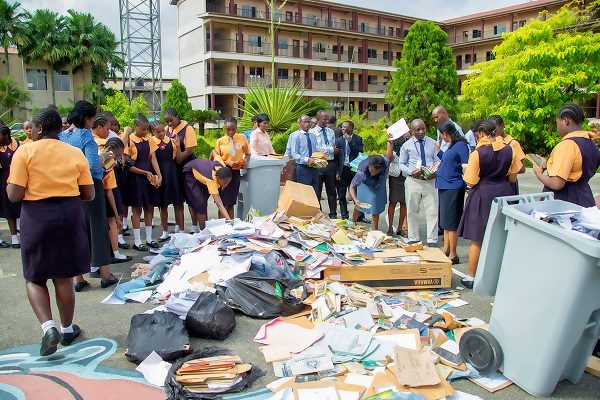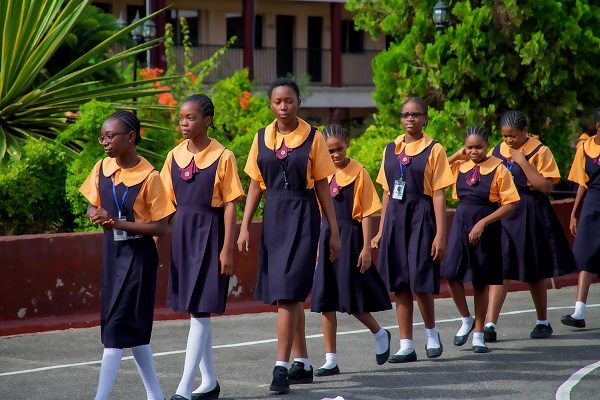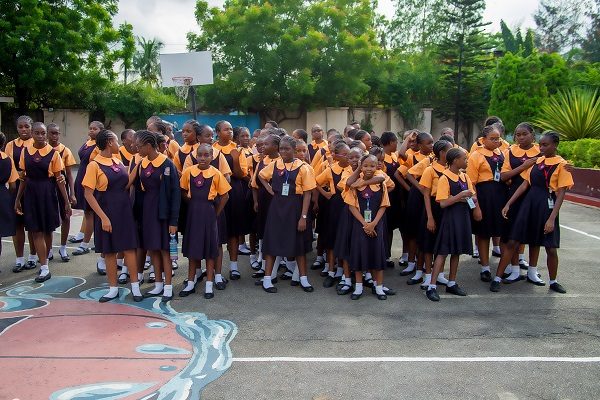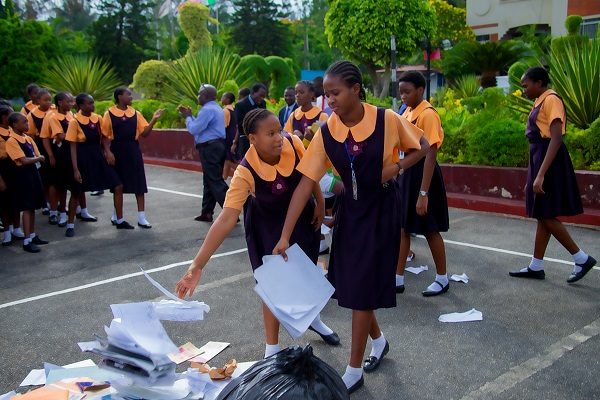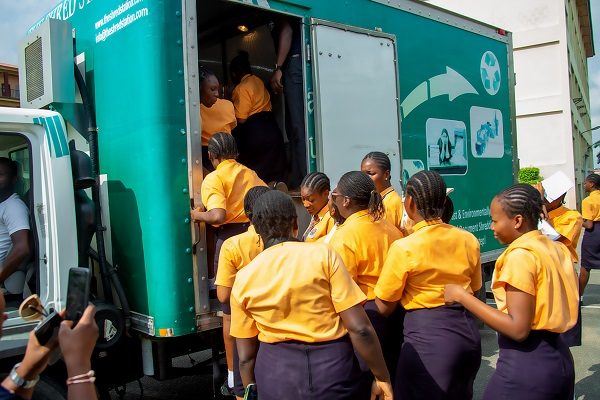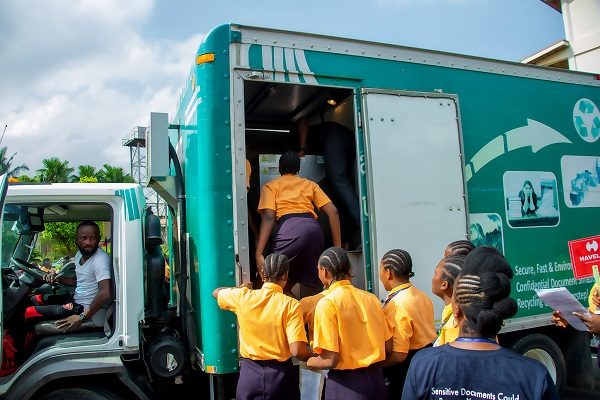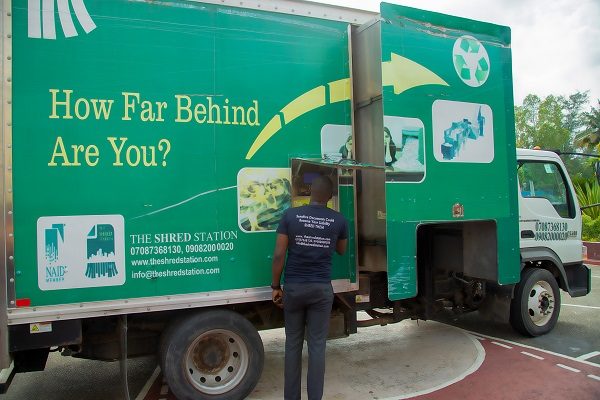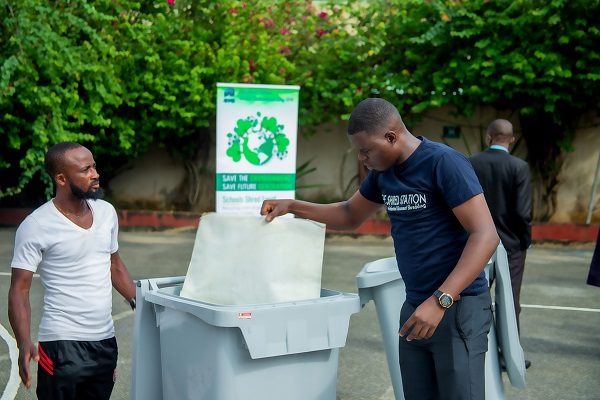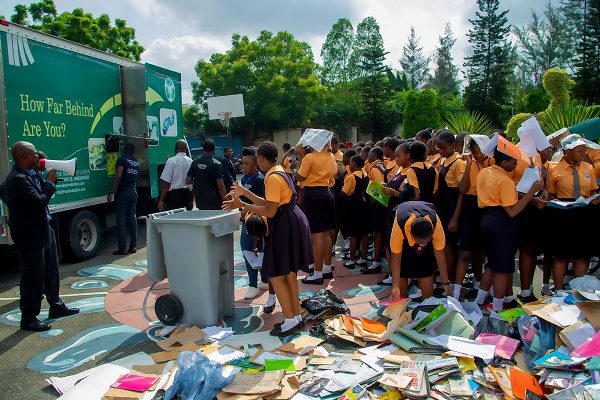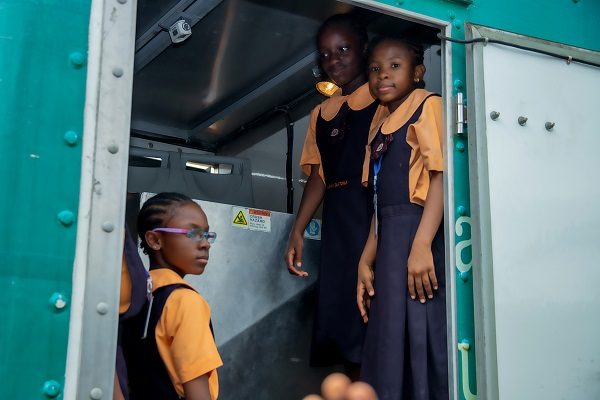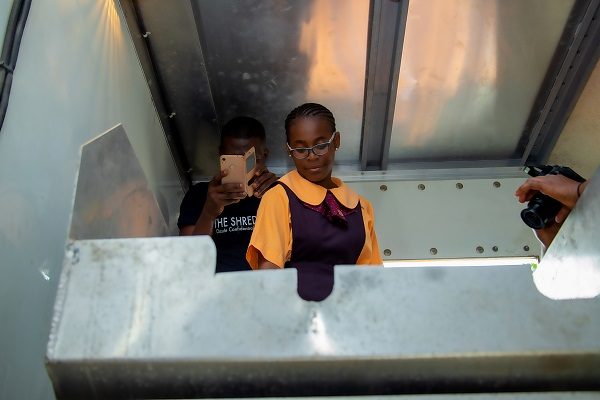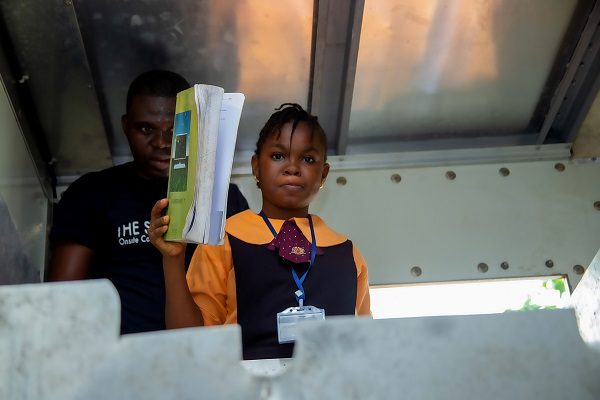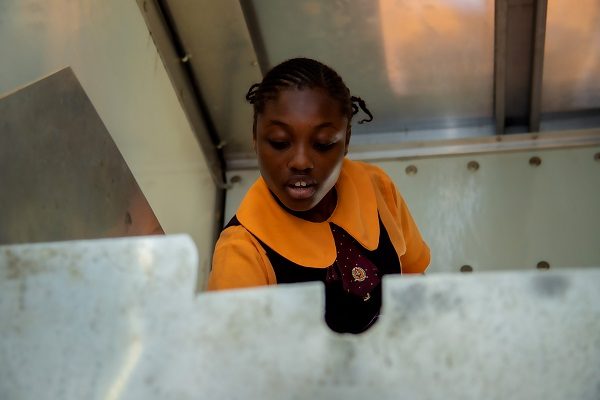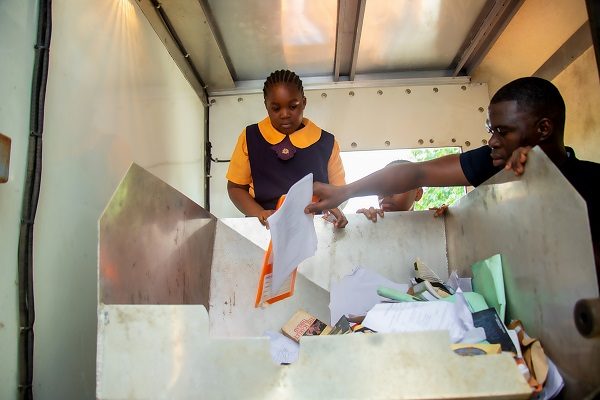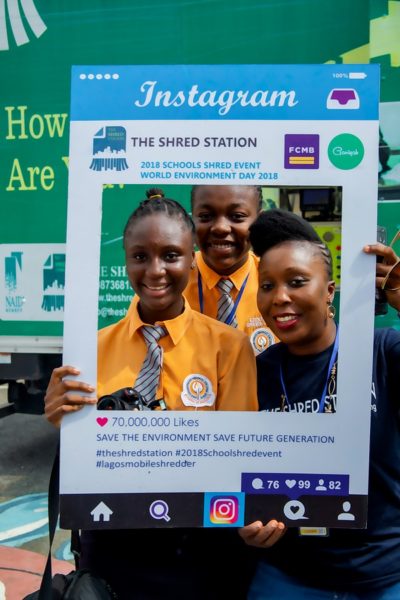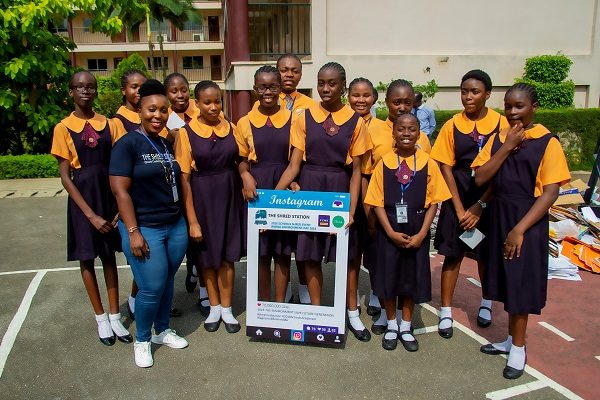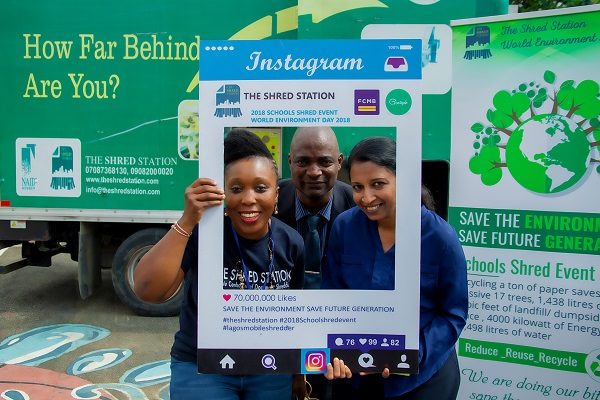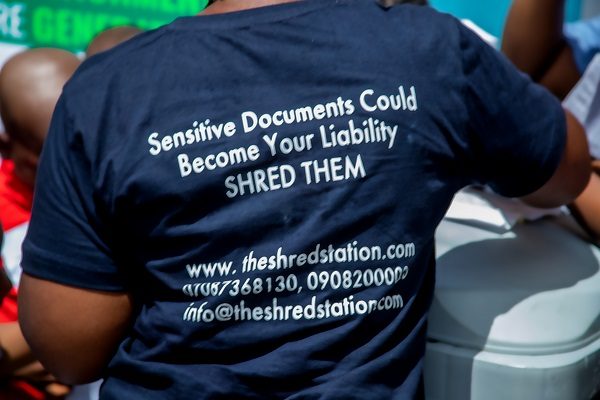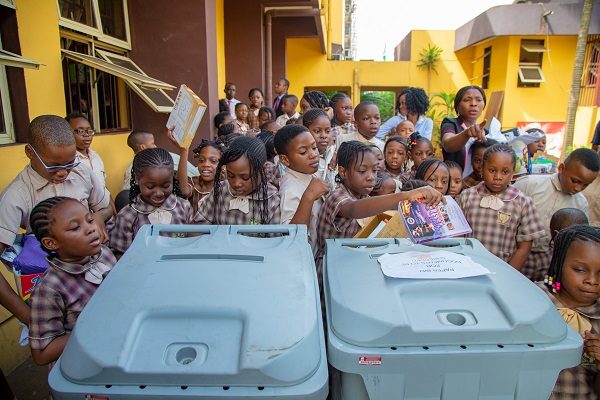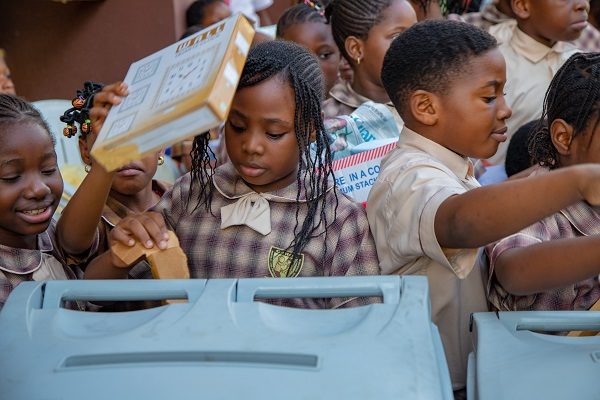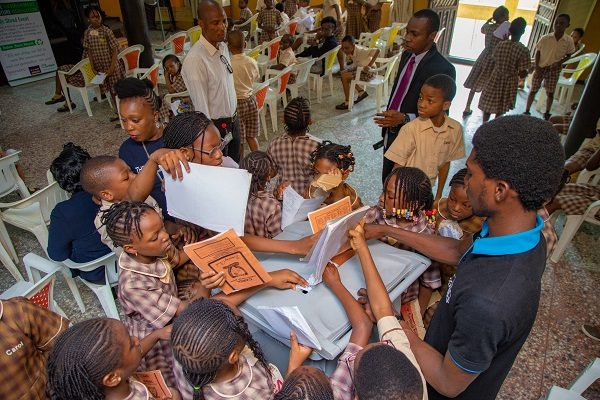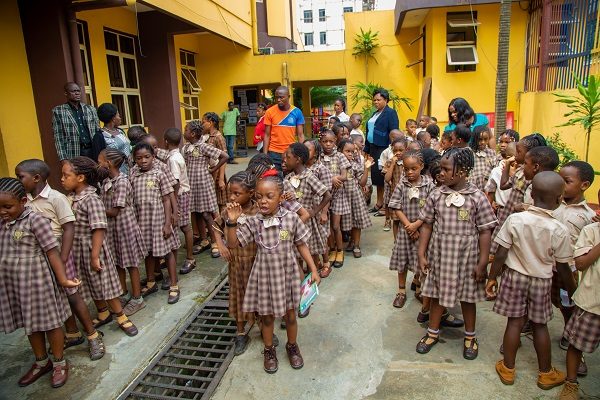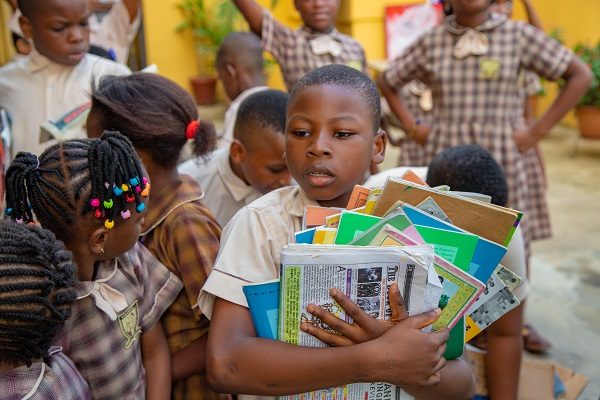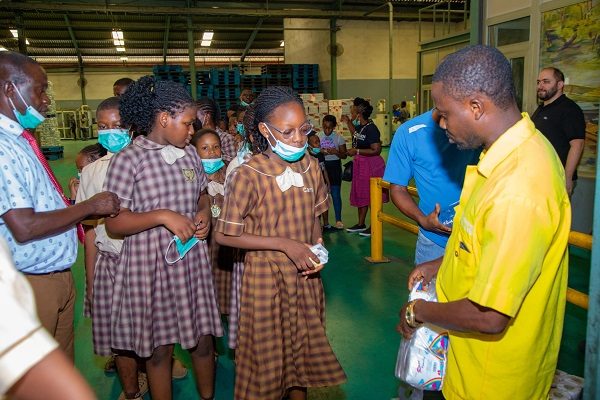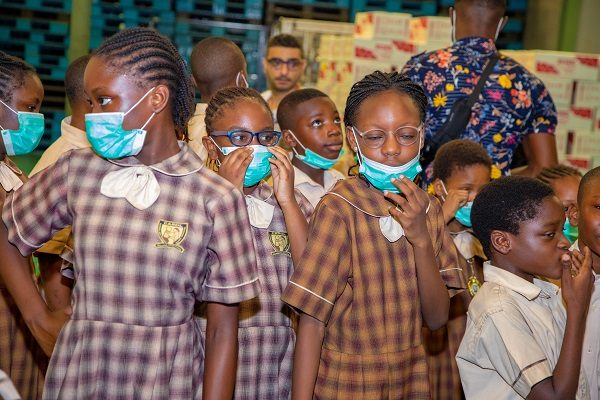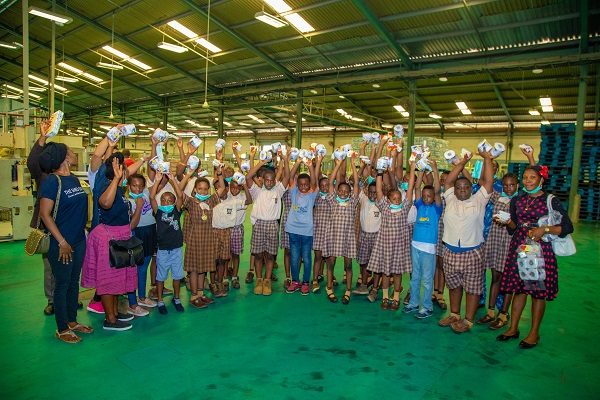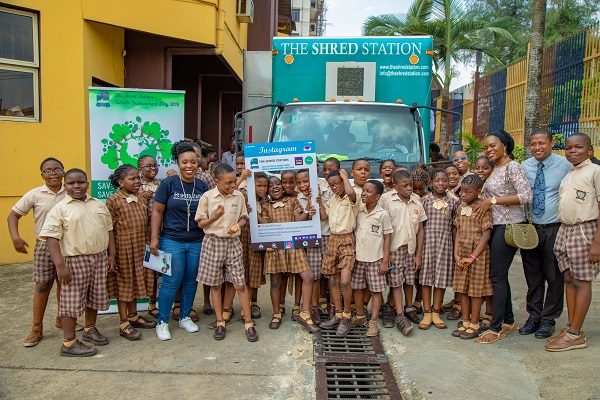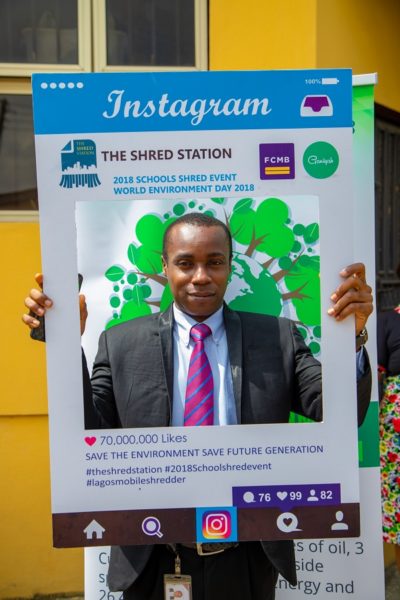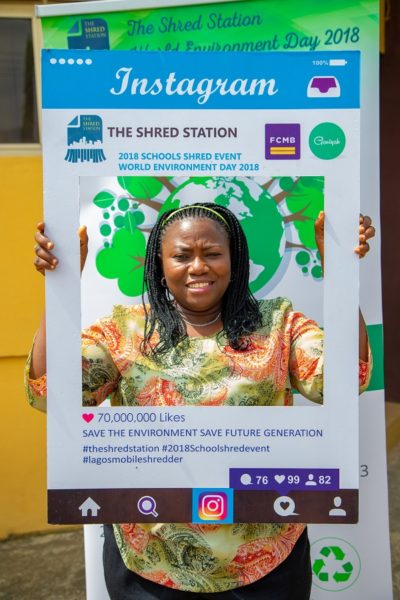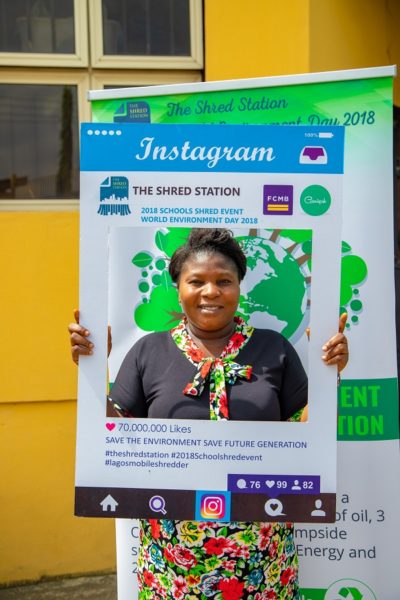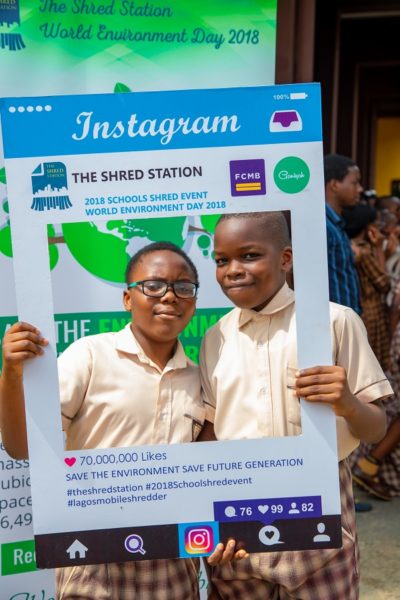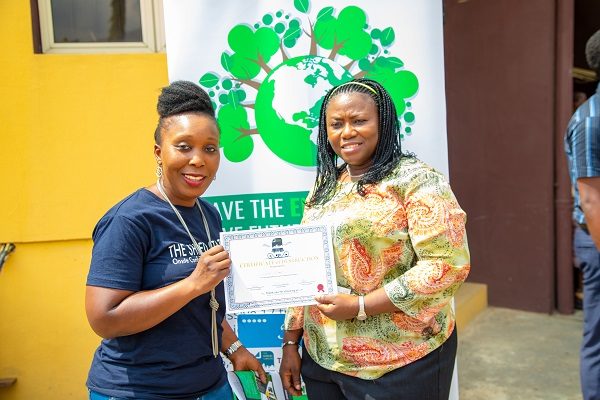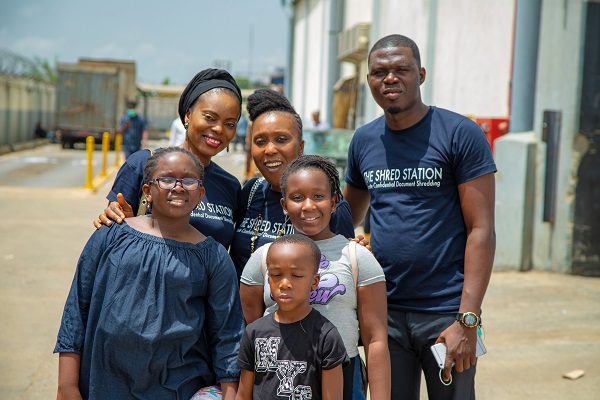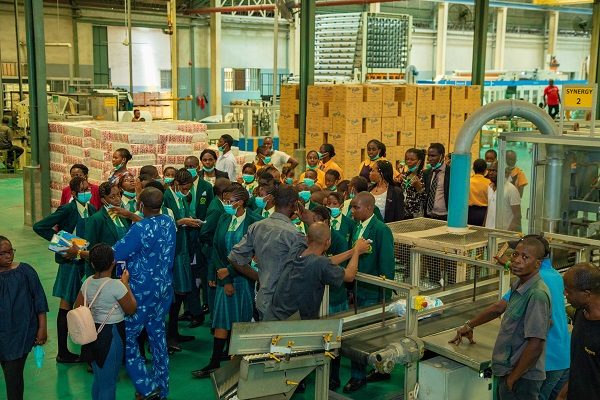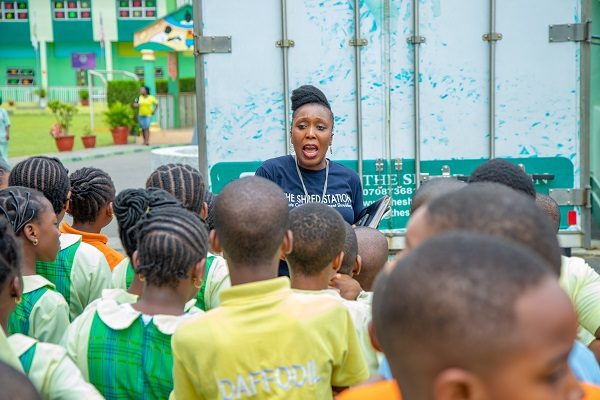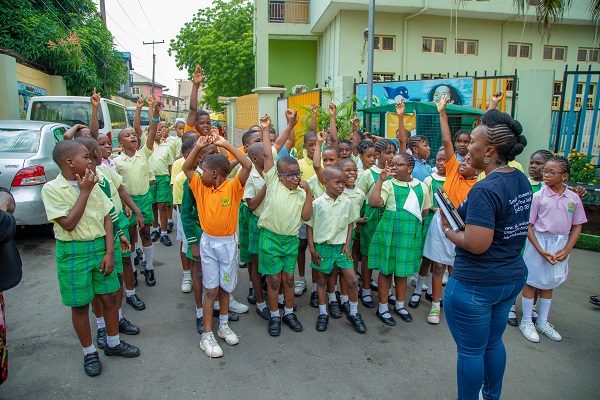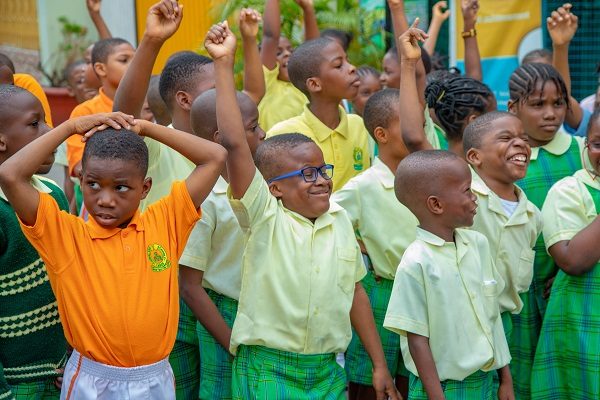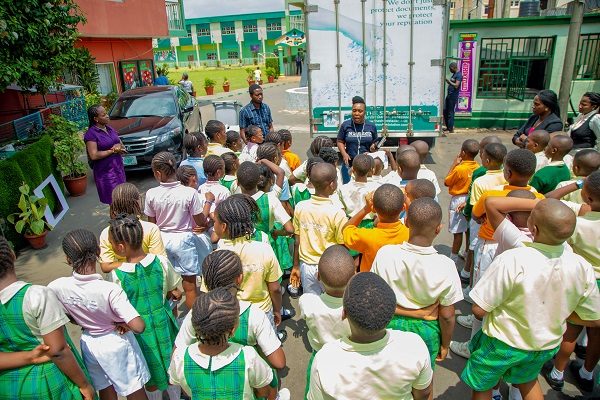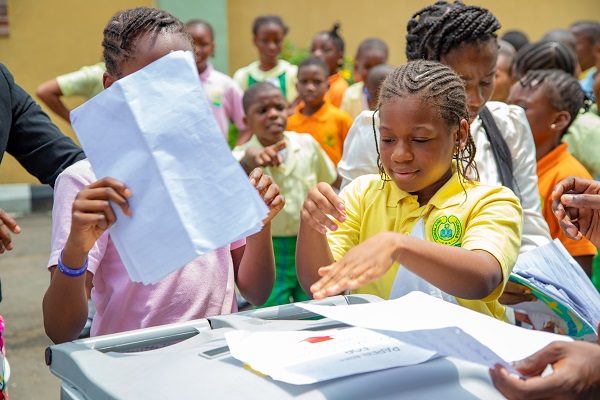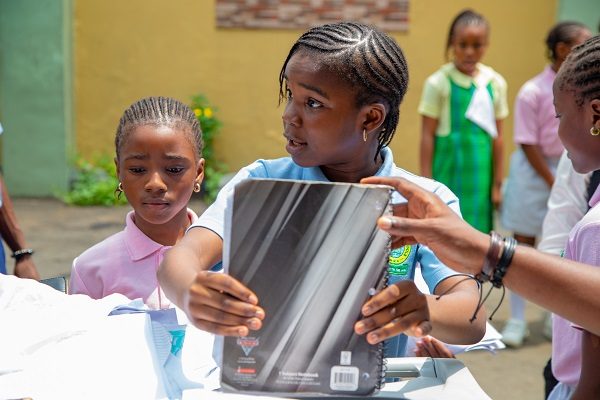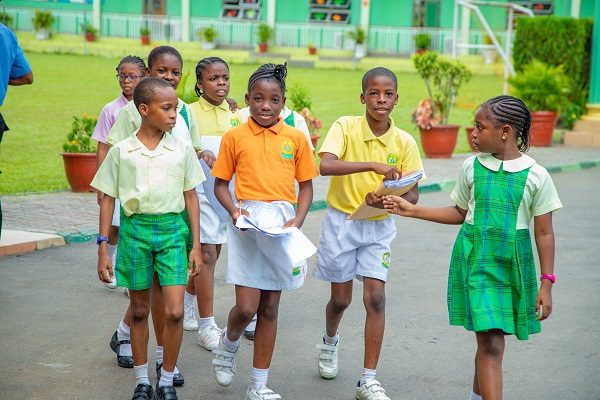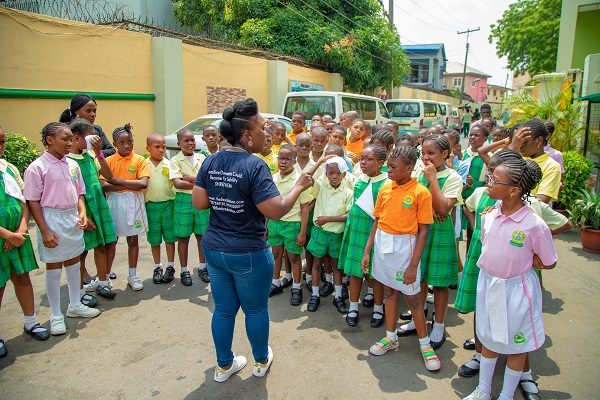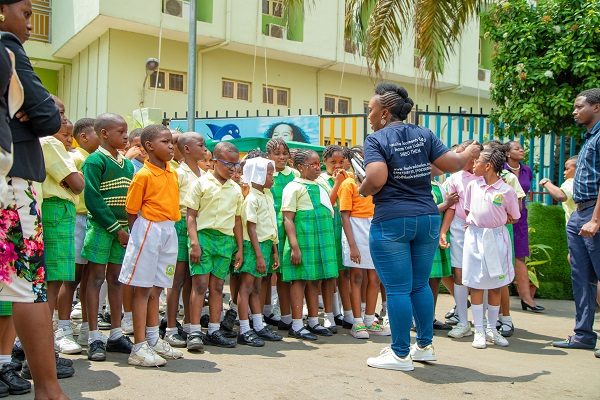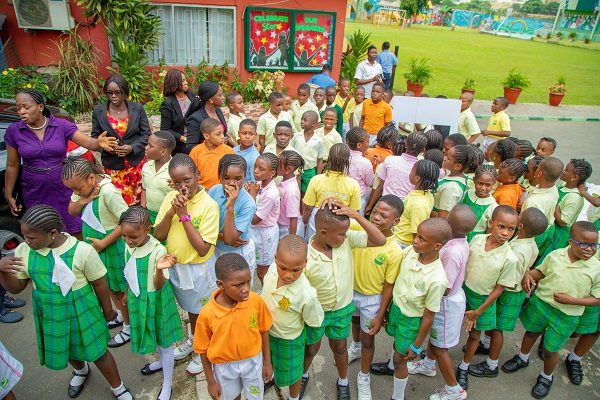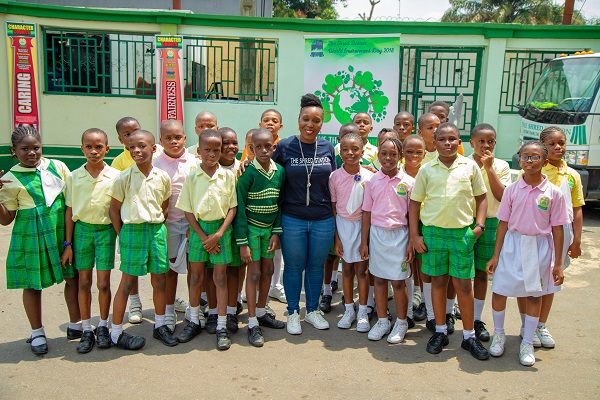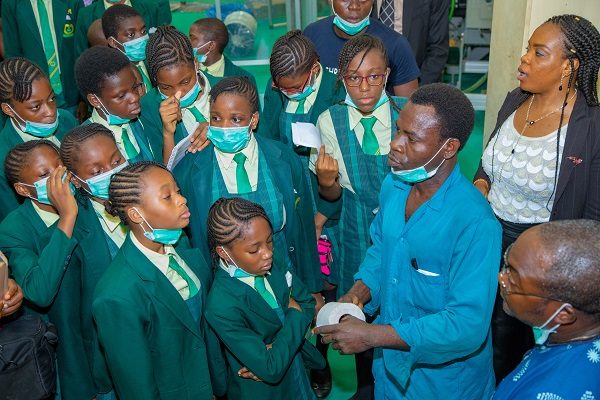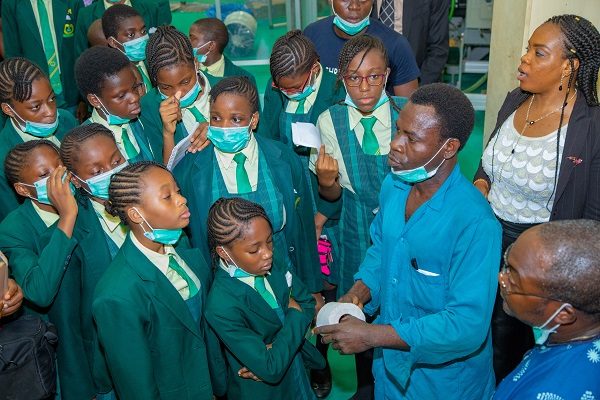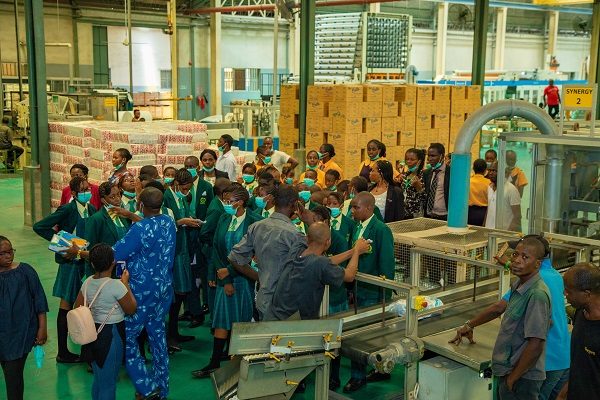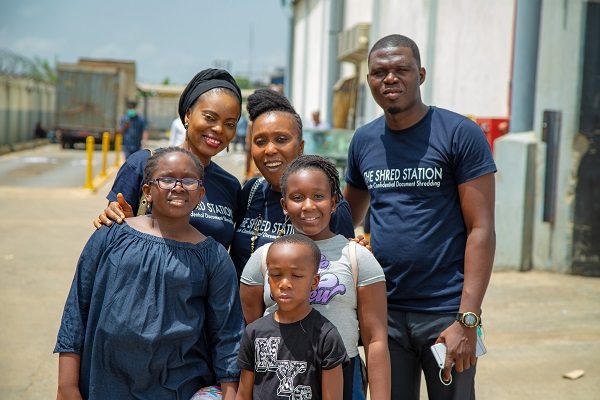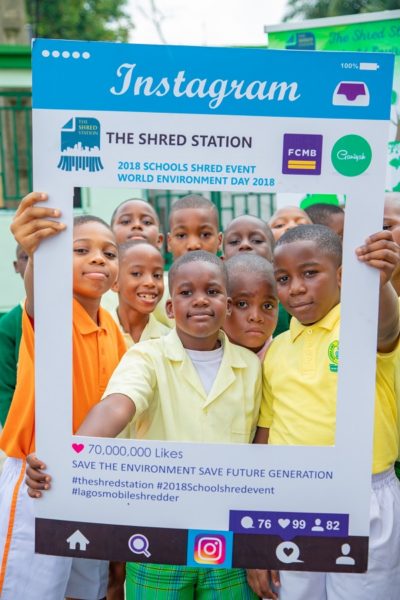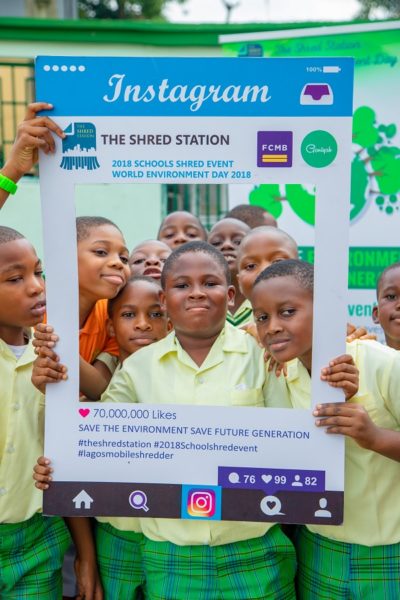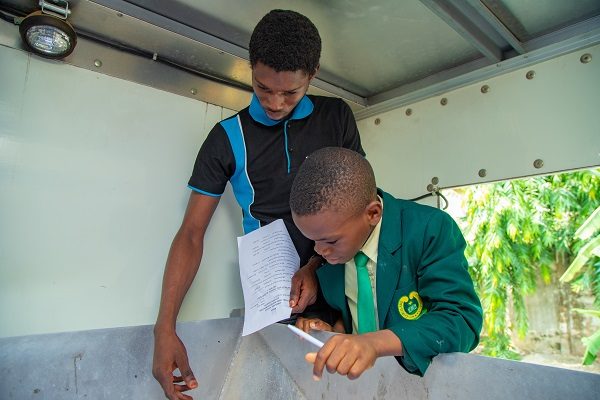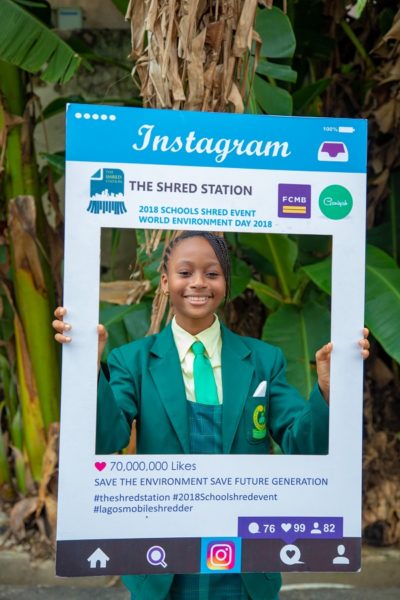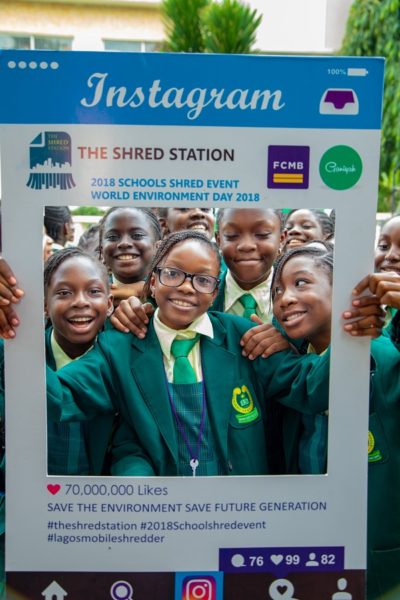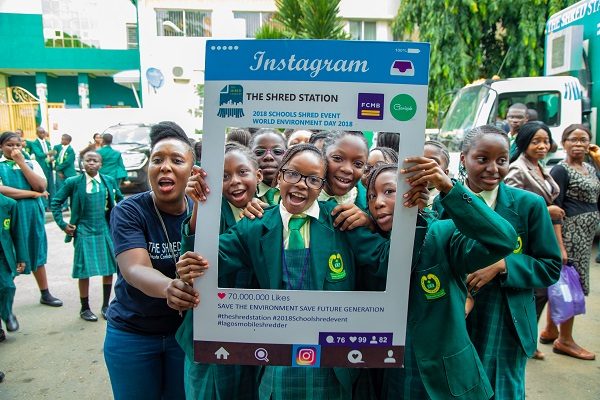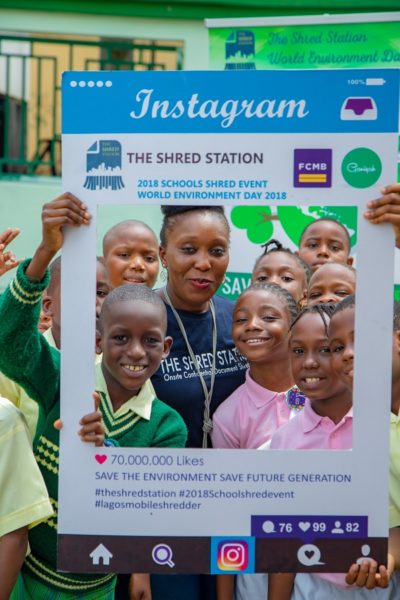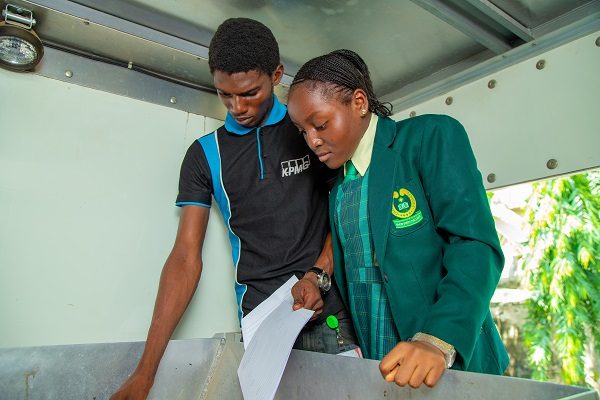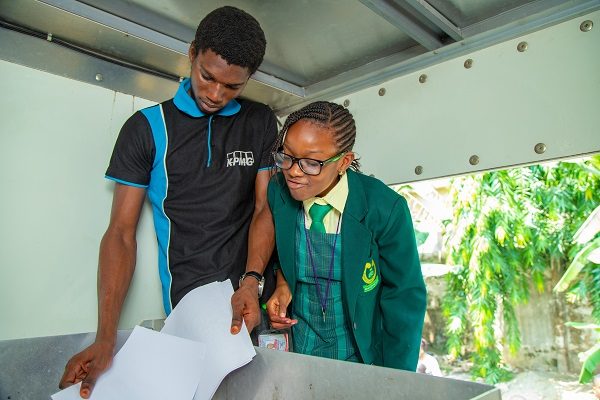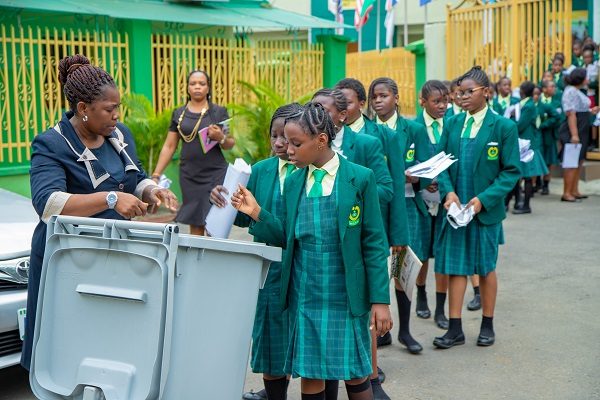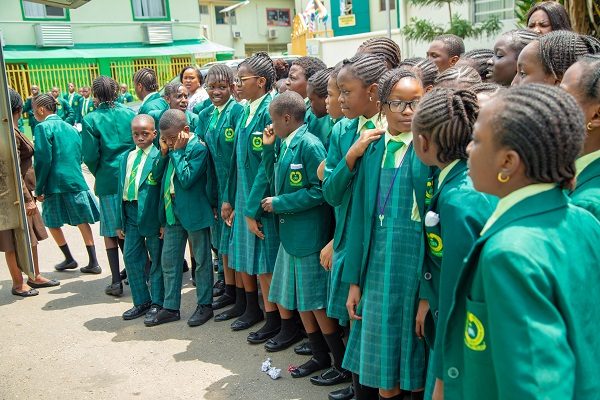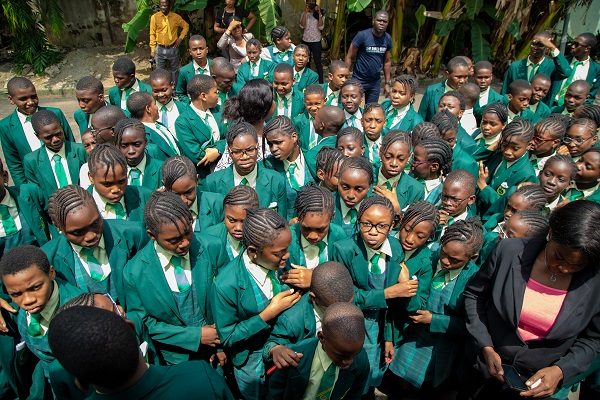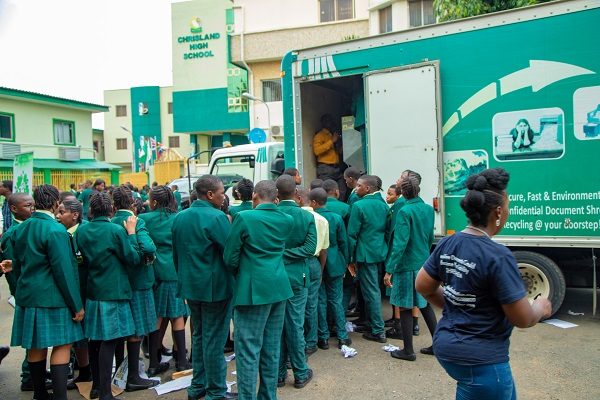 ————————————————————————————————————————————————————————
Sponsored Content