From an 18-Year Old to a 19-Year Old… Here's Who Blac Chyna is reportedly Dating Now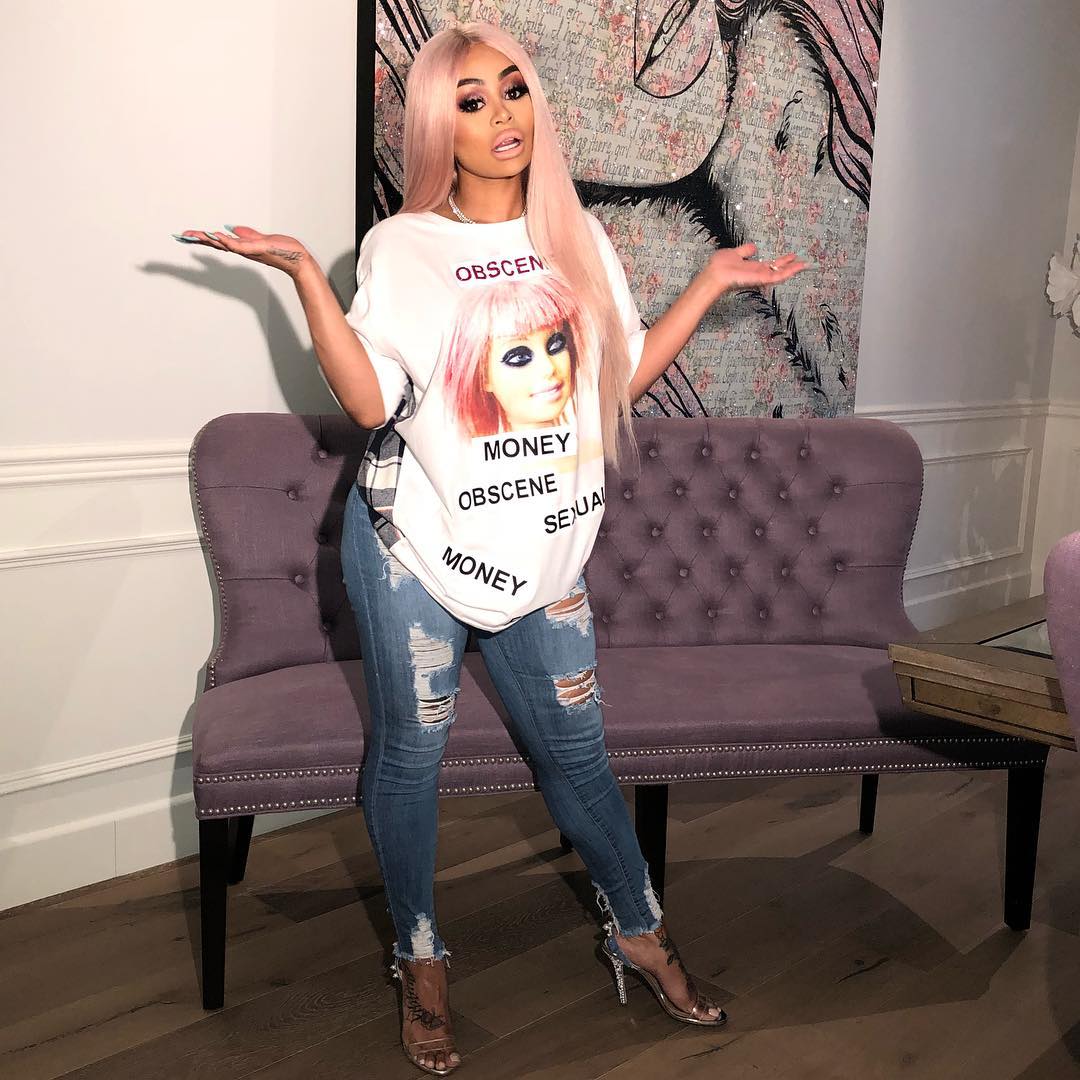 There have been several reports over the last few days about Blac Chyna moving on from her 18-year old boyfriend to a 19-year old boxer and now TMZ has confirmed the reports in an exclusive story.
According to TMZ, the 30-year old reality star and mum of two is now dating 19-year-old boxer, Devin Haney!
They reportedly first got together about 2 to 3 months ago after he contacted her on Instagram and they began seeing each other soon after.
Chyna isn't dating Devin for any type of "clout" — as many have speculated online after she tagged him in a photo and said "Hi babe" on IG. On the contrary, we're told BC simply likes the dude. He's successful, mature for his age … and ain't bad looking either.
Hmmm…