BBN Wonderland Bride Tomi was hosted by close girlfriends. The bridal shower was themed "Tomi's boholand". It was everything and more. From the perfectly decorated space, tastefully done by Event Curators, to the fun-filled games and the most amazing presents, it really couldn't have been any more perfect.
Tomi shared with us the lovely ode to her friends.
"…This is an ode to my very best friends, praying & hoping we will be close to the very end. These are the ones I love so much,
the ones who have that special touch. The ones that have always remained true, the ones I trust my secrets to.
There are some I've known since I was born, and the ones with whom I have mourned. The ones with whom I've shared so many laughs, The ones whose love is off the charts. The one who is my partner in crime, The one who is at my side, anytime.
The one who is my very best buddy, The one who is always there when I am feeling grumpy. The one who has that never-ending smile, The one that has the unique style. The one who knows me, inside and out, The one I know everything about. Thank you for all you have done for me, thank you for making me as happy as can be. I promise to support you till the very end, and this is my ode to you – my very best friends…"
– Adapted from Katie.T.
Read all about her pre-wedding shoot in Barcelona here.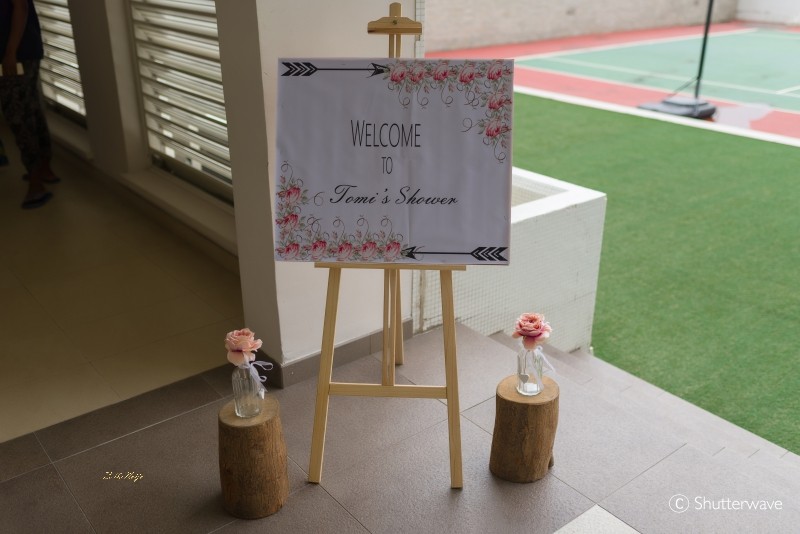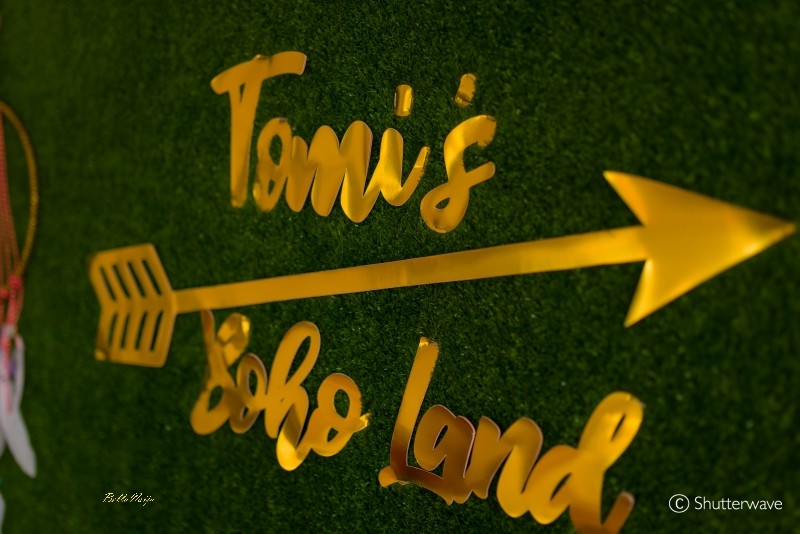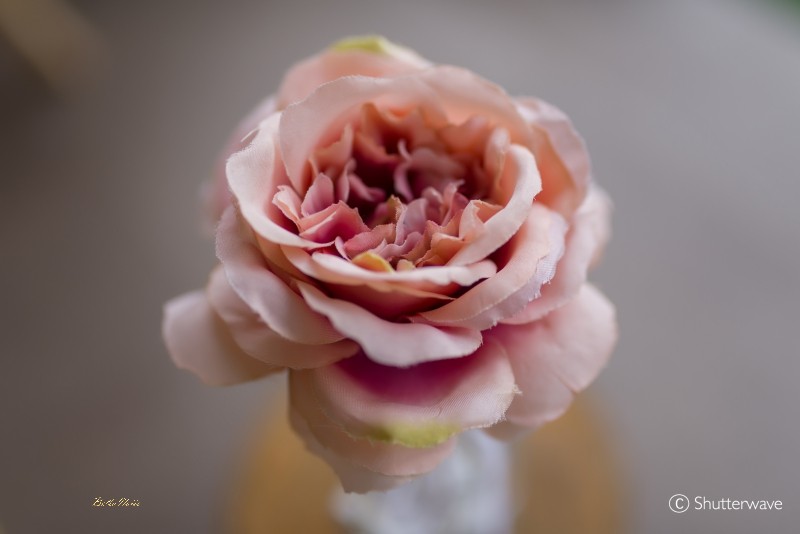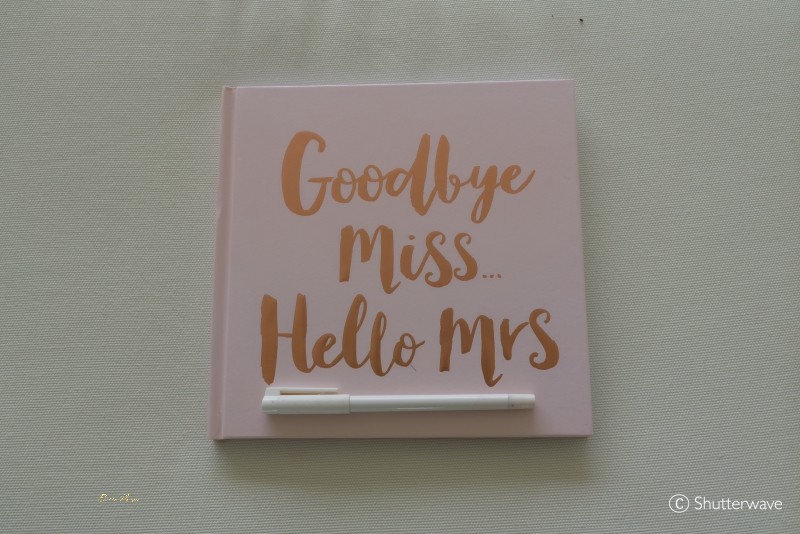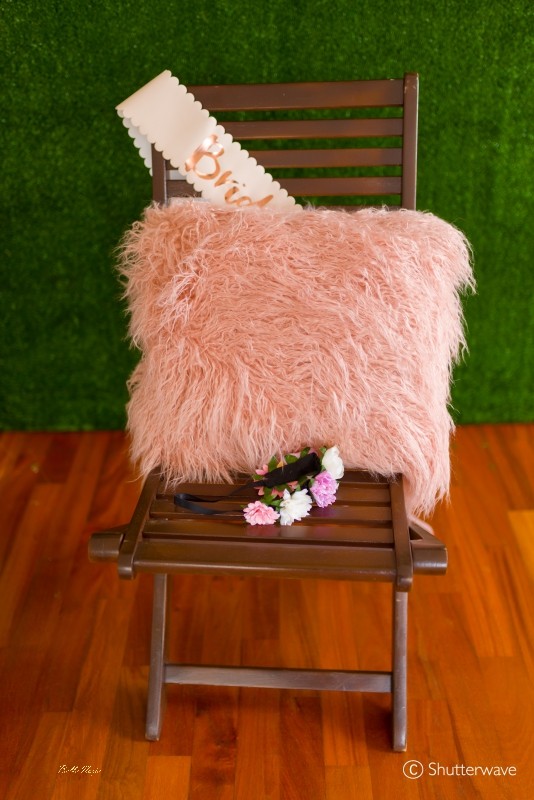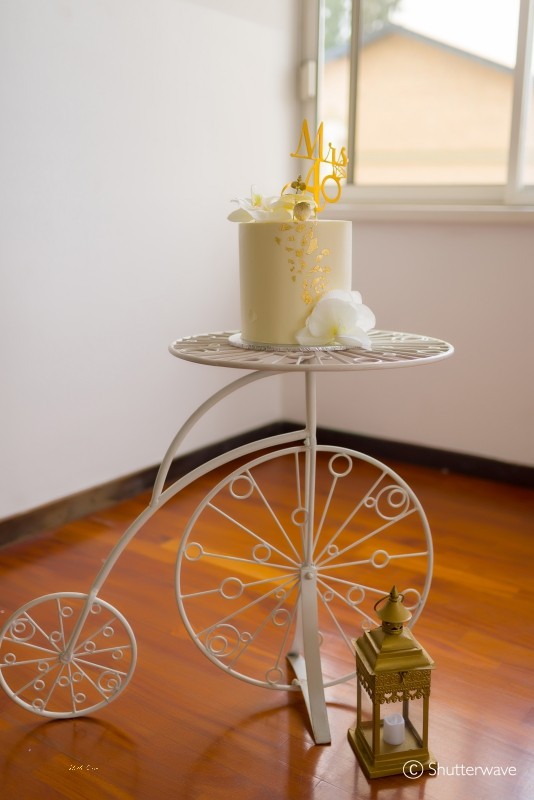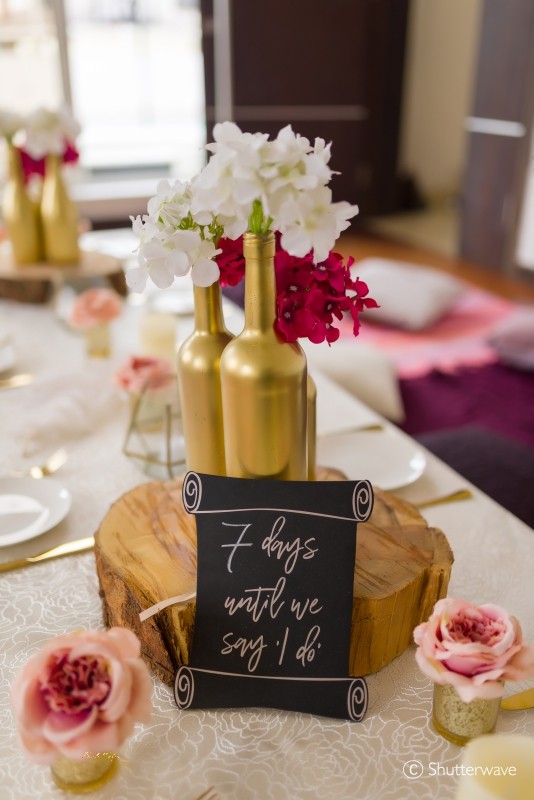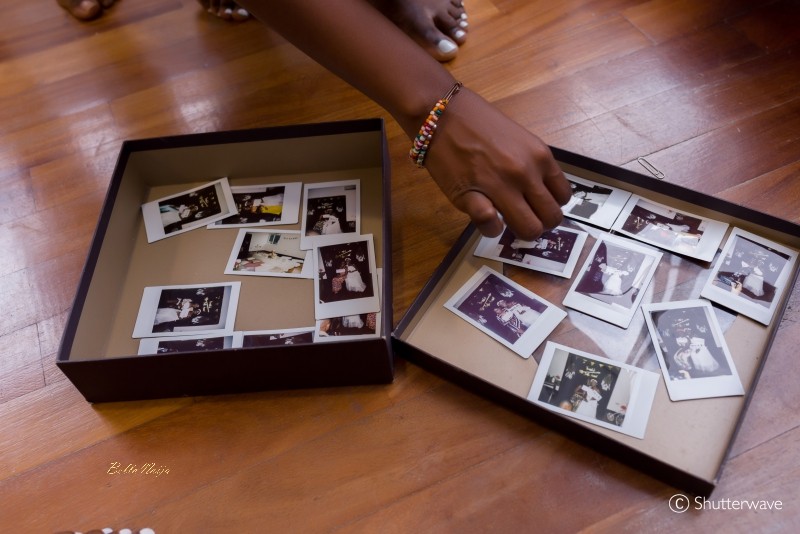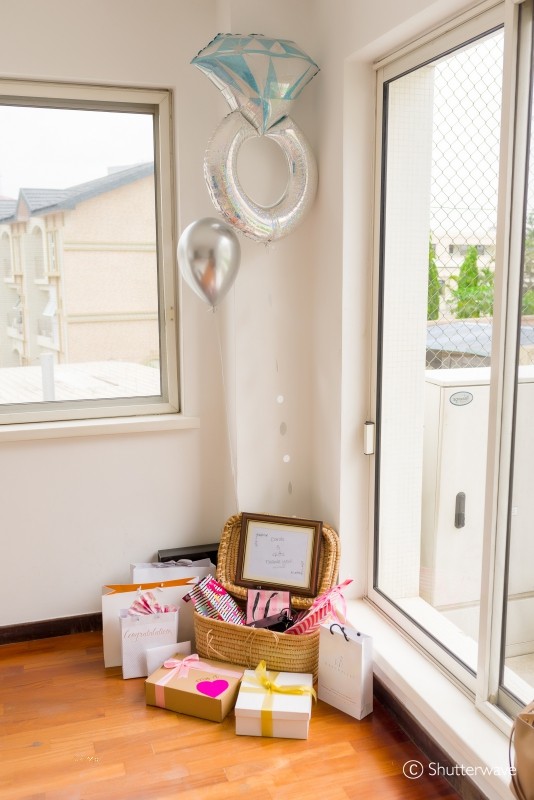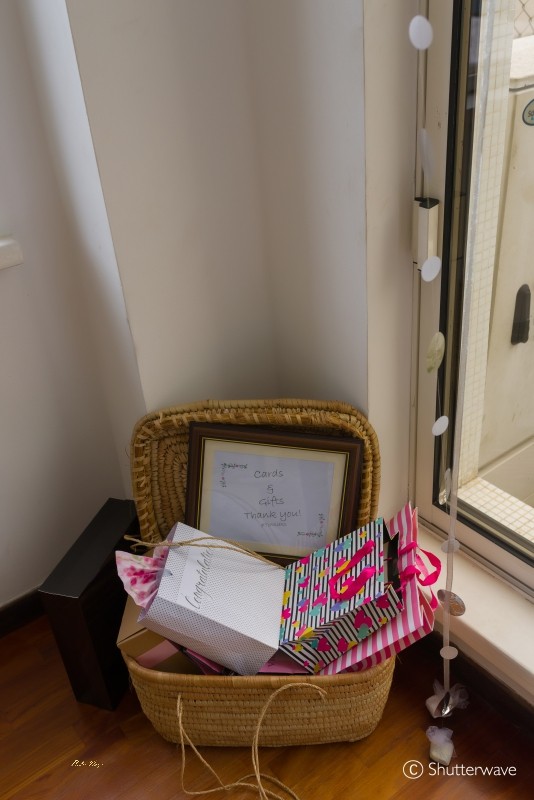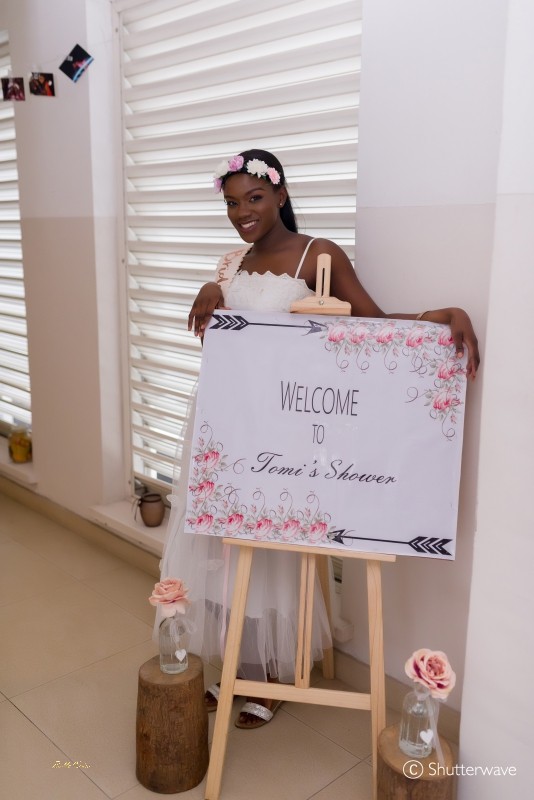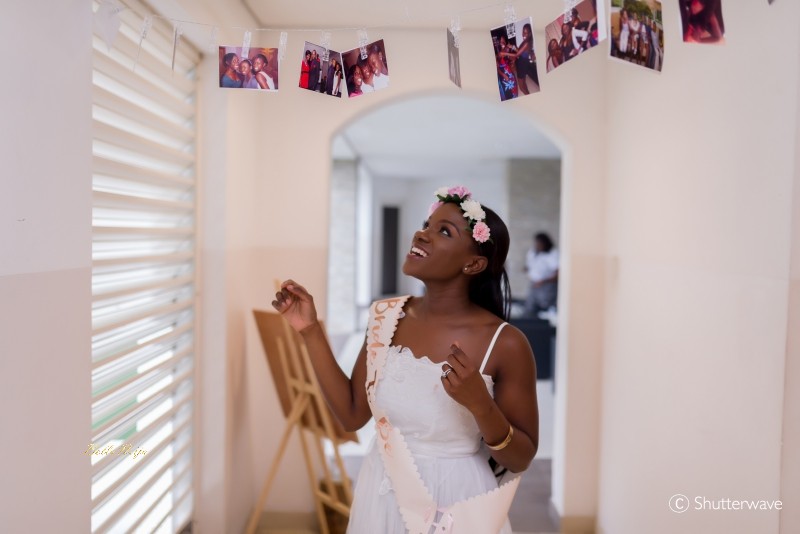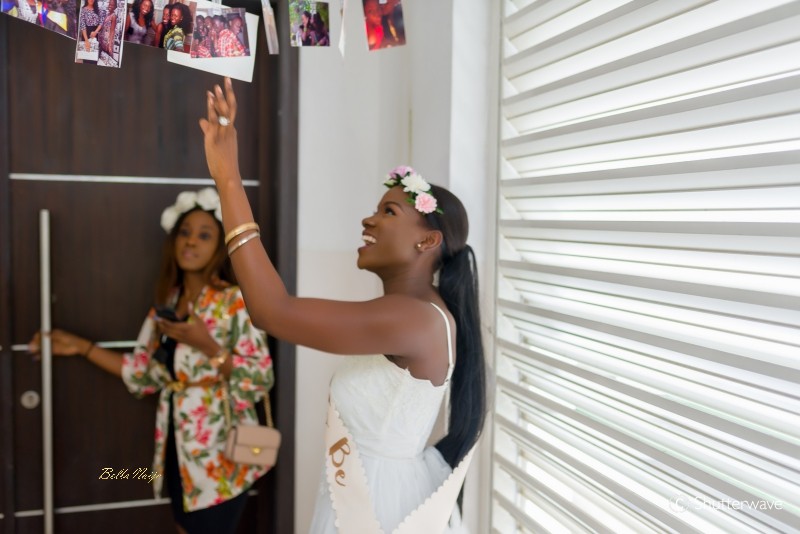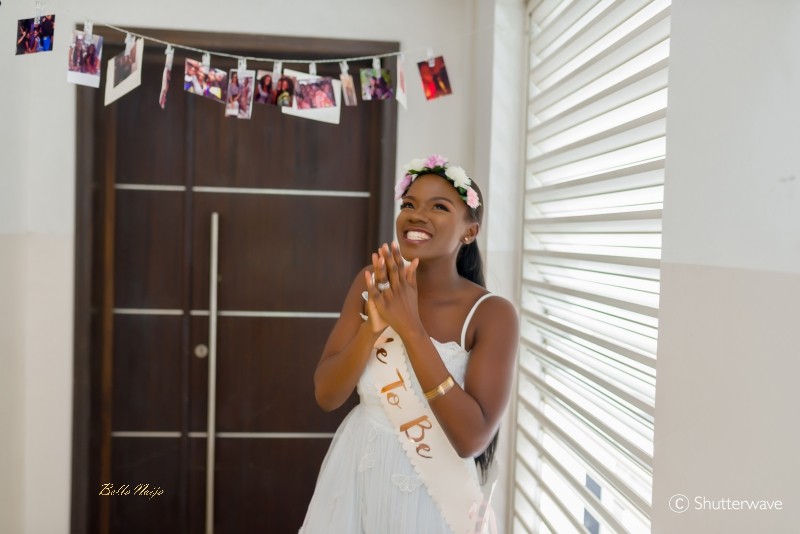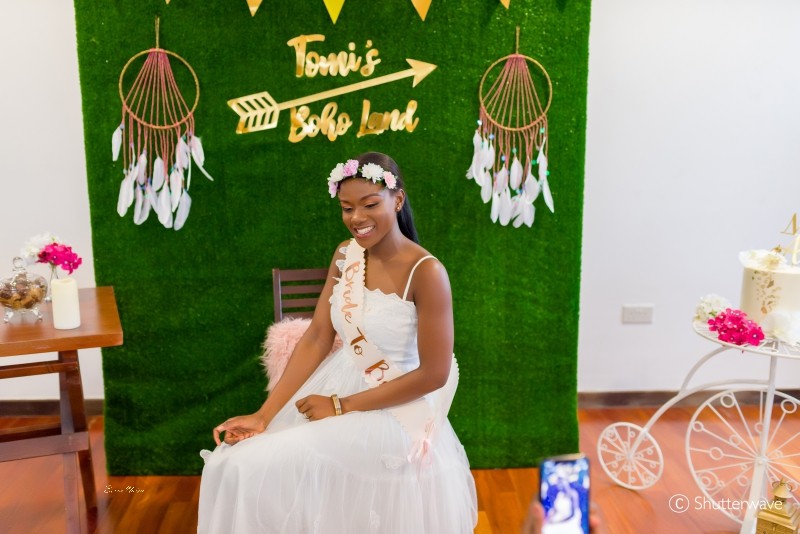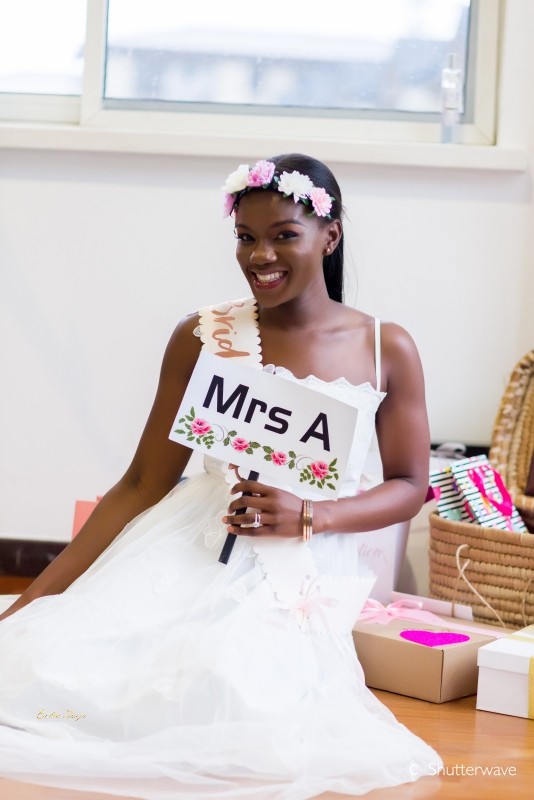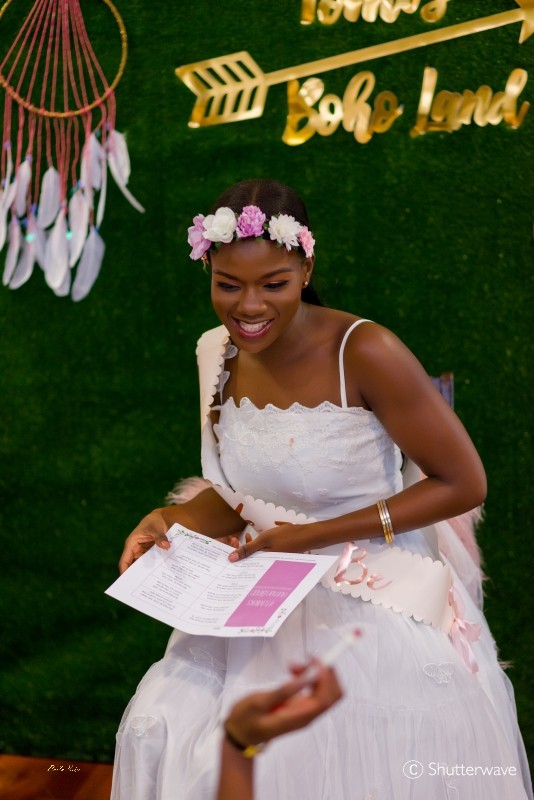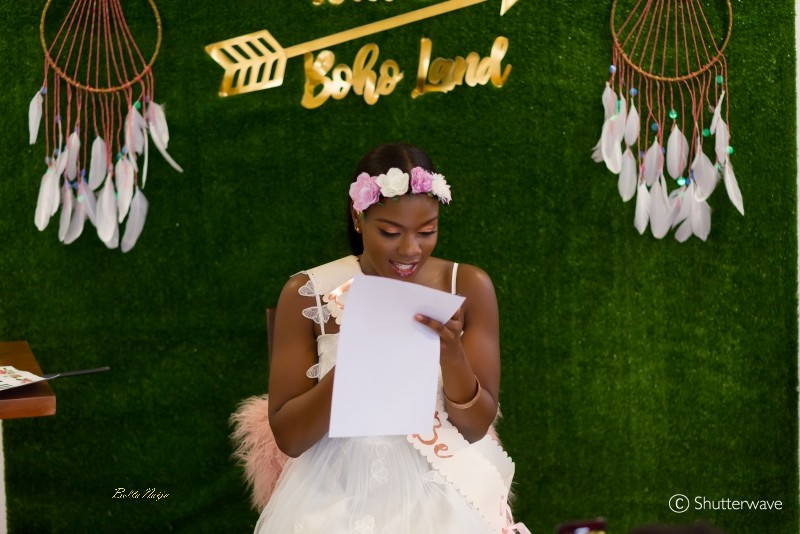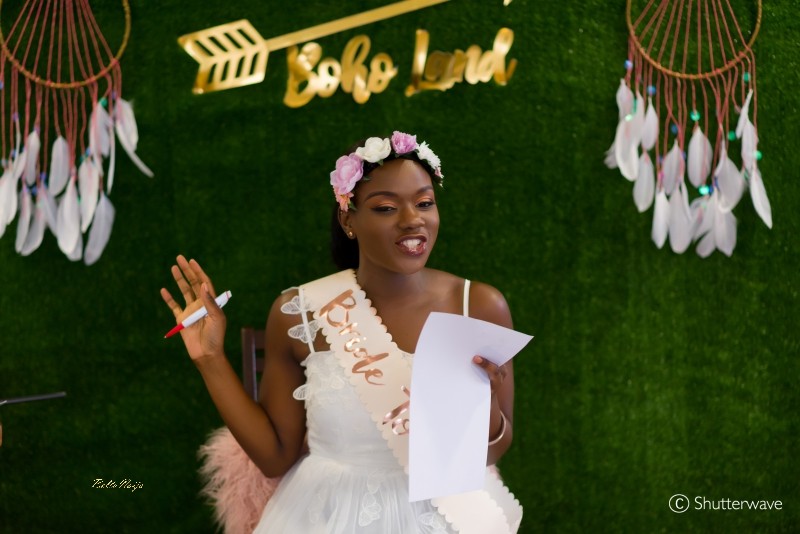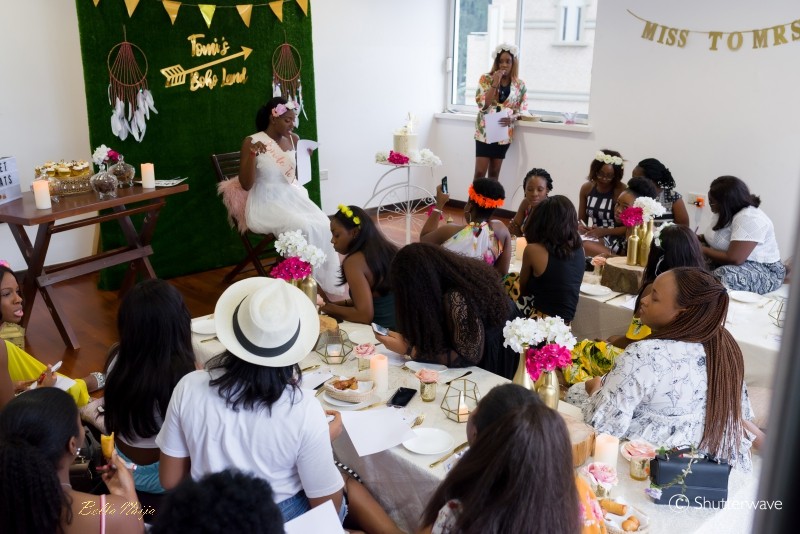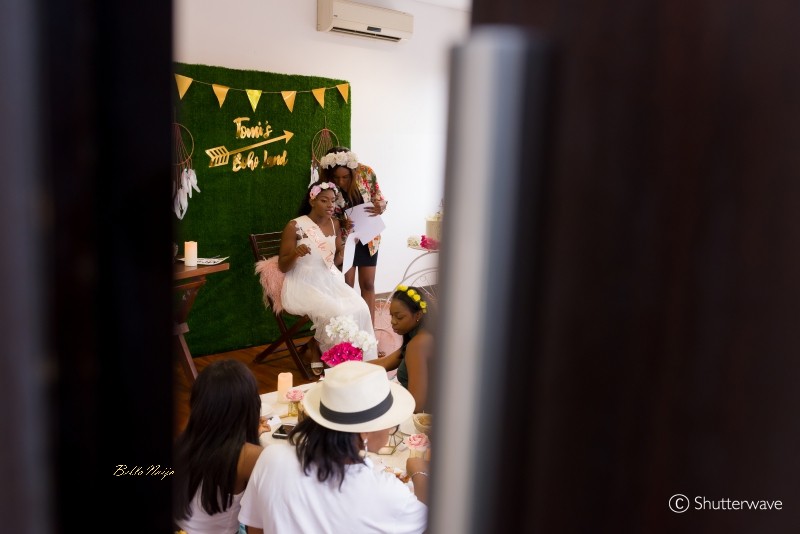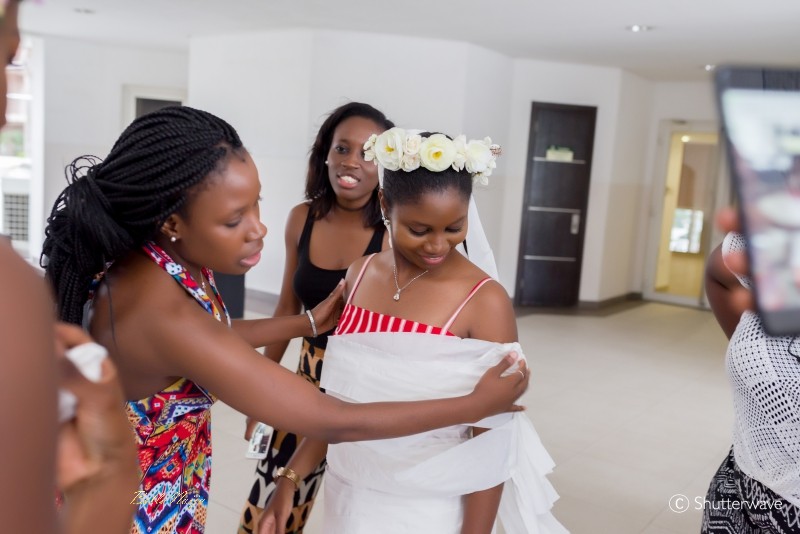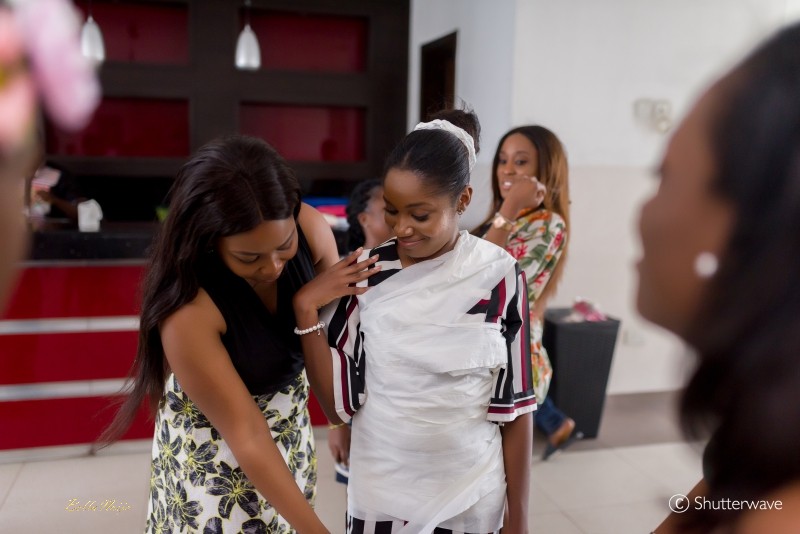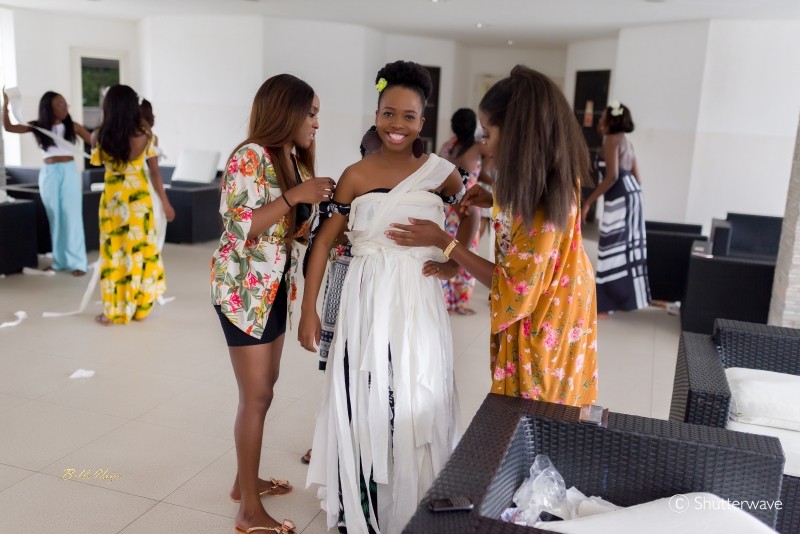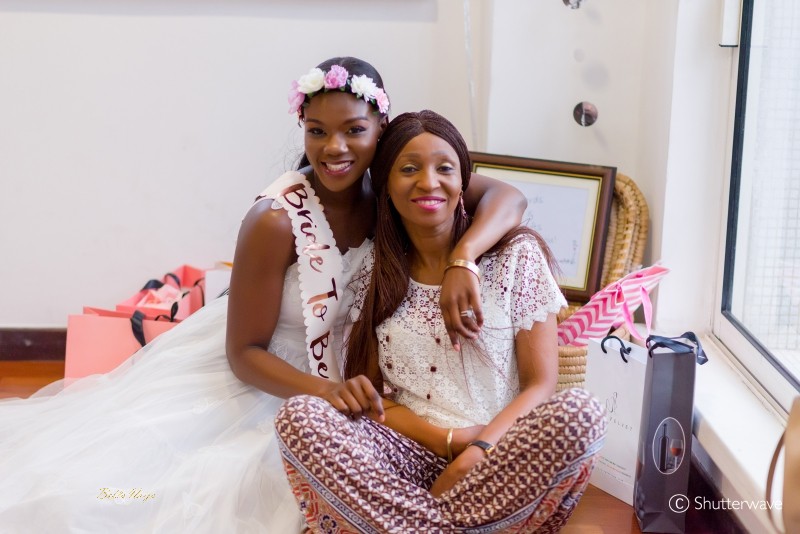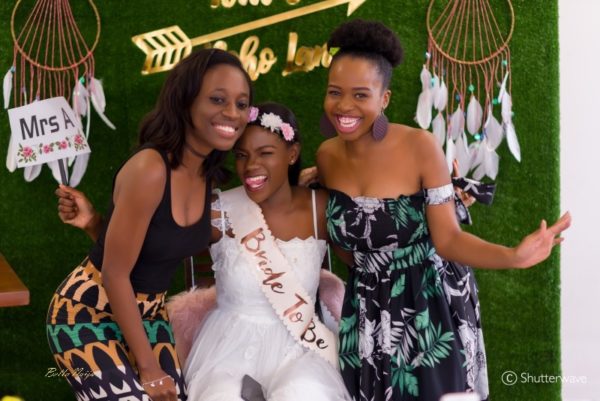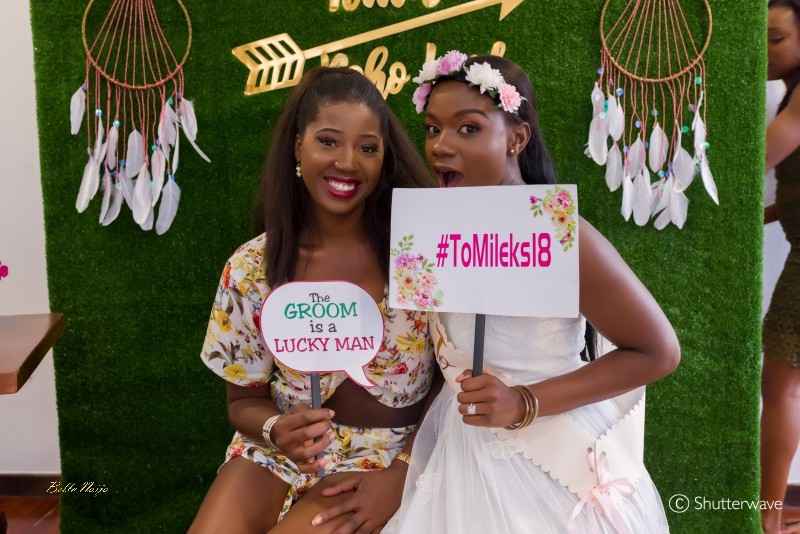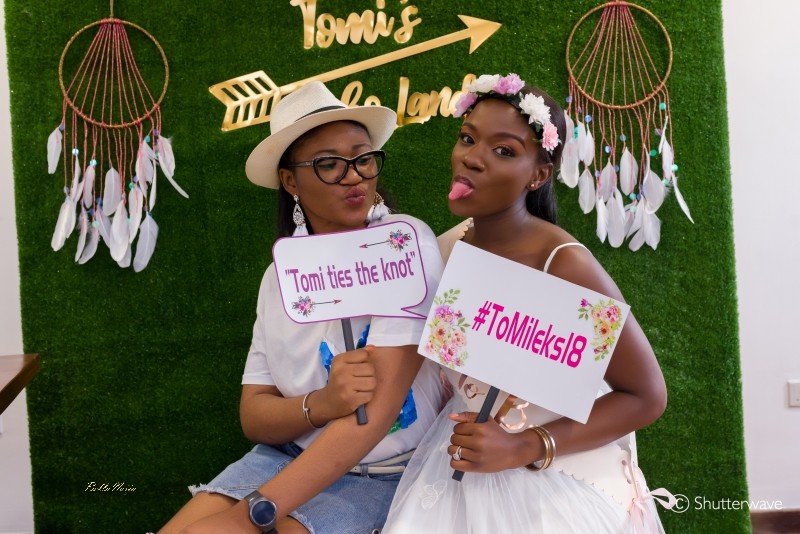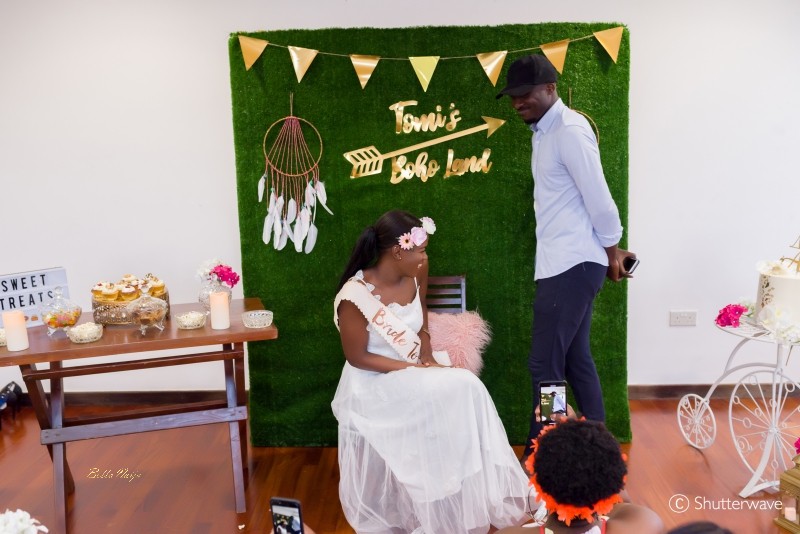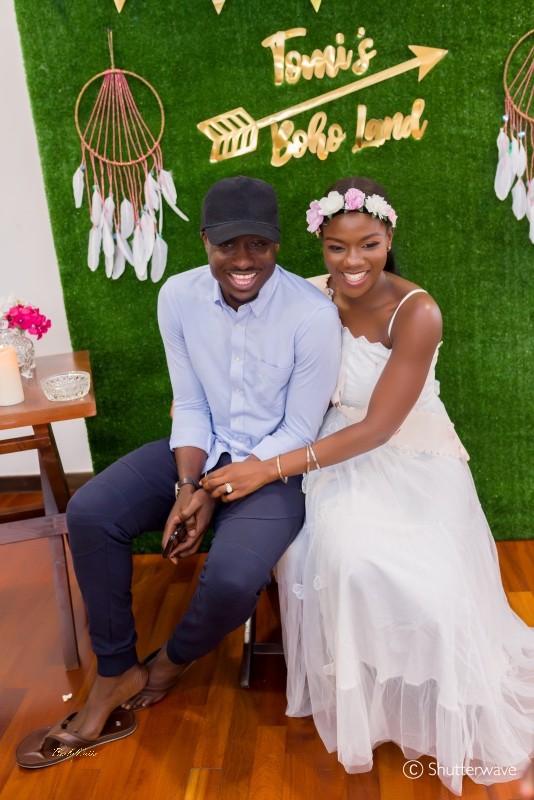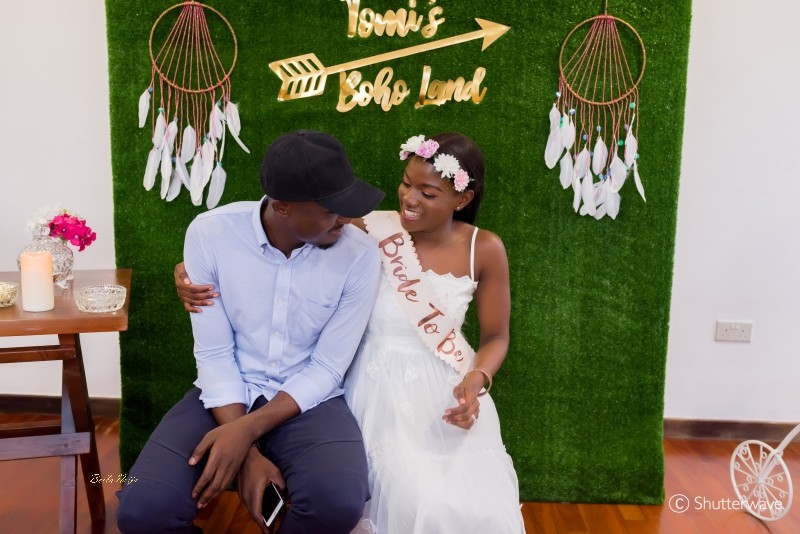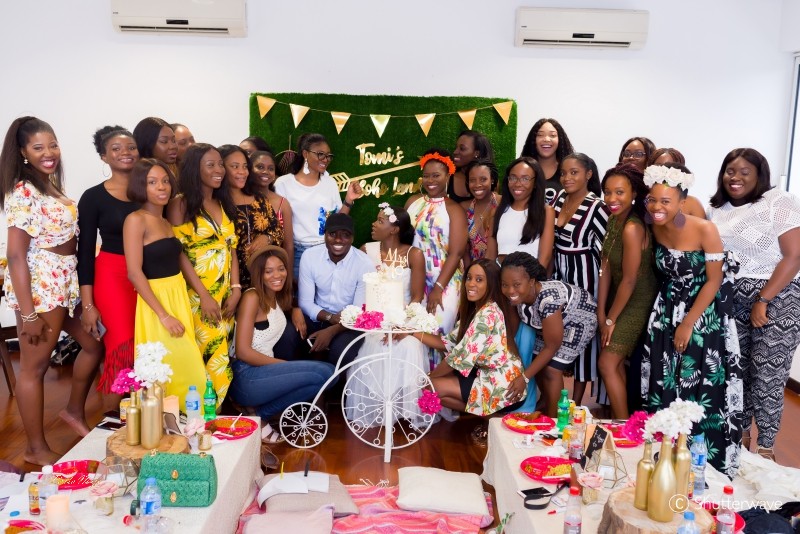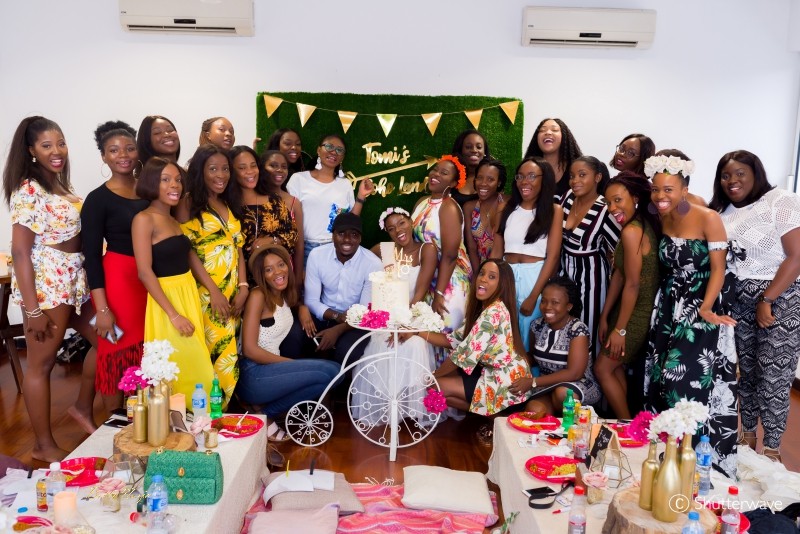 Credits
Bride: @t0misin
Photography: @shutterwavephotography
Decor: @eventcurators
Photobooth props: @funboothng
Custom name signage: @craftedbyneneh
Cake and cupcakes: @glazesandganache
Small chops: @thesmallchopshub