Dorothy and Precious love story began at a mutual friend's wedding. The groom-to-be was selected to play a game with three other single men and Dorothy had volunteered to be one of the female players in the game.
The game demanded that the guys deliver the best chat up line to the women. As they took turns to complete their task, Precious was paired up with Dorothy, and he had to come up with his very best chat up line. According to the groom-to-be, "he lost the game because his line wasn't great".
But hey, talk about a plot twist! He lost the game but won himself the girl. This would spark a friendship that would blossom into their journey to "Foreverloveland".  Here's how their story began in pictures.
The Day Precious Met Dorothy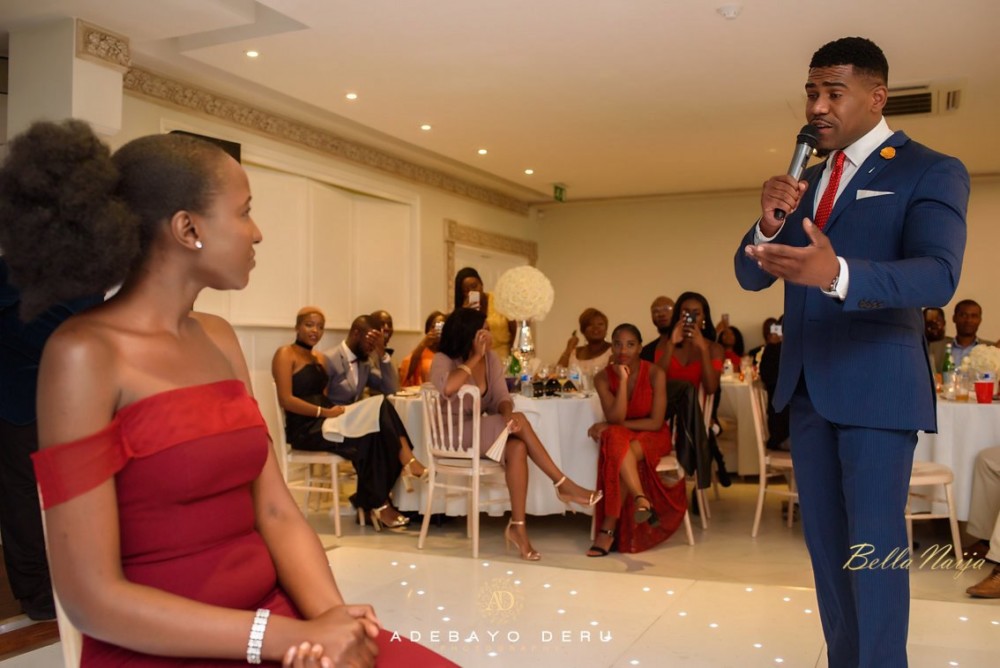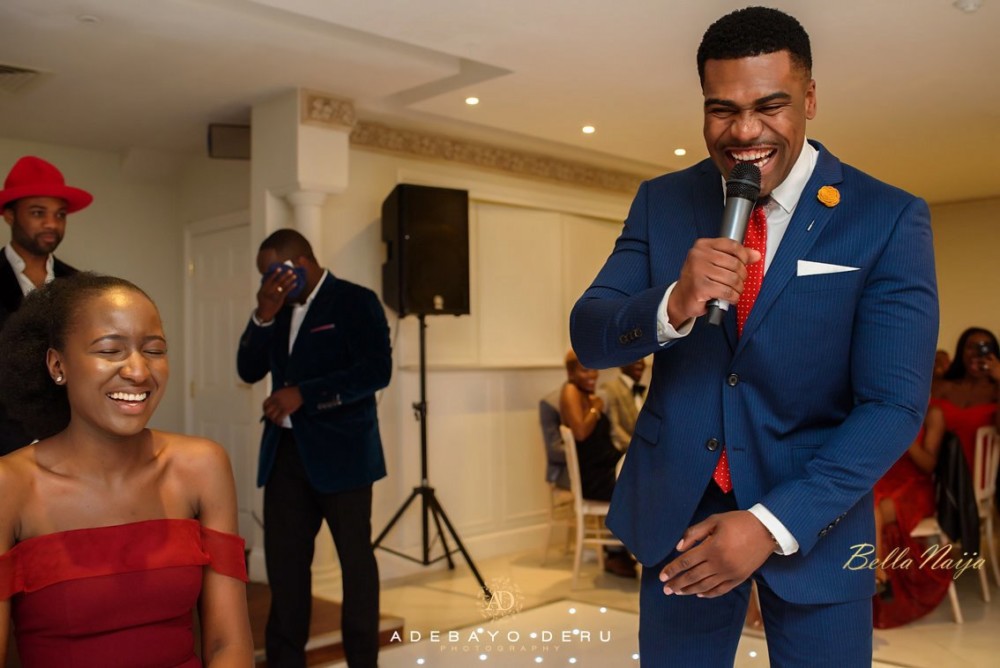 The Proposal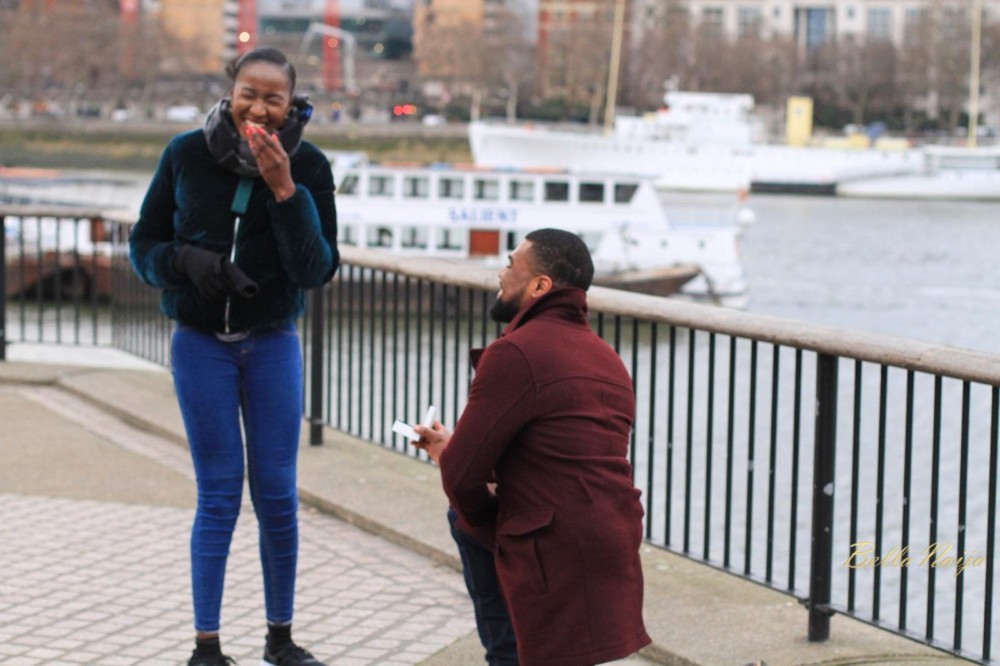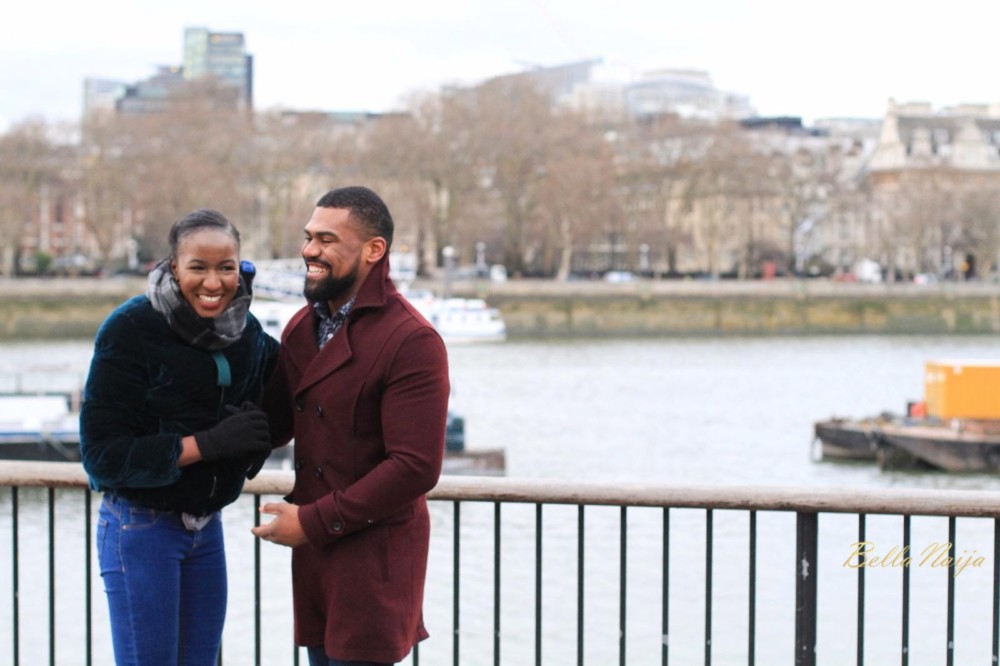 Pre-Wedding Vibing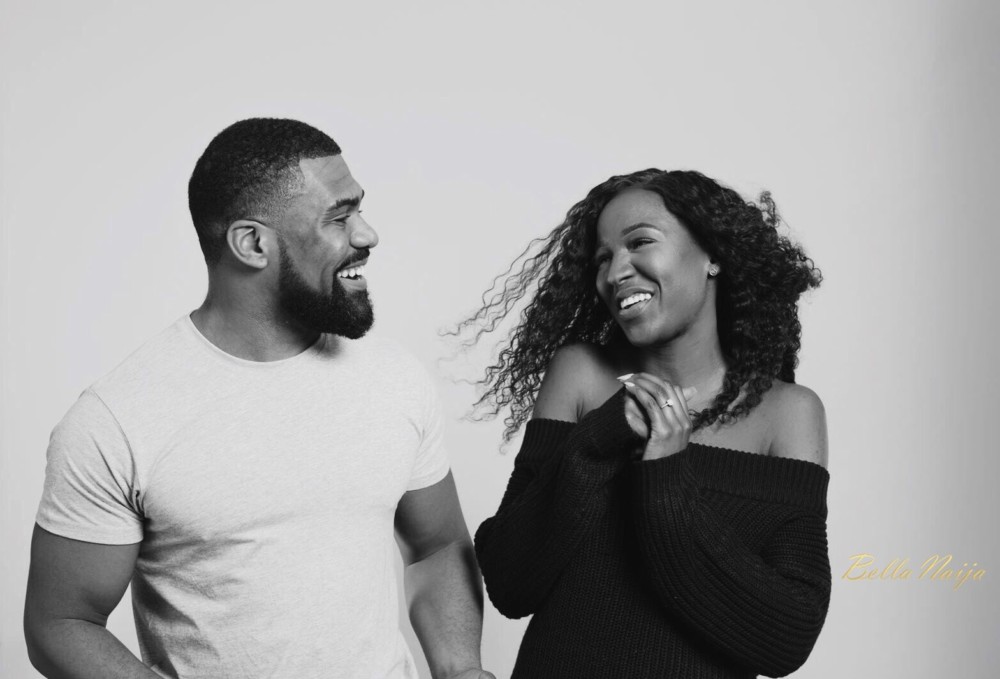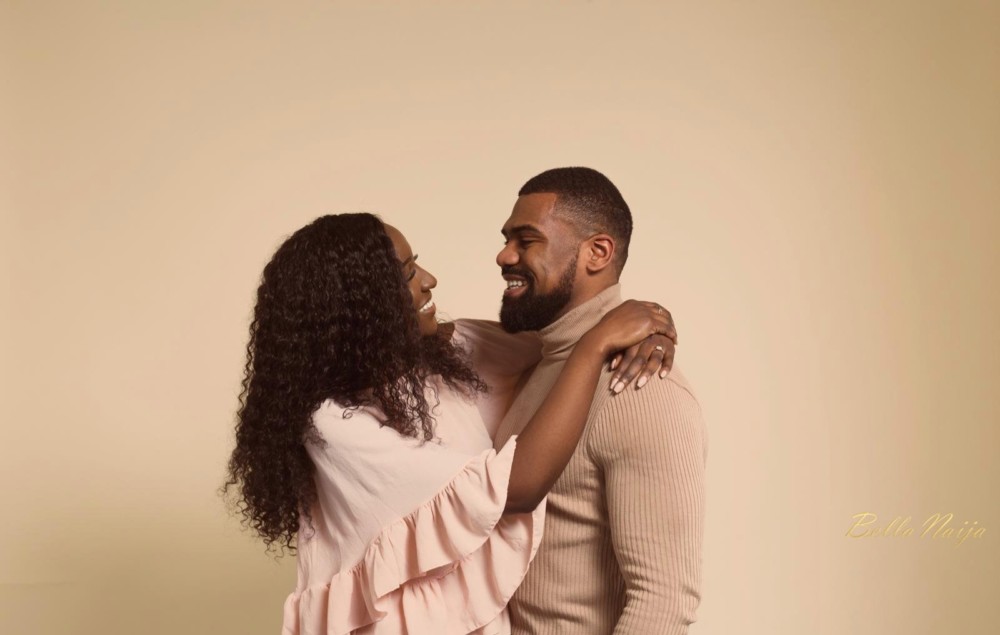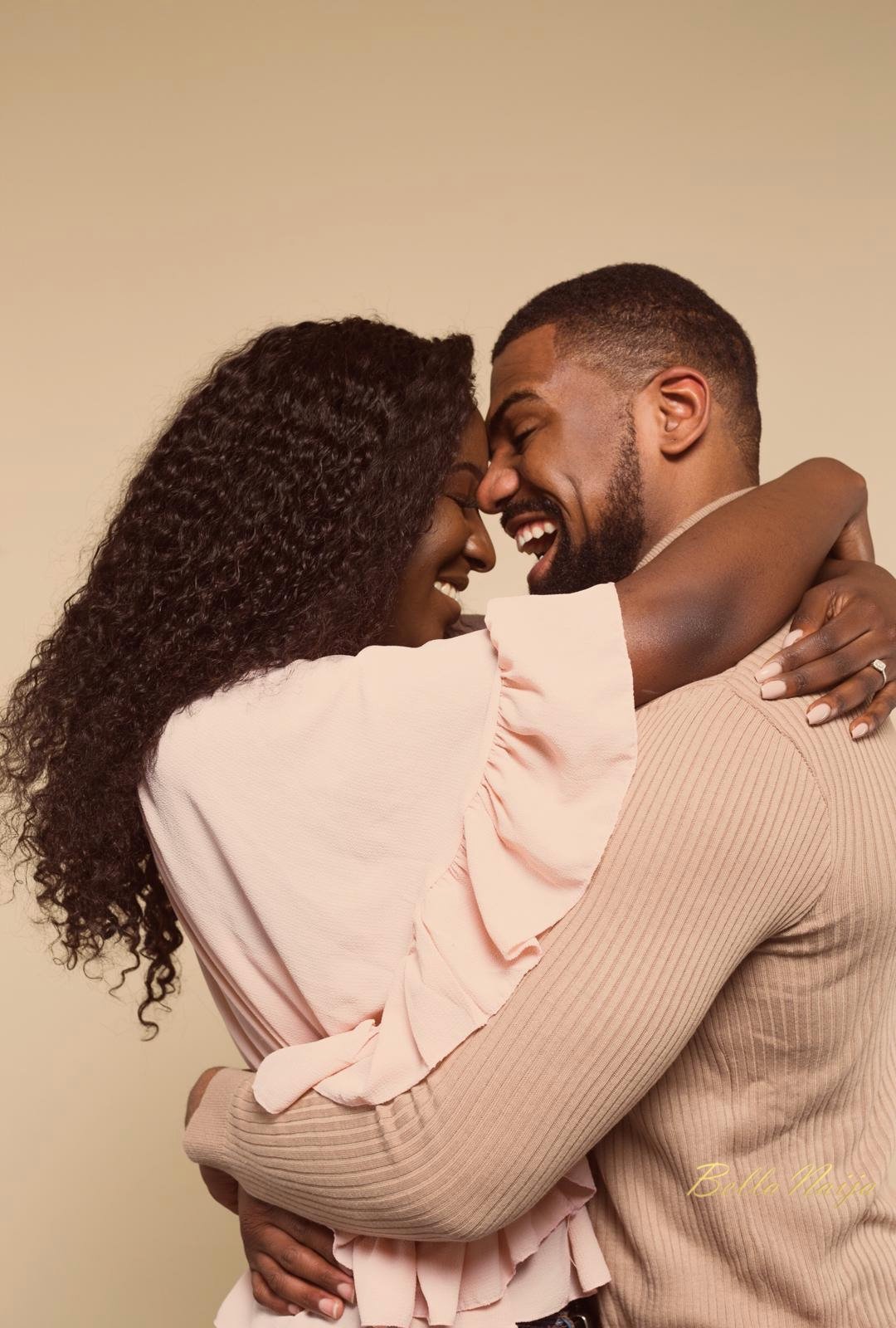 Credits
Bride @dorothy________
Groom: @precioustamuno_