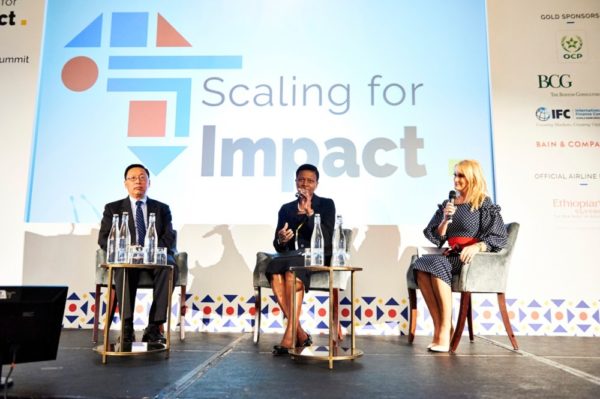 Greater stability, signs of growth and the Black Panther effect were among reasons to be cheerful at the LBS Africa Business Summit.
Africa is changing and so is its business landscape, according to speakers and audience members at the LBS Africa Business Summit. The annual event is organised by London Business School's (LBS) student-led Africa Club.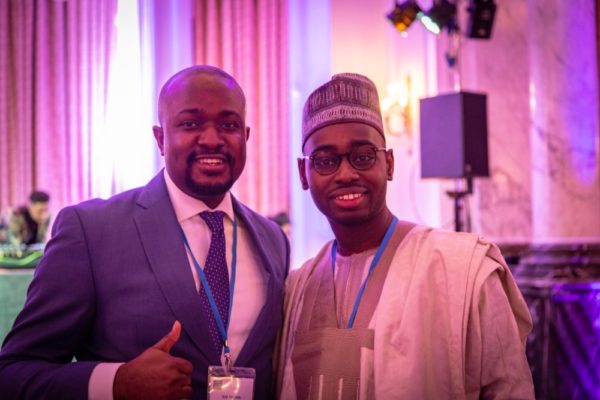 Nomfundo Mphuti, an MBA student and Vice President of Sponsorships on this year's organising team, pointed to the recent "breakthrough moments" including Cyril Ramaphosa's election as president of South Africa and Robert Mugabe being ousted in Zimbabwe. "Overall there's more stability. Democracies are finally starting to mature and that's giving a lot of business people some security in investing more."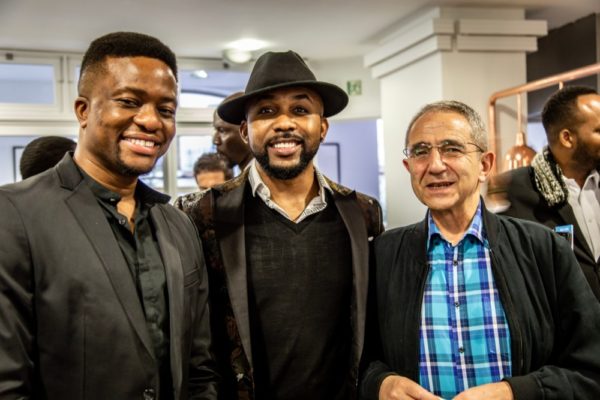 Rufaro Chiriseri, Fixed Income Specialist, Royal Bank of Canada Wealth Management, agreed. "Zimbabwe is becoming a very interesting space. A lot of foreign investment is coming into the country. Things are changing." She was at the event "to be inspired and to start putting things into place to move back there".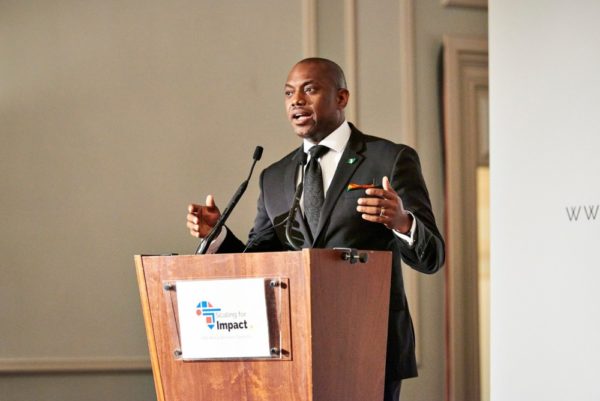 Good news for Ghana!
"This year we sought to make #LBSABS bigger, bolder and more impactful," said Adesoji Solanke, Co-President of the LBS Africa Club, who graduates from LBS's MBA programme this summer. "Delivering the leading Africa summit at any business school in Europe and arguably the world requires three things: daring to dream, deep passion for Africa and an excellent team. We had all three this year and the result was spectacular."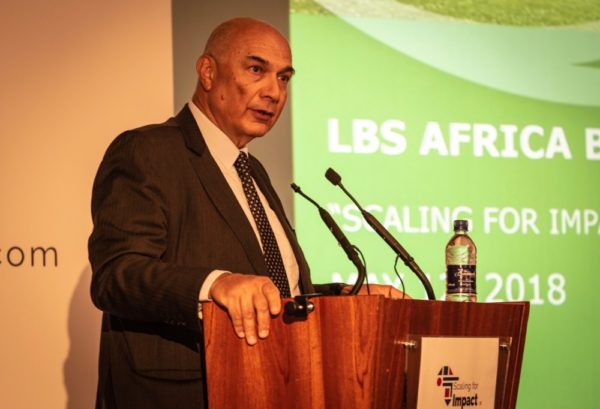 Keynote speaker H.E. Nana Akufo-Addo, President of Ghana, stressed the importance of industrialization so that African countries plentiful in raw materials could reap profits higher up the value chain. "My government is going to use our oil revenues to create assets, not waste it on consumption and accumulate debts," he said.
He said his government had undertaken a "deliberate and meaningful transformation" of the country's economic structure. He is taking steps to cut down on bureaucracy to make it easier to set up a business in Ghana. "There is a palpable can-do spirit in Ghana," he said. "People want to make a success of their lives. Hard work is back in fashion."
Ghana is likely to be one of the world's fastest-growing economies this year, with a projected growth of 8.3% to 8.9% according to the International Monetary Fund (IMF). President Akufo-Addo's "concrete steps" towards a transformed, diversified modern economy have included introducing free senior high schools last September.
President Akufo-Addo was among 400 politicians, bankers, policymakers, business people and students at the event. London's Landmark Hotel was buzzing as senior leaders, young entrepreneurs with a passion for Africa and corporate executives discussed how businesses can scale for impact on the continent.
"Africa really is the last frontier," said Clara Duvill, a recruiter for Boston Consulting Group (BCG). "It's such an exciting place to drive impact.  You can make a meaningful difference. Our clients have huge, ambitious goals – it's very different from the typical cost-cutting initiatives in developed markets."
New to this year's summit was an awards scheme for African start-ups, ACCEL. Three inspiring entrepreneurs – out of 250 applicants from 26 countries – presented at the event.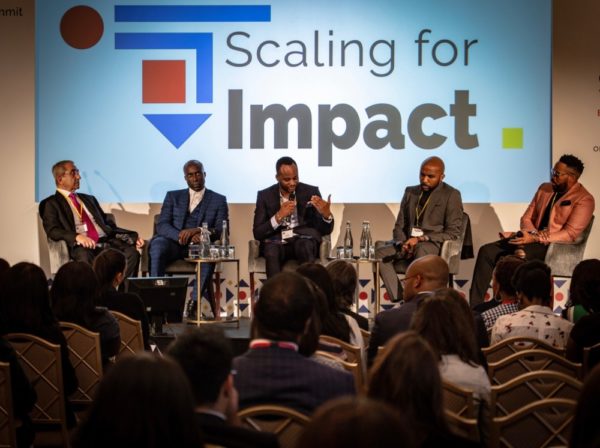 3 African start-ups to watch

AckerView's Torsten Babl described his tech-enabled method for farmers to apply fertiliser more specifically, saving 50% of time and money. Hanane Rifai, CEO and Co-Founder of Hydrobarley Company demonstrated hydroponically grown food for livestock requiring scarcely any land.
Christian Mwijage, founder of EcoAct Tanzania, showcased how his company is helping some of the 3.5 million slum-dwellers. EcoAct turns the plastic garbage they collect into termite-proof plastic timber in a chemical-free process. The collectors receive access to healthcare in return.
"As an African myself I'm enjoying the focus on innovation, technology and impact," said LBS Sloan Masters in Leadership and Strategy alumna Nancy Sawan. "Both keynote speakers have highlighted the importance of education, how to develop talent within the region and stop it from leaving."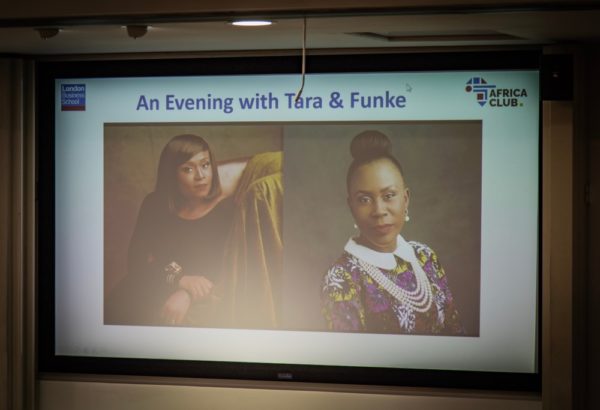 Jason Hutton-Mills, an investment specialist, said: "Investment goes to where it will thrive. If we don't create the right enabling environment, money won't flourish. That depends partly on how Africa projects itself. It's about changing the narrative."
Taking African culture global
African culture is going global – witness the success of the movie Black Panther. A lively panel discussing the remaining challenges featured British fashion designer Ozwald Boateng OBE, Sony Music Entertainment's General Manager for West Africa Michael Ugwu, Rikki Stein, who managed the late Nigerian musician Fela Kuti, and Banky W, African R&B star and media mogul.
Banky W stressed the importance of voting. "Every country has the leadership it deserves," he said. "In Africa our problems have been failed leadership but also citizens' apathy. Only 10% of the population of Nigeria has a voting card. If you don't vote, you make it easy for the people who are corrupt. We all have to play our role."
In business, Africa needed to get past the point of outliers being successful, he said. "We need to create a conducive environment for being entrepreneurial. The oil sector can't hire everyone. Nigeria has the most number of children out of school in the world. How do we talk about moving Africa forward if we're not even educating our young ones? We need to focus on education and empowerment."
Digital ecosystem architect and advisor Ade Olufeko, who chaired the sociocultural panel, said the future looked bright for Nigeria, which is in economic recovery . "If you're an entrepreneur from a different African country, or the West, or the East, there's enough room to play. Every [developed] country went through their growing phase. Nigeria will go through some turbulence but I'm optimistic."
LBS student Bamidele Omotosho and Kayode Obateru, co-founders of Jellani, were also at the event, promoting their ultra-low-alcohol beer brewed from baobab fruit. Jellani means "strength" in Swahili.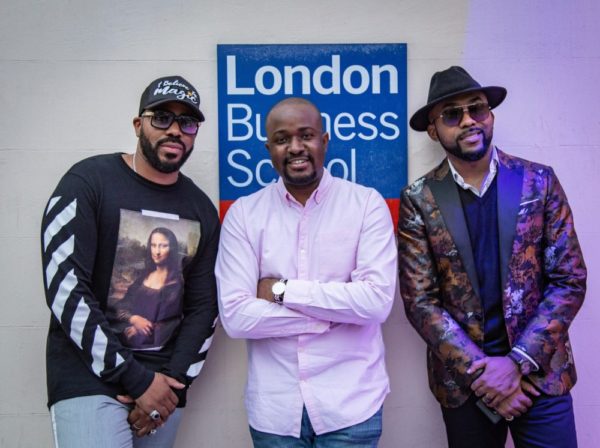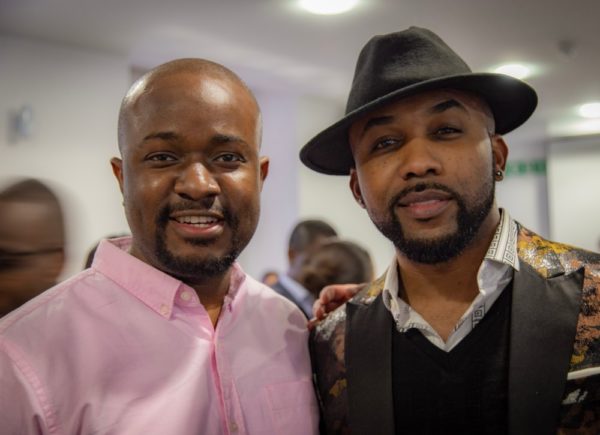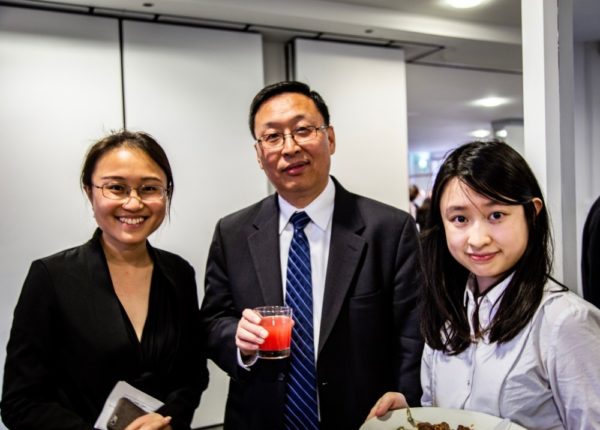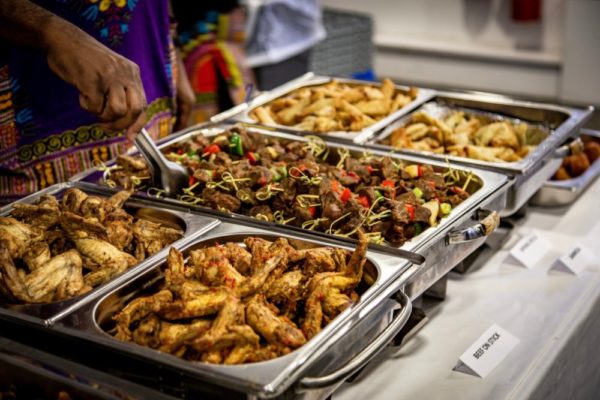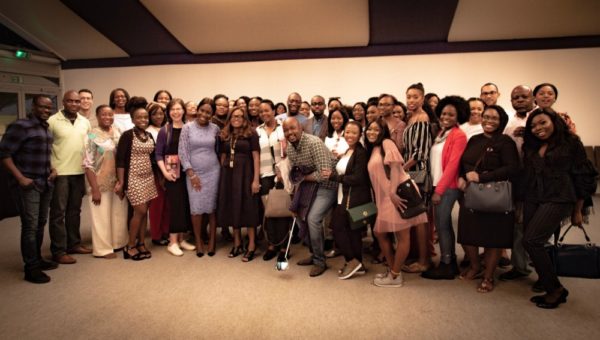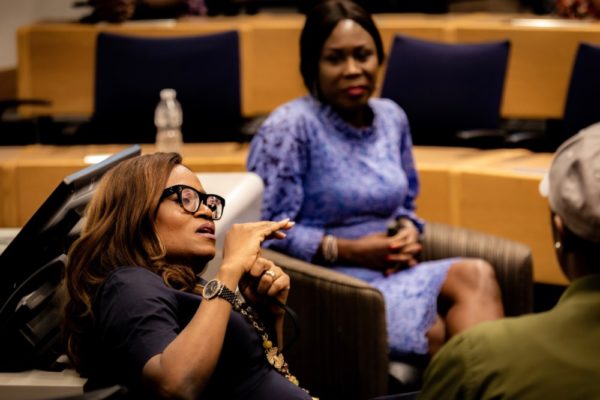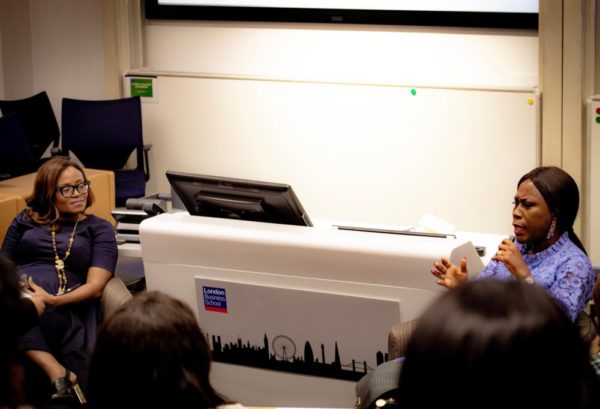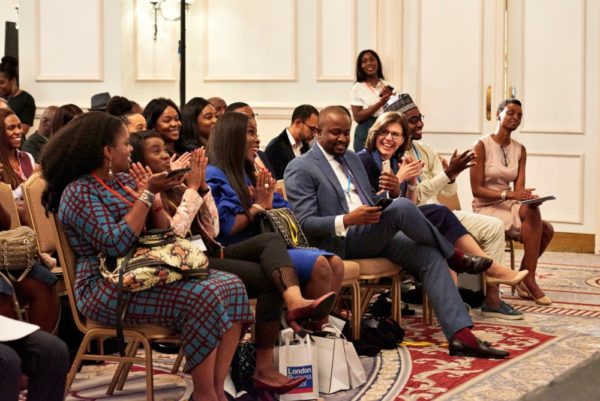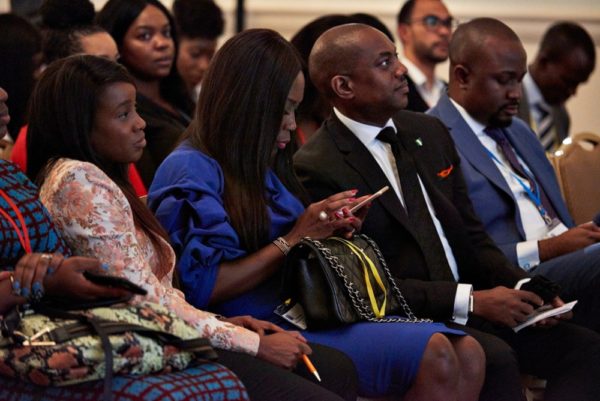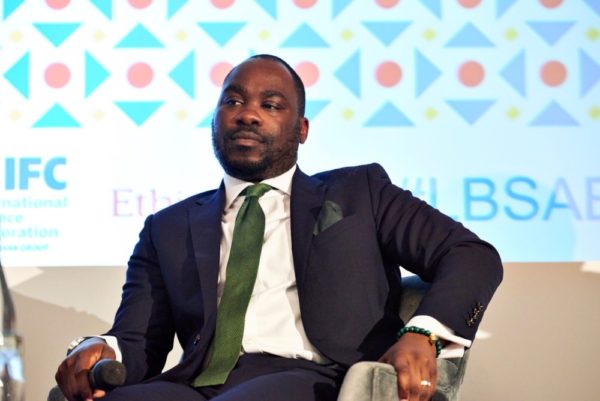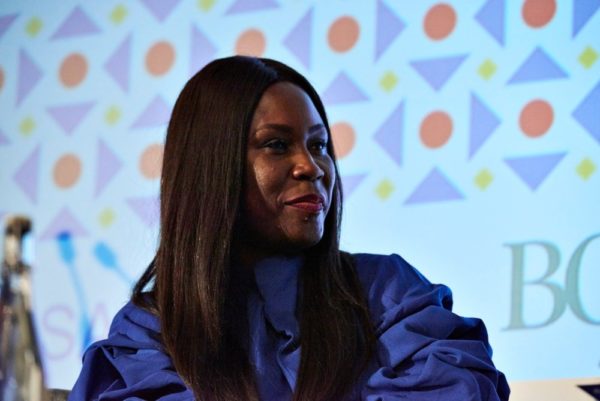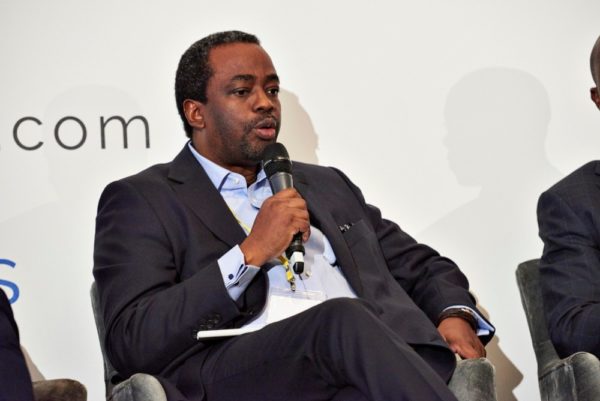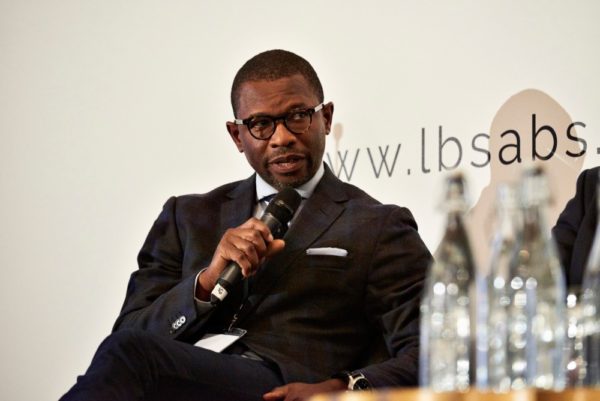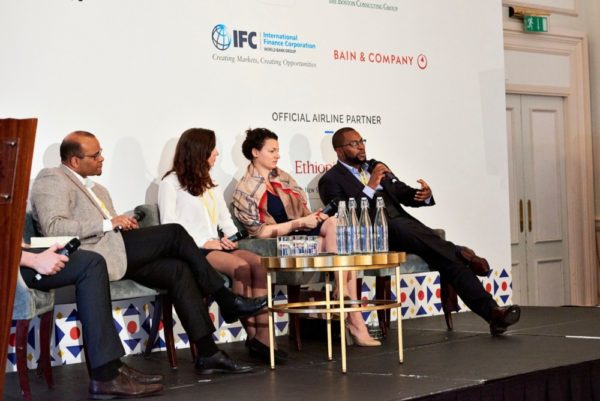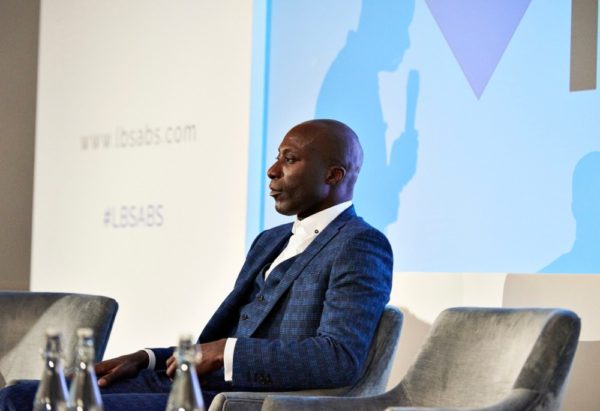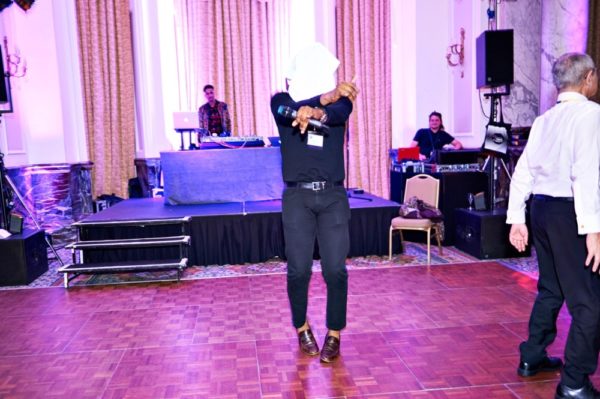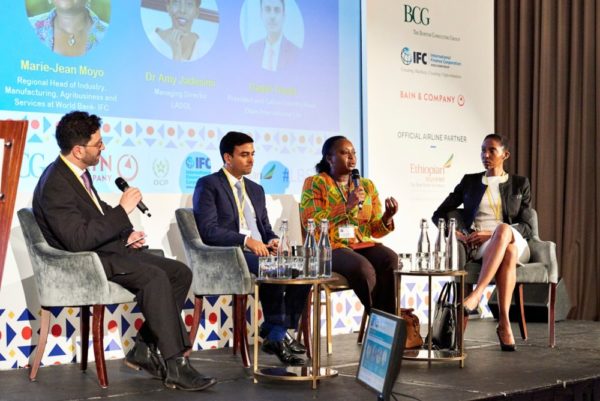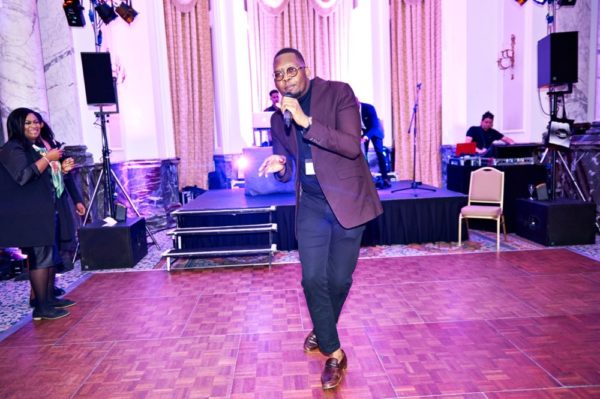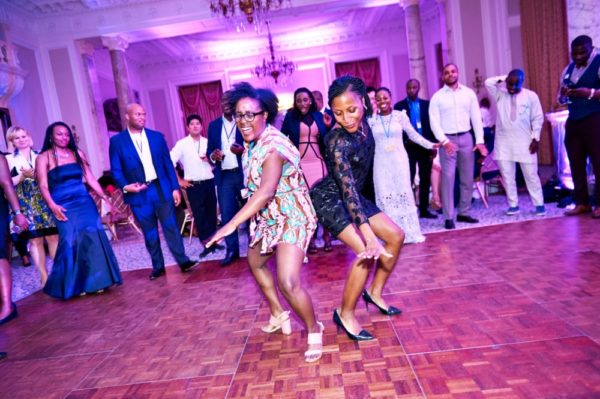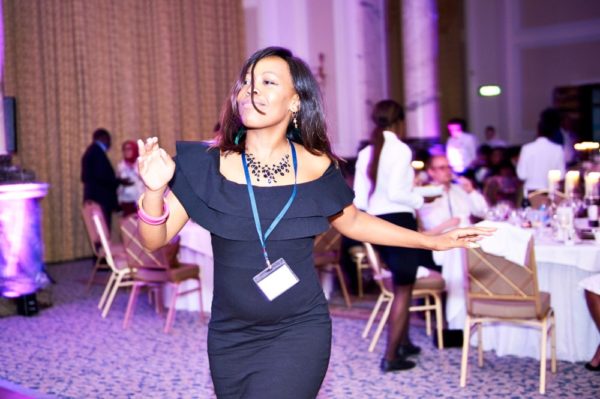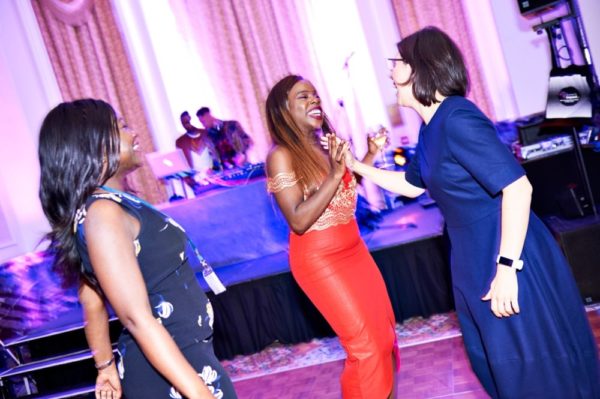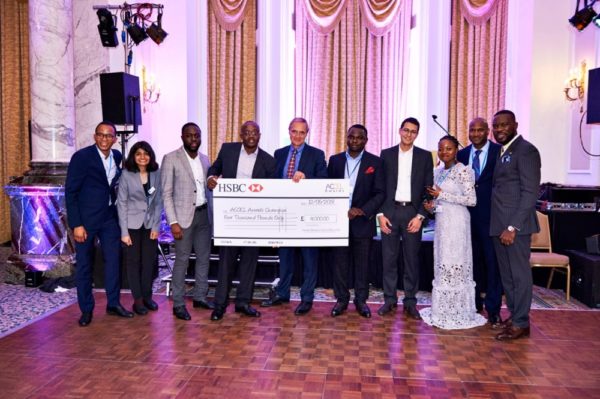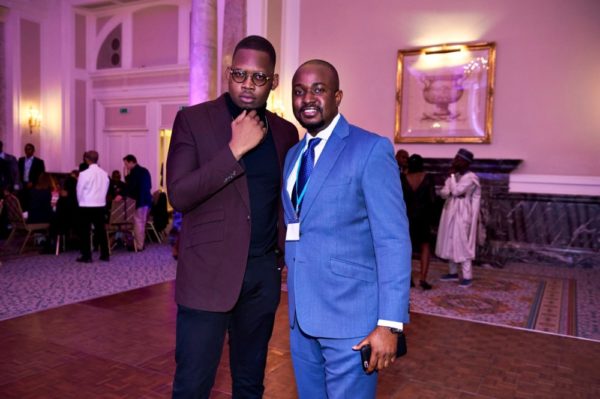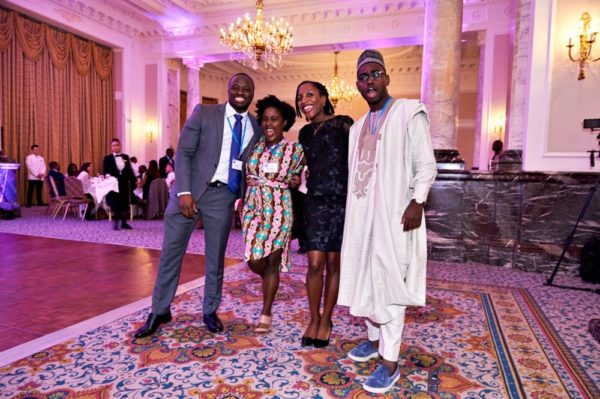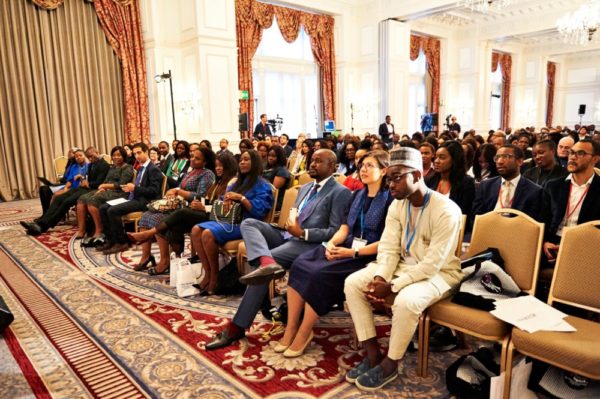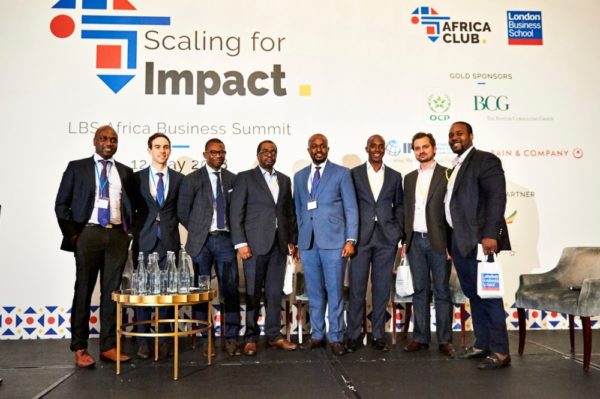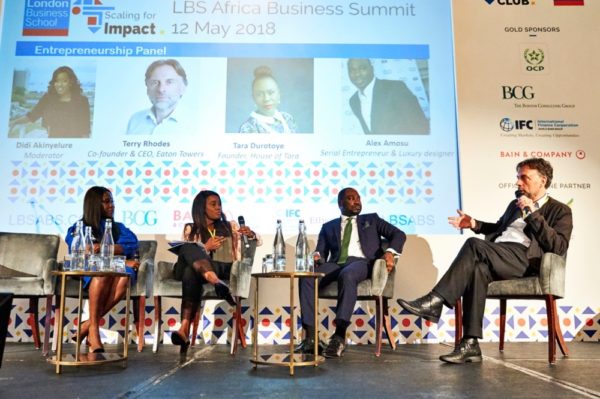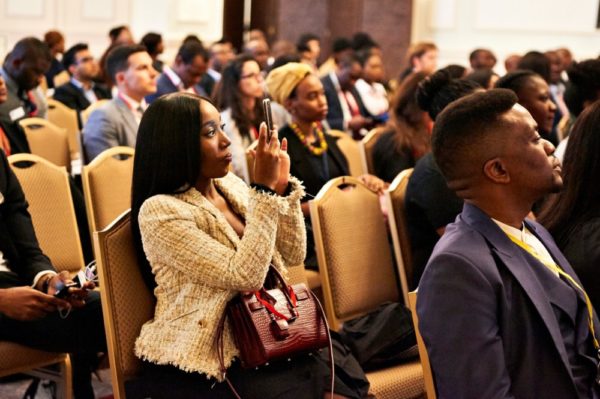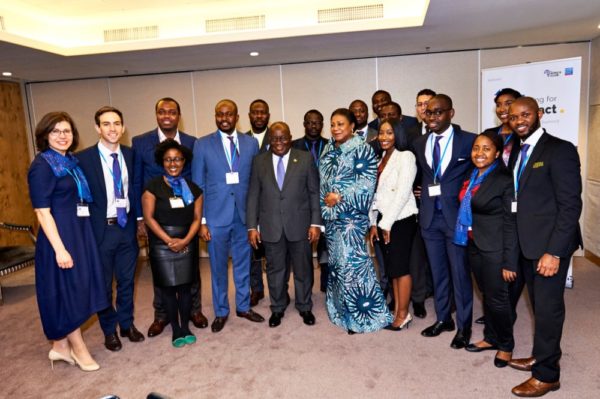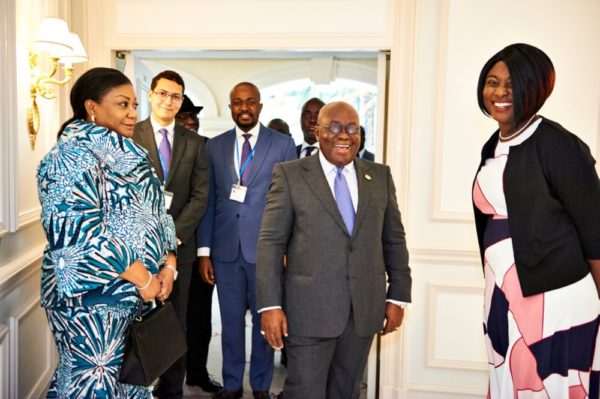 ————————————————————————————————————————————–This content has been published for free as part of BellaNaija.com's commitment to youth, education, healthcare and community development as part of our corporate social responsibility programme