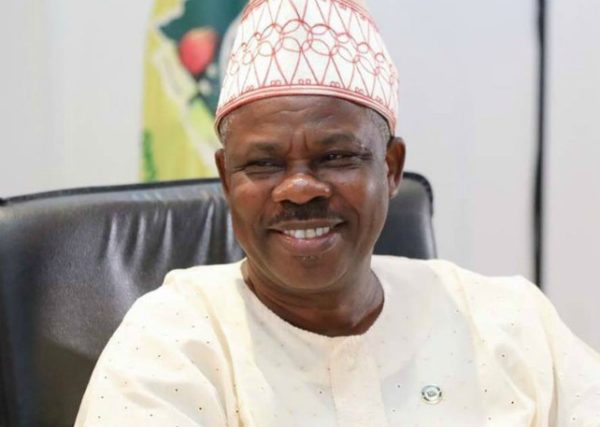 It's always a pleasure to see differently-abled people making strides in mainstream careers.
The Ogun State Governor, Ibikunle Amosun, has appointed the state's first visually-impaired permanent secretary.
Elijah Akinyemi, the director in charge of Special Needs Education, has been appointed a Permanent Secretary, Premium Times reports.
Amosun, speaking at the ceremony, said the appointment was due to Akinyemi's diligence and dedication to his duties. He said:
We have considered you among many who have diligently served the state, that's why we are honouring you with this. In Ogun State, it does not matter if you're physically challenged or not, what matters is dedication, diligence and selfless service
Congratulations to Akinyemi!