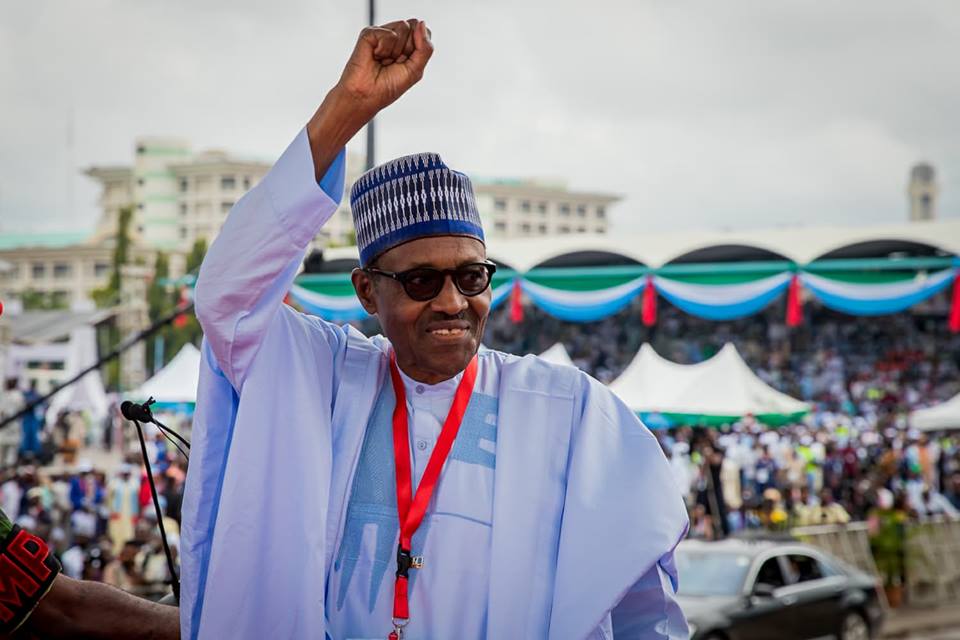 In the last couple of weeks, there have been mass defections from the ruling All Progressives Congress (APC) to the People's Democratic Party (PDP) and other political parties.
On Thursday in Daura, President Muhammadu Buhari said that the combined efforts of defectors and their backers in the opposition will not distract his administration from the good work it is doing for the benefit and development of Nigeria.
President Buhari further stressed that the ruling party has the full understanding of Nigeria's challenges and is encouraged by the support of Nigerians in addressing them.
A statement released by Buhari's spokesperson Garba Shehu disclosed that the president spoke at  lunch with some APC Governors accompanied by some members of the National and State assemblies and commissioners.
"We are always encouraged when all our constituents are happy with the work we are doing and our genuine efforts to make sure that what we campaigned for in 2015 is still very much in our minds and we have not lost focus.
"In terms of security, economy and the fight against corruption, we have maintained focus. Even the opposition with all their resources cannot fault our identification of Nigeria's priorities and the efforts being made to better them.
"We will continue to do what we ought to do in the leadership position God has placed us and we thank the constituents for the support, for those who have decided to change camp for whatever reason, we wish them good luck," Buhari was quoted as saying.
On the defections within the major political parties, the President reiterated his earlier message to them: "for those who have decided to change camp for whatever reason, we wish them good luck."
The leader of the delegation and Chairman of the Progressive Governors forum, Governor Rochas Okorocha of Imo State commended the president.
''We are here to encourage you to keep doing what you are doing you as Nigerians are very very pleased with you. We also want to inform you that we had wonderful and peaceful Sallah celebration across the country because of security of lives and property you have guaranteed in our nation," he said.
Governor Okorocha was accompanied by the Governors of Katsina, Kebbi, Kano and Niger States.