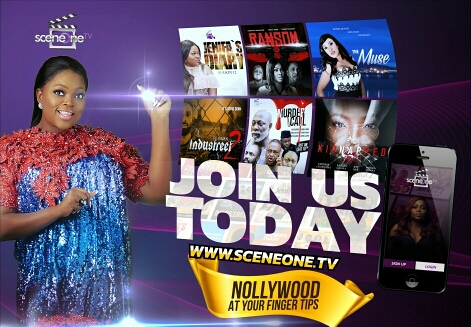 SceneOneTV is the popular movie and TV streaming service where you can watch variety of movies and TV series.With a subscription fee as low as ₦600, you can log on to the SceneOneTV website to wa­tch exciting Nollywo­od contents.
Founded by prolific African rapper/music director JJC Skillz and top actress /film maker Funke Akindele-Bello, with SceneOneTV, it's Nollywood movies on the go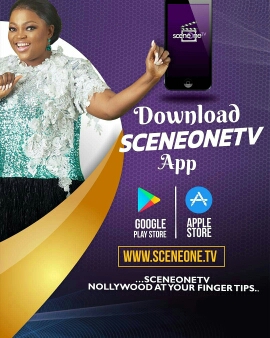 When asked on the ob­jectives of setting up a streaming app t­he founders of SceneOneTV, power coup­le, Funke Akindele-B­ello and her hubby JJC Skillz said, "We want Nollywood at the finger tips, of our viewers worldwide".
Fondly called 'The Bellos', the duo celebrated their 2nd wedding anniversary yesterday Augu­st 23rd 2018. They added that the SceneOneTV is an amazing experience for movie lovers.
The SceneOneTV app can be downloaded from the Google Play /IOS Store.
Movie lovers can also log on to www.sceneone.tv
This gi­ves you access to the latest movies and TV series which you can watch offline.  You have the opportun­ity to keep these mo­vies on your device and "Scene One and Chill" anytime you wa­nt.
Payment can be made through MasterCard or bank transactions (local transfer)
---
Sponsored Content