New Zealand Prime Minister Jacinda Ardern is already back to Work after 6 Weeks Maternity Leave | Watch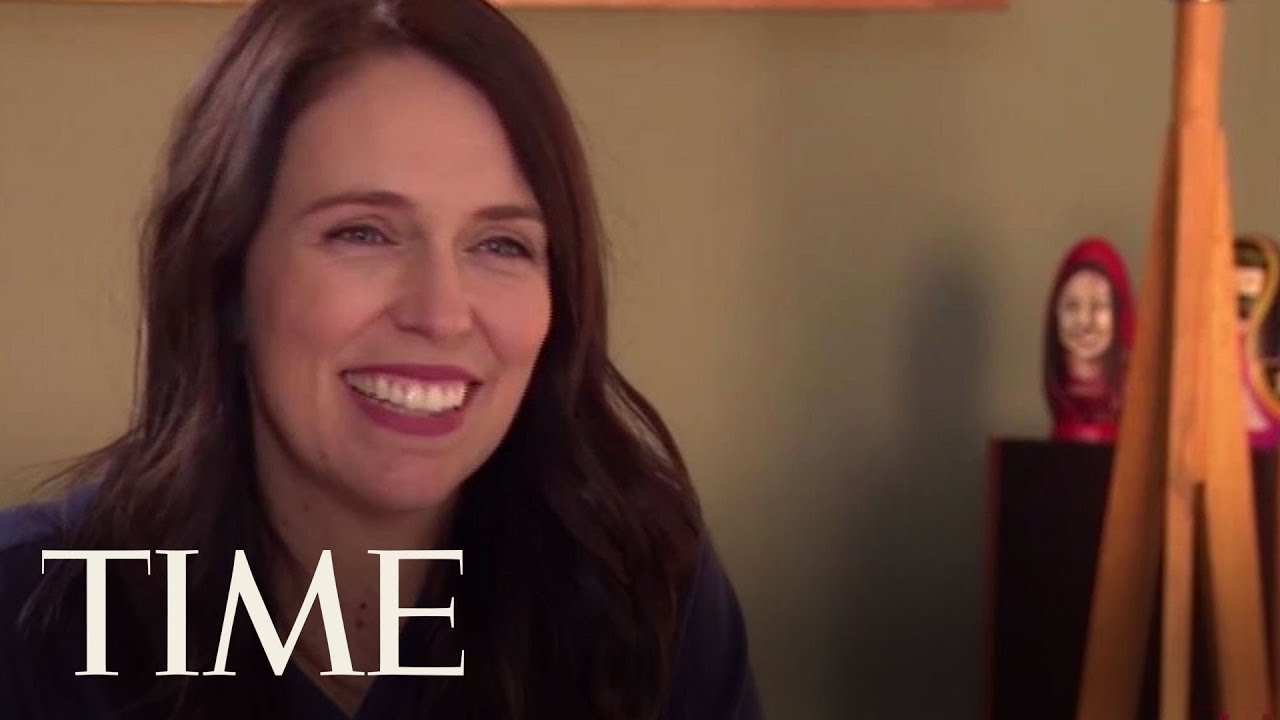 New Zealand's Prime Minister Jacinda Ardern is back to the office just 6 weeks after welcoming her daughter, Neve Gayford.
On returning to office, Jacinda revealed to TIME that she's been up to date with government affairs while on maternity leave. Returning to Parliament would mean going straight to work on mental health, environment and trade issues.
"I'm going to be focused on getting straight back into it," she said.
Top questions for the new mom is how she'd be able to handle motherhood and her role as head of state.
I am aware that no one needs to hear about my parenting experiences cause I am not the first woman to give birth. I happen to be in a particular role that aids a lot of interest. For me, it's about just getting on with it and doing the job!
The 38-year-old prime minister became the second world leader to give birth while in office since 1990.
Watch below.