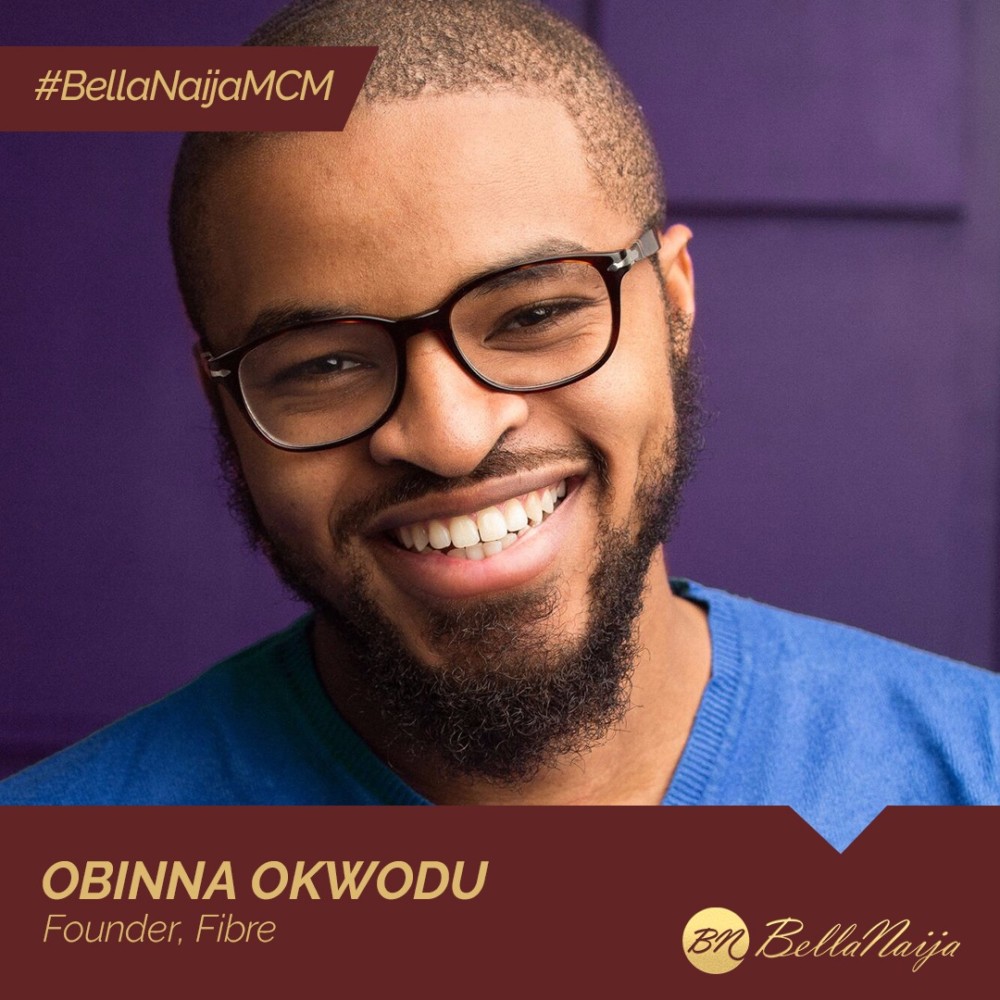 Finding a place to live, in most of Nigeria's most populated cities (read Lagos) is one of the most challenging things about living in Nigeria. Scratch that. It's easy to find a place to live. The hardest part is going through all the (un)necessary steps to eventually moving into your house.
First, is the back and forth with agents, then you probably have to fix or complain about one thing or the other that's not in good shape in the house. Then, you have to a fee called "agent and agreement". Two fees actually – Agent and Agreement. These fees, in some cases, can be up to 50% of your rent.
And in most cases, you have to pay 2 years upront.
Our #BellaNaijaMCM this week Obinna Okwodu, built a business to change that. The Massachusetts Institute of Technology Civil Engineering and Management Science Alum is the founder of Fibre, an e-real estate company that "exists to eliminate the barriers that make it difficult for young people to find homes and live in major cities in Nigeria."
"We make living easier so you can focus on building your life," the company has as its mission.
Fibre was founded in mid 2016, and Obinna told Guardian Nigeria that in 2017, the company made N450 million in revenue.
Fibre offers flexibility in payment and also in duration of stay – anywhere between 3 to 12 months. It also has an option where you can share houses with verified housemates, which also helps lower the cost.
Obinna was named in Forbes' 30 Most Promising Young Entrepreneurs in Africa list for 2018. He's also been featured on the Move Back To Nigeria column on BellaNaija.
For now, Fibre's homes are limited to the Lekki/Ikoyi area of Lagos state and we're rooting for his expansion.