Hey BellaNaijarians,
Last year we introduced a weekly segment born of our love for movies and series, titled BN Movie Feature.
This month of September we will be featuring a special Throwback Superstory Series edition each week.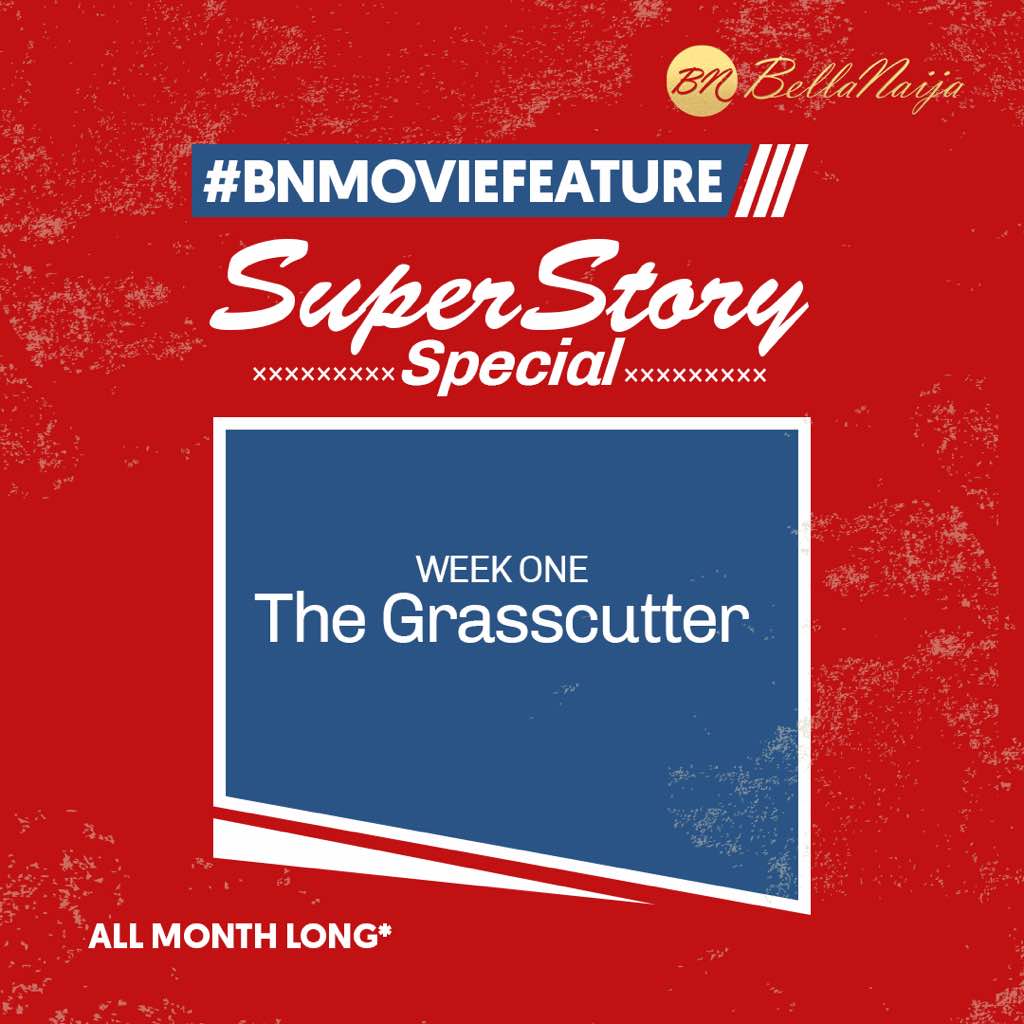 For this week, we are throwing it back to a Superstory Classic series "The Grasscutter".
Synopsis:
A university lecturer holds the female students to ransom demanding sex before giving them the required marks. However, a particular student who keeps turning him down is forced to comply with his unusual demand. After having his way, she narrates how seven men who got intimate with her earlier died within seven days because of a curse that has been placed on her. Will the curse be averted for the lecturer to survive death? What becomes of the student? What is the reaction of his pregnant wife to the shocking development?
The series stars Kehinde Bankole.
Watch below.
Part 1

Part 2