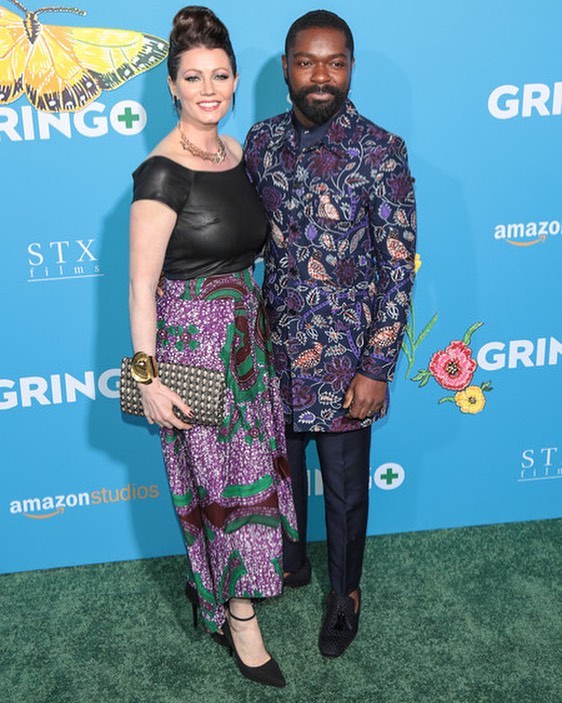 20 years is a long time!
Hollywood actor David Oyelowo and his wife Jessica Oyelowo are on Wednesday celebrating their 20th year wedding anniversary!
The actor shared the news on his Instagram, along with a photo of himself with family and friends trying to recreate one made on their wedding.
He wrote:
20 years of blissful marriage. Thank you Lord!!!
Had fun recreating our 20 year old wedding photo with my forever-bride, best man, ushers and my beautiful brothers. Everyday I thank God for my amazing wife, Jessica. ❤️
Photo Credit: davidoyelowo