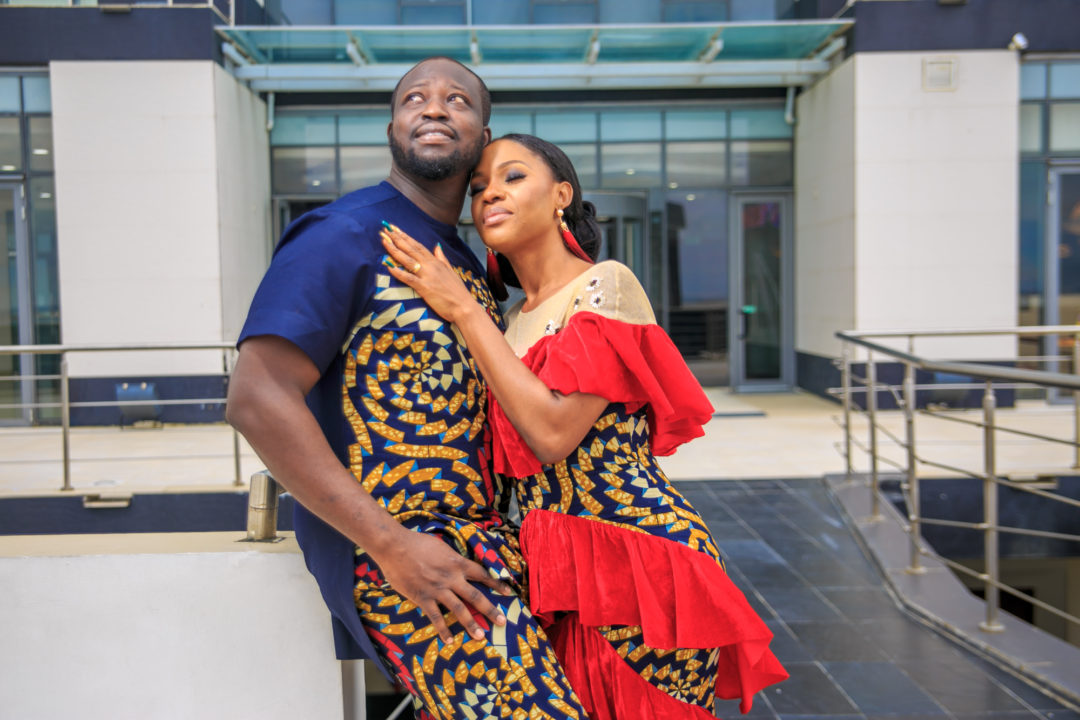 Season 2 of Stephanie Linus's Reality TV project, Make Me Fabulous premiered recently.
Click here if you missed the trailer on BN TV.
The show is focused on real married couples that are in the midst of drifting apart and Stephanie Linus and her team plan a series of daylong events to help rekindle their love.
With transformations, guidance and a once in a lifetime lavish and luxurious retreat, couples are set on a journey that will ignite new meaning into relationships.
The fourth episode is the story of Yemisi and Oluwole.
According to Stephanie:
Yemisi and Oluwole were our guests on Episode 4 and we had a lovely time giving them a memorable experience. From their time at the Landmark Hotel, to all the fabulous treats we had for them and the Vow Renewal Ceremony, everything went great. But their dinner had a unique twist.

Oluwole is a Chef and we thought it would be nice for him to enjoy a romantic dinner with his wife in a kitchen. And it was not just any kitchen, this was a tastefully designed one from Vurn by Pedini. From the fittings, to the appliances, everything was top notch. And to add to their joy, Yemisi and Oluwole received a replica of the same kitchen in their home!
See the photos below.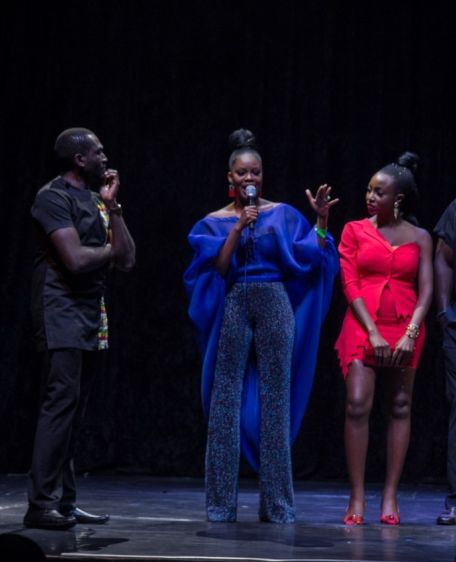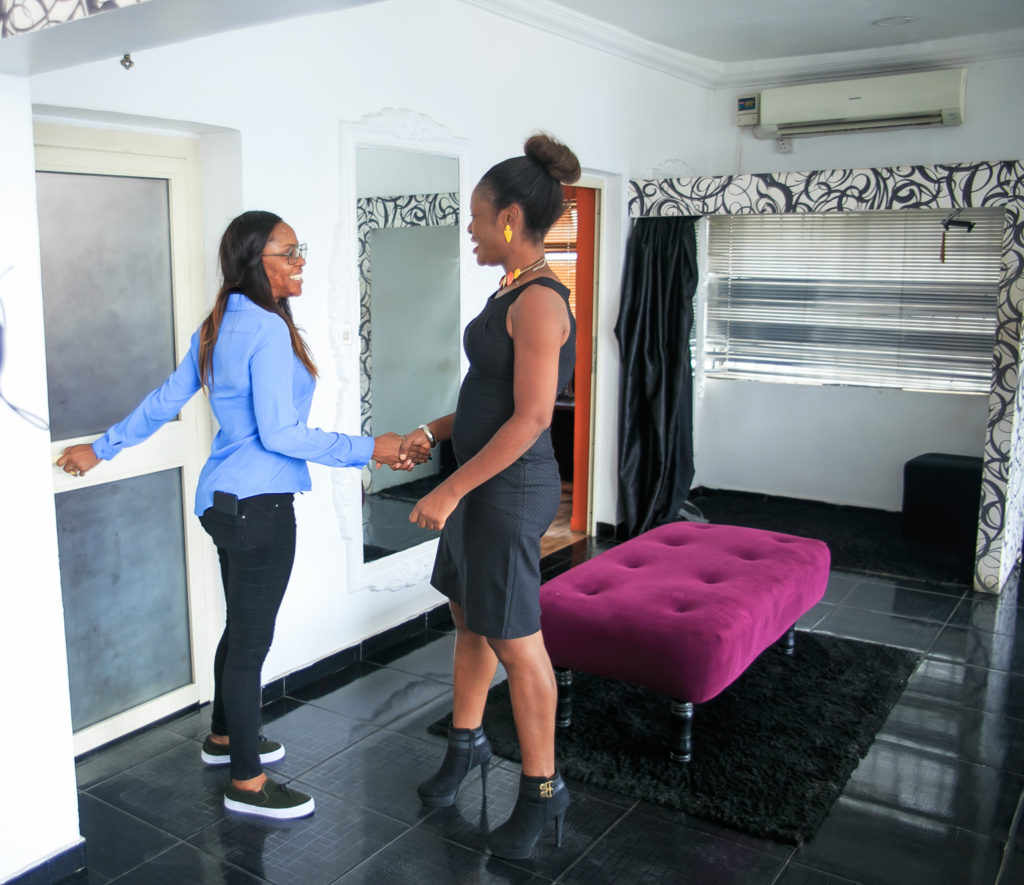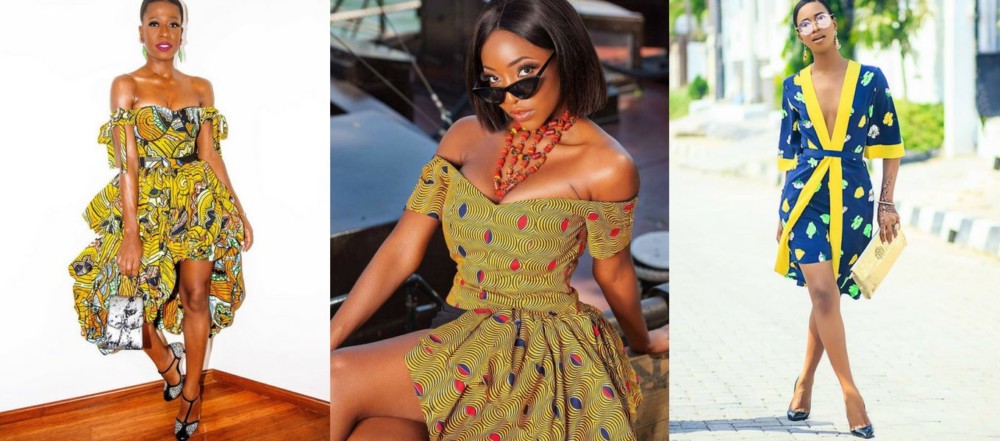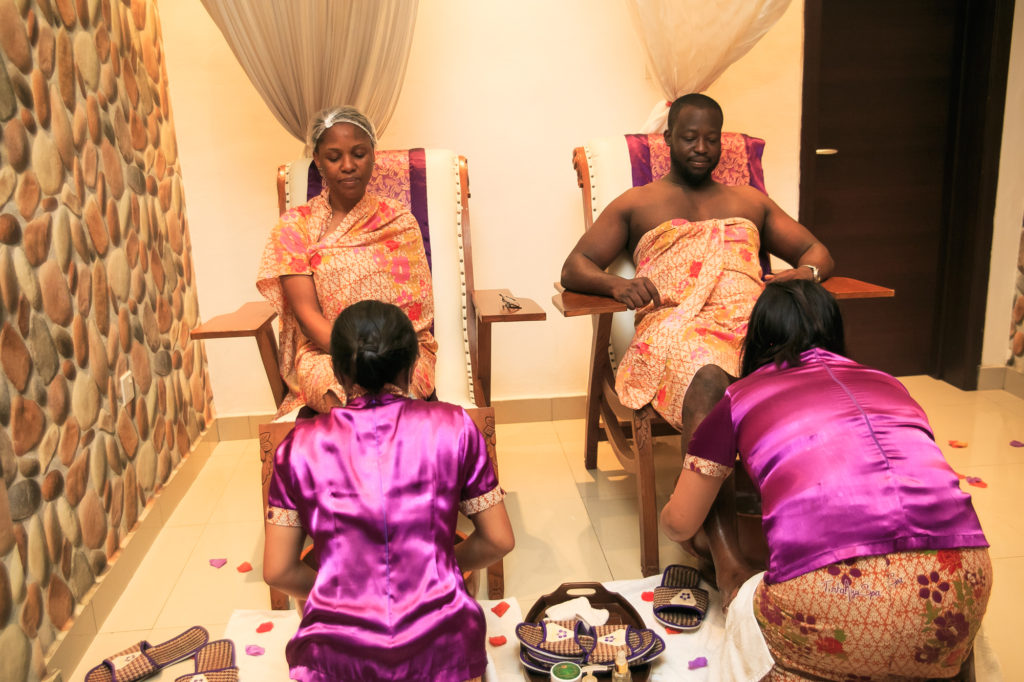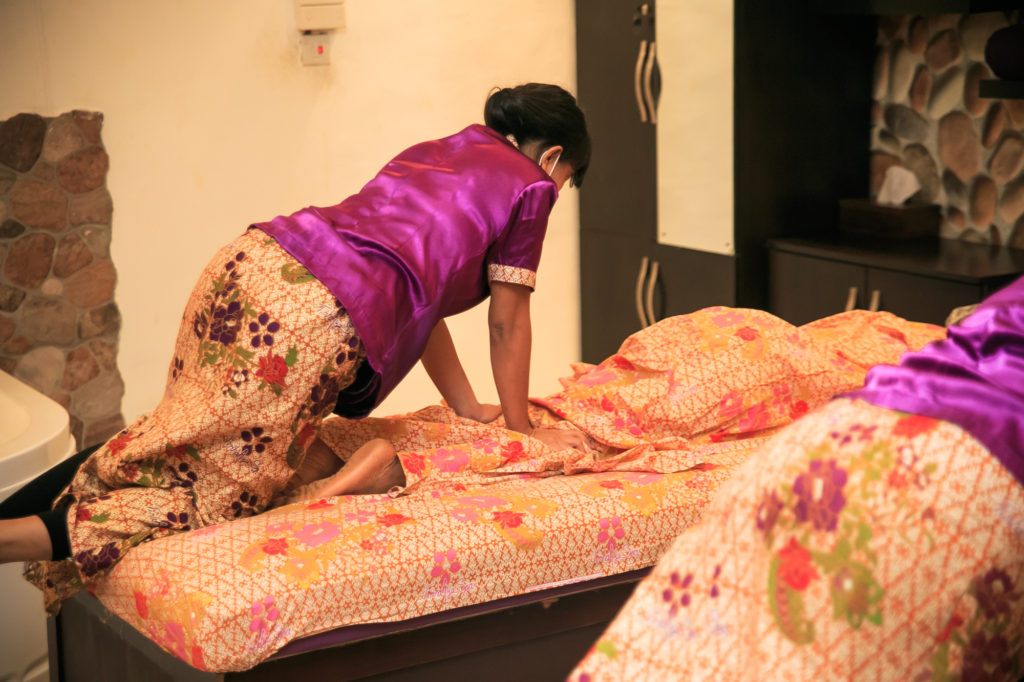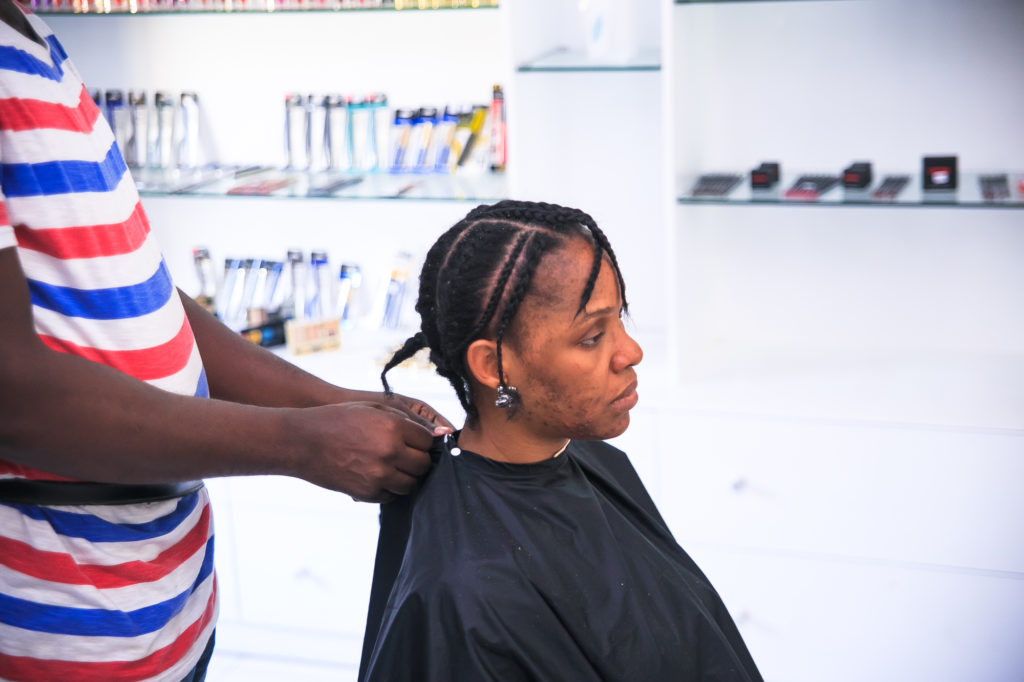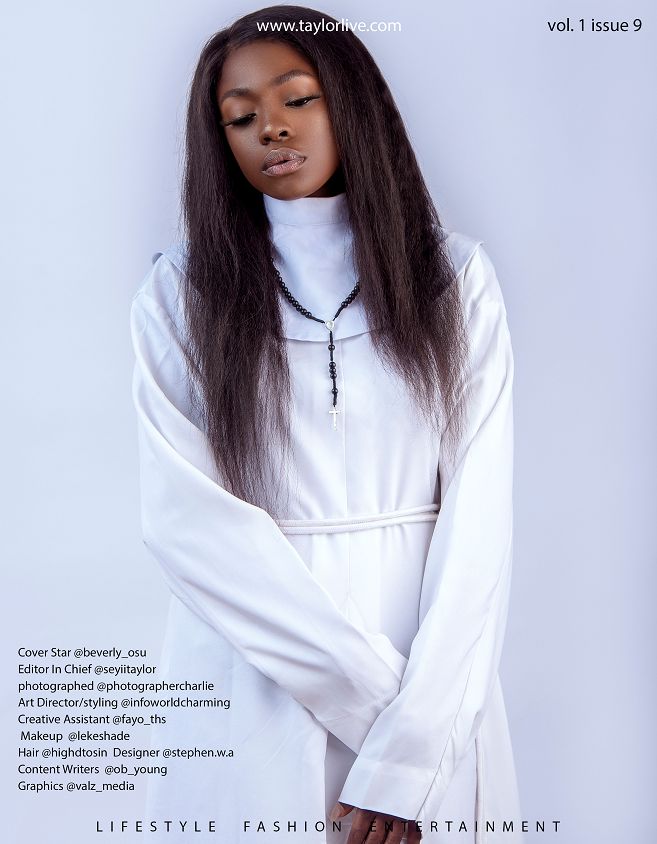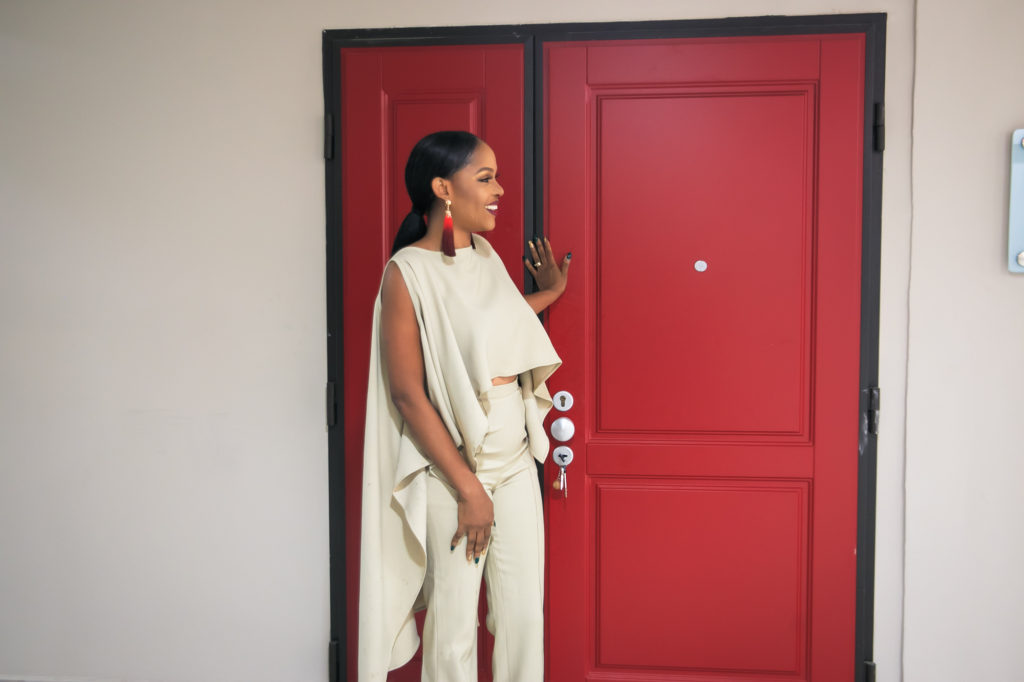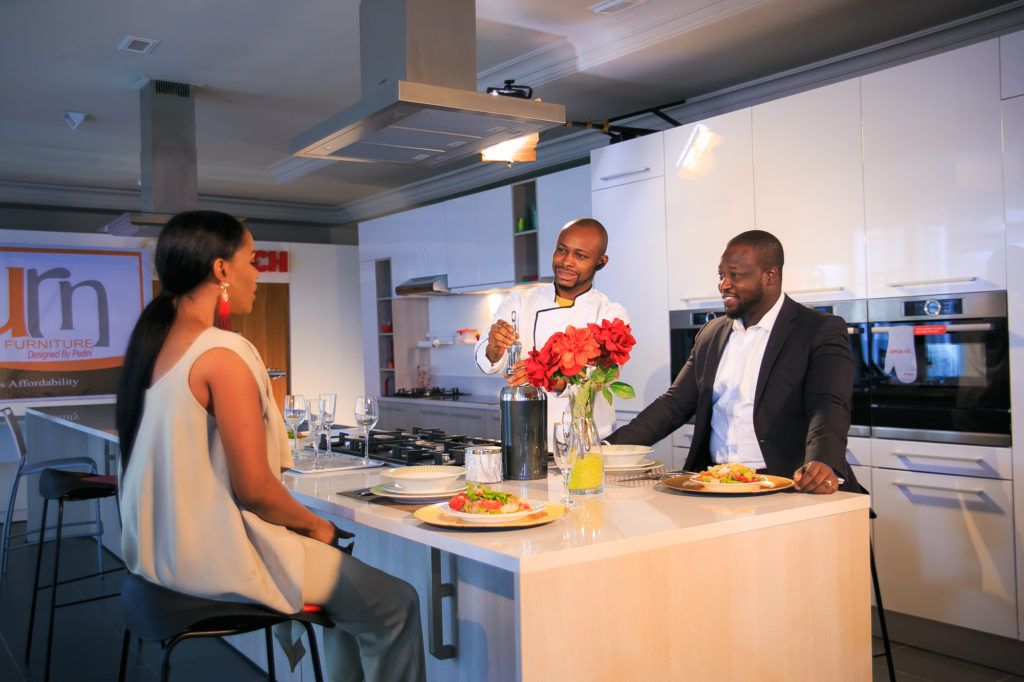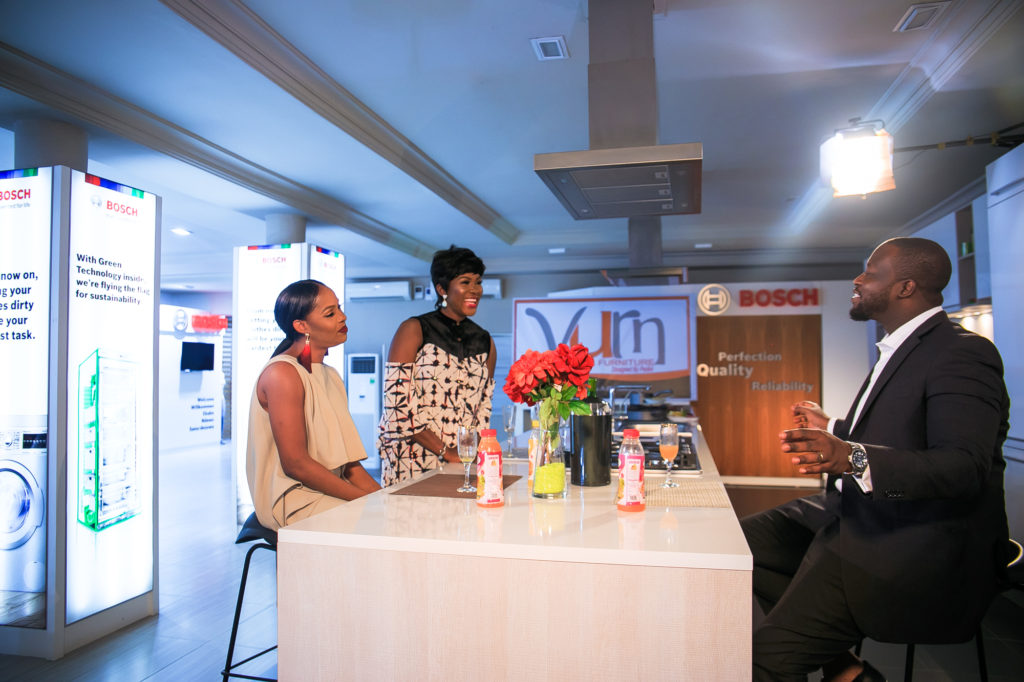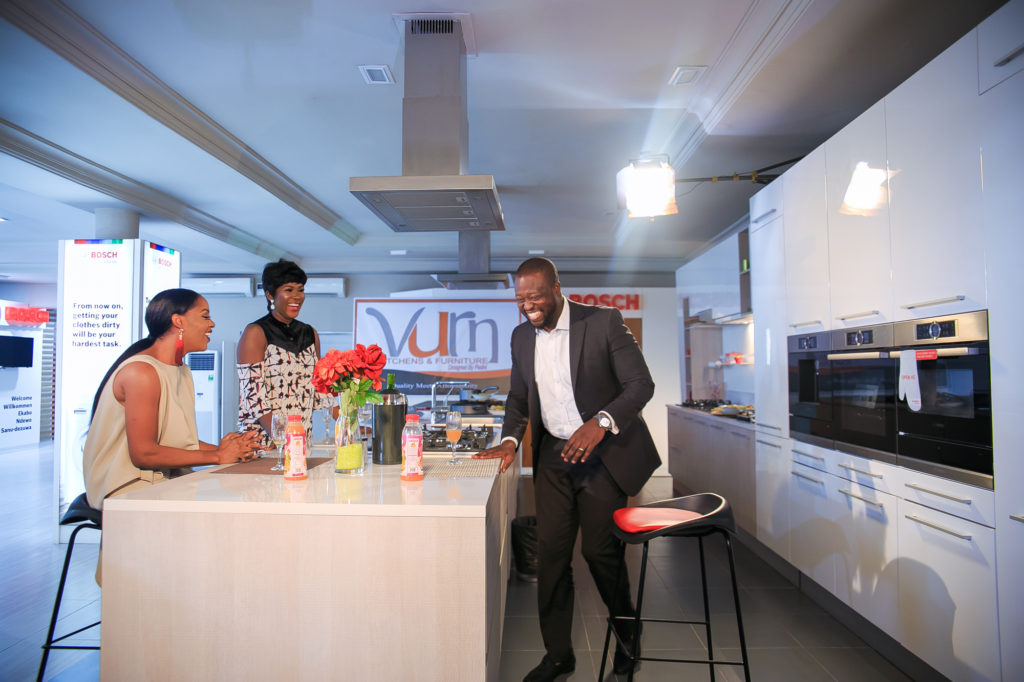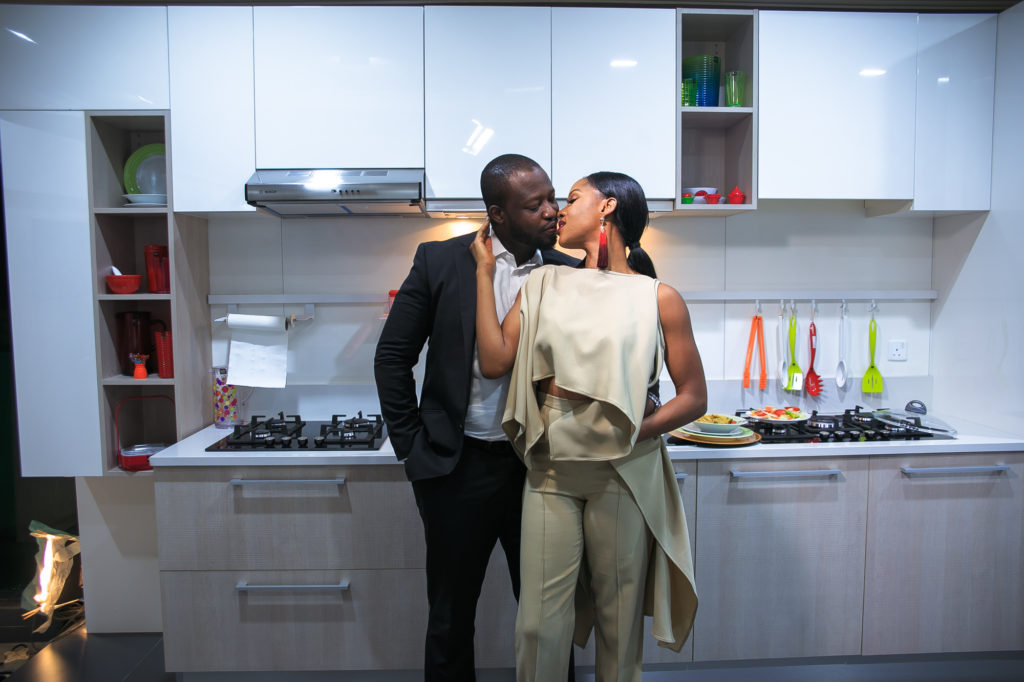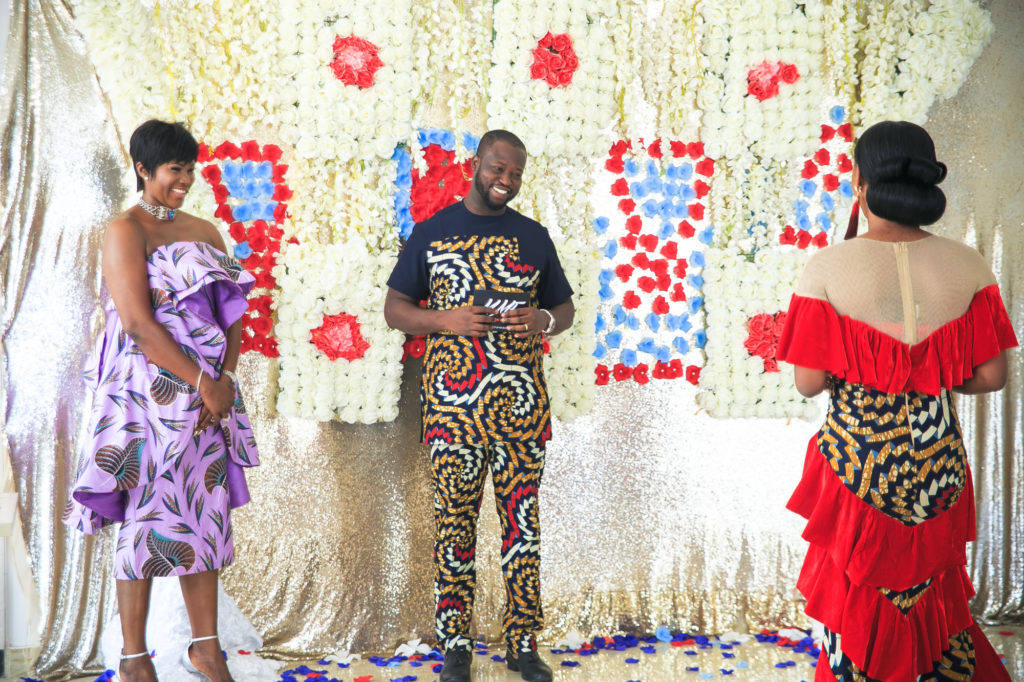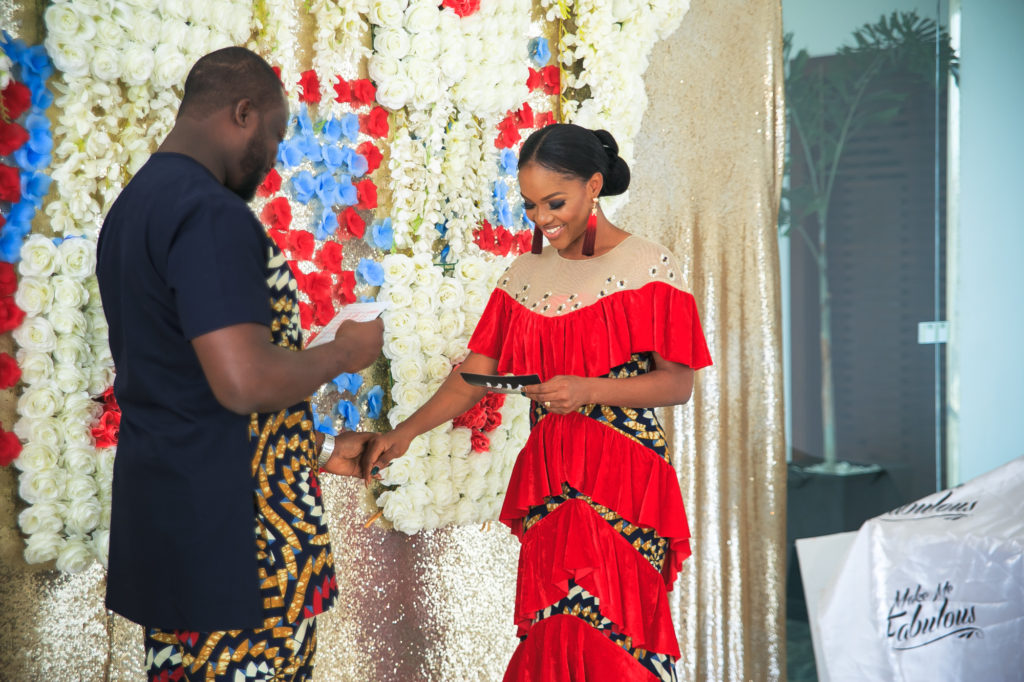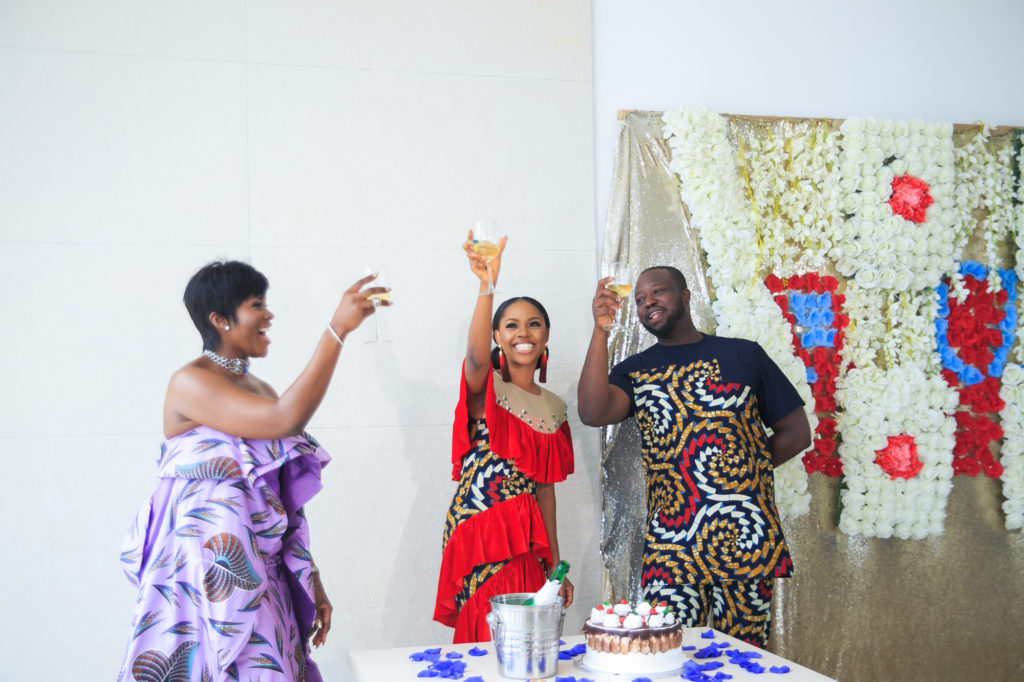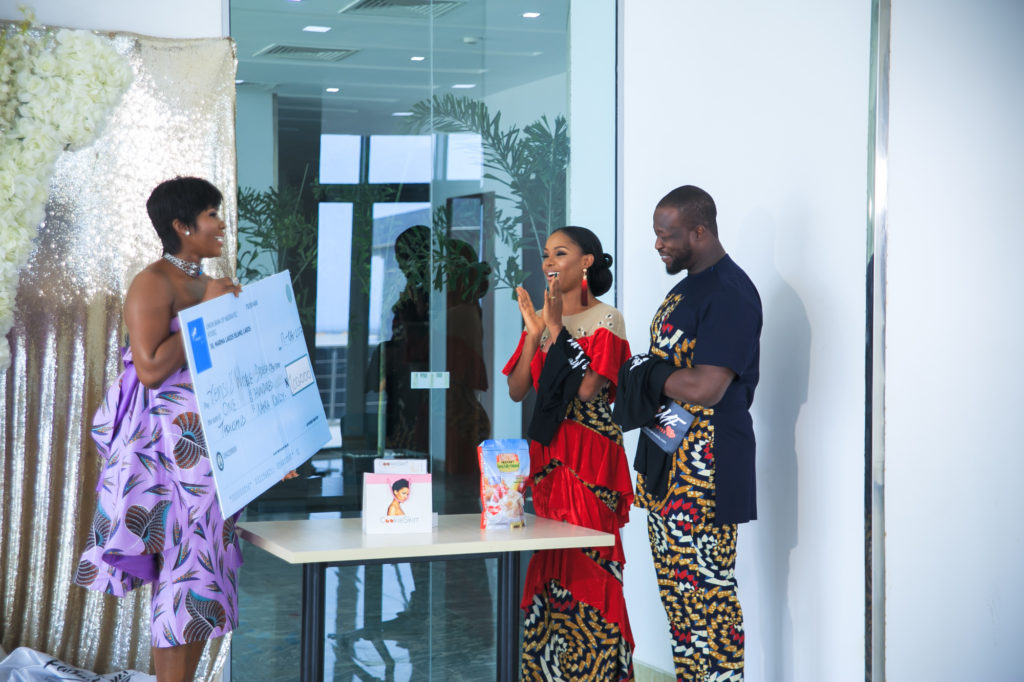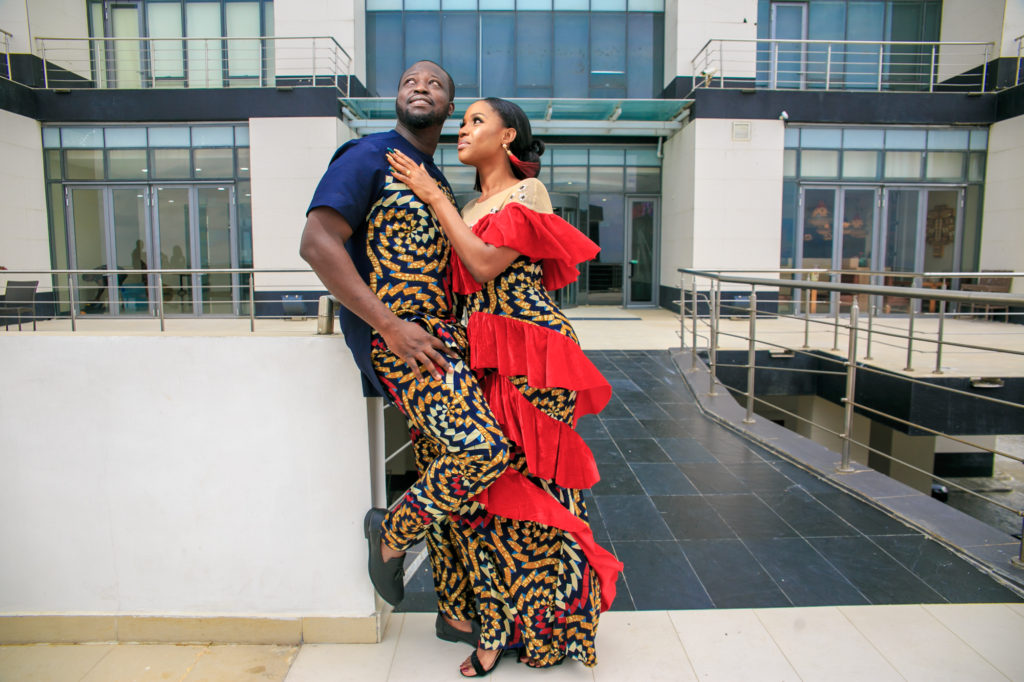 Visit www.nextpagetv.com to watch the video of Episode 4 or CLICK HERE.