Martell & 24 Apparel launch a Collection of Limited Edition Snapbacks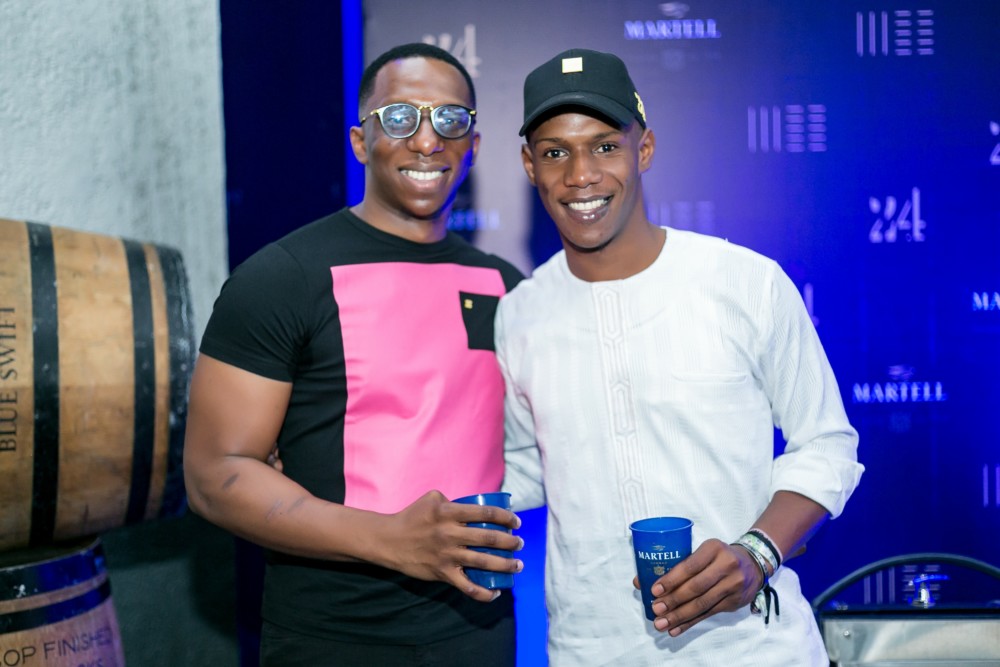 Premium cognac brand, Martell has continued its successful collaboration with urban lifestyle brand, 24 Apparel in one of the trendiest brand partnerships. Following on from last year's successful collaboration, the two brands have come together once again and have released a second collection of limited edition Snapbacks for cognac and fashion lovers.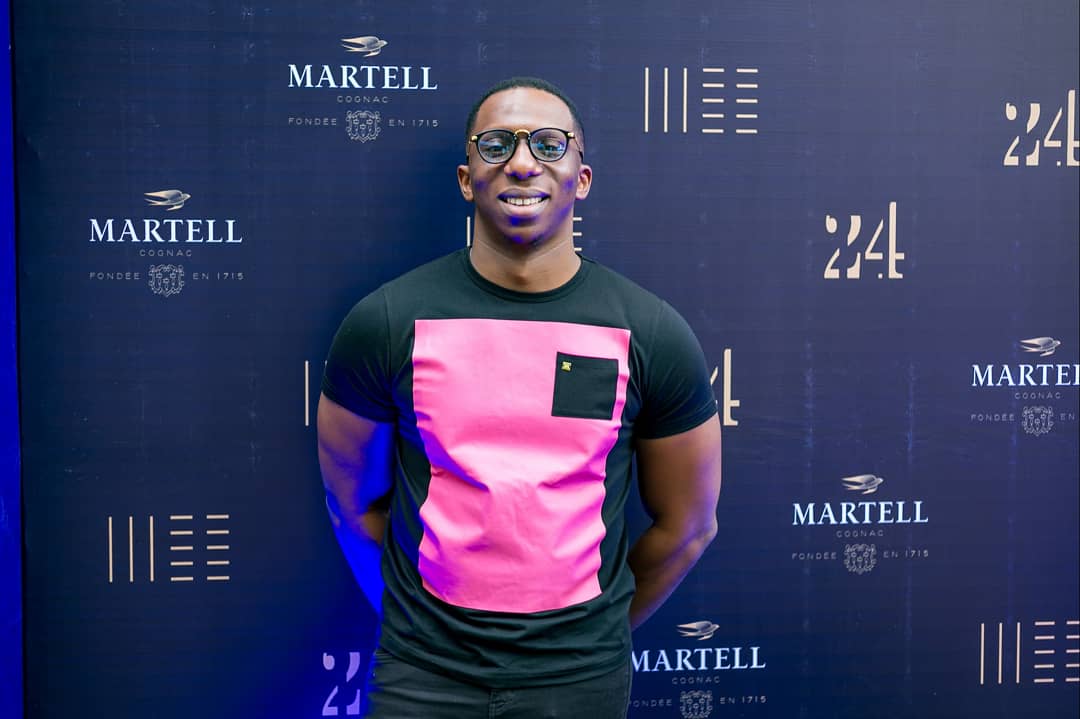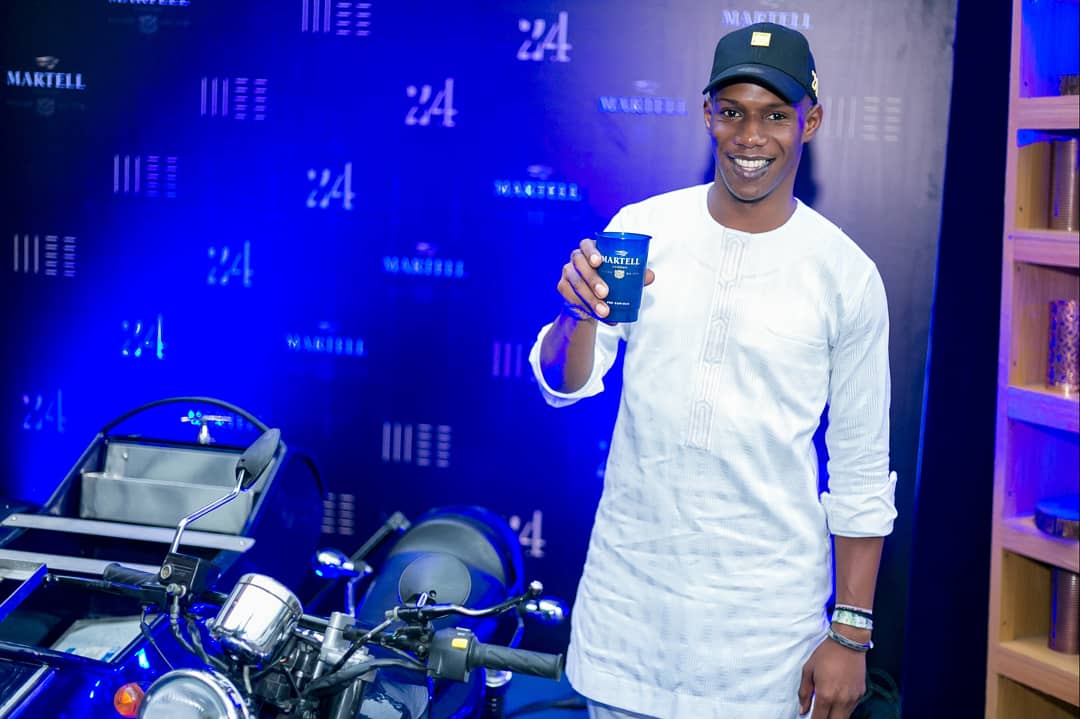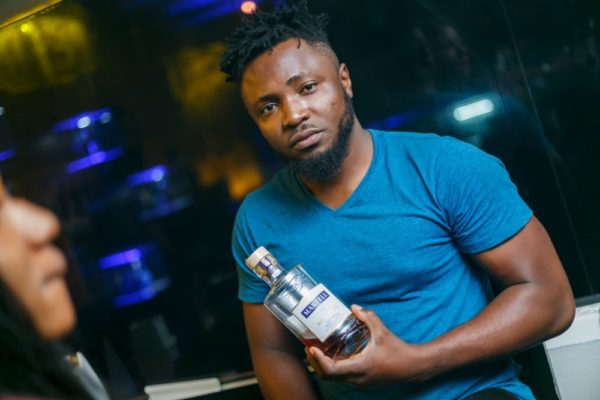 Guests discovered the new collection last Sunday at a laid-back event which was attended by Denola Grey, Nonso Bassey, Sammy Walsh, Bollylomo, as they enjoyed Martell cocktails and music by DJ Sparrow.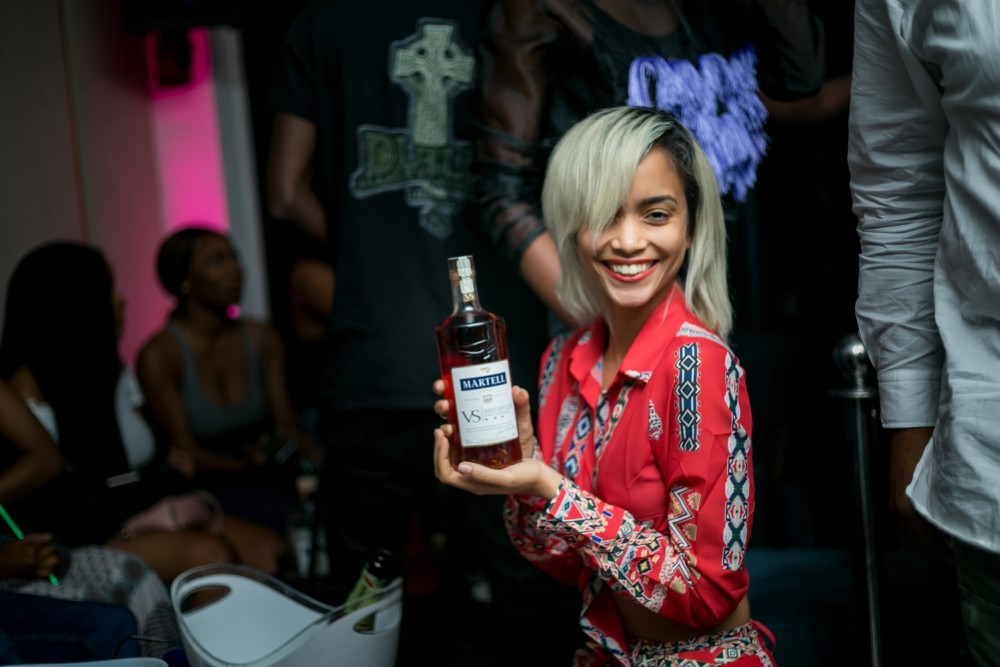 Martell brought 24 Apparel on board to design an exclusive range of Snapbacks which will be gifted with every purchase of The Martell Blue Swift, in line with the spirit of generosity championed by the Cognac brand. The limited edition piece which is made out of brushed cotton features the Martell Swift on a gold plated badge set in the middle of the dome area, a velvet accent on the peak of the Snapback adds a luxury touch as the Martell and 24 Signature Logos, perfectly placed on the side adds the finishing touches to this collector's item.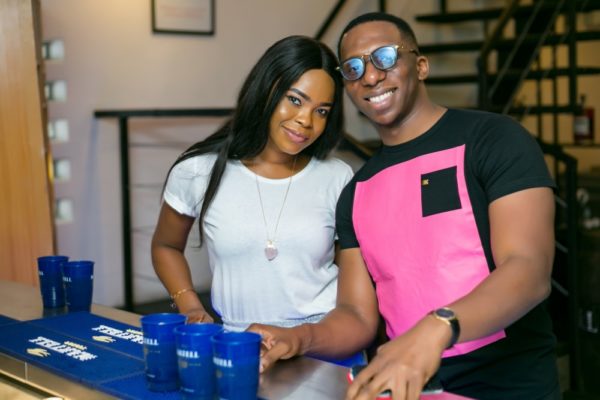 The limited edition piece which reinforces the brand's cool factor is currently available in the 'Martell Blue', with a classic Black range set to be released in the coming weeks. 
See photos from the event here: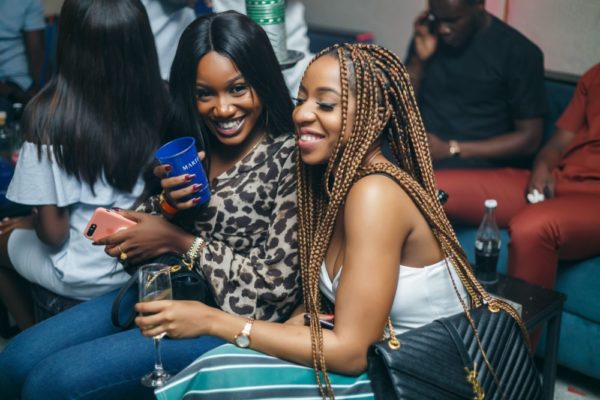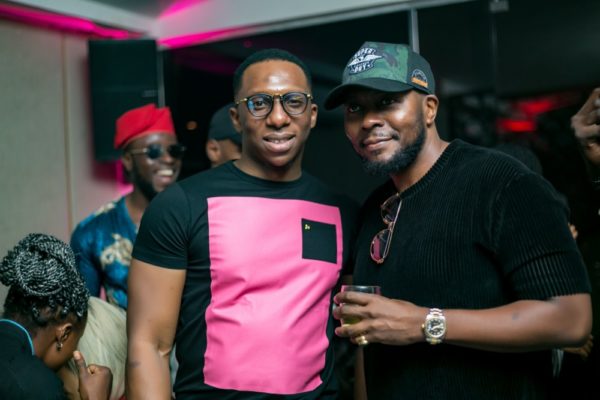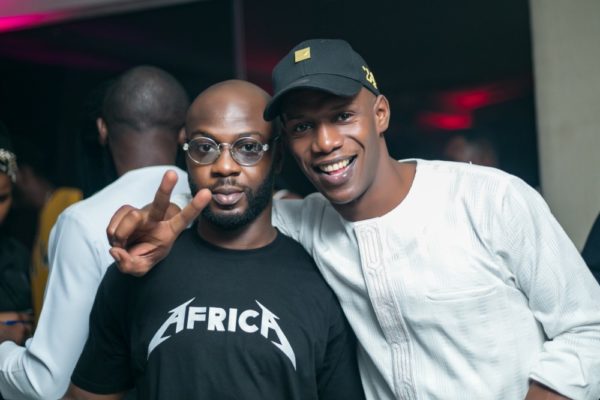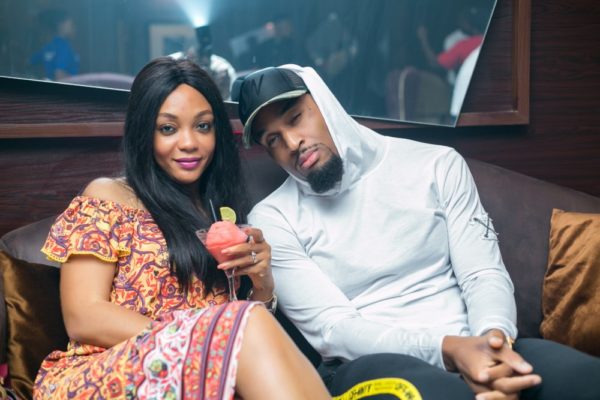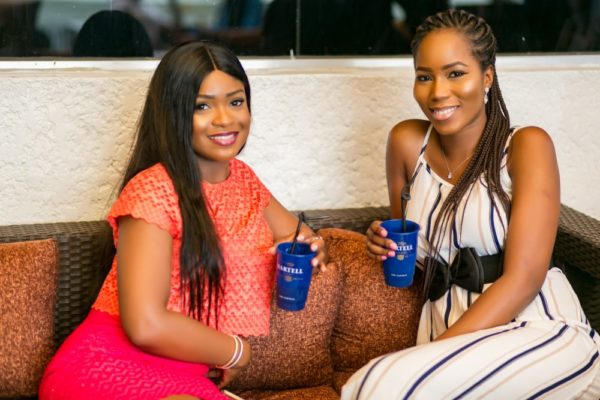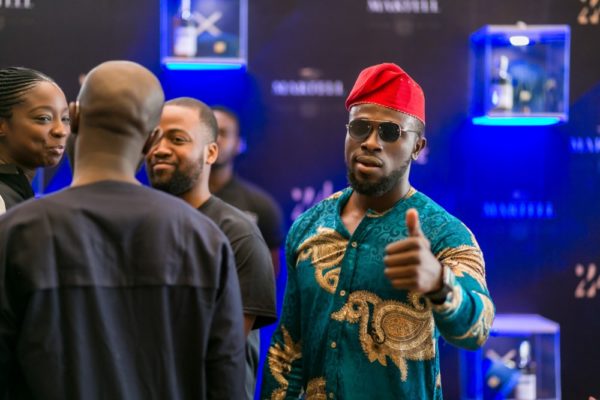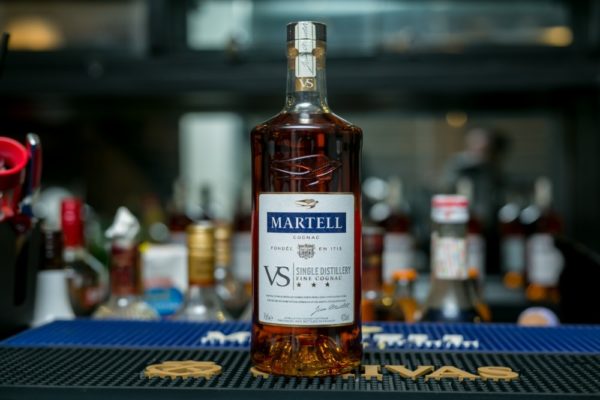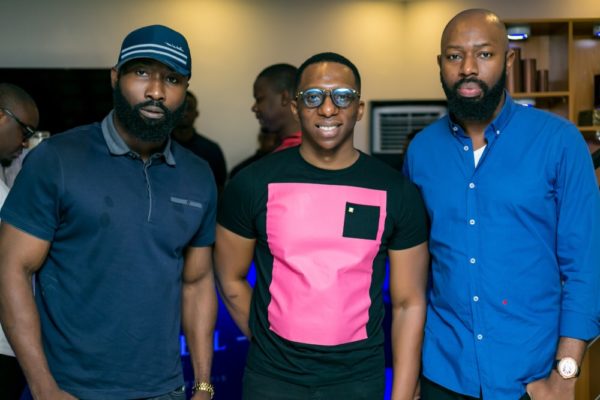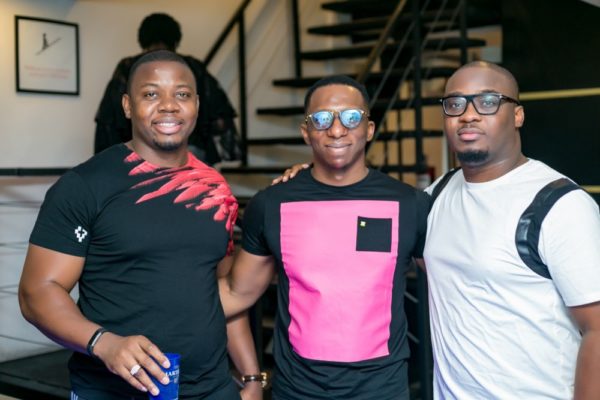 —————————————————————————————————————————
Sponsored Content