New Music: Oma Mahmud – On My Mind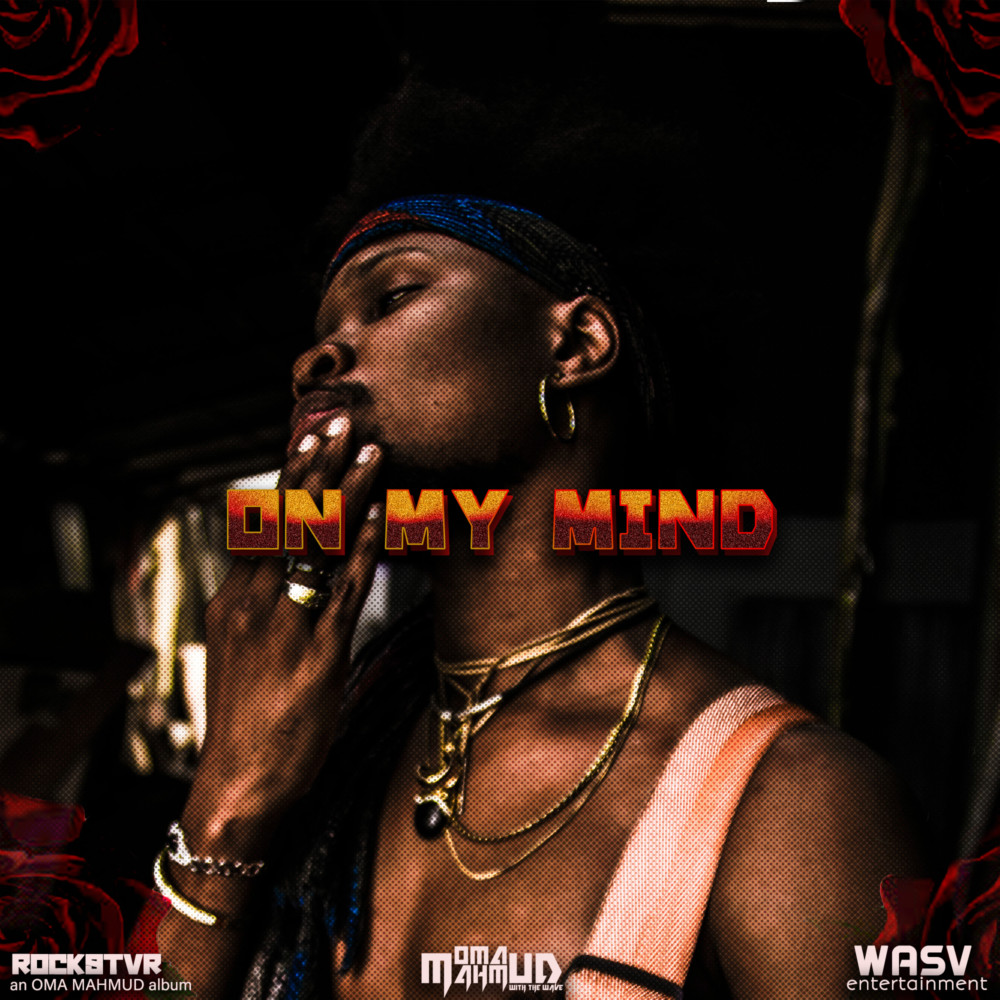 Oma Mahmud puts out his second single of the year, to build anticipation for his upcoming album "Rockstvr". The Kabizzy produced, synth driven track is titled "On my mind".
The track tells the story of friends who happen to have feelings for each other. Oma speaks to his love interest and friend with his vocals and his guitar.
Listen: