New Video: Soti feat. Falz – Eko (Remix)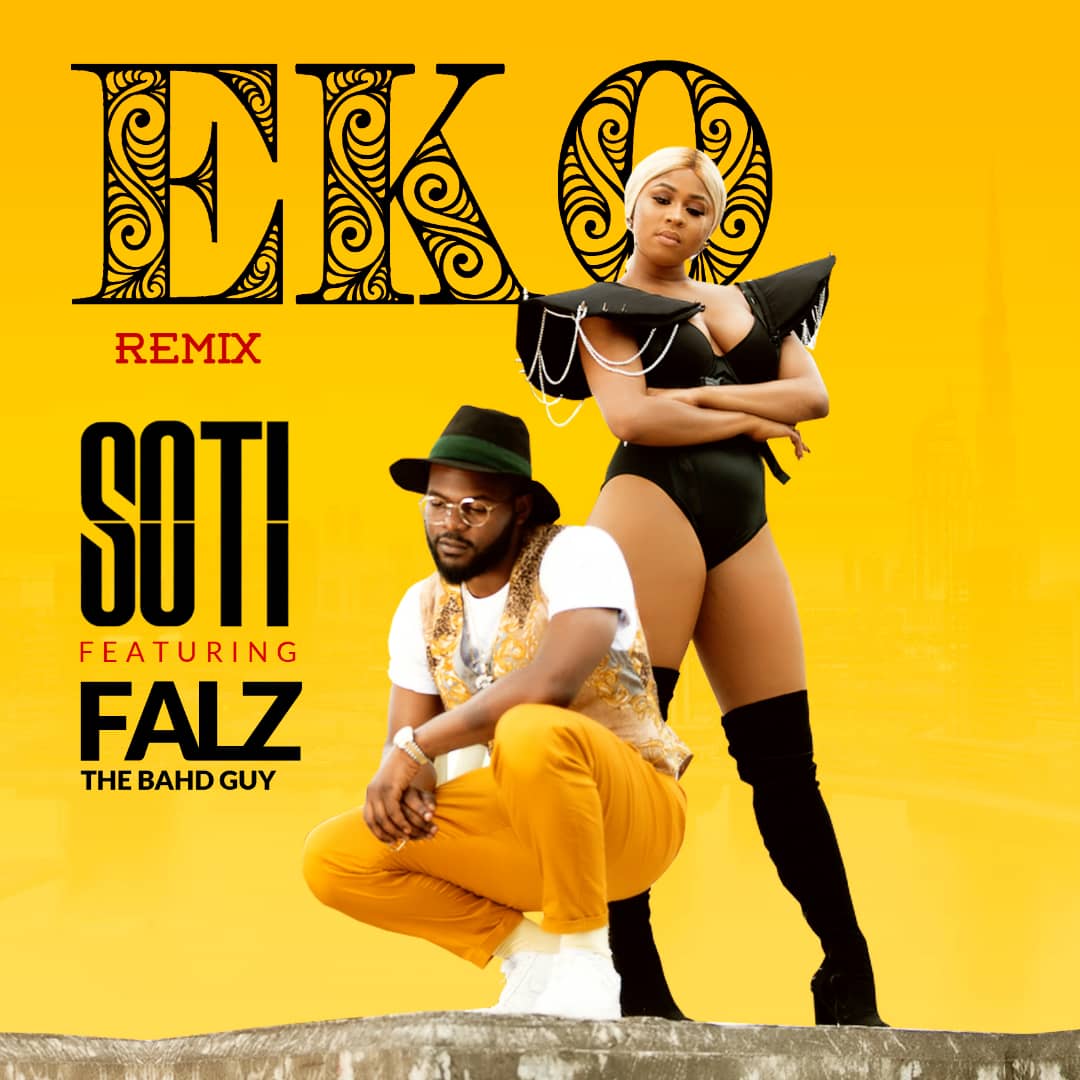 Soti, Effyzie Music singer, has released the official music video of the remix of her song "Eko" featuring Falz. In the song, they both pay homage to the Metropolitan force of Africa which is Lagos.
The video for Eko was directed by Paul Gambit and it features scenic shots of the city of Lagos at its boisterous best.
Watch below.