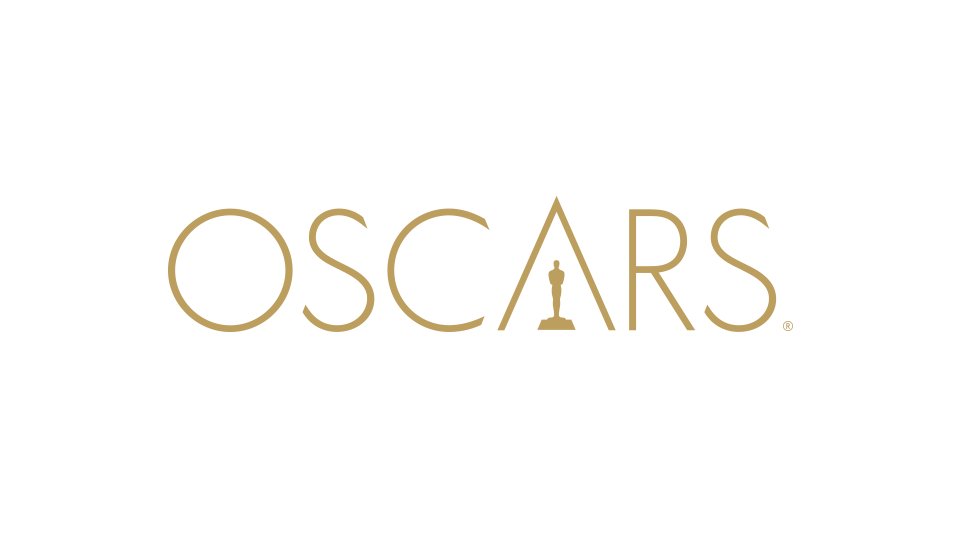 The Academy of Motion Picture Arts and Sciences has announced that it is postponing the introduction of the new "popular" Oscar category it had planned to introduce at 2019 Oscars.
This was made known in a statement by the Academy's chief executive Dawn Hudson on Thursday following a Tuesday night meeting of its board members, New York Times reports.
"There has been a wide range of reactions to the introduction of a new award, and we recognize the need for further discussion with our members. We have made changes to the Oscars over the years — including this year — and we will continue to evolve while also respecting the incredible legacy of the last 90 years," Hudson said.
The board had voted to create the new award in August to honour "outstanding achievement in popular film."