Sess the Prblm Kid reveals Art & Tracklist for Debut Album 'Omo Muda'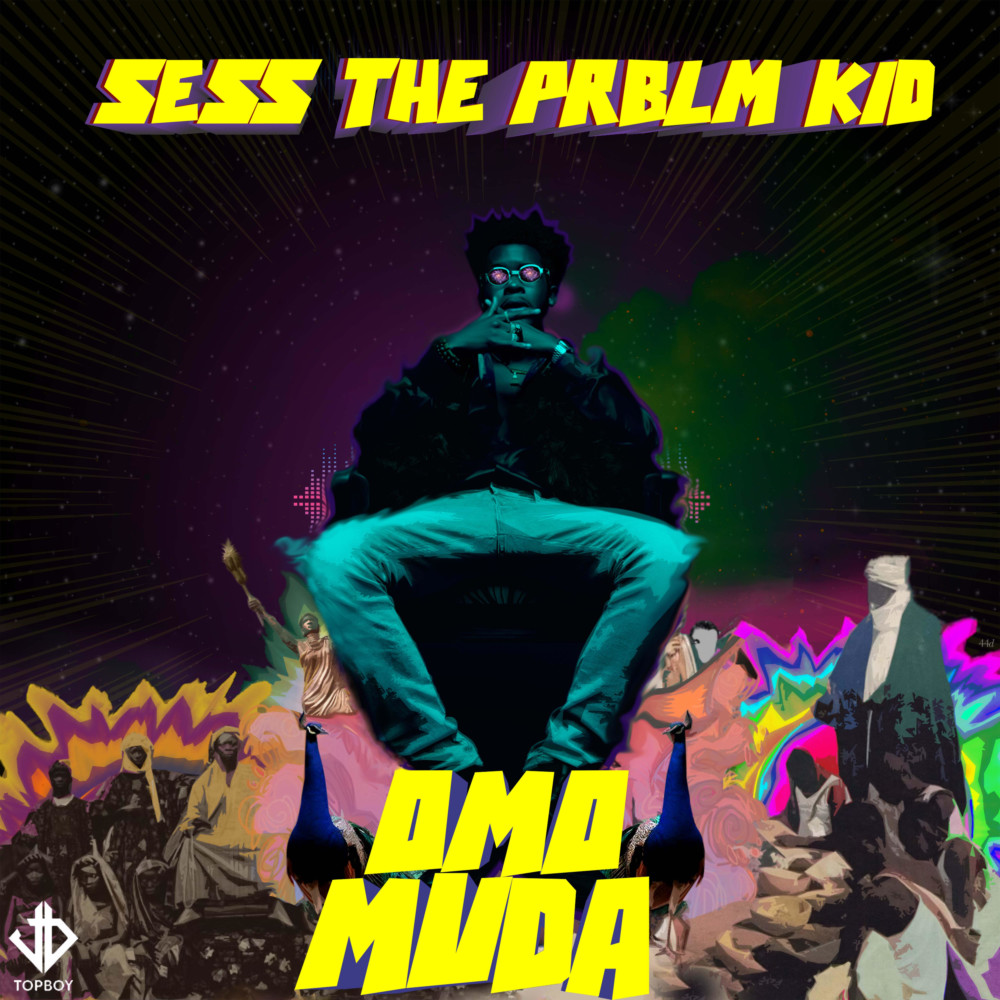 Multi-Award Winning Producer/SongWriter, Sesan Salami aka Sess the Prblm Kid is dropping his debut producer album titled 'Omo Muda' on the 21st of September.
Omo Muda which is in honor of his dad is a Yoruba phrase simply means 'Child of Muda'.
The album presents a coming of age story, from being a young boy from Offa, growing up in Ilorin, becoming a barrister at Law and dropping that to pursue a career in Music.
The project of pristine quality features about 20 prominent artists and 3 top class DJs. Omo Muda is a follow up to the hit-single, original gangster which features Adekunle Gold and Reminisce.
The project was a&r'ed by Bizzle Osikoya of ThePlug and Moyo Shomade of Tashstudios
Check out the tracklist below!