South African Chef & TV Personality Lorna Maseko covers Glam Africa's "Beyond Beauty" Issue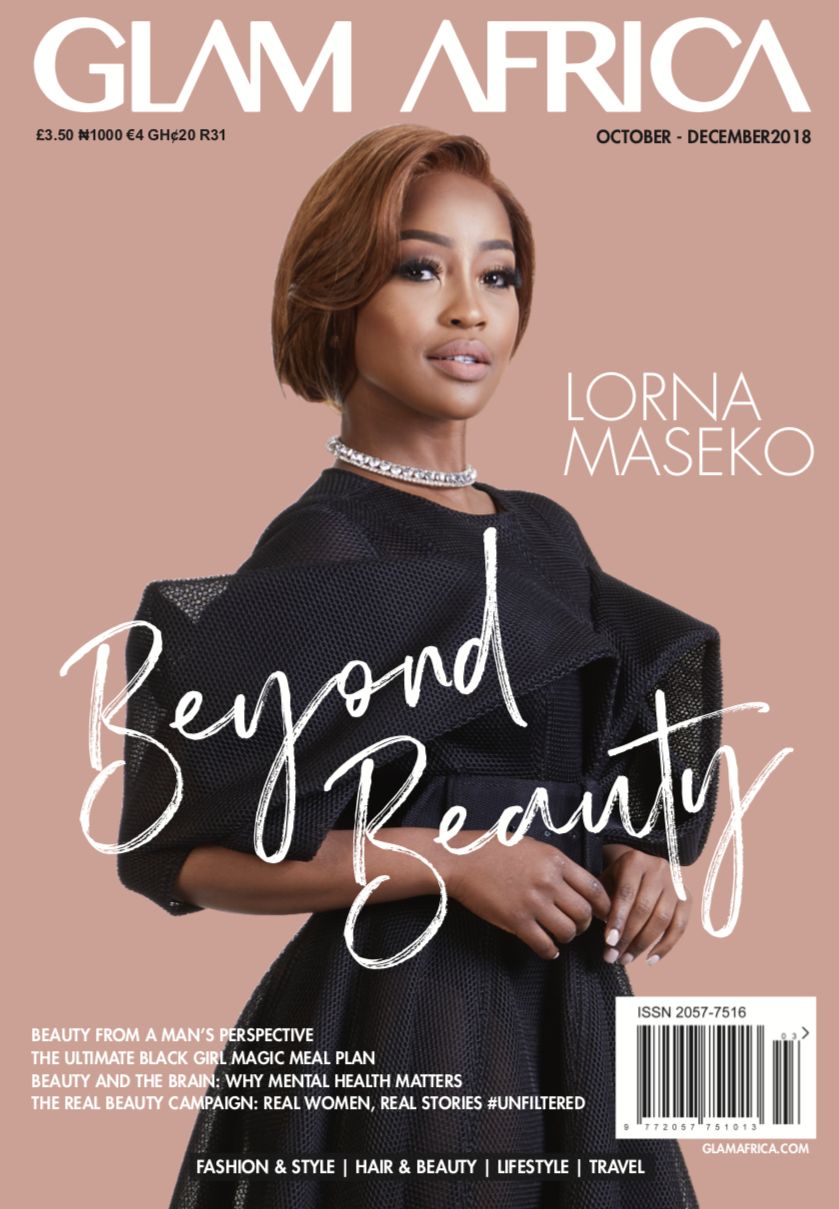 What does beauty mean to you? Your answer to this question just might change once you read Glam Africa's "Beyond Beauty" issue.
This edition, which features popular South African Chef and TV Personality, Lorna Maseko, on the cover, is jam-packed with an eclectic range of beauty, fashion, and lifestyle content you will love.
Some highlights include the 'Real  Women,  Real  Beauty'  shoot, featuring nine women of color with inspirational stories, who have embraced their bodies unapologetically and are empowering others to do the same. Not only are these incredible women united by their melanin, but they have each also battled with their individual beauty in some shape or form.
Also in this edition, Lorna Maseko gives the publication the exclusive scoop on transcending personal setbacks to ultimately smashing all the goals she set for herself.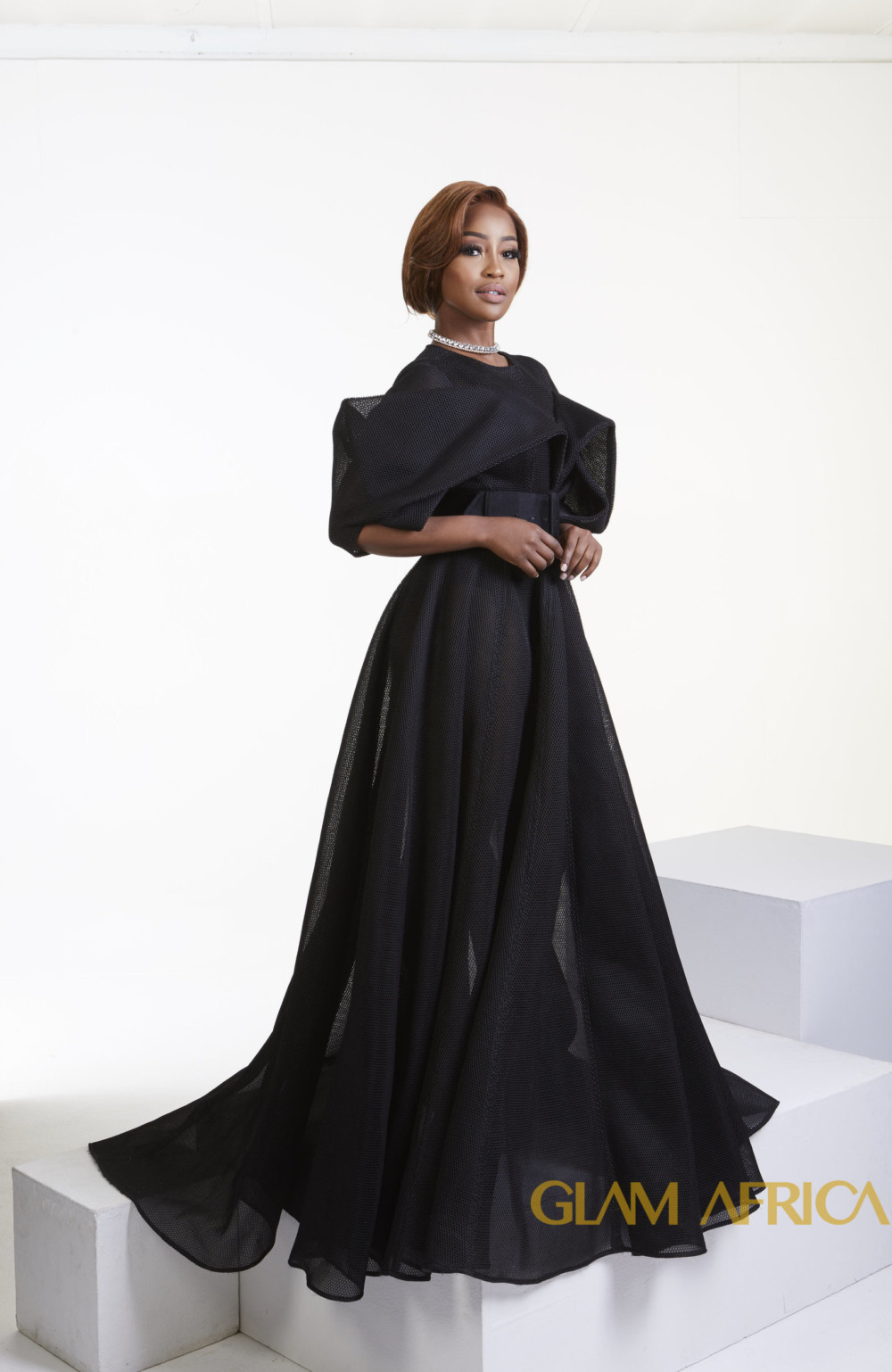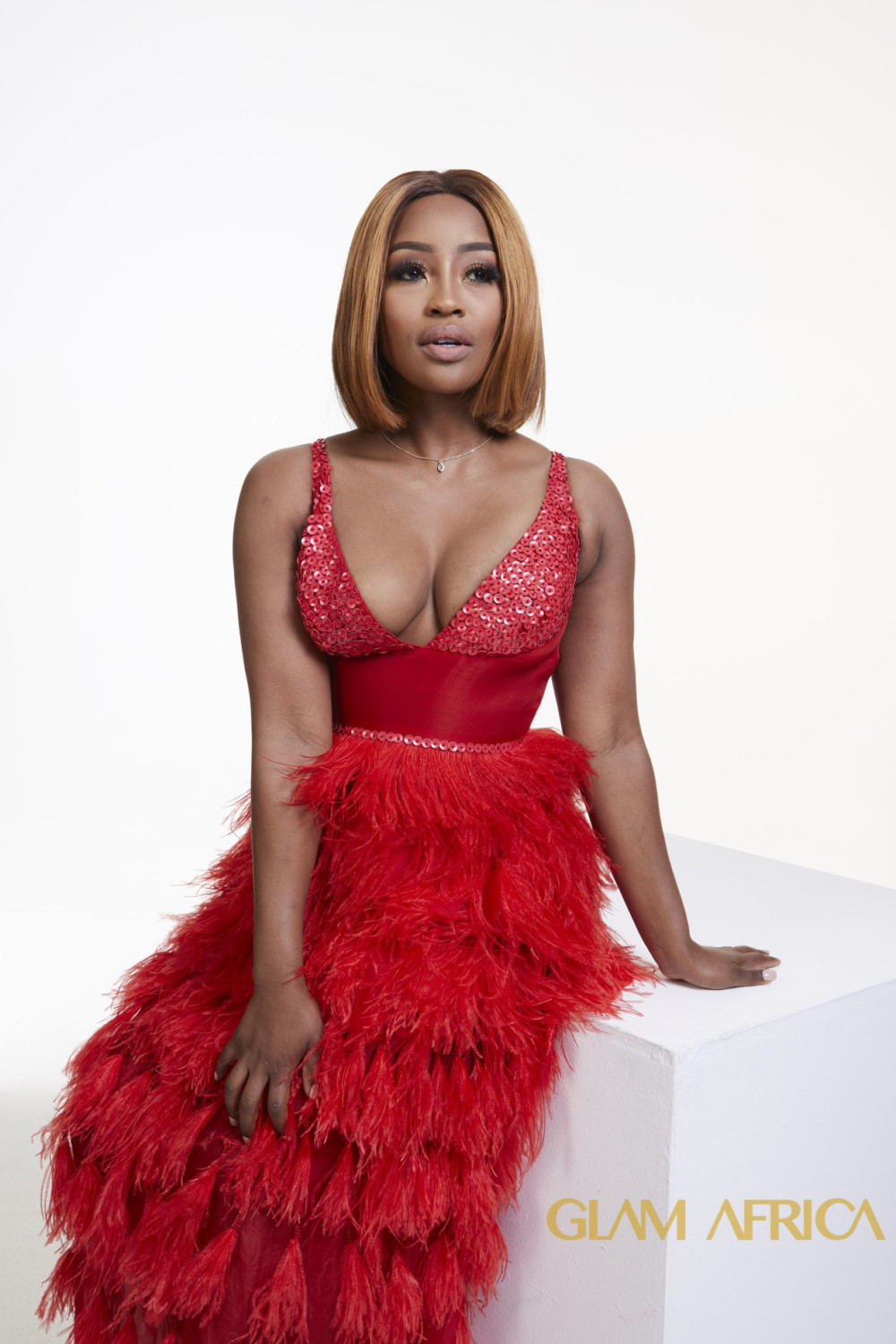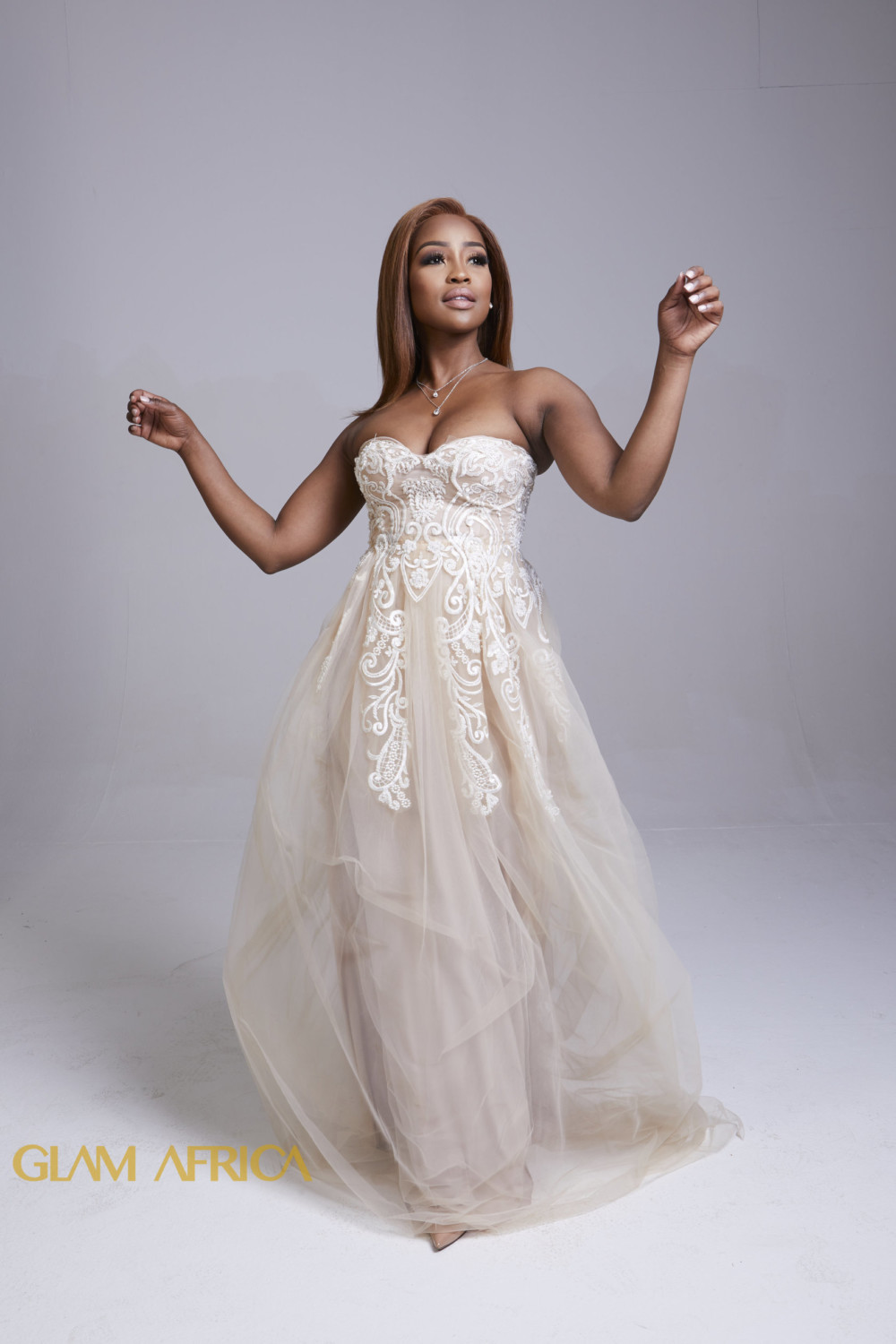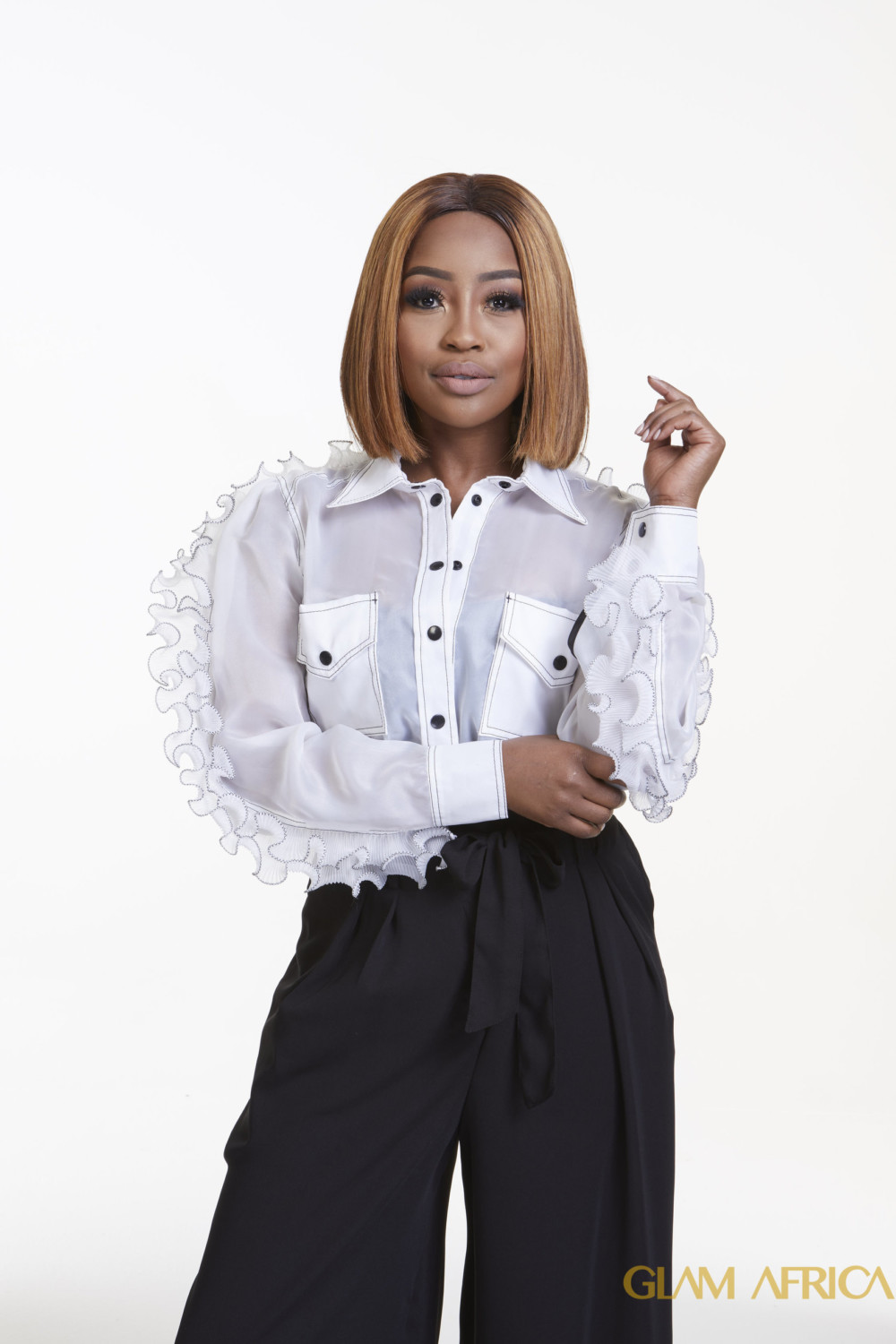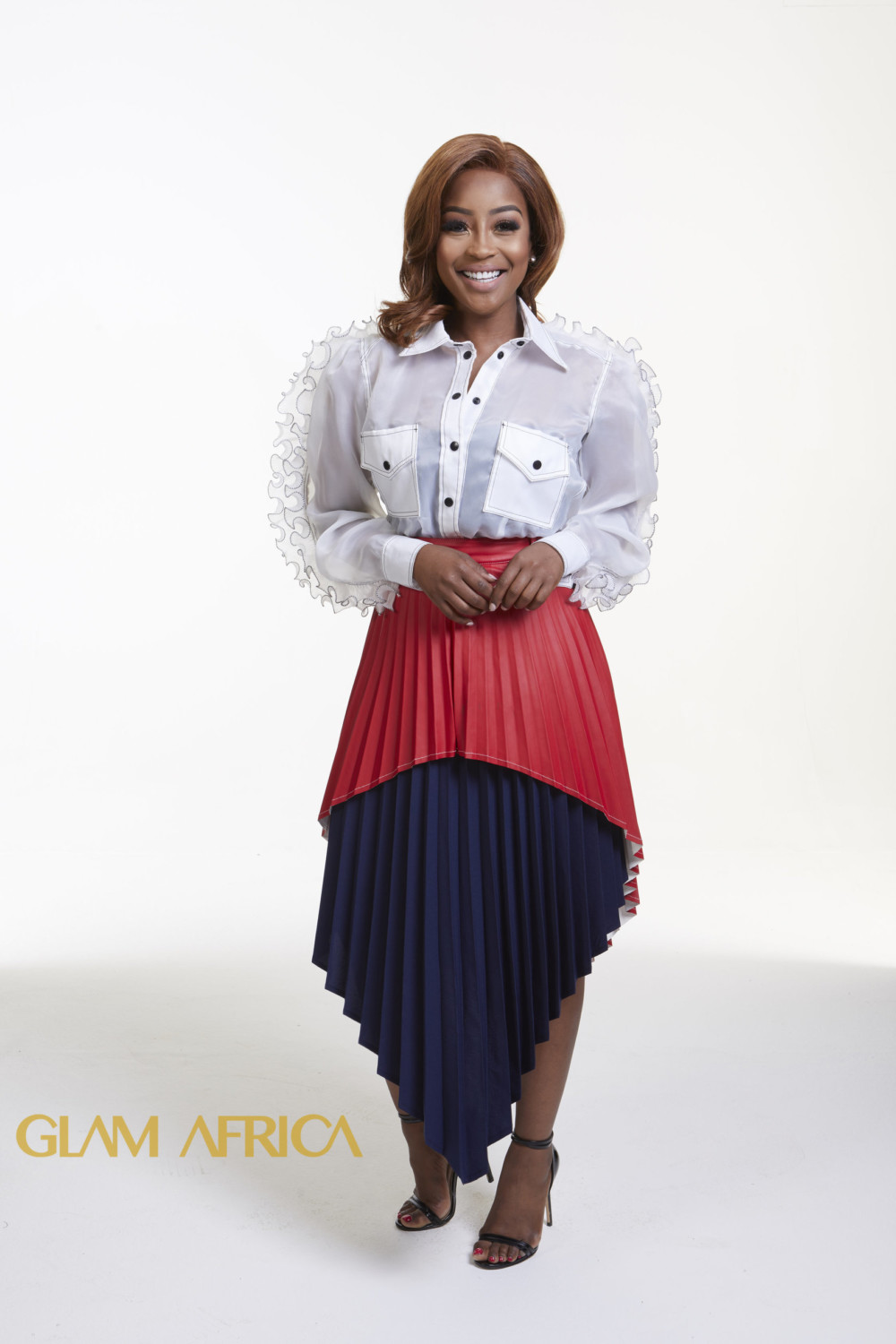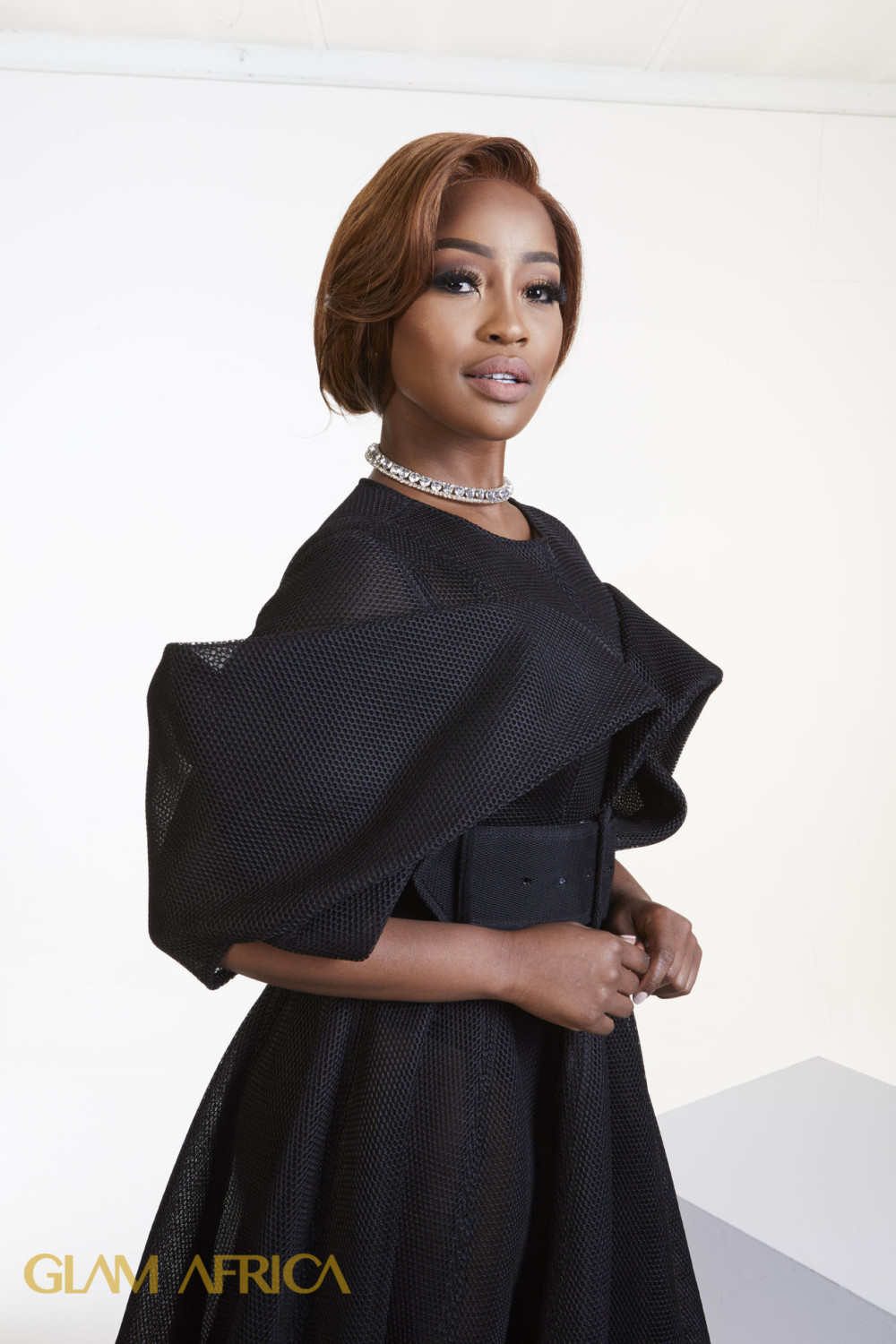 Cover Credits
Hair: Kabelo Pusoe #KabeloPusoe
Stylist: Chloe Andrea @chloe_andrea_the_stylist
Photo: Justin Dingwall @justin_dingwall
MUA: Bokamoso Dikobe @bk_makeupartist