South Africa's Top Court rules that Personal Cannabis Use is Legal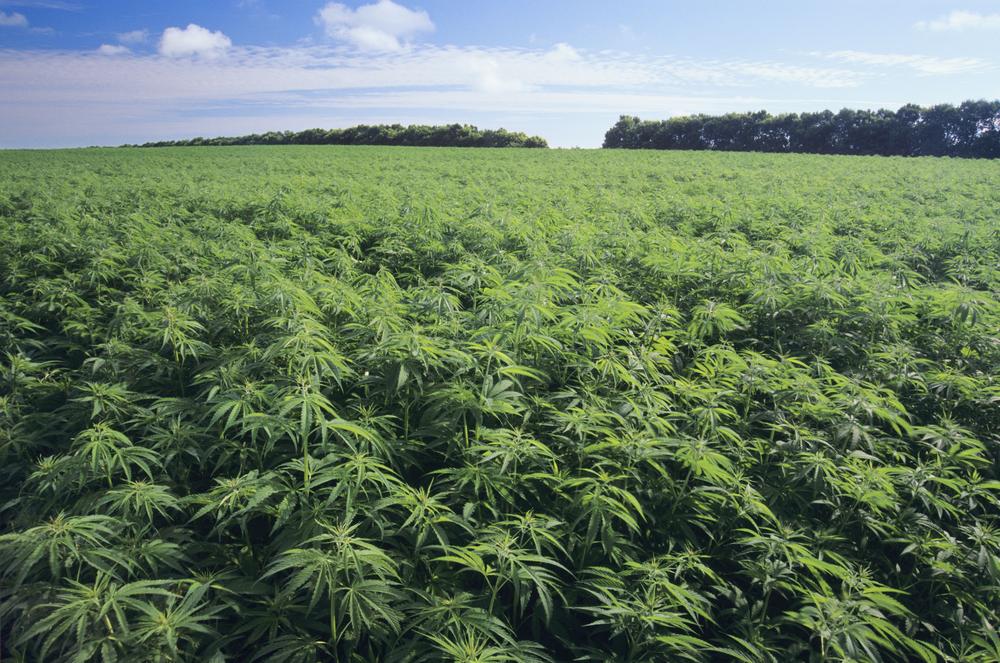 South Africa's top court has ruled that personal cannabis use is legal. There have been photos circulating online of people celebrating following the announcement on September 18, 2018, outside the Constitutional Court in Johannesburg.
Deputy Chief Justice Raymond Zondo, delivering the Johannesburg-based Constitutional Court's unanimous verdict, said the law banning marijuana use in private by adults 'is unconstitutional and therefore invalid'.