Spontaneous Worship! Watch TY Bello's New Song 'Sweet Anointing' featuring Jemima Oduwaiye & George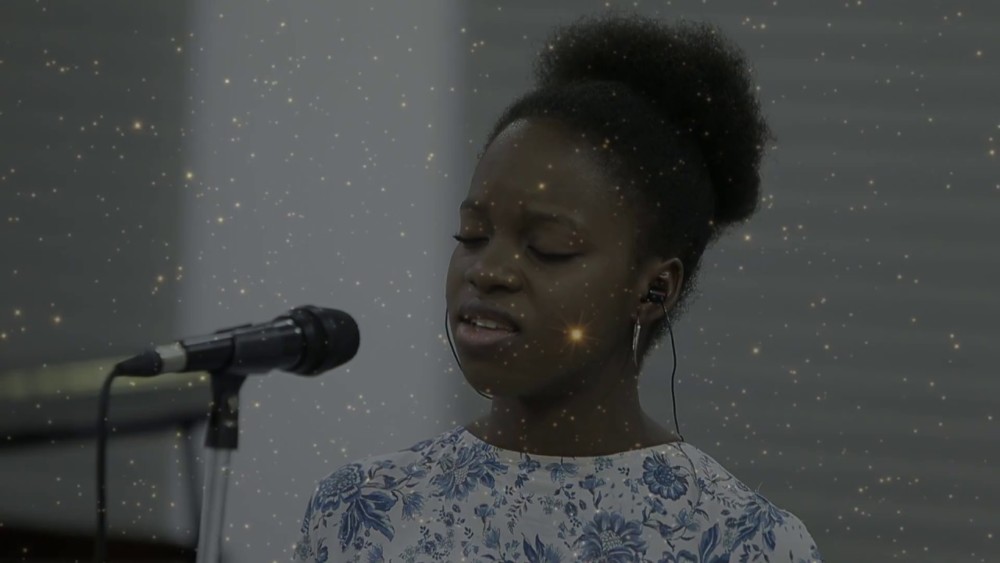 TY Bello has released a brand new video for a new edition of her Spontaneous Worship series and it's just as powerful and spirit moving!
For this edition which she titles Sweet Anointing, she features Jemima Oduwaiye and George.
Watch it Below: