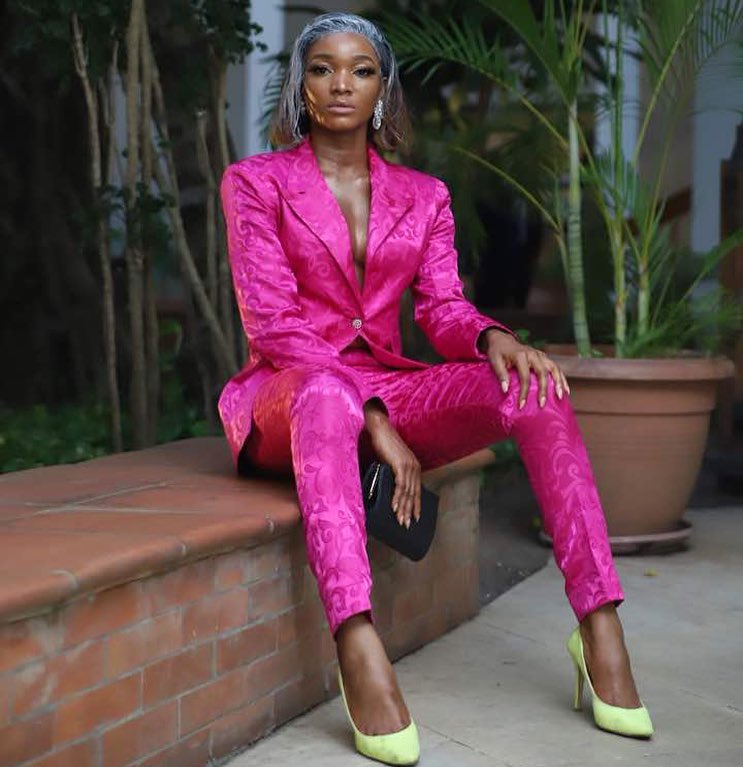 Wofai Fada who recently experienced an attempt to break into her car, took to social media on Wednesday to share her latest ordeal with airport authorities.
In the video shared on Instagram, Wofai revealed that she had just come back from a trip only to discover that her car which was parked at the airport had auto-locked as someone tried to break-in.
She went on to reveal that she got a mechanic to forcefully open the car and while the job was underway, not one single security official paused to question the mechanic.
Watch video:
Photo Credit: @wofaifada