Brymo opens up on his Chocolate City Deal on New Episode of Rubbin' Minds | Watch on BN TV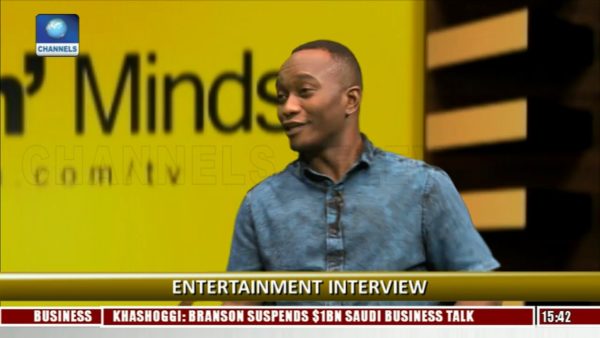 Musician Brymo was the guest on the most recent episode of "Rubbin' Minds" where he sat with host Ebuka to discuss his music.
The singer talked why he sometimes employs shock value to his performance, saying he uses it to draw people into the music.
He also discussed at length his relationship with former label Chocolate City, how he no longer speaks to M.I. and all he's learned of the music industry since he left.
Watch the interview below: