Meet Top Architects, Contractors, Engineers at BUILDMACEX Expo by Atlantic Exhibition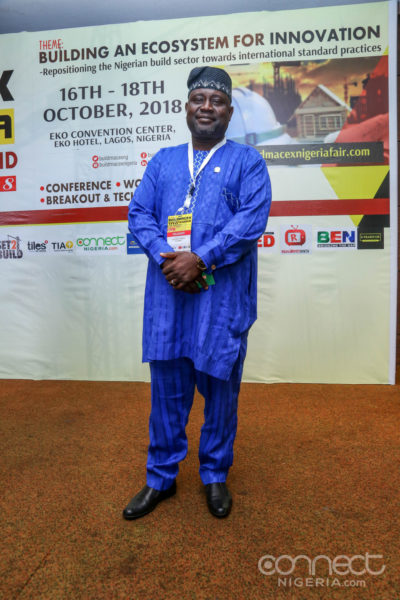 The BUILDMACEX (Building, Construction & Machinery Expo) Expo is now the established place to meet the country's top Architects, Builders, Contractors(Foundation, Building, Electrical, Plumbing, Roofing, HVAC, Painting, Flooring), Designers (Interior, Exterior, Landscape, Outdoor), Developers(Real Estate and Residential Land Developers), Engineers (Civil, Structural, Mechanical), Financial Institutions, Landscape Installers, Remodelers, artisans and everyone in the built environment.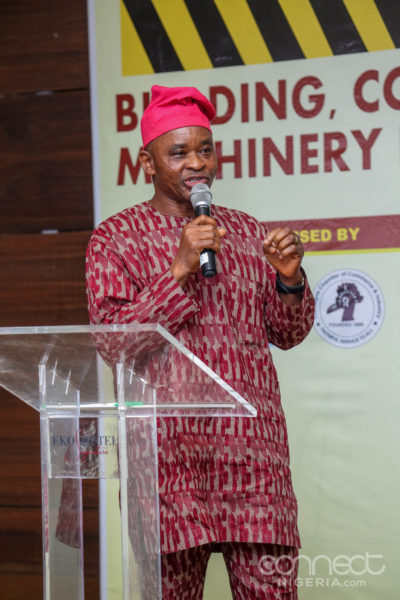 This premium construction sector exhibition is uniquely organized by Atlantic Exhibition.
To get valuable information and TV resources to assist you in meeting today's construction challenges.

See, touch and experience cutting-edge products to make informed purchasing decisions.

To re-energize professionally with new, forward-thinking innovative ideas.

Learn about current initiatives to empower the building industry.

To bring home practical, "put-into-action" takeaways to share with colleagues.

To get ahead of emerging topics that reflect today's headlines.

To learn how to be an effective partner in construction crisis management as well as dispute resolution.

To participate in one of the best networking opportunities all year – a great way to get new clients!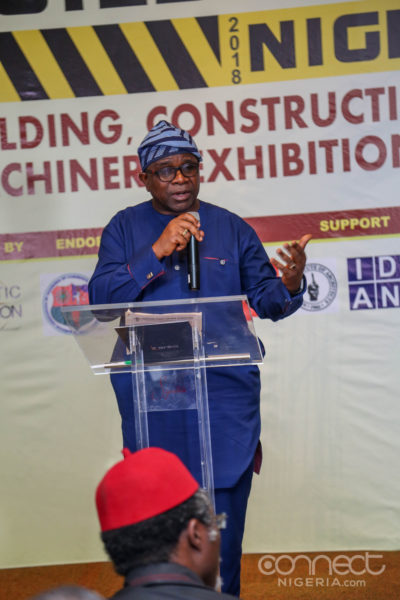 BUILDMACEX 2018 kicked off yesterday, October 16th, 2018 amongst pomp and pageantry, as industry players were on ground to give the keynote address, deliver papers on burning issues in the building environment, exhibitors from Nigeria and other countries of the world also came to showcase the latest product, services and technologies.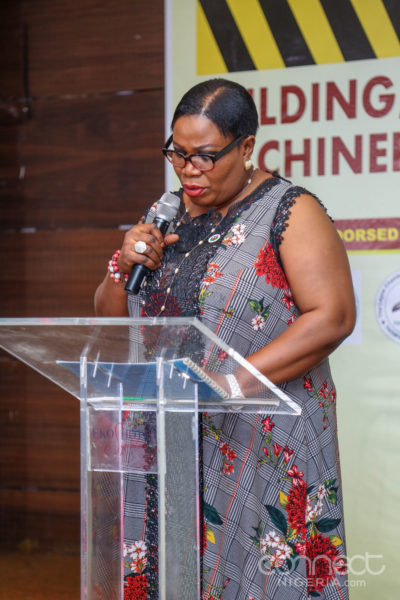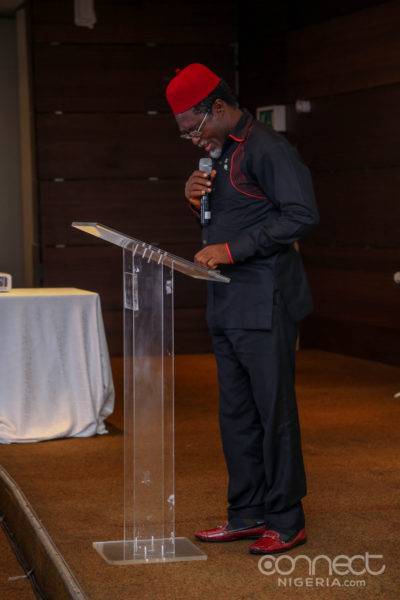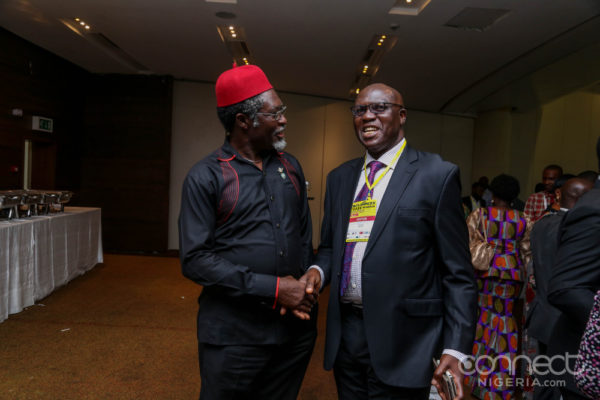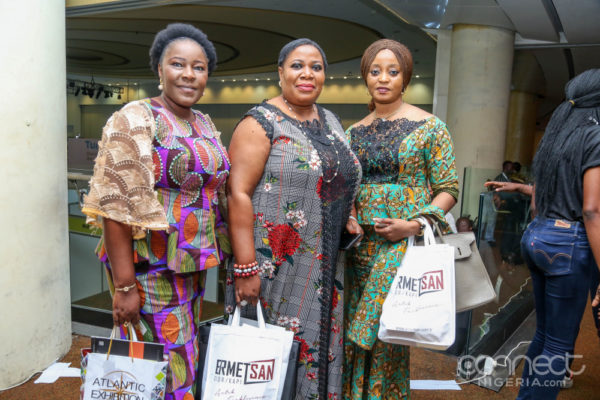 —————————————————————————————————————————————–
Sponsored Content