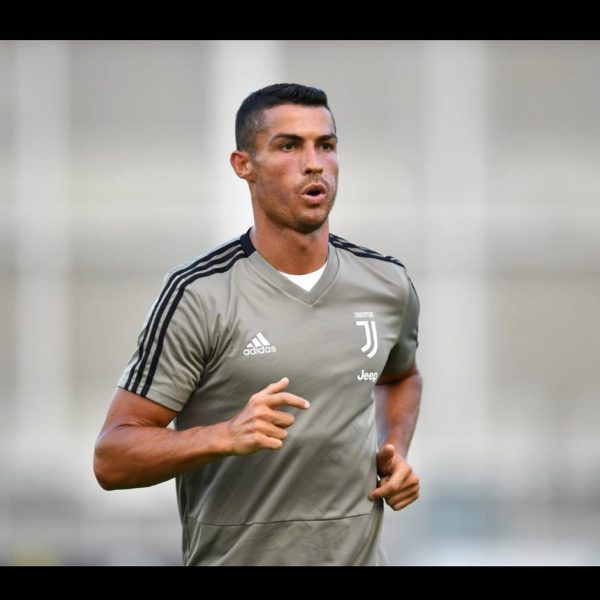 Portuguese footballer Cristiano Ronaldo has reportedly responded to the rape allegations made against him by a former model.
Kathryn Mayorga had accused Ronaldo of raping her in 2009, and although an out-of-court settlement had been reached, she has opened a civil suit against him, seeking to have the settlement voided.
Ronaldo's lawyer had responded to the allegation, saying the report was illegal.
Ronaldo has allegedly spoken out about the allegations on his Instagram Live, labelling the claims "fake news."
It's the work of the people trying to use his name to get famous, he allegedly said about the accusation.
Watch him below:
*@Cristiano Ronaldo spoke about the rumored rape allegation against him*
.
You don't need to explain anything to anyone king, we know you and we know what kind of person you are.
No need to give any explanation to anyone, we are with you, as always. 👑 pic.twitter.com/L3WdwhThSy

— B3 (@b3naldo7) September 29, 2018