Amaarae, BOJ, Teni The Entertainer thrill Crowd at ART X LIVE!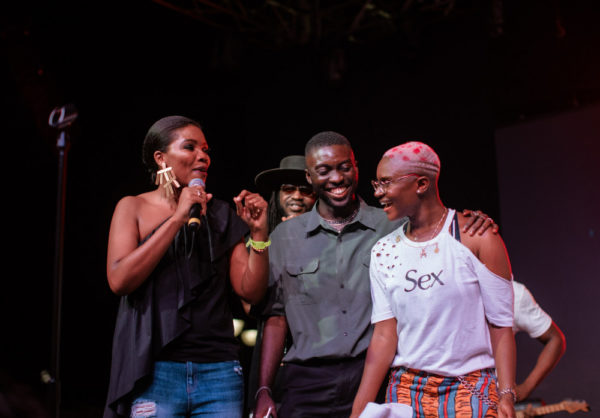 On Saturday, November 3rd, Lagos pulsed with pure energy for ART X Live!, the dynamic visual art and live music show by ART X Lagos. Titled ART X Live! Sonic Archive 'They knew before the new", the show explored Africa's rich musical history with performing artists Ghanaian singer Amaarae, BOJ and Teni the entertainer, paying homage to some of their favourite songs by African Legends.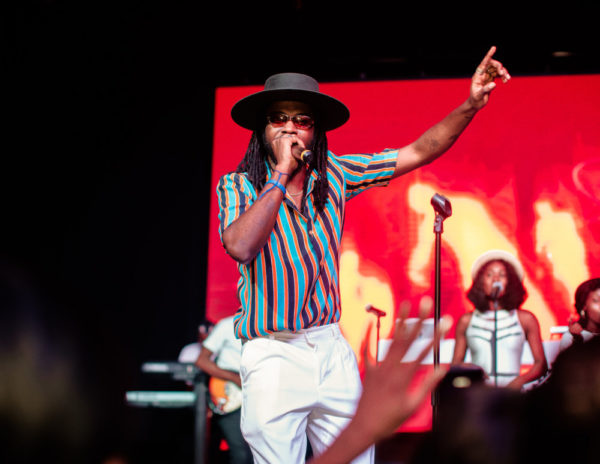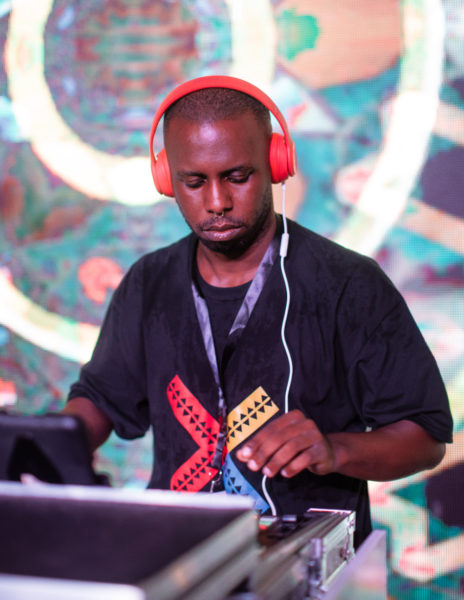 The invitation-only show saw over 500 guests treated to these amazing unique live sets by  the performing artists accompanied by visuals from artists Chukwuka Nwobi, Tomisin Akins and Fadekemi Ogunsanya.
Ghanaian singer Amaarae charmed guests with her silky smooth vocals and her eclectic rendition of VIP's "Ahomka Womu". Familiar Nigerian singer BOJ performed some of his old classics to the delight of the crowd and Teni the entertainer emphatically closed the show with a set that included songs by Essien Igbokwe, a re-make of her hit single "Askamaya" and literally took the crowd to church performing 'Follow the Ladder' by Agnes Iro. The show was beautifully curated by Lanre Masha and Odunsi the engine as Creative Director. Aye of VSS took over after the live performances and had the crowd on their feet dancing way past 5 am.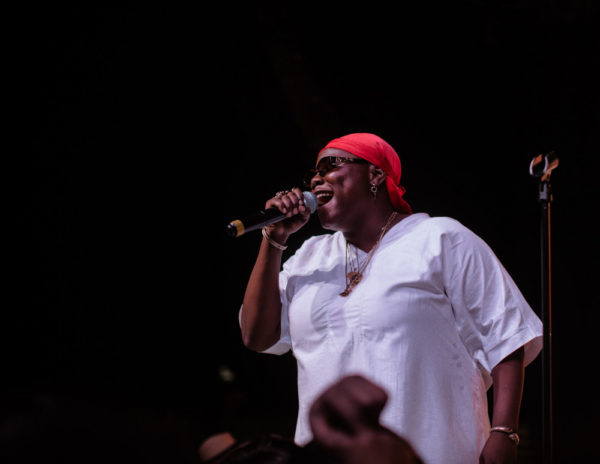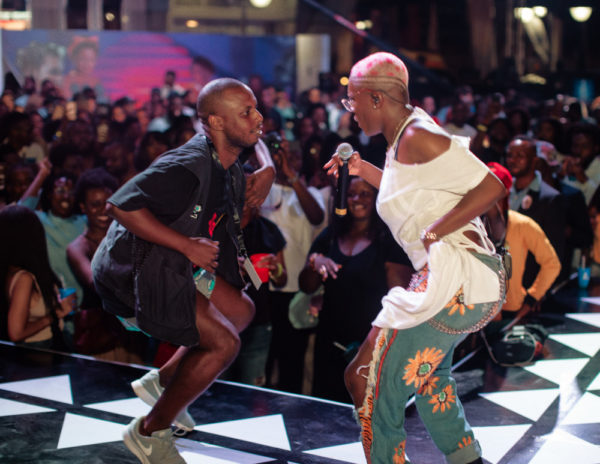 Tokini Peterside, founder of ART X Lagos commented "ART X Live! is where music meets ART X Lagos. This is something you don't find in art fairs around the world, it shows that we are unique and different."
She added: "This year's show was an adventure, it was a show where the musicians reached into the innermost parts of their imagination. It was not just a regular show nor a regular concert."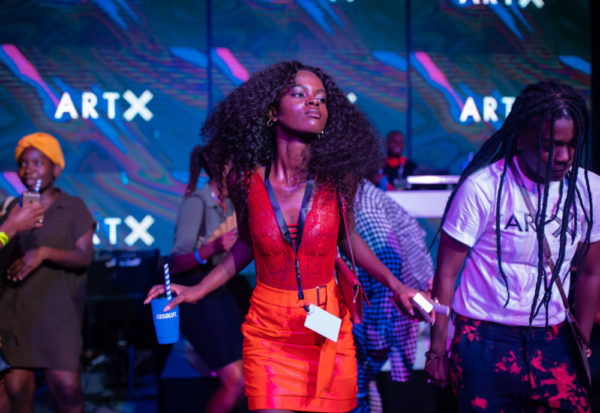 ART X Live! 2018 was an exhilarating show which saw the Civic Centre car-park transformed into a one night only concert space. The audiovisual artistry of the night captivated the audience's energy, creating a unique and exhilarating experience.
ART X Live! 2018 was proudly sponsored by Absolut and Budweiser, the Beat 99.9 FM, and Trace TV.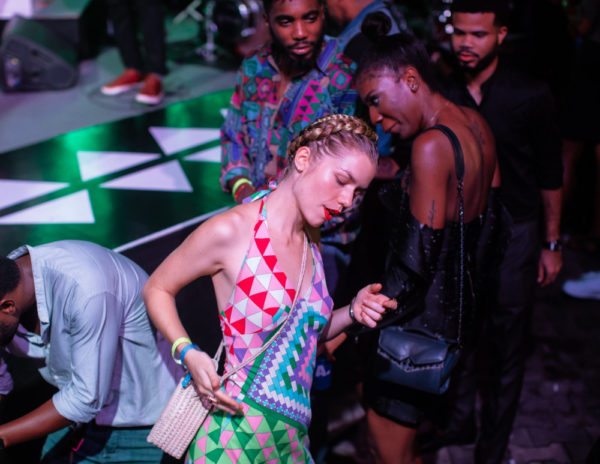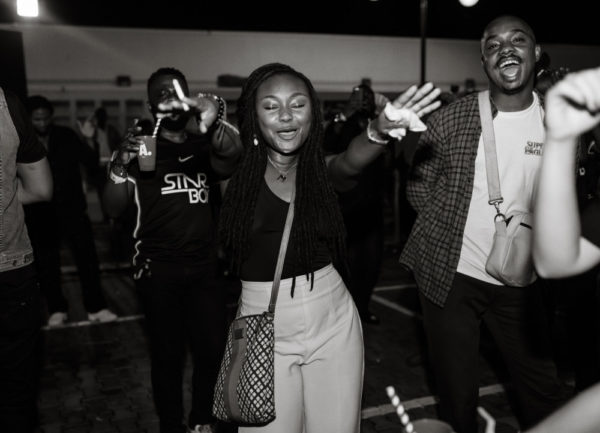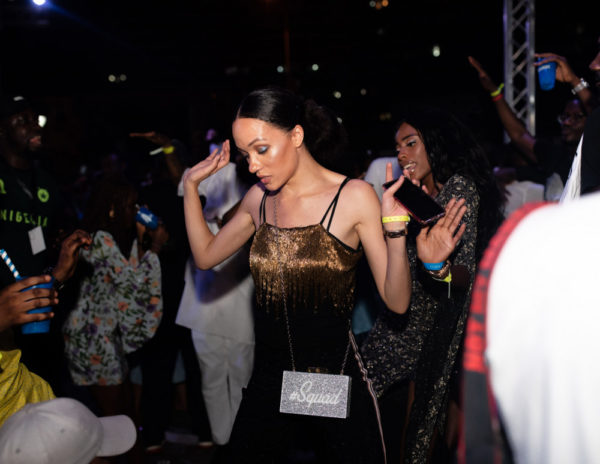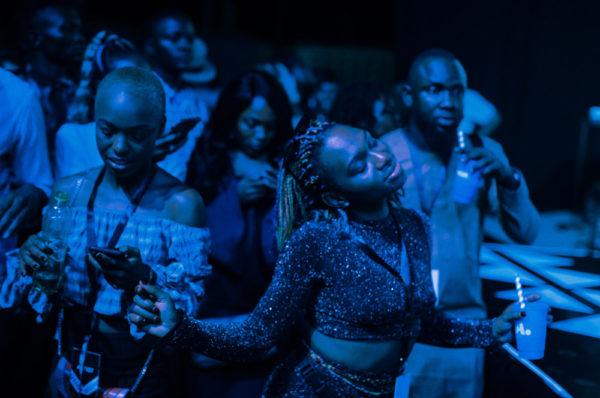 ———————————————————————————————————————
Sponsored Content