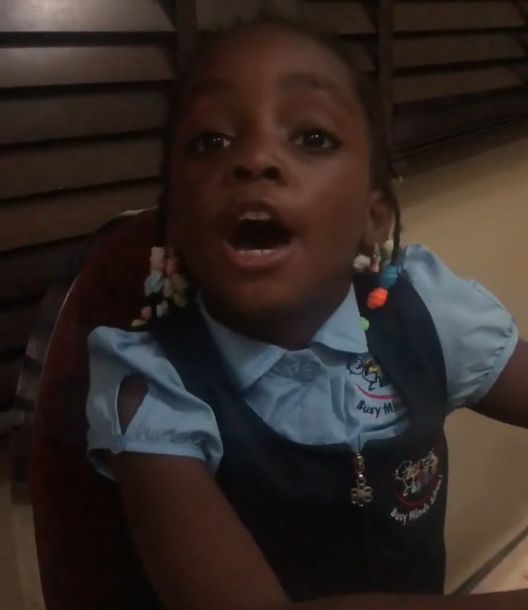 This one is something every parent can relate with: being saddled with the well being of the kids alone.
You'll think it's an easy task to pull off until the kids start to show you pepper.
That's the case with singer Timi Dakolo who ended up begging when his wife would return home.
Timi shared a video of his kids, the yard people, having breakfast after preparing for school. He wrote:
BUSOLA I TOLD YOU CAN HANDLE THEM.WE ARE READY FOR SCHOOL.AFTER SHOUTING ALL MORNING,PLEASE WHEN ARE YOU COMING BACK @busoladakolo
See the video below: