At The Club with Remy Martin ends the Year with Amazing performances from Teni the Entertainer, Maleek Berry, Mr. Eazi, Burna Boy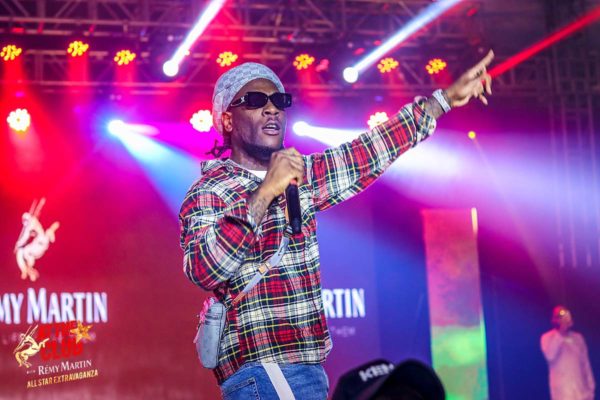 After bringing the heat earlier on in the year in Lagos, Abuja, and Owerri, At The Club with Remy Martin grand finale on December 6th was nothing short of amazing. As guests arrived, they were welcomed to the Remy Martin black carpet by various acts who would perform through the night such as Jack Sparrow and Brazilian dancers on the black carpet.
Following photo ops, they were ushered in through the Remy Martin tunnel into the venue where they partied at their selected club section (with Cubana or Ibiza).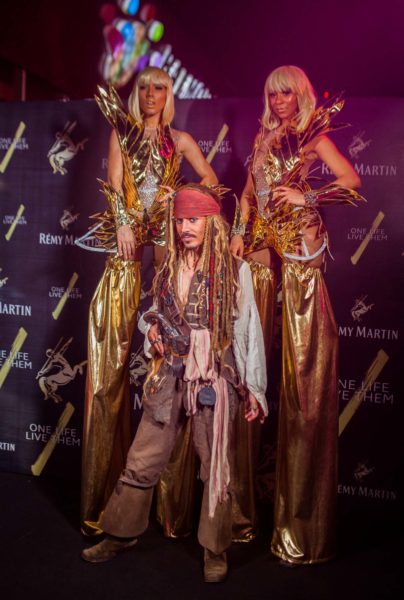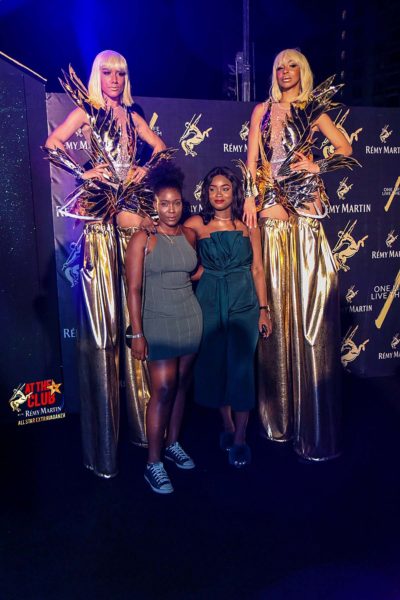 Throughout the night, guests experience clubbing on a new level with dance re-enactments and performances of Games of Thrones, Black Panther, 300 and the likes. Other performances included fire eaters, Brazilian dancers, and others. Audience favourite also returned the Remy ring lights for the perfect photos.
The night was topped off with electrifying performances by Teni the Entertainer, Maleek Berry, Mr. Eazi & Burna Boy.
Watch the video recap below: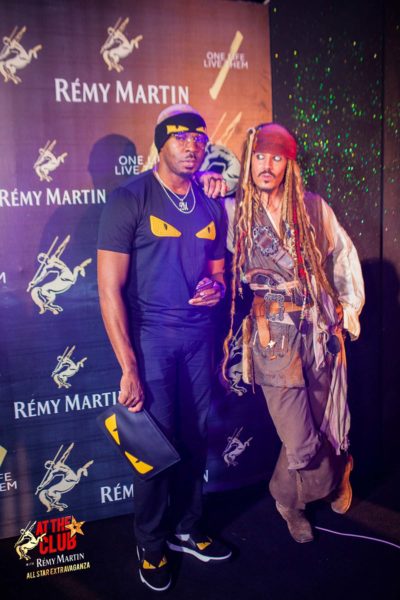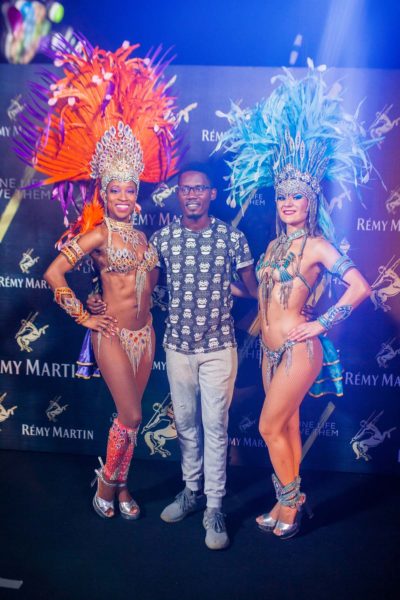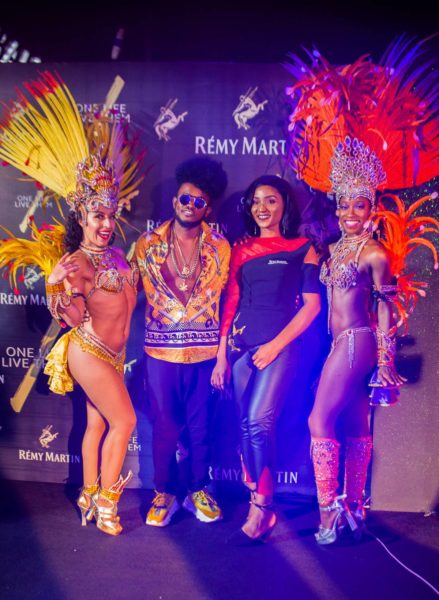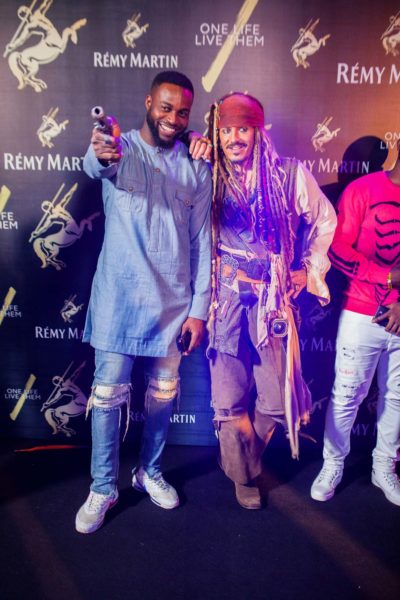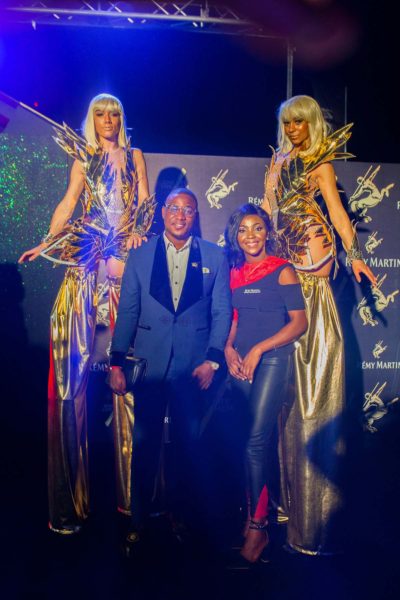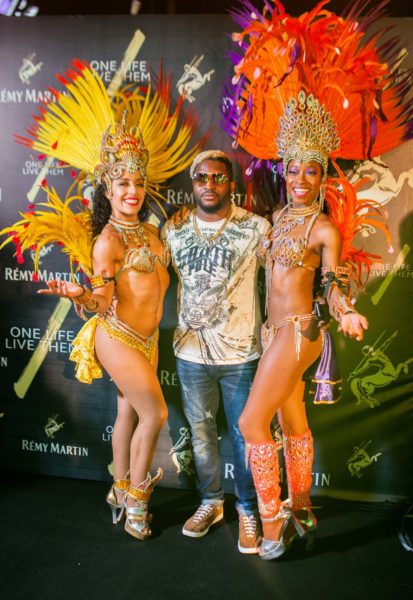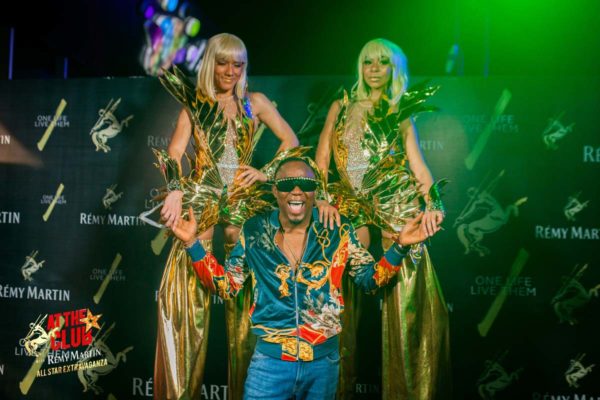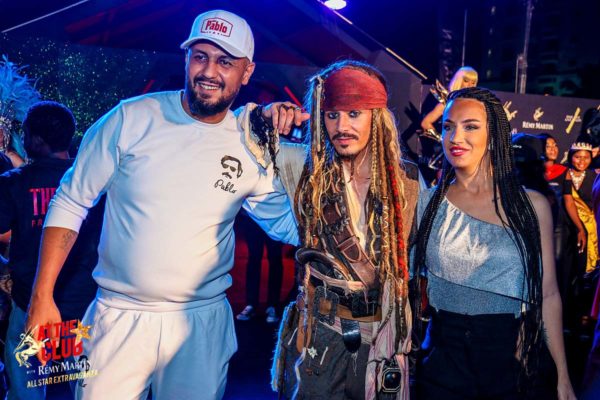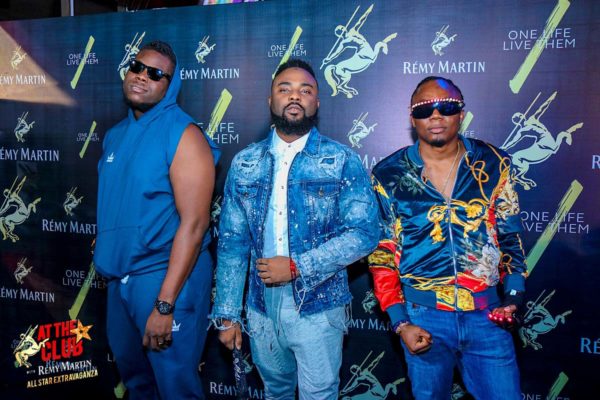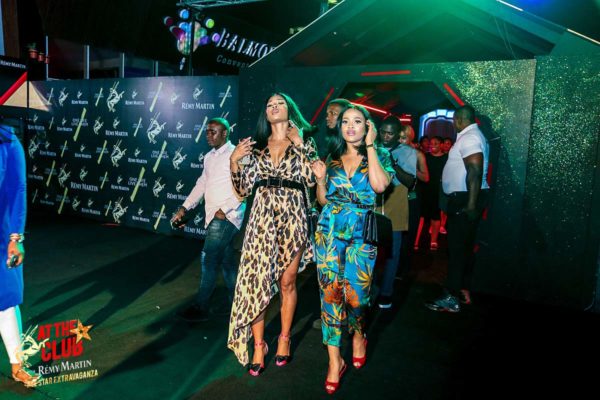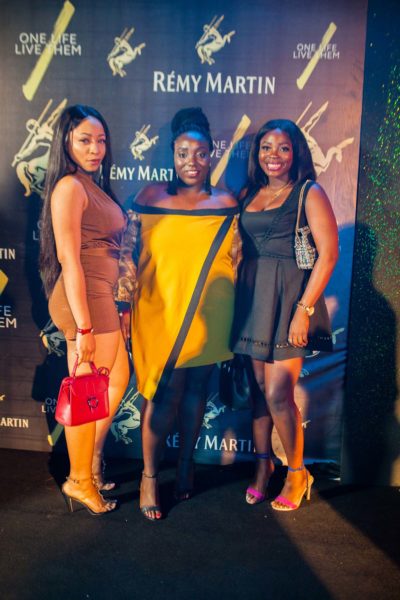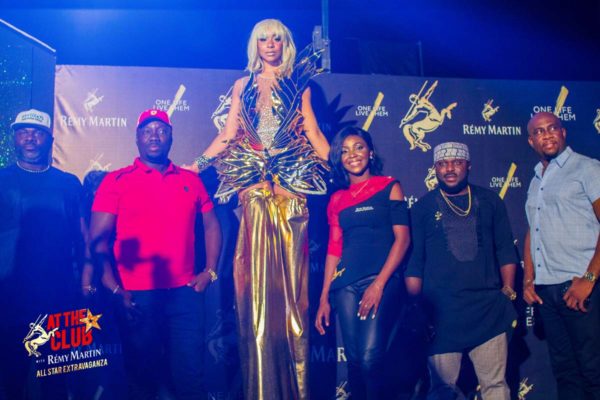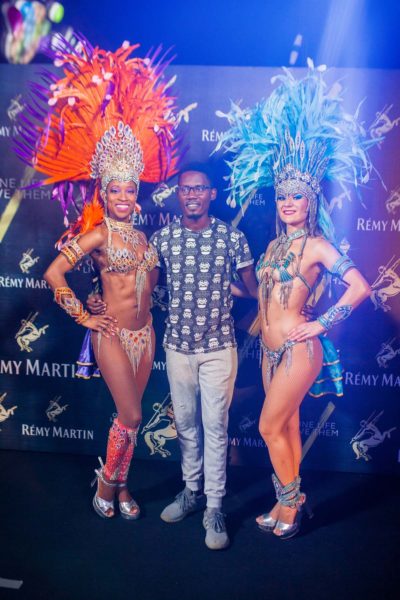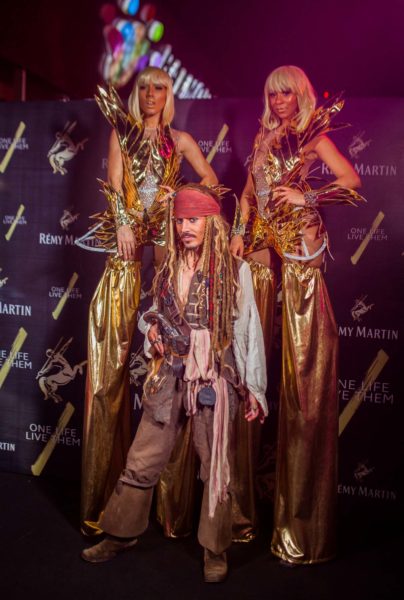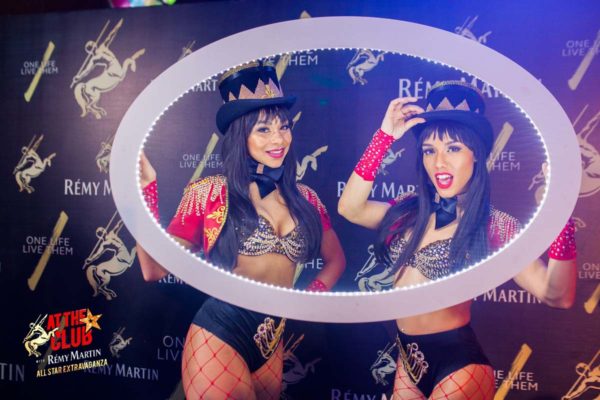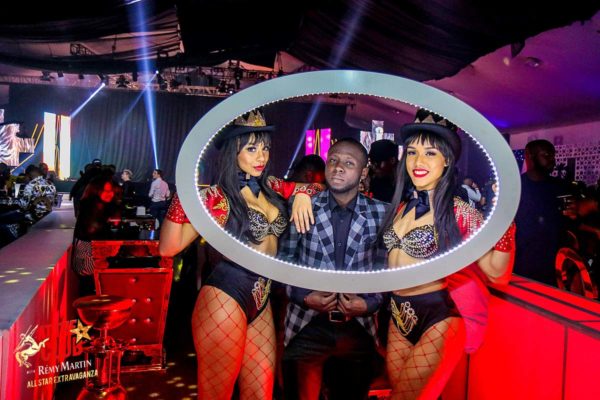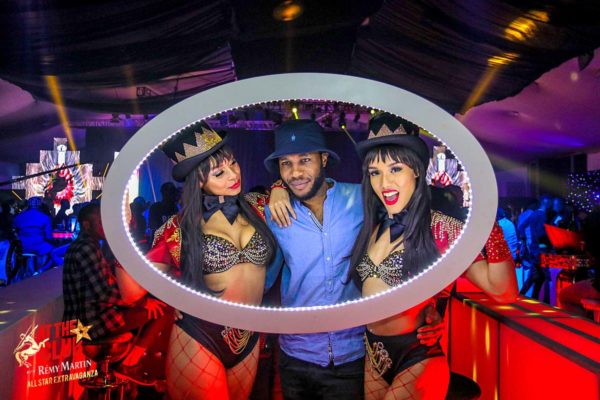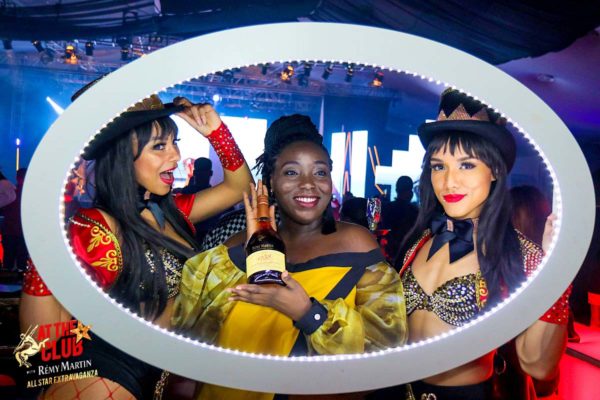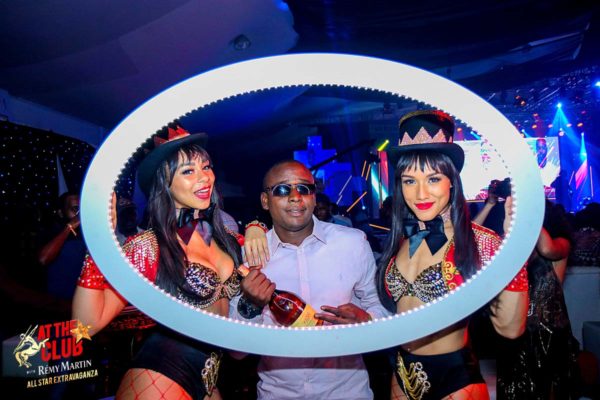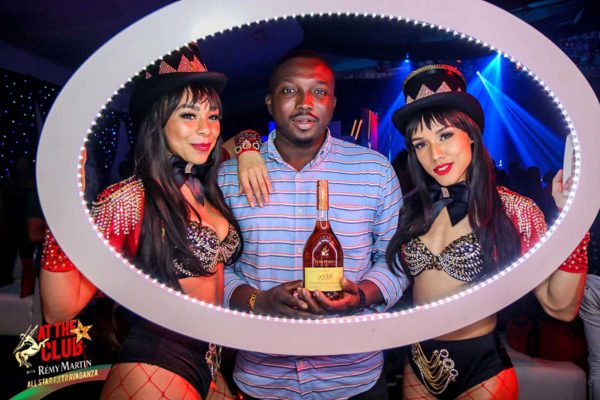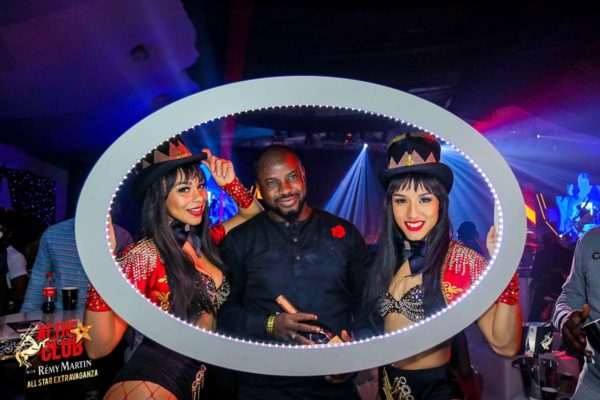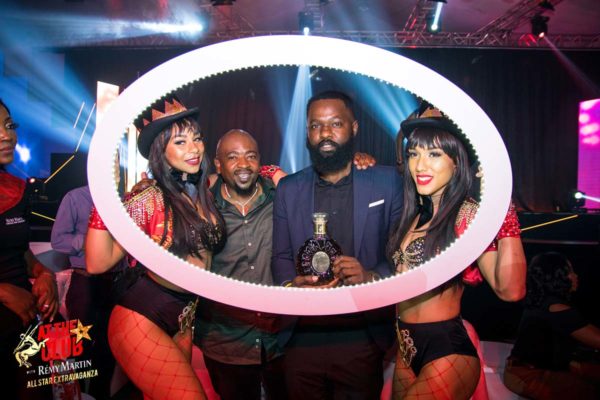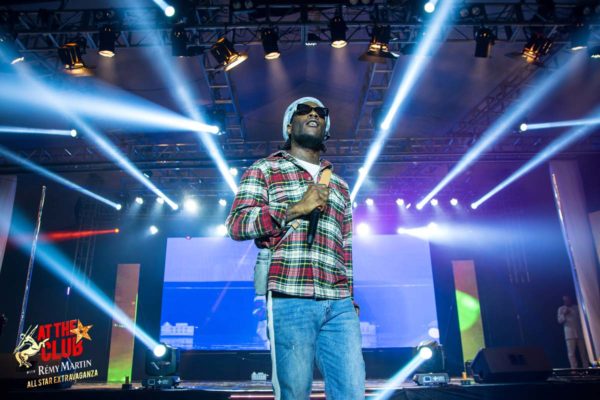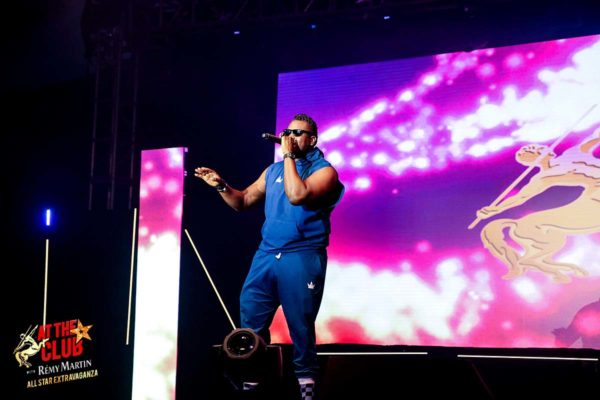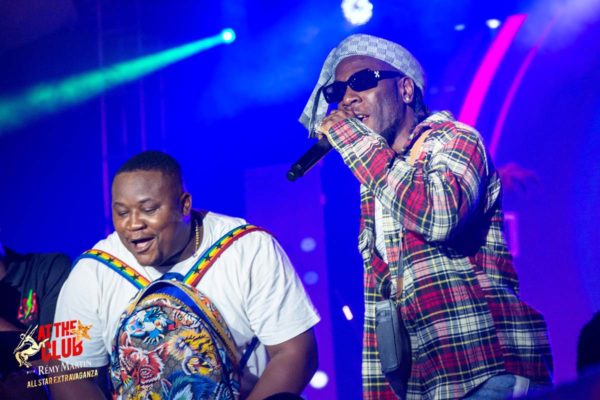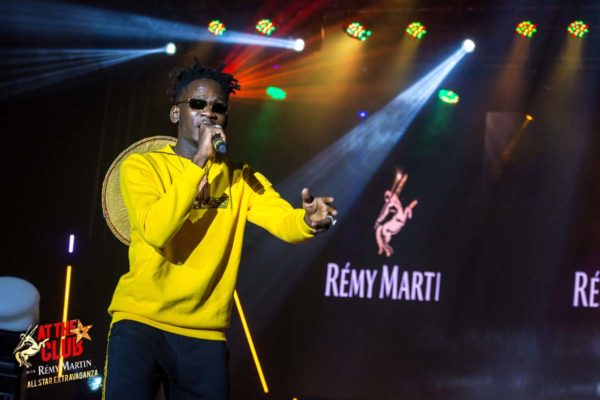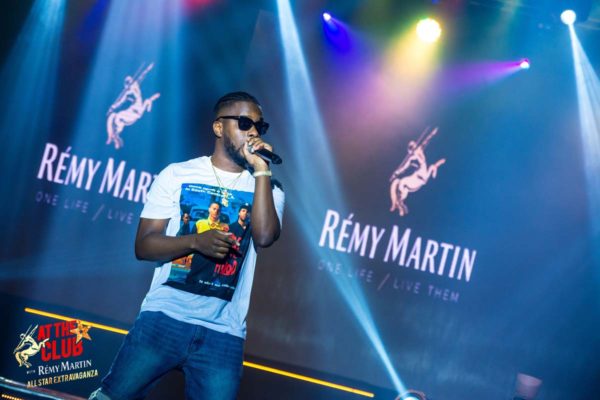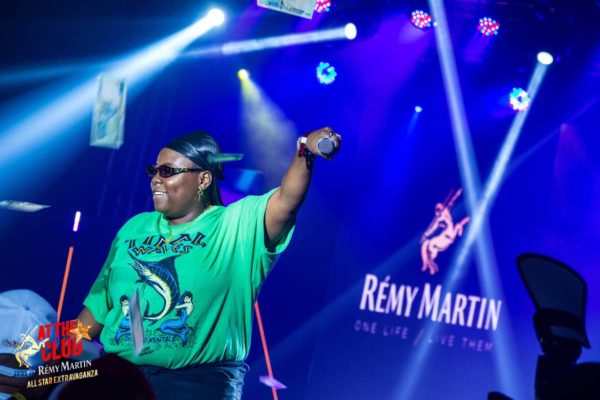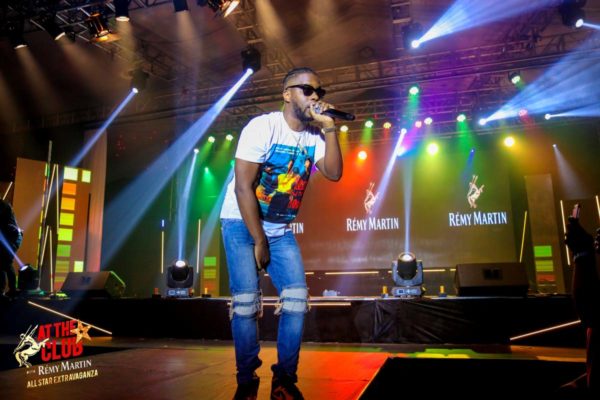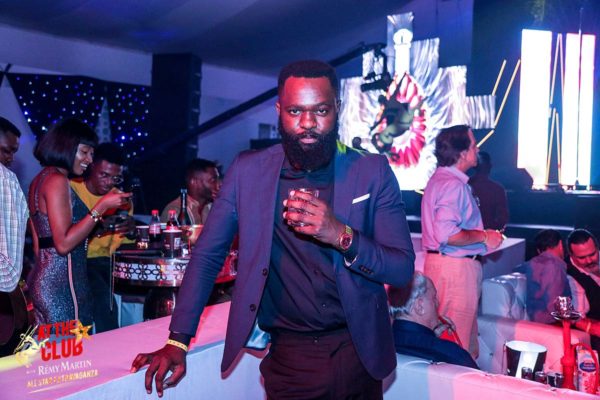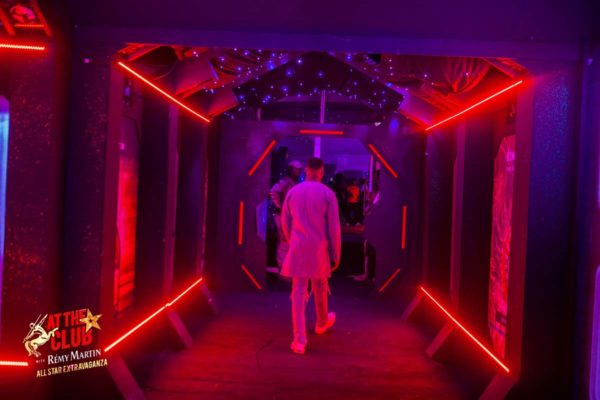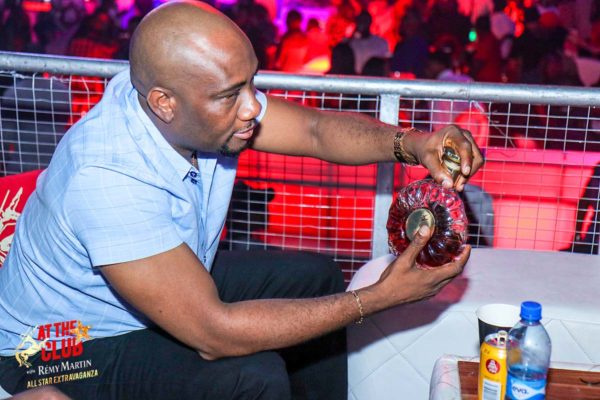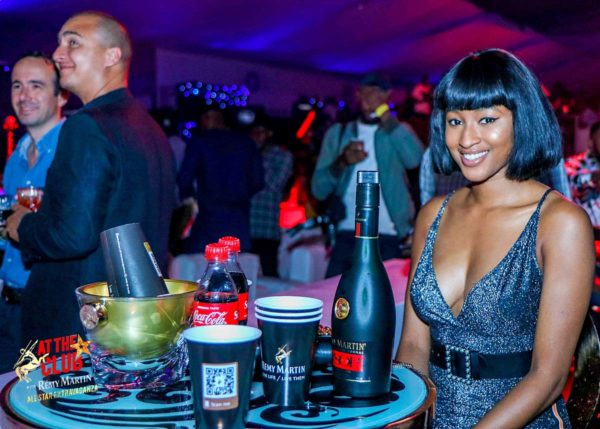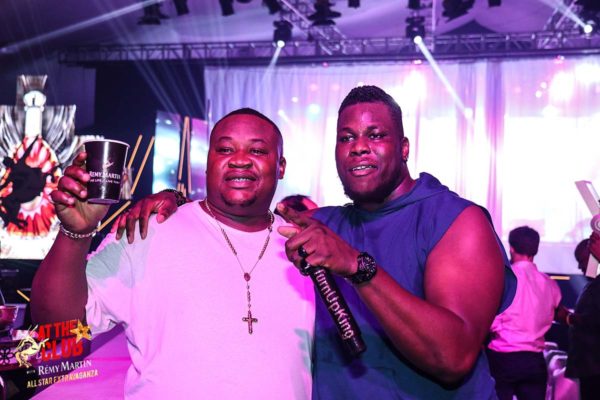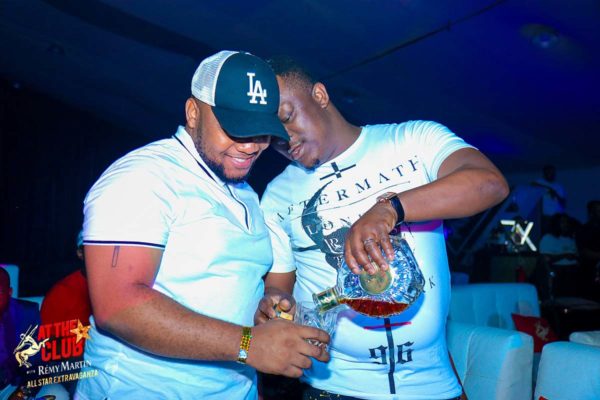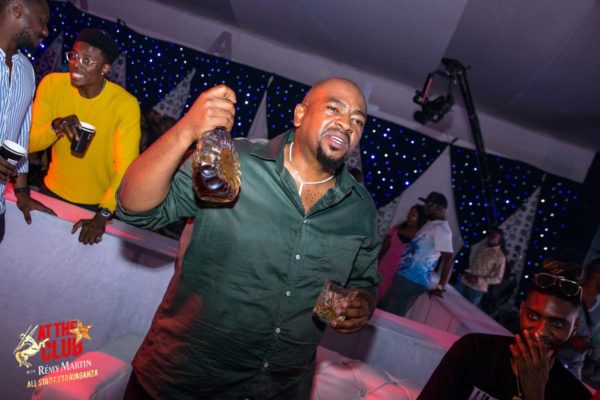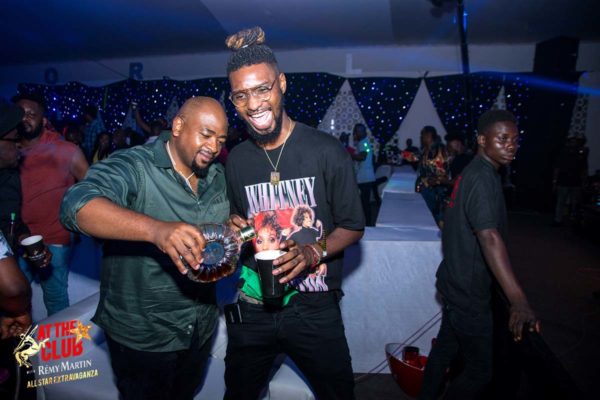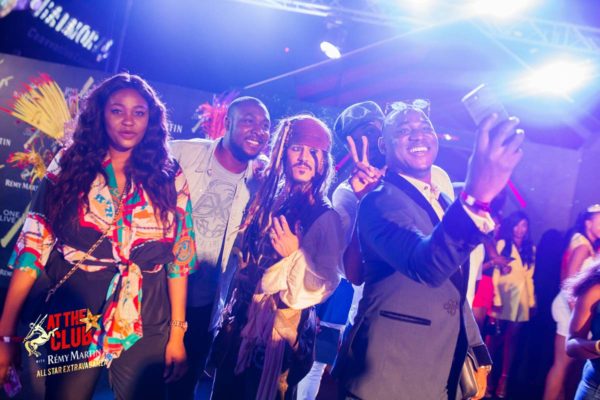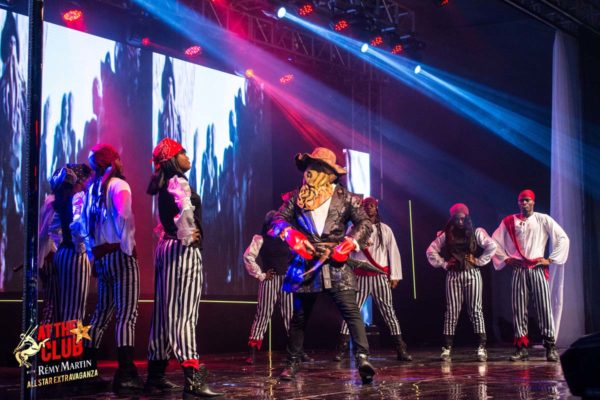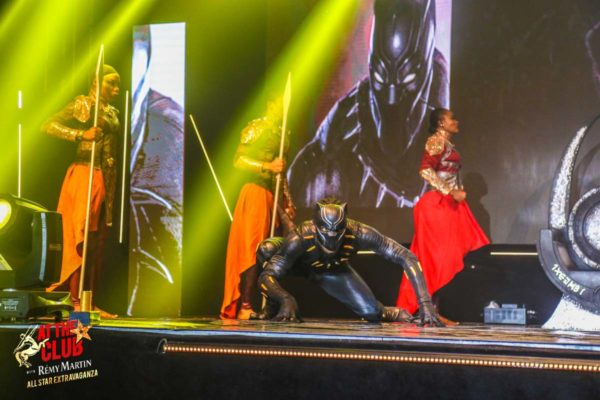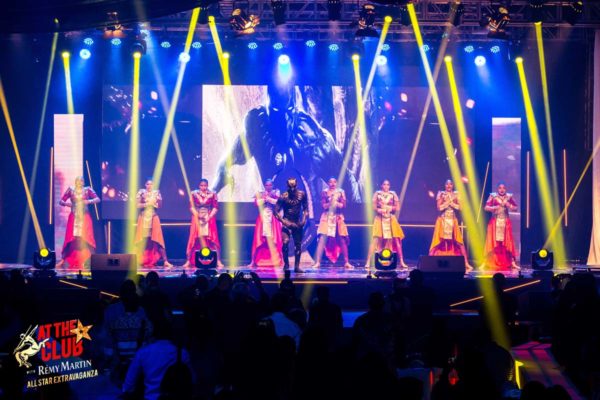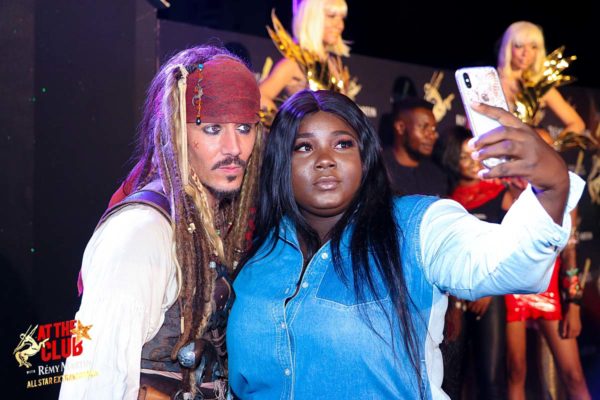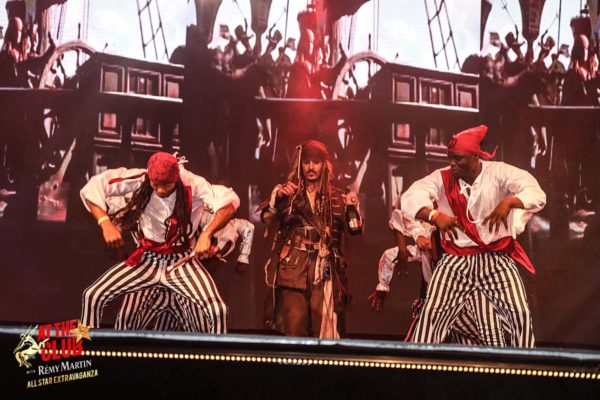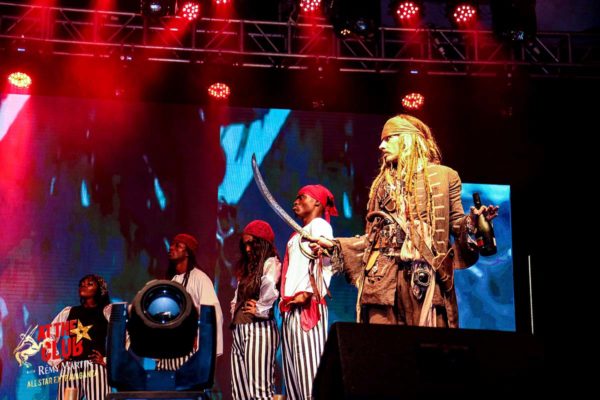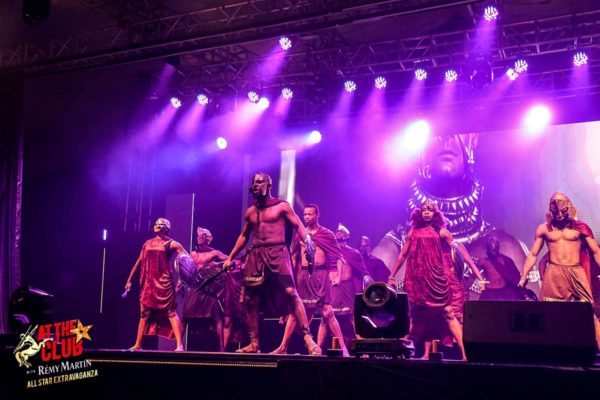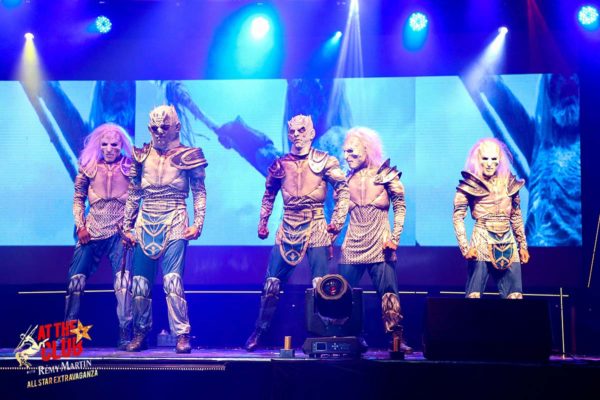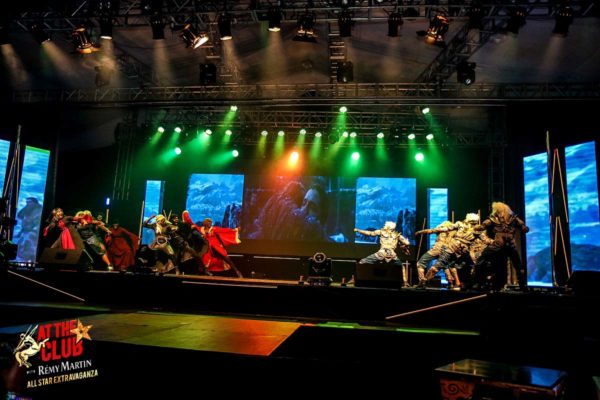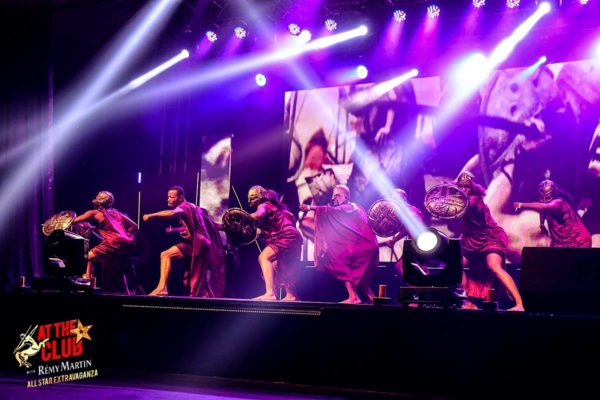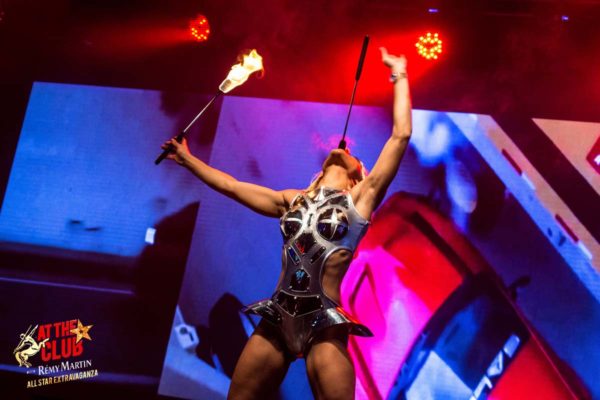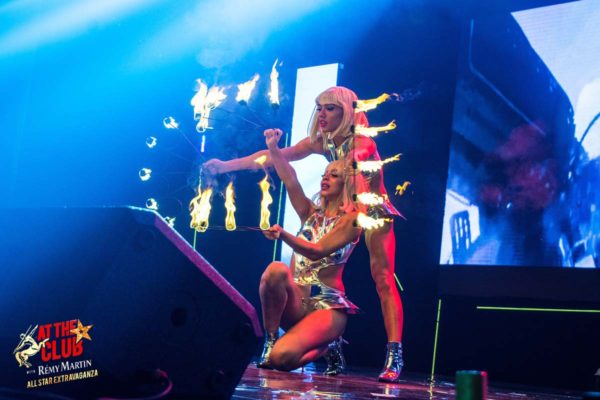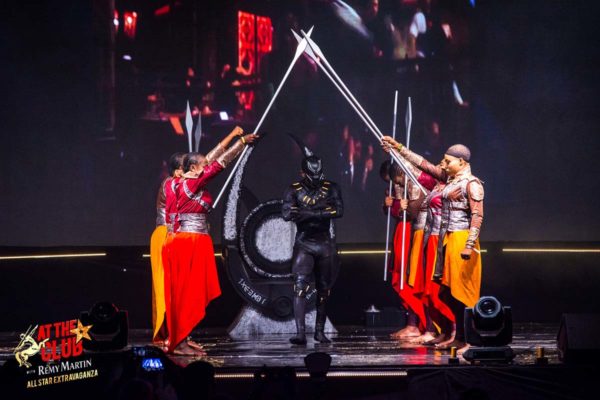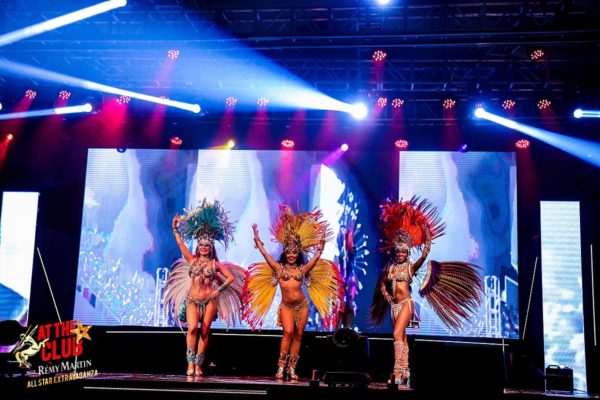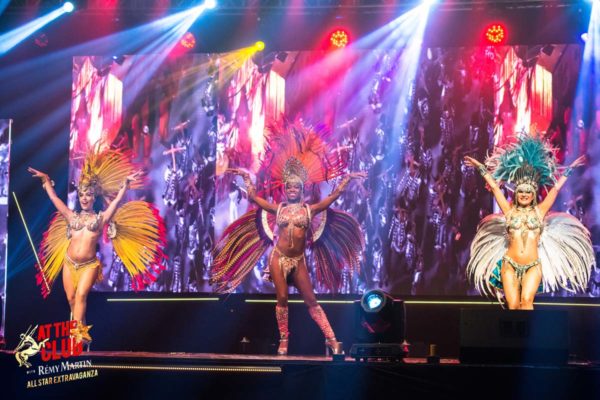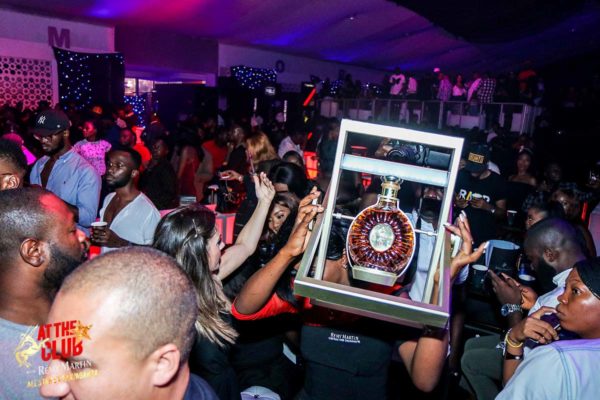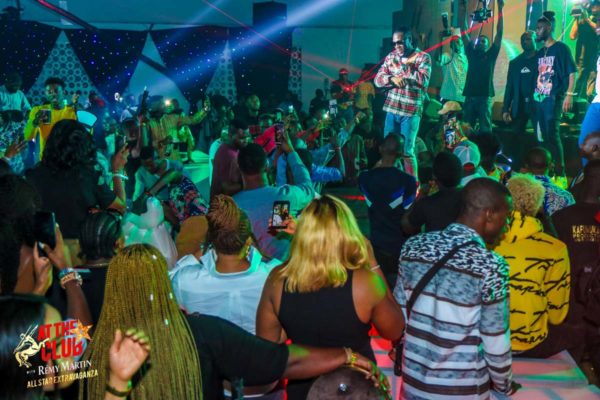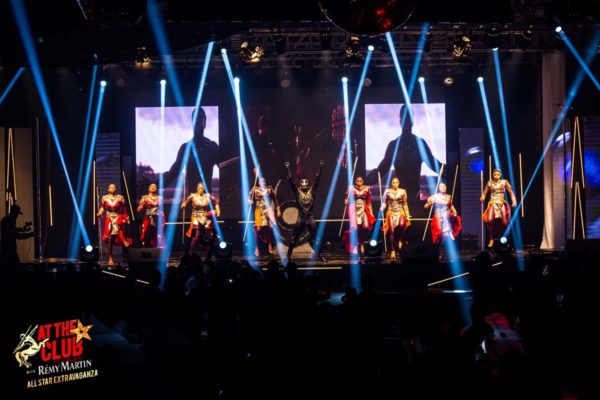 ———————————————————————————————————————————–
Sponsored Content