A film that will make you question reality and delusion! WATCH the Trailer for Documentary "Public Figure"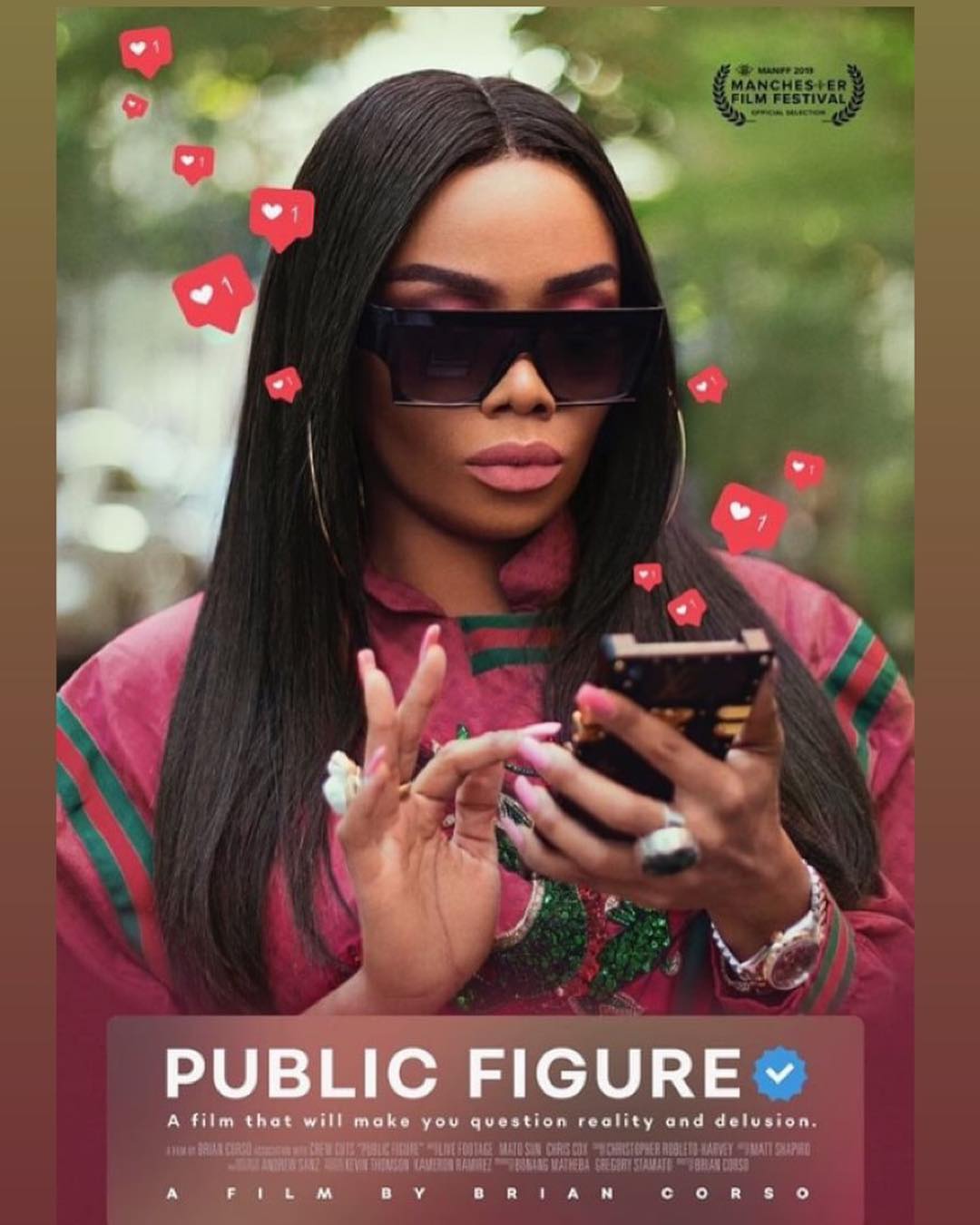 Red Button Films, a New York City-based, recently developed film, and production company, presents "Public Figure", a documentary that investigates the psychological effects of everyday social media use while exploring how our influencers deal with the fame, money, hate, and obsession that comes with it.
South African star Bonang Matheba is one of the public figures featured in the documentary.
Watch the trailer below.