R. Kelly's Brother reveals they were both Molested by their Older Sister | WATCH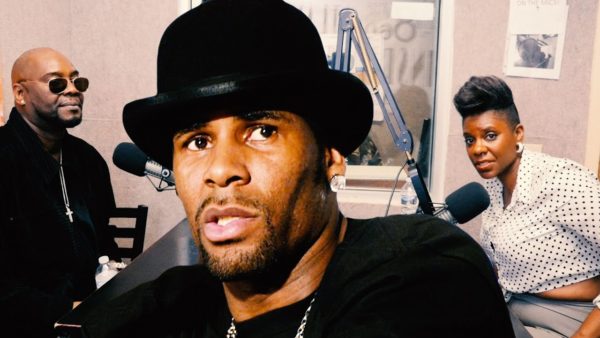 News of singer R. Kelly's sex abuse and cult allegations have been trending for the past few days following the airing of the Lifetime documentary "Surviving R. Kelly."
As is the norm whenever news of the allegations come up, reports that the singer himself suffered abuse at the hands of a family member have again surfaced.
While R. Kelly himself has before hinted that he was molested as a child by a very close family member, who exactly did it has never been identified. Until now.
The singer's younger brother Carey Kelly was on the "unWine with Tasha K" radio show where he revealed that they were both, when he and the singer were just 6 and 10 years old respectively, molested by their older sister Theresa Kelly.